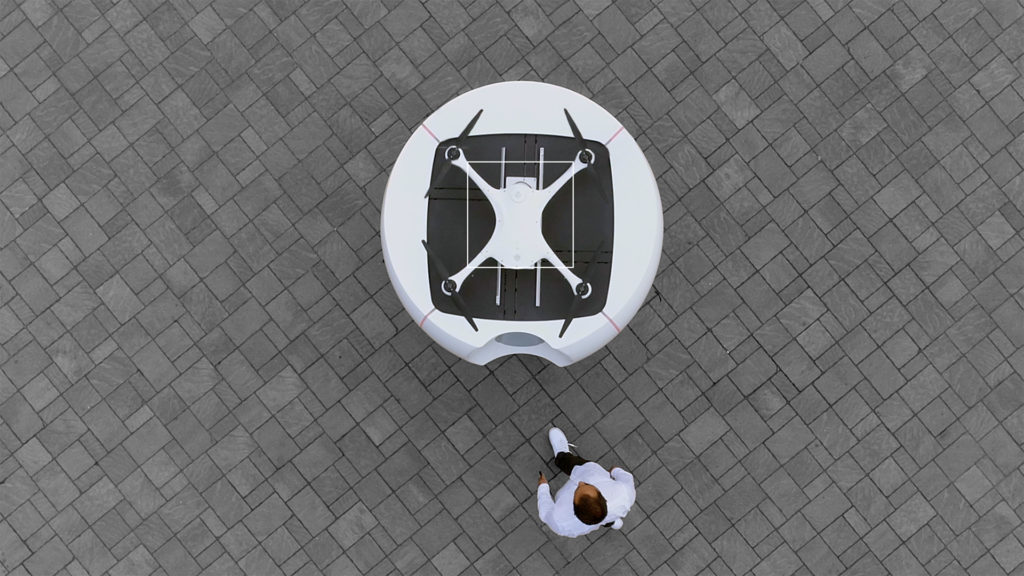 #Business #Featured
The first autonomous drone delivery network to take flight in Switzerland next month
An autonomous drone delivery network that doctors can use to send medical samples from the hospital to a lab sounds like something you can imagine happening in the future, except in this case the future is actually next month!
Autonomous drone delivery network
Matternet, a drone logistics company together in partnership with the Swiss post is all set to launch an autonomous drone network in Switzerland for the healthcare industry. The first delivery network will be operational already next month. It's important to understand that this is no a pilot project or test. The drones are going to fly over urban areas in Switzerland in the coming months, delivering medical samples and items that need to delivered urgently.
Matternet's drone delivery network sounds like a futuristic version of our postal service system! The press release didn't have many technical details regarding Matternet's autonomous M2 drone, besides that the drones have a maximum range of 20 km and have a cruising speed of 70 km/hour. Would be interested in learning more about their navigation and mapping engines.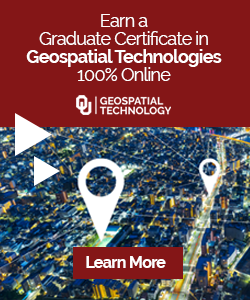 The community is supported by:

#Business
Next article
#Business
HERE maps for drones and advanced robotics?
It is no secret that HERE has been focusing on HD maps for autonomous cars but what about drones and advanced robotics? In an interesting comment on the sidelines of the International Motor Show (IAA), HERE's CEO Edzard Overbeek told Reuters that the mapping company aims to expand its business and offer navigation solutions for drones and advanced robotics.
"We are expanding our strategy not just in autonomous driving but also in autonomous things," Edzard Overbeek to Reuters
HERE Maps for Drones and Robots
If you have been following HERE for a while, you might remember their April's Fools from last year where they showcased an automated vacuum cleaner powered by HERE maps (Read: HERE Roomer brings location intelligence into your home). It seems that last years' April's Fool joke is being transformed into reality already this year.
Indoor mapping and Simultaneous Locationalization and Mapping (SLAM) are two areas where it is easy to imagine HERE playing an active role, considering that Intel is one of its investors.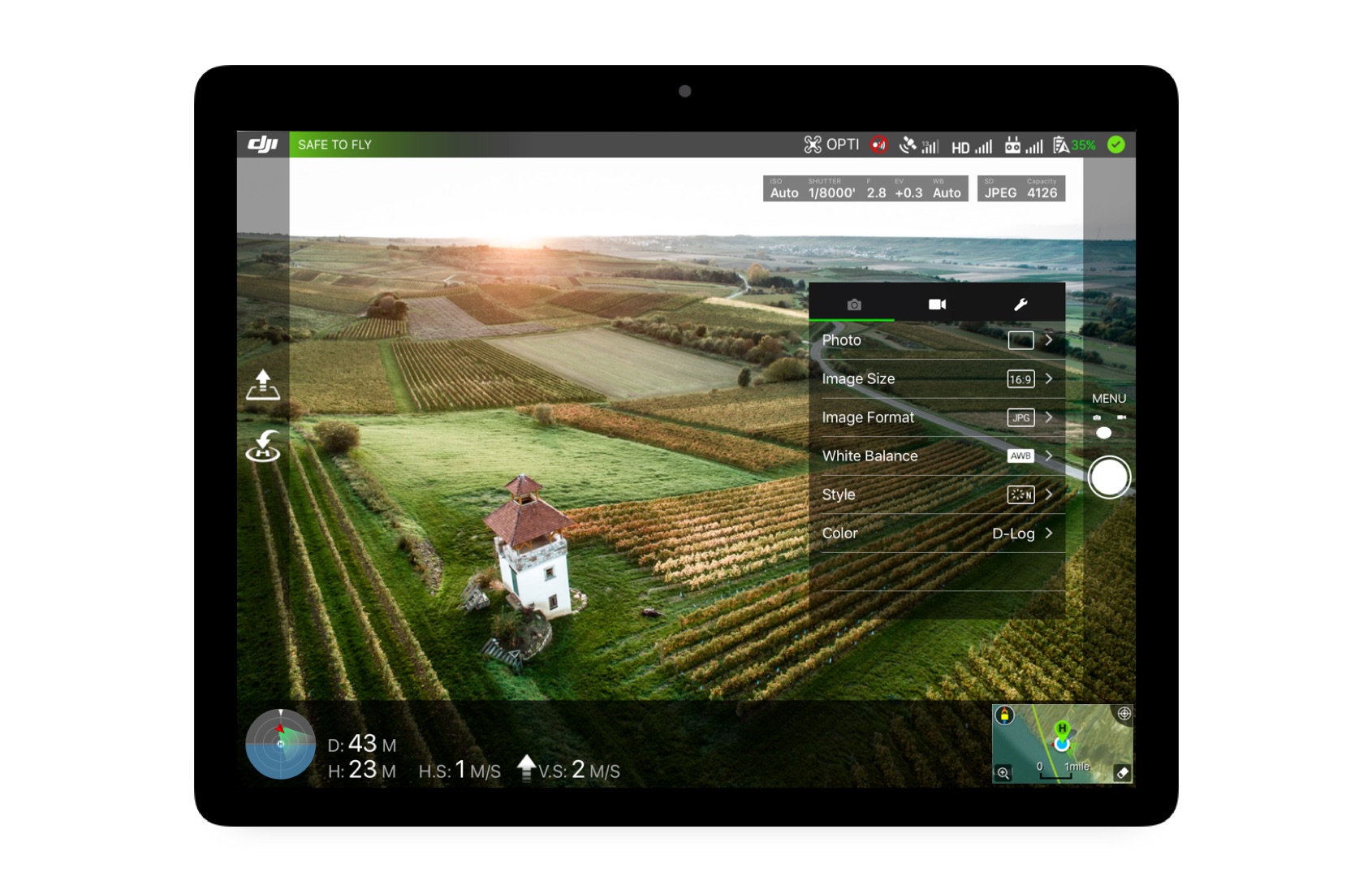 HERE is already working with DJI, providing its mapping solutions through the DJI Go App (Read: HERE and DJI take drones to the end of the earth) and its likely that its partners with more drone software apps in the future. Interesting times for mapping companies 🙂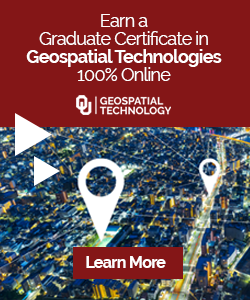 Read on