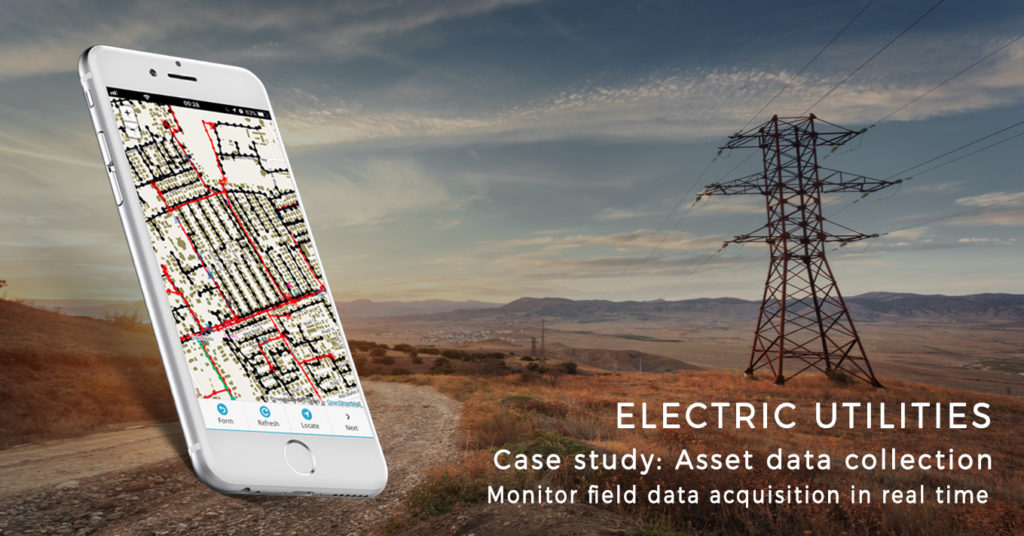 #Science
Fighting electricity theft in Nigeria with GIS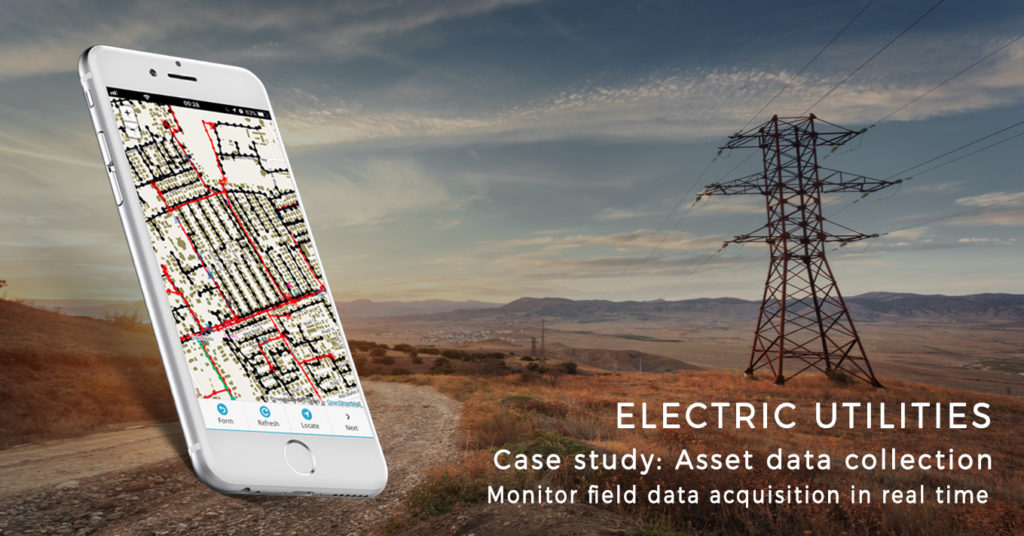 The main consequence of electricity theft is widespread power outages. Also, electric utility companies across Nigeria struggle with illegal connections to the power grid that generate huge losses and are a hazard for locals. GIS Cloud a software development company from Croatia is joining the fight to help mitigate this problem.
The Enugu Electricity Distribution Company utilized their GIS solution to map the entire distribution network and enumerate customers, an important step in tackling the rampant electricity theft in Nigeria.
Complex distribution network
The electricity distribution system comprises of kilometers of power lines connecting the end users to the substation. Without the network being properly mapped and visualized it is hard to pinpoint the locations that cause power outages.
That's where GIS technology in the cloud comes in to play by enabling electricity network visualization, real-time insight into the status of the assets, risk management, and customer enumeration.
GIS Cloud helped with locating issues with connectivity and power outages, as well as identifying sources of energy loss. Customer indexing or enumeration, on the other hand, enabled better customer service related to monitoring consumption in a particular area.
Challenges In Preventing Electricity Theft
The main reason EEDC started to use GIS technology was to prevent electricity theft. Ultimately, the EEDC wanted to register all the assets and evaluate their condition. As you can tell, that's quite a large and demanding project. It involved multiple vendors for surveying and there was a high chance of getting bad field data.
The information EEDC had to start with was too old, so it was important to them not only to get current data but also to have an overview of the data collection process in real-time to control the quality of data.
The Solution
The EEDC had the challenge to find a simple tool for the entire data collection process. The tool needed to be easy to use so there would be no need for fieldworker education. Also, expensive equipment wasn't an option because of the sheer scale of the project.
The Mobile Data Collection app was used to collect data on substations, transformers, and electric poles, as well for the customer indexing purposes. The data was collected using simple data collection forms that required no additional training for the fieldworkers. They were able to collect data such as asset type, photo, and assess its condition then send it using their mobile phones and tablets directly from the field.
The collected data was instantly visualized in the Map Editor application, resulting in the spatial model of the electric network assets and customers. The spatial model could then be edited if needed.
The EEDC used GIS cloud applications to properly map the distribution network and to enumerate their customers. This type of project is an essential step in fighting electricity theft.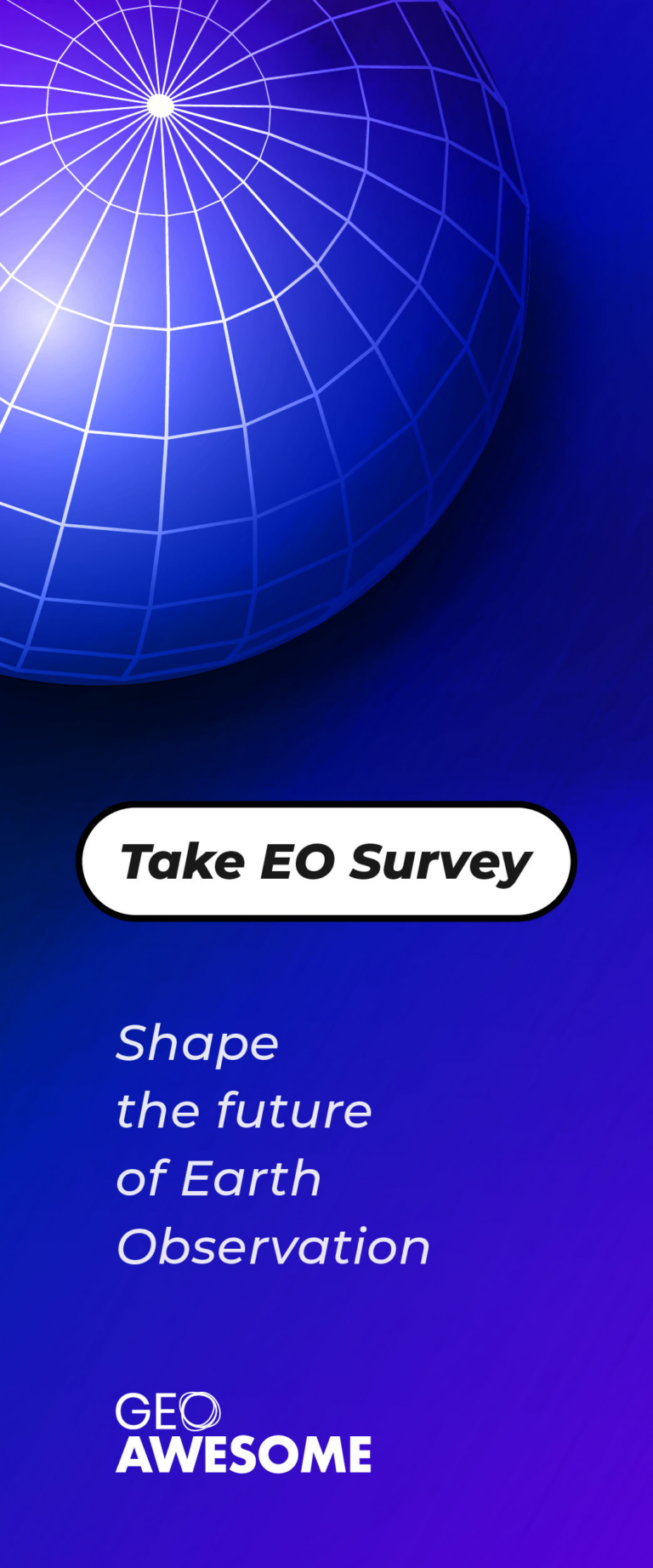 The community is supported by:

Next article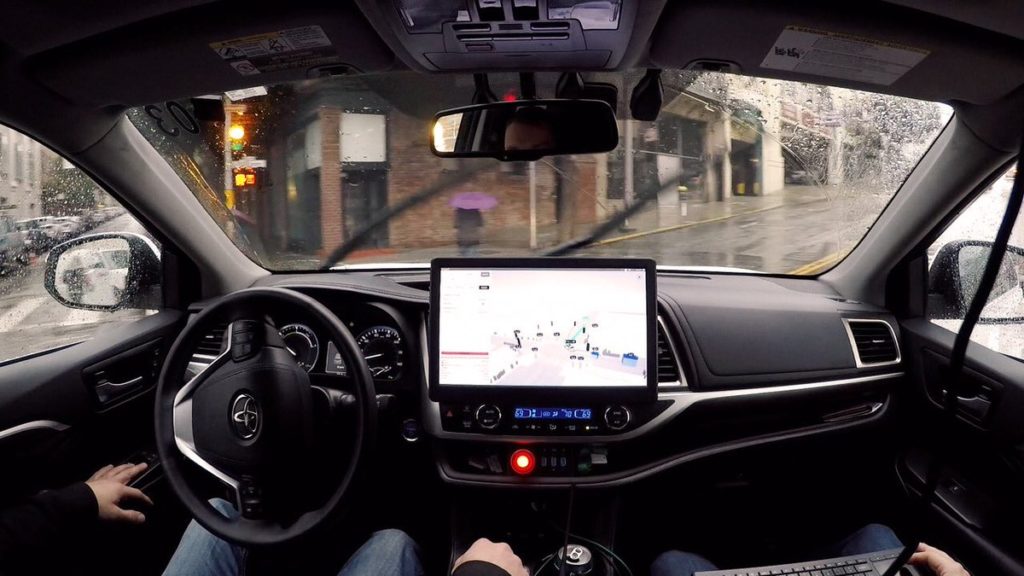 #Business #Ideas
Self-driving startup raises another $500M to take on Uber by 2020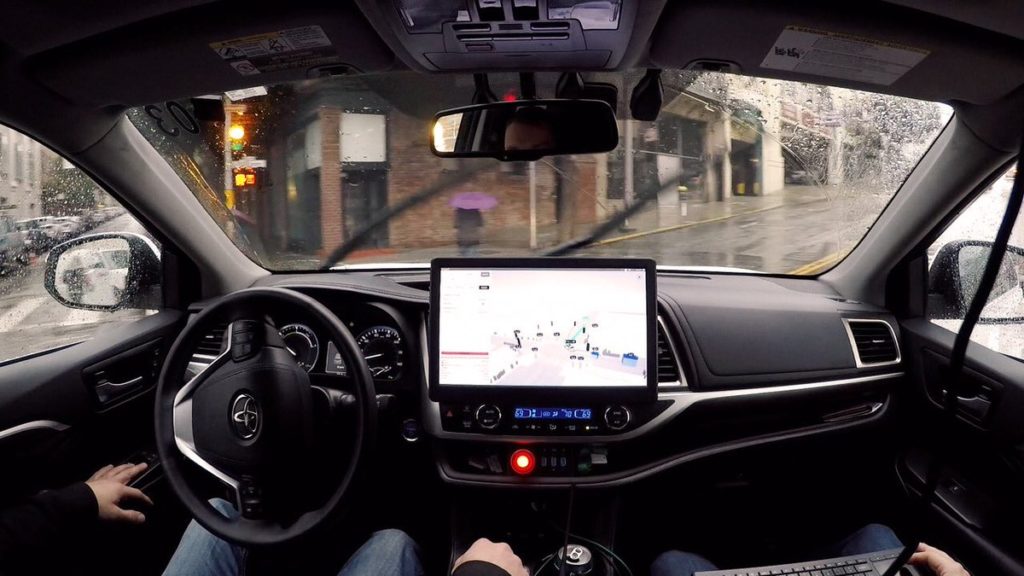 While every leading company in the autonomous vehicle creation space has been busy furbishing traditional vehicles with sensors and software that enable self-driving, one Silicon Valley startup has been quietly building its own autonomous electric vehicle from scratch. In the four years that it has spent in the stealth mode, Zoox must have done something right, for how else do you explain a company with no ready product or customers lined up raising a cool $800 million in funding and being valued at $3.2 billion?
Of the $800 million, $500 million have come Zoox's way this month, led by Australian billionaire Mike Cannon-Brookes. And Cannon-Brookes stresses in an interview with Forbes that his investment in Zoox is a testimony of his belief in the startup's vision. "Leading the round and writing a more than $100 million check out of my own money is not a small commitment. It's a big-ass check, no doubt about it," he says.
The last few years have seen Zoox expand its five-people team to a 500-strong force, with new recruits being hired almost on a daily basis today. Even then, the startup's plan to deploy its autonomous vehicles commercially as a ride-sharing service by 2020 seems aggressive to most. (Though that may have more to do with the bureaucratic hurdles the company may face during a public deployment and not necessarily because its technology is wanting)
In a video released this week, Zoox gives viewers a taste of its autonomous prowess. You can see the vehicle yielding to U-turning vehicles and detecting pedestrians during night driving. It also slows down aptly for unprotected turns with crowds and can navigate highway tunnels without GPS assistance. When it comes to merging on to busy highways, the Zoox vehicle displays the same level of patience to find a gap as it does for passing bicyclists on city streets.
So, it's not surprising that Microsoft Founder Bill Gates felt safe enough to test Zoox's driverless technology on a rainy San Francisco afternoon earlier this year, as did Nvidia CEO Jensen Huang.
Zoox's self-driving, ride-sharing cars do not have a steering wheel or a dashboard, but the window screens are equipped to flash welcome messages to passengers. The roomy cabin seats four people comfortably. And if you want to learn more about Zoox's journey, this Bloomberg Businessweek article has all the deets.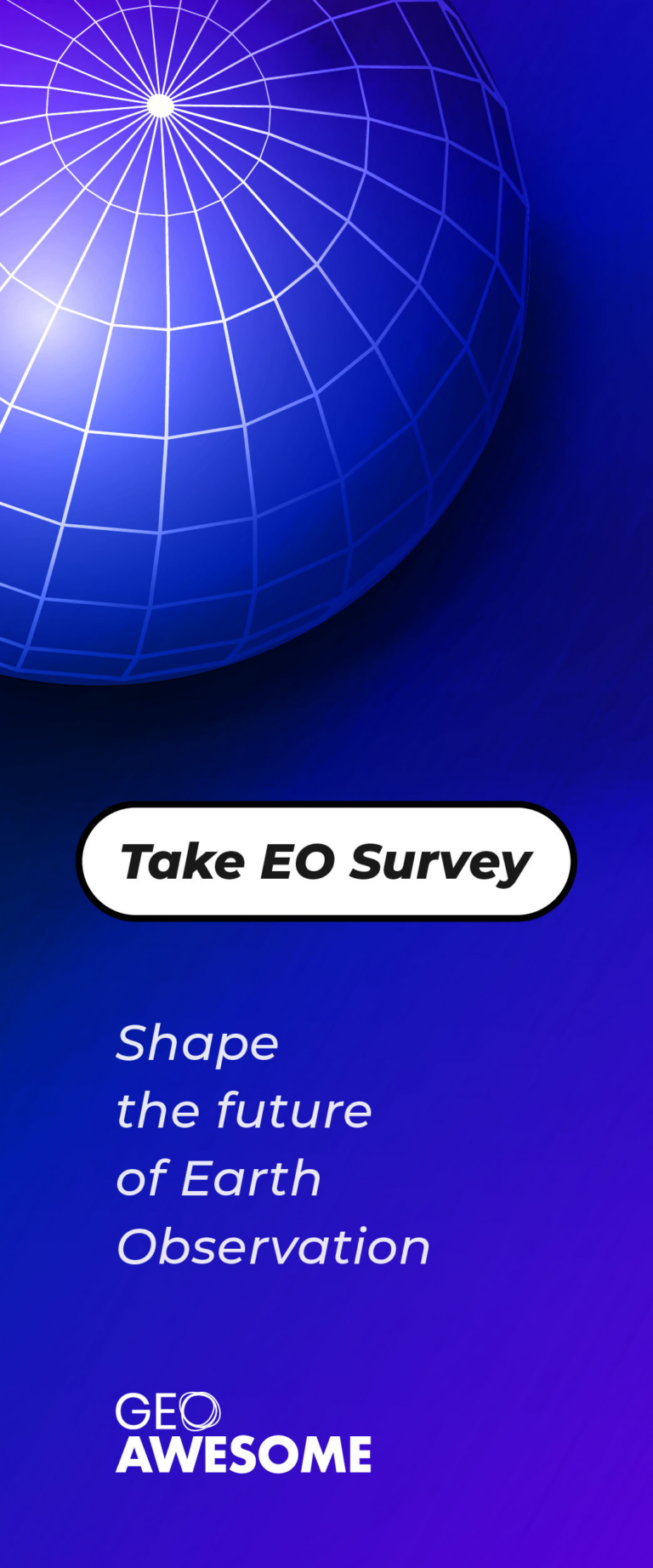 Read on