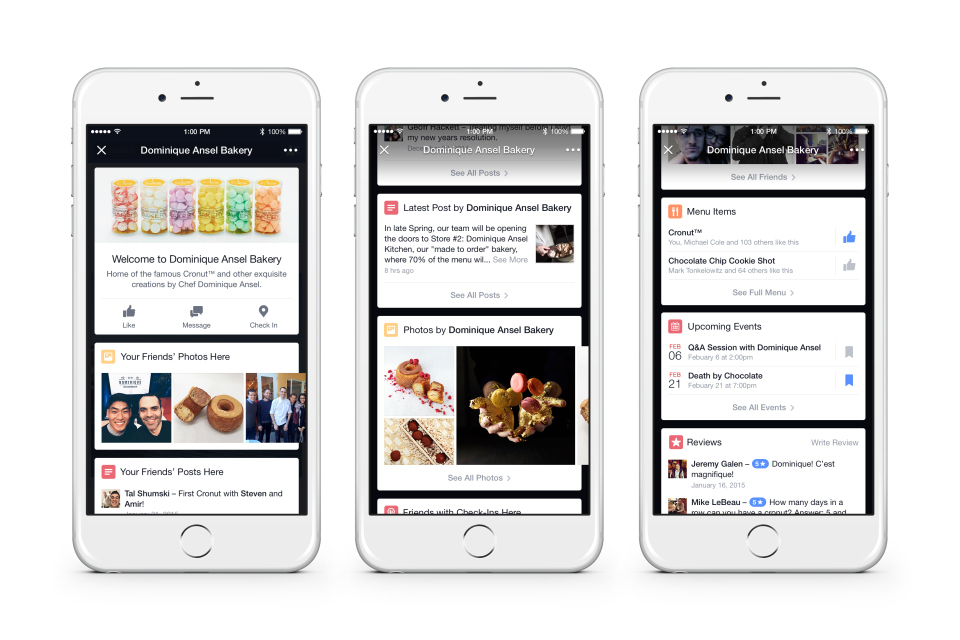 #Business #Featured #Ideas
Facebook's Place Tips: Now available to any business in USA

PLACE TIPS
Place Tips is basically Facebook's Location Based Notification application that runs inside the Facebook app that will push notifications to your smartphone when you are near a particular store. So if you are window-shopping in front of an electronics retailer, which happens to have Facebook's Bluetooth beacon installed, then chances are that you'll get a notification with information (and maybe, offers) to your smartphone automatically. All you need to do, is have the Facebook app installed on your device.
(Related: Facebook's gets more location-aware with Place Tips and iBeacons).
Now Available Across United States of America
Facebook initially rolled out Place Tips to a few select retailers in New York at the beginning of this year. According to Engadget, it is now available to any business in America and if you are a business owner, you could request a free beacon for your company, using their web page.

Source: Engadget
The community is supported by:

Next article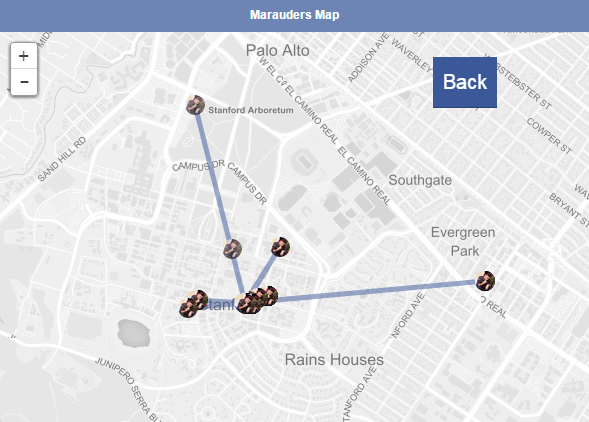 #Business
Facebook Messenger quits always-on location and let you send a map to friends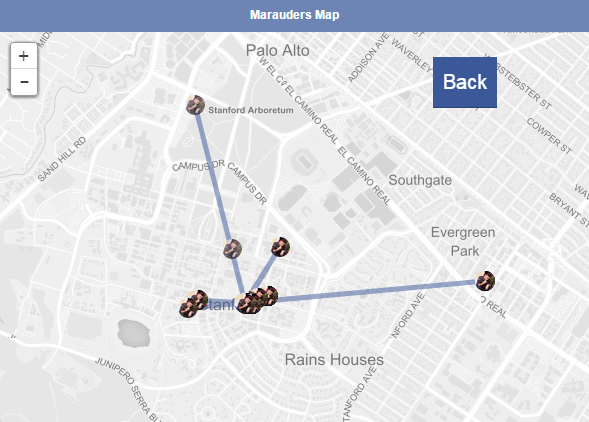 Last week we've learnt about a creepy chrome extension which compromised always-on location sharing feature in Facebook's Messenger app. The plugin allowed to visualise on map location of your friends when they sent you the message.
This week Facebook has released a new feature where it's trying to make location an up-front feature of Messenger instead of a hidden and unclear privacy leak. A new Messenger's functionality, which is rolling out across iOS and Android this week, will let you share a location directly inside the conversation. What's cool about it is that you are not limited to sharing your current position. You can share any selected location like s restaurant or a meeting spot. Facebook says:
With this update, you have full control over when and how you share your location information. You only send a location when you tap on the location pin and then choose to send it as a separate message. You can also share a location—like a meeting spot—even if you're not there.
So how is it possible that this location information is publicly available? You might not remember but when you first downloaded the app, Facebook asked if you wanted to share your location with the app… This when you agreed to do that.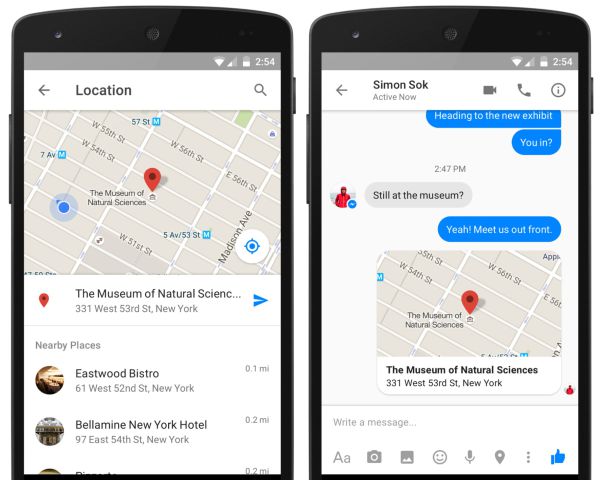 The new feature Removes the blue arrow and any other way to constantly share your coordinates. It's replaced with a pin button in a bottom menu alongside with photos, emoticons and other features. Tapping it pulls up a map with your current location pinned. By dragging the map, you can change the pin's location. Quite straightforward.
In any case this is still not enough of privacy, you can always head to your phone's settings and then scroll down to Facebook and/or Messenger, where you can change to "while using the app" or "never."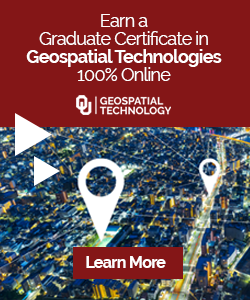 Read on