#Business
Facebook's disaster maps will help relief agencies track victims faster
Almost a fourth of the world's population uses Facebook. A vast majority allows the social networking platform to see where they are by giving its mobile app access to their location. And when disaster (natural or manmade) strikes, people often turn to the site to check on the people they care about – its Safety Check feature is being actively used since 2014.
Naturally, Facebook sits on a trove of data. It knows where the people who are out of the harm's way are centered. It knows where people affected by disasters are located. It knows where these people are headed.
So now, the company has announced a new initiative under which it would aid disaster-relief organizations, including UNICEF, the International Federation of the Red Cross and Red Crescent Societies, and the World Food Programme, by giving them the location data of users in the affected areas.
"Facebook can help response organizations paint a more complete picture of where affected people are located so they can determine where resources — like food, water and medical supplies — are needed and where people are out of harm's way," Facebook's Public Policy Research Manager Molly Jackman explained.
All such data would be aggregated and no individual users would be identifiable. Facebook will share the data in the form of three types of maps:
Location density maps: These would be rough but recent anonymized information of where people are located before, during and after a disaster. When connectivity goes down, which happens often during disasters, these maps can be compared with historic satellite imagery to find out the location of those who are most affected.
Movement maps: These would track the pattern of movement of people in the affected neighborhoods for several hours after a disaster strikes. This information is especially useful in letting disaster relief agencies know where aid and resources would be required the most. It would also help in understanding which roads or locations would be the most congested and should be avoided to speed up rescue efforts.
Safety Check maps: These maps will show areas where more or less people are declaring themselves as safe and where help may be needed the most.
Disaster relief agencies frequently struggle to collect real-time information from affected sites, often relying on labor- and cost-intensive methods like helicopter surveys or ground teams. Facebook's data-sharing initiative can make this whole process much more efficient and streamlined.
Red Cross said in a statement, "Using anonymized Facebook data, Red Cross hopes to see where families sheltered the storm and when/if they are returning to devastated areas. This data—combined with other datasets—might be able to help the Red Cross better target relief supplies to the families and communities most in need during the critical days after large-scale disasters."
Now read: Facebook created the most detailed Population Density Map to bring the rest of the world online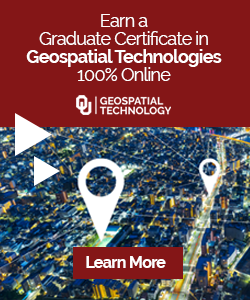 The community is supported by:

Next article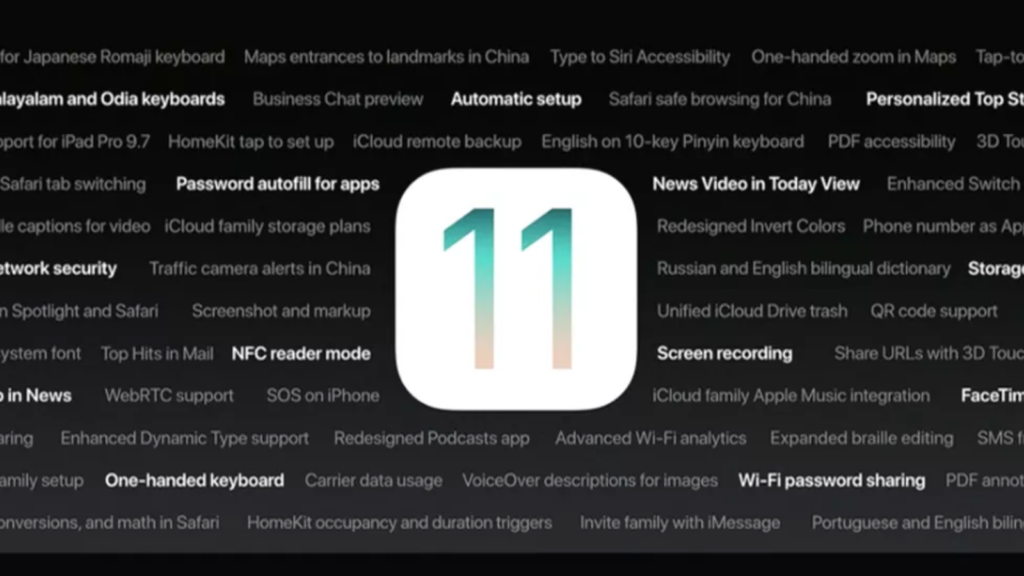 #Business
iOS 11 will stop Uber from constantly tracking your location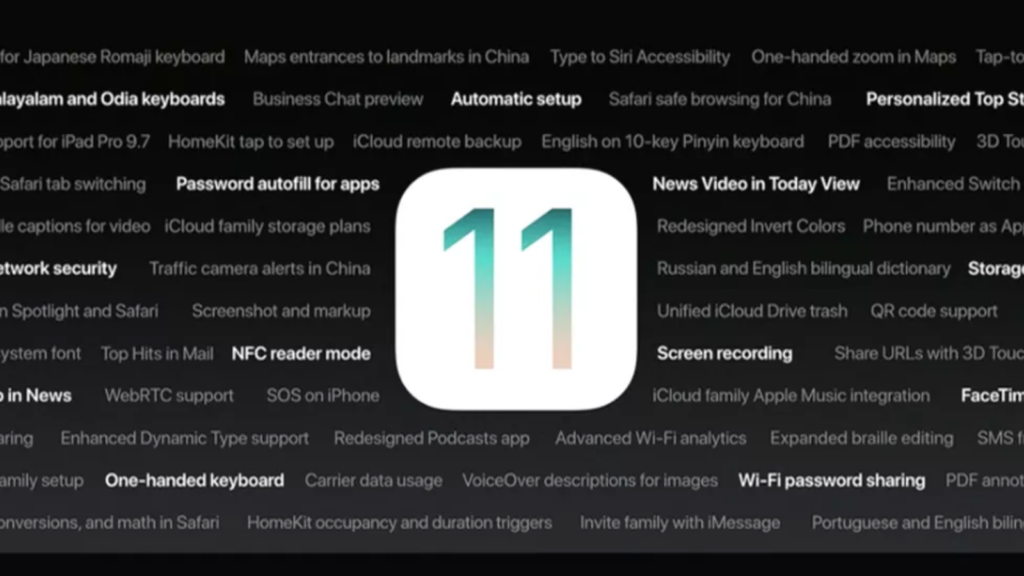 Earlier this week, Tim Cook and his team unveiled an array of new and updated hardware and software at Apple's World Wide Developer Conference in San Jose. And while we were busy raving about Apple Maps getting indoor mapping capabilities and a Do Not Disturb While Driving mode, a small but momentous feature of the upcoming iOS 11 almost managed to skip our attention (majorly because it wasn't explicitly announced). Apple is going to give its users a greater control on their location privacy.
You know how apps like Uber and Waze force you to choose between 'Always' or 'Never' sharing location data? Choosing never puts a dent in the functionality of the apps. And you are basically arm-twisted into compromising on your privacy, should you choose to use such apps.
Related: Uber was tracking your iPhone even after you deleted the app
Well, all this will change when iOS 11 becomes available later this year (the rollout begins in September). A new feature that has been spotted in the developers' preview shows that Apple is putting its foot down on apps that don't give users a choice to control their location data. iOS 11 is coming with 'While Using The App' location setting for all apps.
All you will need to do is go to Settings > Privacy > Location Services and change the location rights of individual apps to make sure that you are sharing your coordinates only when you are actually using the app. Now, this is a relief for privacy conscious users who have been creeped out by Uber unnecessarily poking its nose into their business. Phew!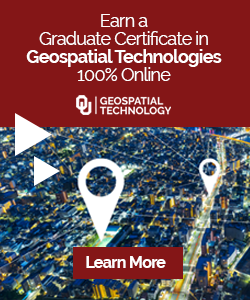 Read on