#Business #Featured #Ideas
Facebook will show ads based on stores you visited in person
If you had any doubt that there was a clear separation between your offline life and online activities, Facebook's latest announcement on offline conversions certainly does put it to rest. Facebook has announced that it will allow advertisers to target customers who have visited their stores in person.

Why is Facebook interested in tracking offline activities?
Why would Facebook be interested in knowing which stores you visited in person? Well, according to Facebook's post, over 90% of purchases are still made in physical stores and not online. That means Facebook is missing out on charging their advertisers for conversions that don't happen online.
Assume you saw an ad for the latest iPhone (from Apple) on your Facebook feed and in the next days you actually visited Apple's store and bought an iPhone. Normally, this sales conversion wouldn't have been attributed to Facebook, but now with this new location tracking feature, Facebook can actually charge the advertiser for this conversion (a gold mine really!). Offline conversion tracking is the next big revenue source for social media.
Can I opt out?
Well, if you don't want Facebook (or other social media) to track your offline activity – the easiest way would be to disable location tracking in the app. At the time of writing this blog, I couldn't find a setting for specifically turning off ads based on "offline location tracking" on Facebook – do let me know if you were able to find it.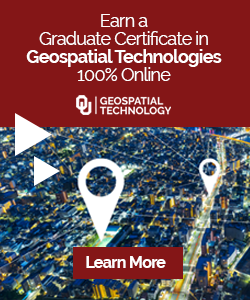 The community is supported by:

#Business
Next article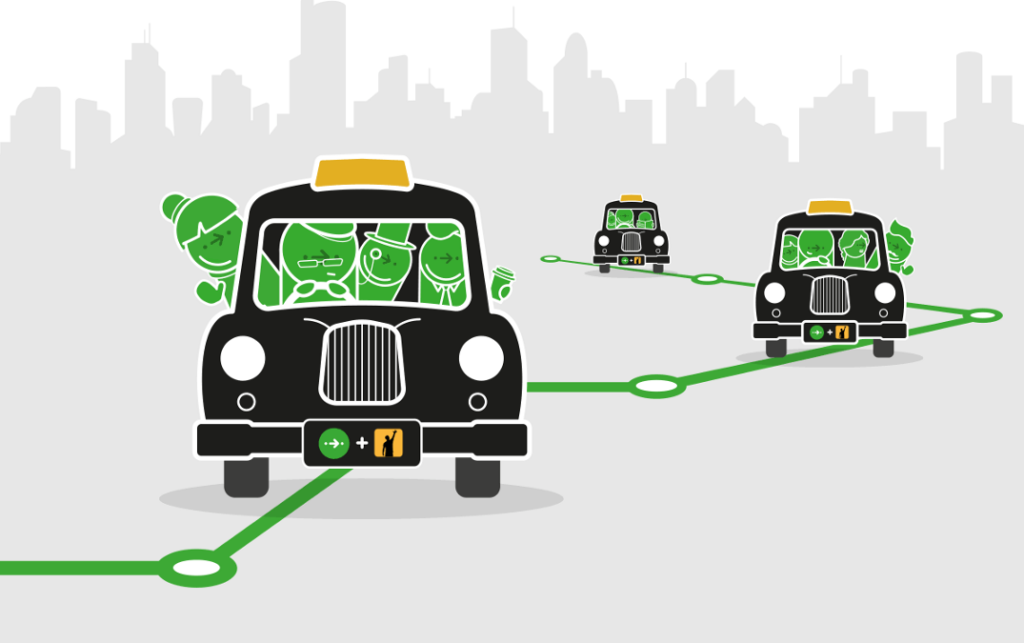 #Business
Citymapper starts cab service in London while Uber gets banned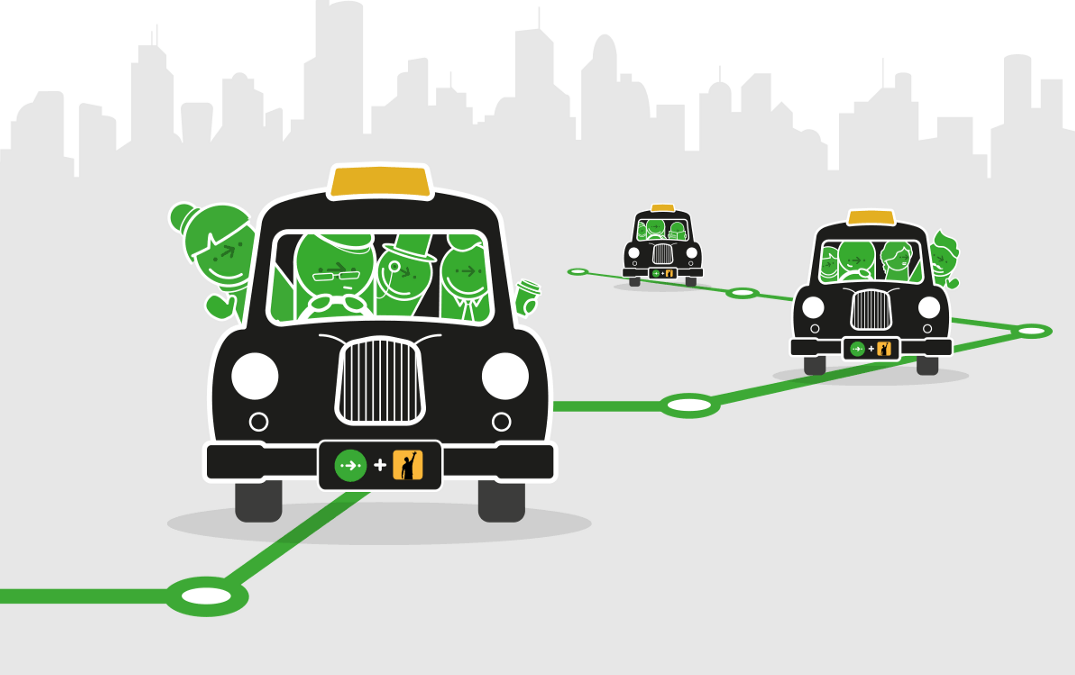 Talk about timing! Urban transport startup Citymapper is starting a shared cab service in London in collaboration with UK's black cab app, Gett. The initial service is being offered on a fixed route which was found to be underserved when Citymapper analyzed the millions of journeys logged into its app by commuters. And this development comes just one day before Transport for London (TfL) announced its ban of Uber ride-hailing service on account of safety concerns.
Now, Citymapper and Gett's 'Black Bus' service is not looking to replace Uber. The project has in fact given a new twist to taxi-sharing by offering a cab at the price of public transport. For only £3, commuters can hop on and off anywhere between Highbury and Waterloo in London. Right now, the service is being offered only during peak rush hours, between 7am – 10am and 5pm – 8pm, when other modes of public transportation are bursting at their seams.
Citymapper believes that such innovative, alternate commute options point to the future of public transport. "We can respond quickly to user needs, by editing and evolving the route as we learn. Regular buses can't do that. The future of the city should be smart, shared and responsive," the geospatial startup explains in a blog post.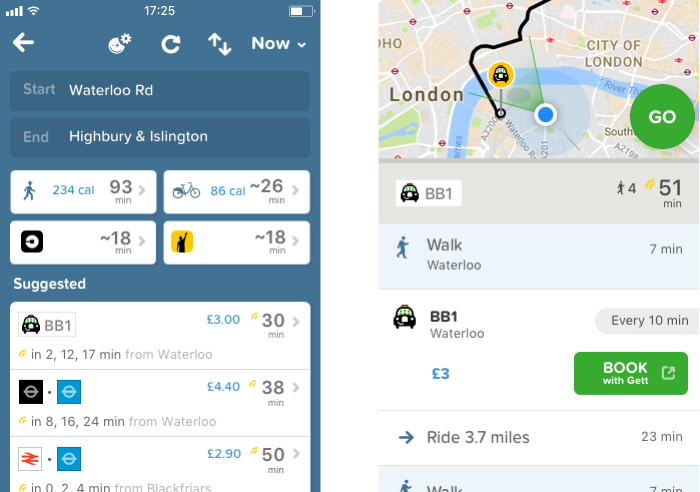 This, of course, isn't the first time Citymapper has come up with an answer to urban mobility using its route creation and evaluation analytics. Earlier this year, the company launched its first night bus service on the most vomit-prone route in East London. It fitted its swanky, tech-high buses with smart displays to let tipplers know the vehicle's progress, and powered the vehicles using a proprietary tracking and management software to minimize the wait time for passengers.
The new Black Buses are fully integrated with London's transport network and can be pulled up in Citymapper's app. The shared cabs are multimodal ready, which means they will allow commuters to mix and match the service with other modes of public transport and reduce travel times for a wide range of A to Bs across the city.
Well, how successful the Black Buses would become remains to be seen, but it's good to know that Londoners have another smart alternative at their hands while Uber appeals the ban.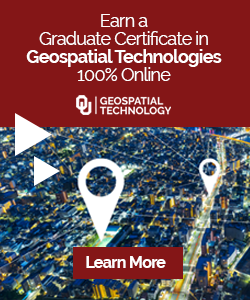 Read on