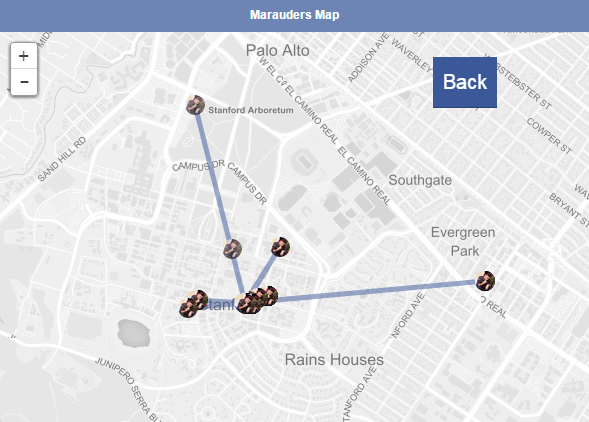 #Business
Facebook Messenger quits always-on location and let you send a map to friends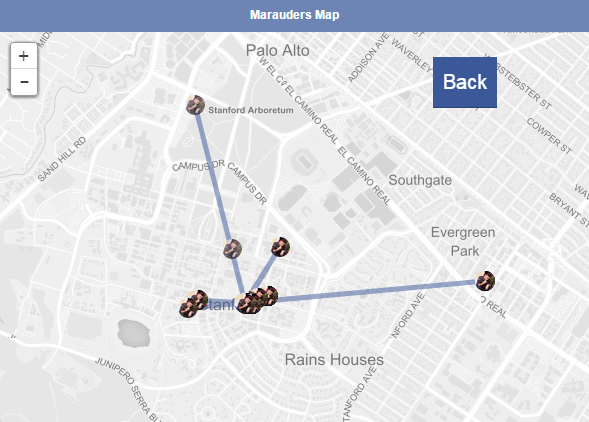 Last week we've learnt about a creepy chrome extension which compromised always-on location sharing feature in Facebook's Messenger app. The plugin allowed to visualise on map location of your friends when they sent you the message.
This week Facebook has released a new feature where it's trying to make location an up-front feature of Messenger instead of a hidden and unclear privacy leak. A new Messenger's functionality, which is rolling out across iOS and Android this week, will let you share a location directly inside the conversation. What's cool about it is that you are not limited to sharing your current position. You can share any selected location like s restaurant or a meeting spot. Facebook says:
With this update, you have full control over when and how you share your location information. You only send a location when you tap on the location pin and then choose to send it as a separate message. You can also share a location—like a meeting spot—even if you're not there.
So how is it possible that this location information is publicly available? You might not remember but when you first downloaded the app, Facebook asked if you wanted to share your location with the app… This when you agreed to do that.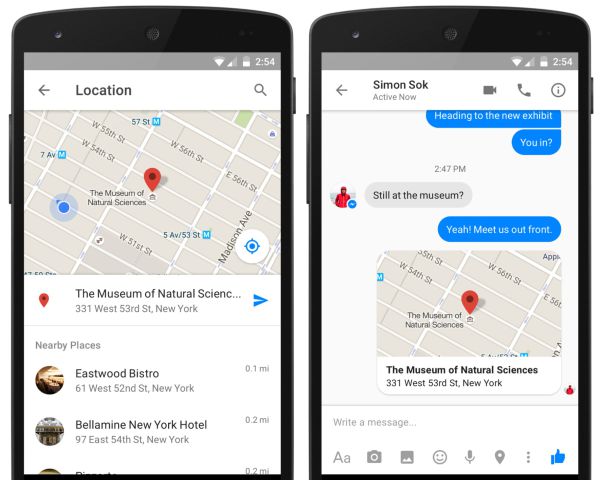 The new feature Removes the blue arrow and any other way to constantly share your coordinates. It's replaced with a pin button in a bottom menu alongside with photos, emoticons and other features. Tapping it pulls up a map with your current location pinned. By dragging the map, you can change the pin's location. Quite straightforward.
In any case this is still not enough of privacy, you can always head to your phone's settings and then scroll down to Facebook and/or Messenger, where you can change to "while using the app" or "never."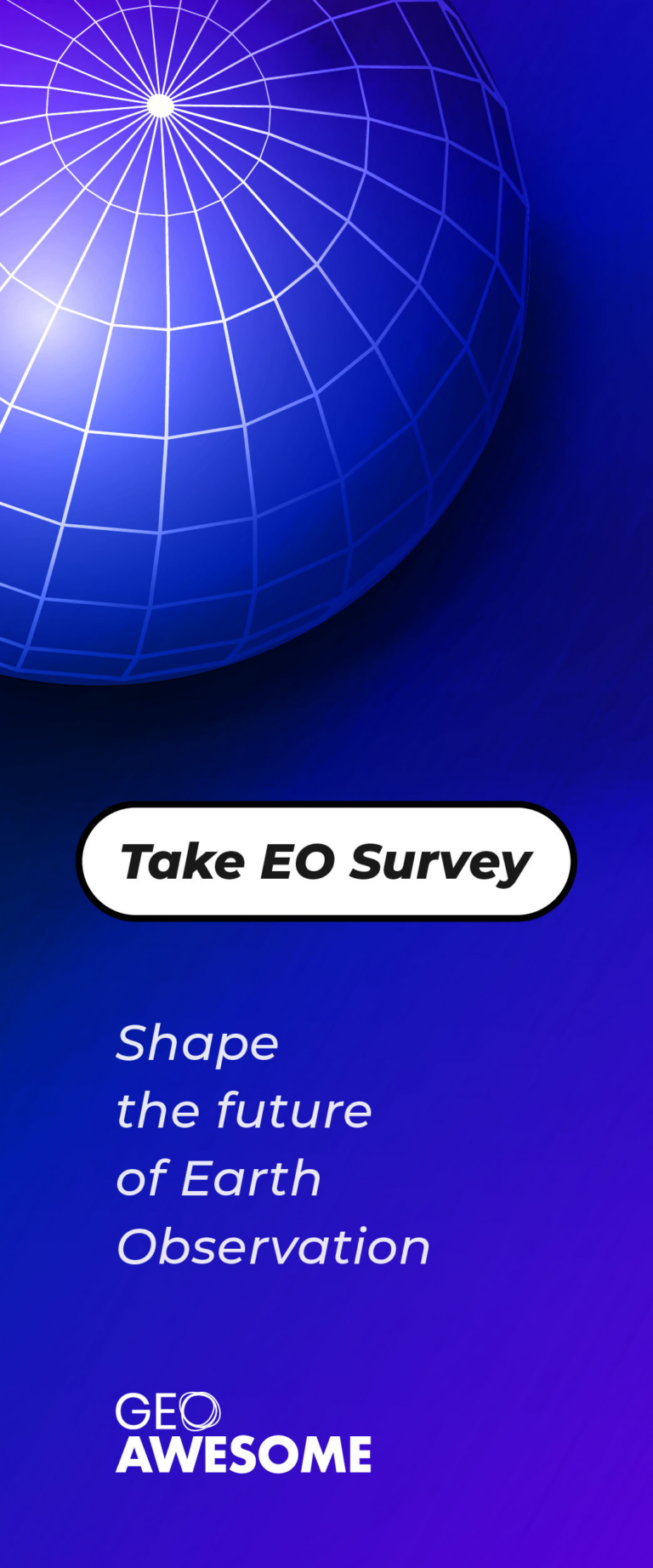 The community is supported by:

Next article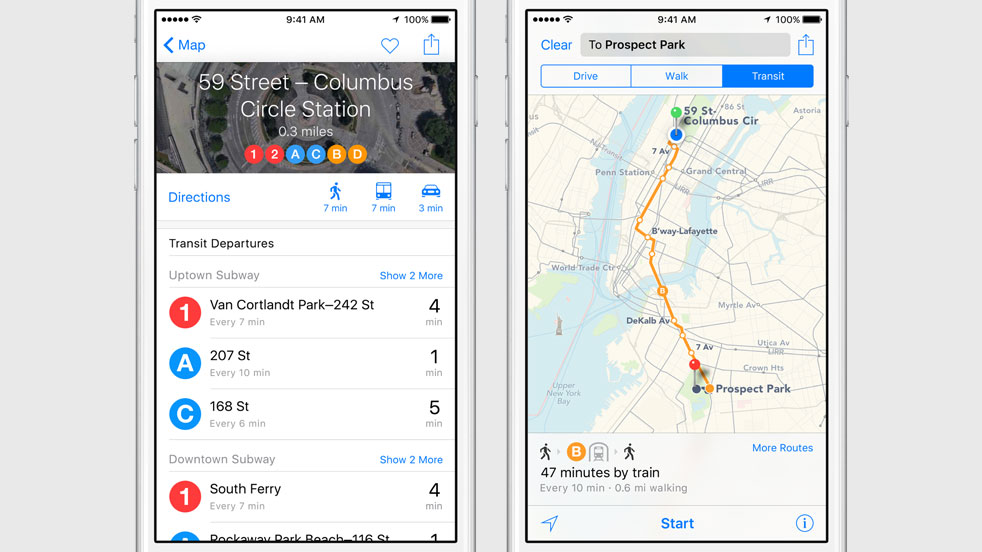 #Business #Ideas
Apple unveils iOS 9 with public transit directions in Apple Maps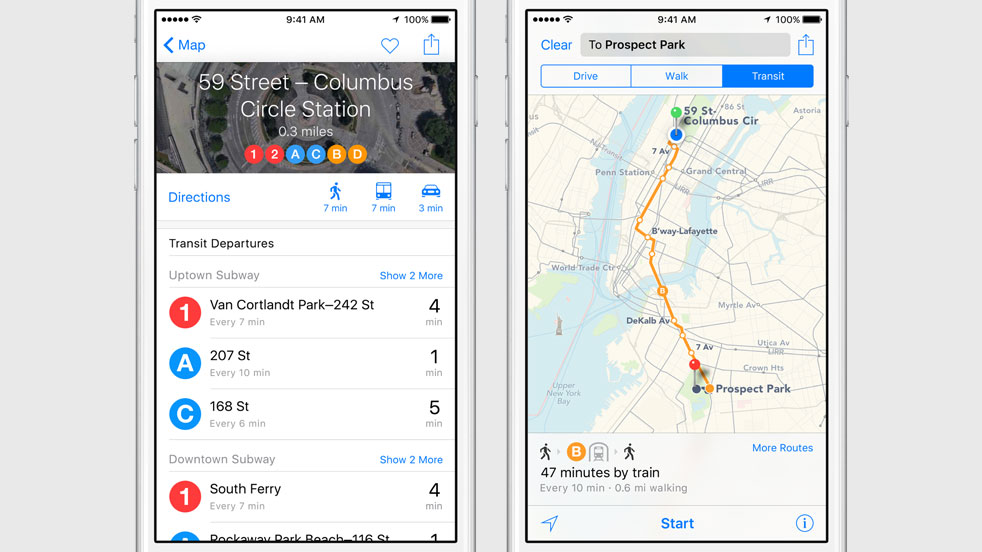 Today at WWDC Apple unveiled iOS 9, the latest version of its mobile operating system. Among couple of other cool features the new mobile OS will give Apple Maps users the ability to receive public transit directions. The new transit functionality covers bus, ferry, subway, and train routes and will be launched in New York, Chicago, Philadelphia, San Francisco, Washington DC, Baltimore, as well as internationally in London, Toronto, Berlin and over 300 cities in China.
Transit has been awaited by Apple users since 2012 when the company replaced Google Maps with its own software. Google Maps offers a very good transit directions all over the world for many year already. It even created a GTFS (General Transit Feed Specification) standard format for public transportation schedules and related spatial information.
We can't forget that back in 2013, Apple acquired two transit navigation startups HopStop and Embark, so they've got some know-how in playing with this kind of data. Obviously Apple Maps will still stay behind Google but I guess that it's good that someone with appropriate resources is trying to complete with the Mountain View giant.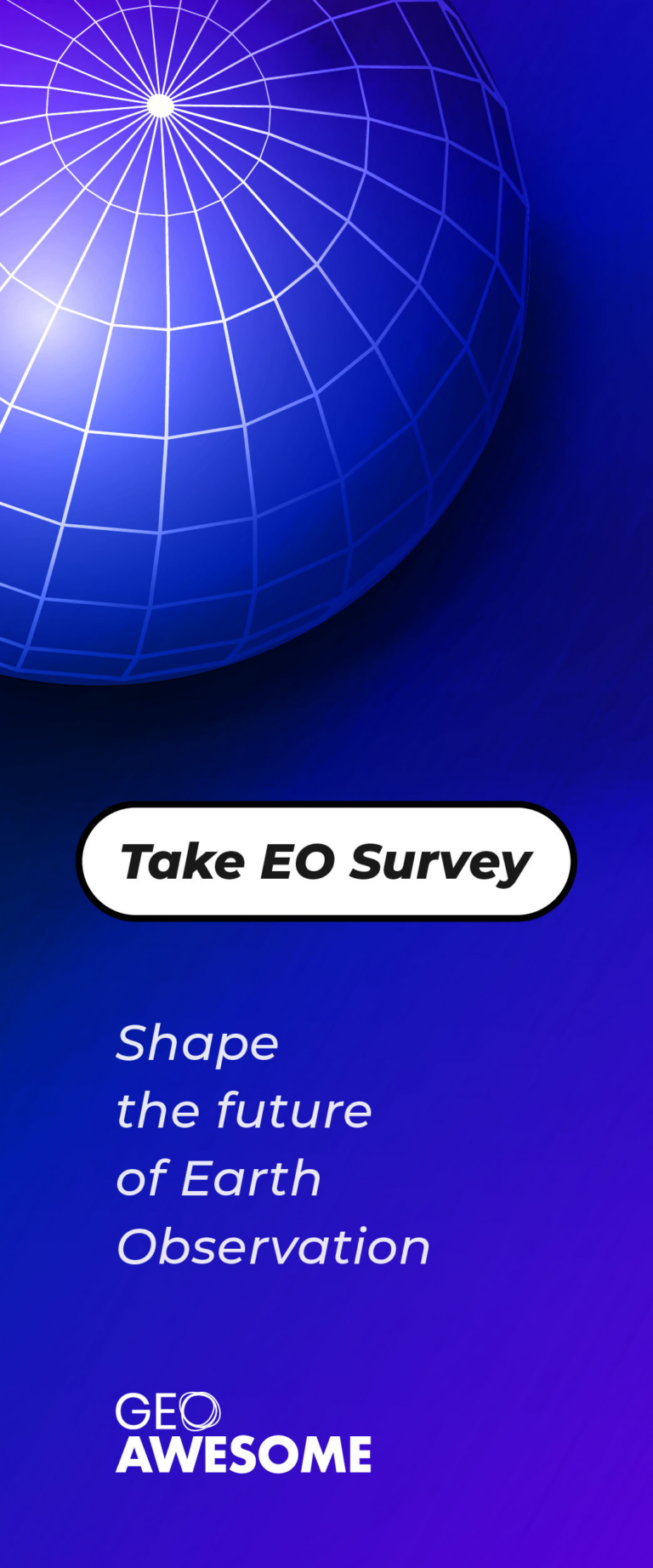 Read on