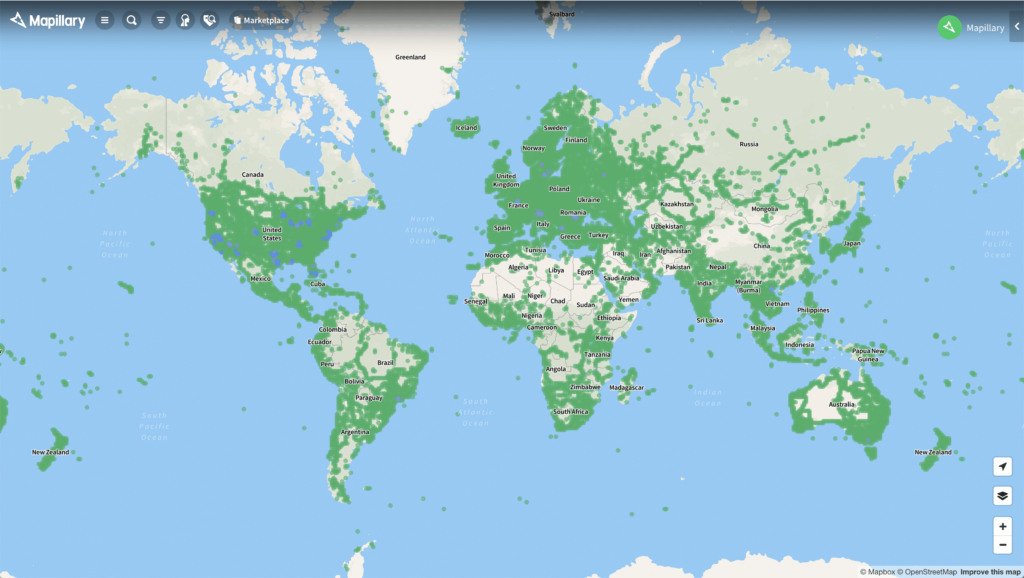 #Business #Featured
Why did Facebook acquire geospatial startup Mapillary?
Geospatial startup Mapillary has been scooped up by Facebook. Sweden-based Mapillary, which has been featured by Geoawesomeness in the Top 100 Geospatial Companies and Startups List, has created a crowdsourced database of street-level imagery. By using computer vision and deep learning technologies, the company has been able to detect and plot dozens of object types as point features on maps.
Mapillary is also deeply committed to OpenStreetMap, aka the Wikipedia of mapping. Mapillary makes all its images and derived metadata available to the OSM community to enhance map edits, and also works closely with the Humanitarian OSM Team to map the under-mapped regions of the world.
Why did Facebook acquire Mapillary?
Facebook is getting pretty serious about maps. Its Data for Good team has been creating map products since 2017, arming nonprofits and humanitarian agencies with a range of anonymized location datasets amassed from 2.5 billion active users of the social networking platform. These include location density maps, movement maps, and network coverage maps that provide disaster relief agencies with near-real-time information of affected sites.
Facebook also creates map products that aim to improve health outcomes for communities around the world. Its Disease Prevention Maps – that include insights on population density with demographic estimates, population movement and movement range, cellular network coverage, social connectedness index, and the probability of people in one area coming in contact with people from another area – are helping inform disease forecasting efforts and protective measures in the fight against COVID-19.
Also see: Facebook creates COVID-19 symptom tracking map for the US
Moreover, Facebook has been using artificial intelligence to supercharge the creation of maps around the world, including training the system to identify possible roads and highlighting them in OSM's mapping tool for volunteers to verify.
In this vein, the rich map data and crowdsourced street-level imagery (1.1 billion and counting) that Mapillary has acquired to date, along with its machine learning prowess, will surely help Facebook to improve its map products.
Street-level imagery could also play a significant role in powering Facebook Marketplace, a platform that allows users to buy things from people and businesses in their area. Facebook should likely be able to leverage Mapillary data for augmented reality products in the times to come too.
"At Mapillary, we're building the tools for creating a living and visual representation of every place in the world, made available for anyone to update the maps they care about," says Jan Erik, Mapillary CEO and co-founder. "By merging our efforts, we will further improve the ways that people and machines can work with both aerial and street-level imagery to produce map data. Lots of exciting results will come out of this, including the data we all need to make better maps."
Mapillary data becomes free for commercial use
Historically, Mapillary imagery has been open and free for anyone to use for non-commercial purposes. Moving forward, this data will be free to use for commercial users as well. This is quite interesting because the move will directly challenge Google's monopoly in street-level imagery data, even as it allows Facebook to ramp up its own mapping efforts. Mapillary's volunteer community, admittedly, has mixed feelings about this.
But, thankfully, the company's commitment to OpenStreetMap stays intact. The rights given to OSM editors will remain unchanged and Mapillary will continue to collaborate with OSM communities and companies – without having to look for ways to monetize the business model.
"So much of the world still needs to be mapped, and so many of the world's maps still require updates. As the world changes, our maps need to change with it. Together with Facebook, we'll be able to build the tools that will keep our maps detailed, accurate, and up to date – for everyone, everywhere," Erik sums up.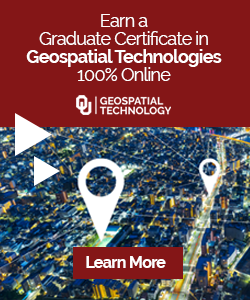 The community is supported by:

Next article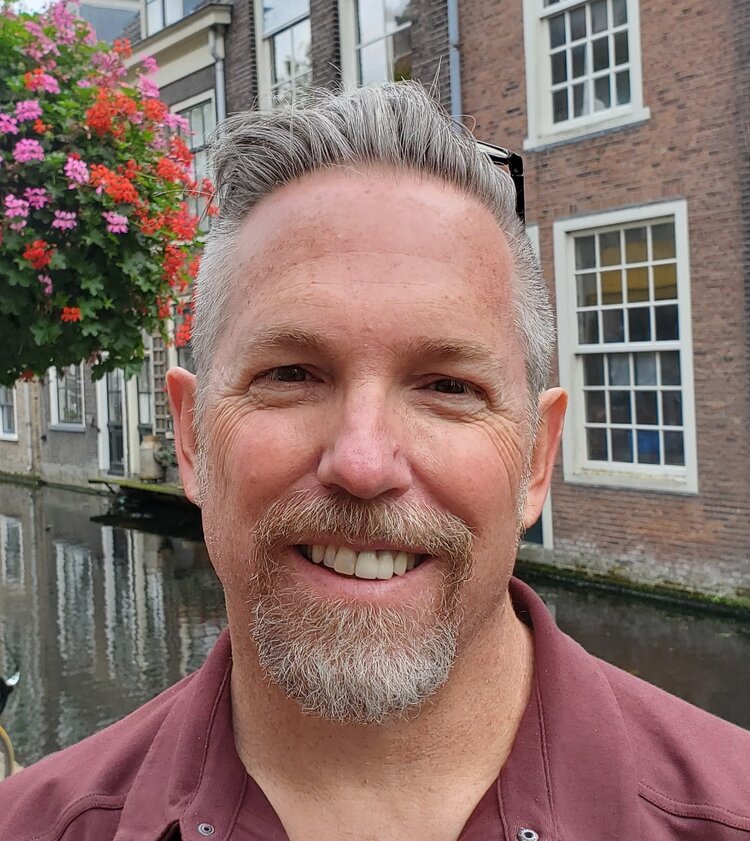 #Featured #GeoDev #Ideas
These are the best mobile data collection apps for QGIS projects
A former archaeologist and ex-GISP, Kurt Menke is a geospatial generalist based out of Albuquerque, New Mexico, US. He is also the founder of Bird's Eye View, a GIS consulting business providing services in cartography, training, web development, spatial analysis, and data creation.
Having written several books on QGIS, the default opensource geospatial desktop tool for the GIS community, Kurt was recently (re)invited on The MapScaping Podcast to talk about open source mobile geospatial data collection apps. These are his recommendations:
QField: Developed by a Swiss company OpenGIS, QField is an Android app that combines a minimal design with sophisticated technology to get data from the field to the office comfortably and easily. Datasets can be locally stored or accessed remotely and synchronized using a sync plugin via WiFi, USB cable, or mobile network.
Input: Input has been developed by UK-based Lutra Consulting. This intuitive app uses a plugin called Mergin for data synchronization. A free Mergin account, which gives you 100MB of storage space, needs to be set up first. Input is available for both Android and iOS devices.
Both Input and QField allow the collection of points, lines, or polygons, and there are several attribute forms and widgets available within QGIS that would empower you to customize the data collection process. "Suppose you set up a column called date and time. You can add the default 'now,' and it would auto-populate that column with the current date and time," Kurt quips.
The apps support Display Tags and Map Themes that can be used to create an online and offline version of a map. "At the preparation stage, it's common to use GeoPackage to format vector layers and set up a folder for MB tiles," Kurt points out. "All of the data and the QGIS project file are transferred to your mobile device, so when you open up QField or Input, it looks exactly as it does in the desktop version of QGIS."
Both apps also allow for visual attributions, which means you can take a picture and add a comment to it. And since the apps are undergoing rapid development, expect to see more features (such as snapping) getting added soon.
To allow a better understanding of these apps in action, Kurt gives the example of a citizen science project his GIS firm undertook for the US National Library of Medicine. The project, called Community Health Maps, was conceived with a vision to provide spatial data and information to those public health organizations that neither have the technological prowess to pursue GIS mapping nor the budget to support such a project sustainably. Both QField and Input were used for field data collection.
"Public health workers, not your typical GIS professionals, were trained to use QField and Input for field data collection. They then used QGIS for analyzing the data and mapping their process afterward. The process is simple, intuitive, and easily accessible. Users required minimal training in the form of a four-hour workshop," Kurt explains.
Listen to the complete podcast here: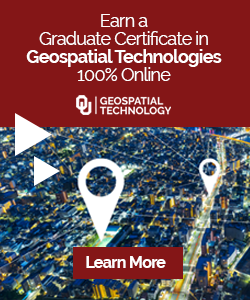 Read on