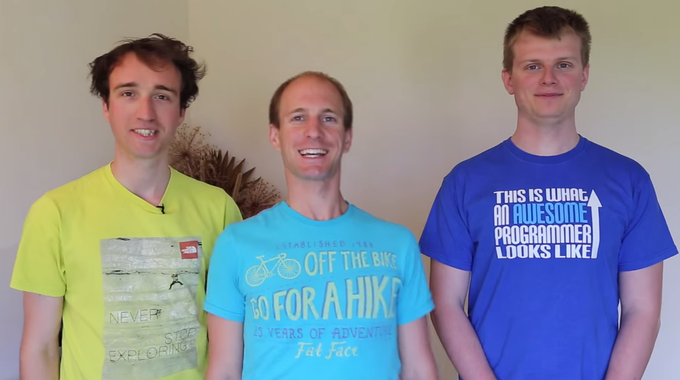 #Business
Have you ever wondered what is on the other side of the Globe? This Kickstarter app will let you discover it.
From time to time we all wonder what is on the other side of the world exactly beneath our feet. It is quite hard to image as we are used to "Mercator-flat" image of the world. Couple of Geeks from London decided to develop an app called the Globe that would make in much easier to explore it… and they are looking for your support on Kickstarter.
The app is supposed to be free, open, simple as possible and it won't require any logins. Actually there is working demo website available here. In fact there are a couple of apps that do exactly the same thing but how can you not support a team of such a cool GeoGeeks?
Team Globe is planning to add couple of cool features that will make the app unique. The coolest one will let you record your trip and show it on the other side of the world. Crazy but extremely cool!
We hope that Richard, Lewis and Peter will get their project funded. You've got our modest but sincere £1.
The community is supported by:

Next article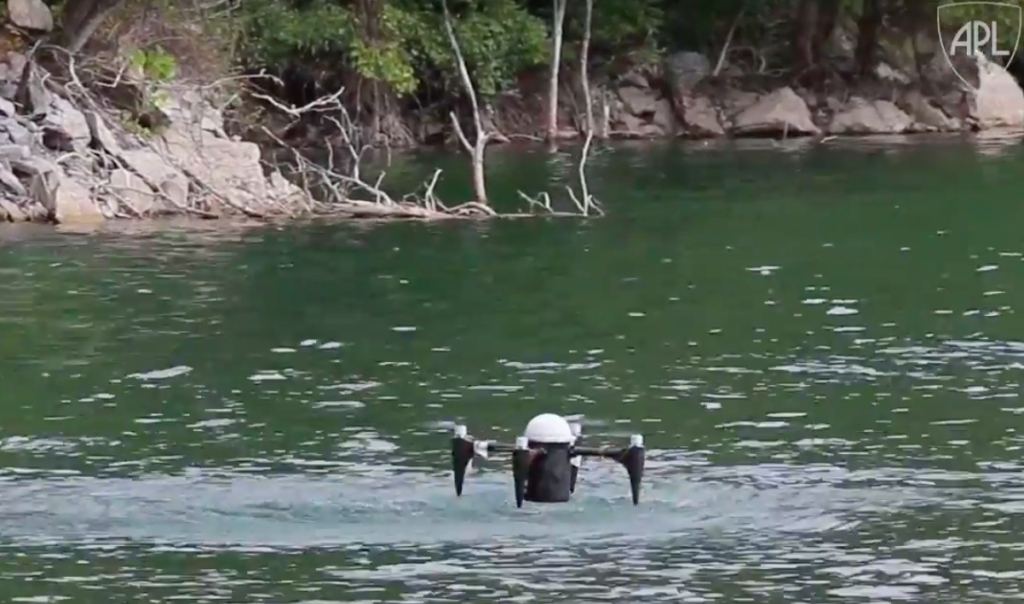 #Business
Cracuns – drone that can operate underwater and in the air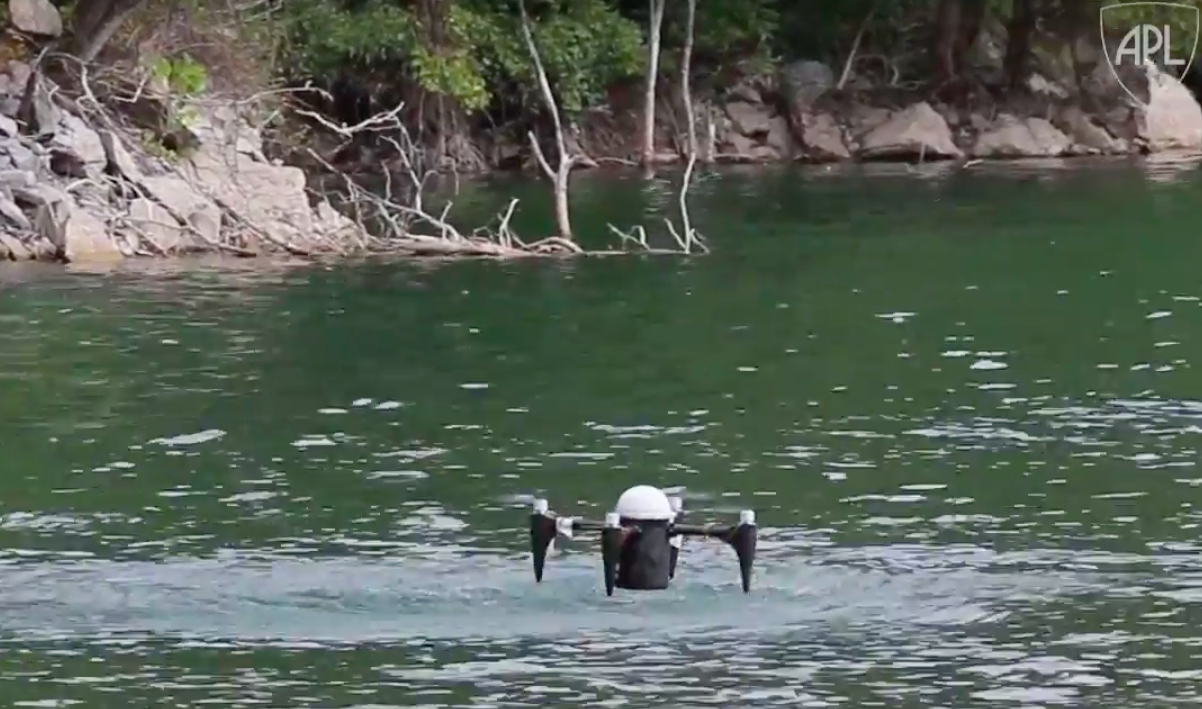 It isn't peculiar to encounter a Hawk while flying your drone, but don't be surprised to confront with kraken in the coming days. Yes! It's time that the drones have entered into water from air. Last week researches from the Applied Physics Laboratory (APL) at Johns Hopkins University disclosed a new drone concept named CRACUNS that stands for Corrosion Resistant Aerial Covert Unmanned Nautical System.
The submersible quadcopter is designed to launch from an underwater station or unmanned underwater vehicle (UUV), floating to the surface from depths of hundreds of feet. It can remain dormant when not in use even under gloomy environment. The focus was not just to help the quadcopter survive but also to make it functionally efficient, so that it will still be fine to fly even after being soaked underwater for very long duration extending to hours, days and even months.
One of the most exiting features of this amphibious copter is that it is made up of 3-D printed components that ensures sufficient buoyancy and making it light. The electronic components are secured inside a waterproof compartment and the outside motors are coated with anti-corrosive coatings. The whole step has been designed to be as affordable as possible, making CRACUNS the best option for perilous operations.
The team of researchers of APL, tested the Quadcopter under harsh littoral environment by letting the drone drowned for nearly two months in salt water and later when operated it showed the same operational efficiency. So it's now the era for underwater voyage. However, FAA may come up with regulations not to affect the marine ecosystem. Setting it apart, CRACUNS can be effectively put to use for secretive missions.
[youtube https://www.youtube.com/watch?v=o17x3XTA-DM]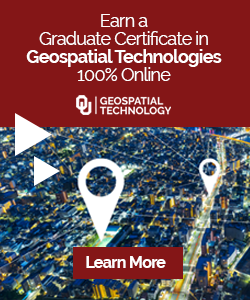 Read on