#Business
European Parliament is working on drone regulations for the EU member states
The developments in the drone industry are so fast that the national and international authorities are struggling to keep up with it. In just a few years it evolved from being a niche hobby to becoming a part of regular aviation operations.
Currently, the drone law in EU is not uniformed with different countries having different standards. Fragmented regulations across the EU states are causing a headache for manufacturers and complicates cross-border cooperation. It makes much more difficult to offer international drone mapping services but more importantly it doesn't improve the overall sky safety above Europe.
Last week the Transport Committee of the European Parliament adopted the new common rules in the field of civil aviation, which means that a mandate was given during the vote to enter into negotiations with European Council. Although it sounds like a lot of bureaucracy (welcome to EU!) in fact it's the first step towards getting it implemented across the continent. The idea is to specify basic safety and privacy rules for civil drones weighing less than 150kg as well as mandatory registration of drones that weigh more 250 grams.
Romanian EU Parliament member Marian-Jean Marinescu, responsible for steering the new rules through Parliament, explained after the committee vote why new legislation was needed: "Drones are more and more visible in our daily lives. They create all kinds of new opportunities for people and businesses. However, it also means that accidents can happen or drones can be used to cause harm. We are therefore strongly in favour of new rules that make registration mandatory above 250 grams and that requires operations to have the necessary skills to fly a drone in public spaces. This will not affect the vast majority of the 'toy' drones that people use now."
The announcement came out with this handy infographic: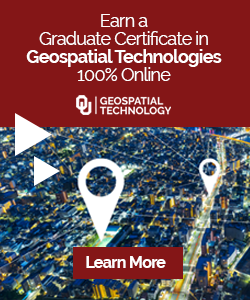 The community is supported by:

Next article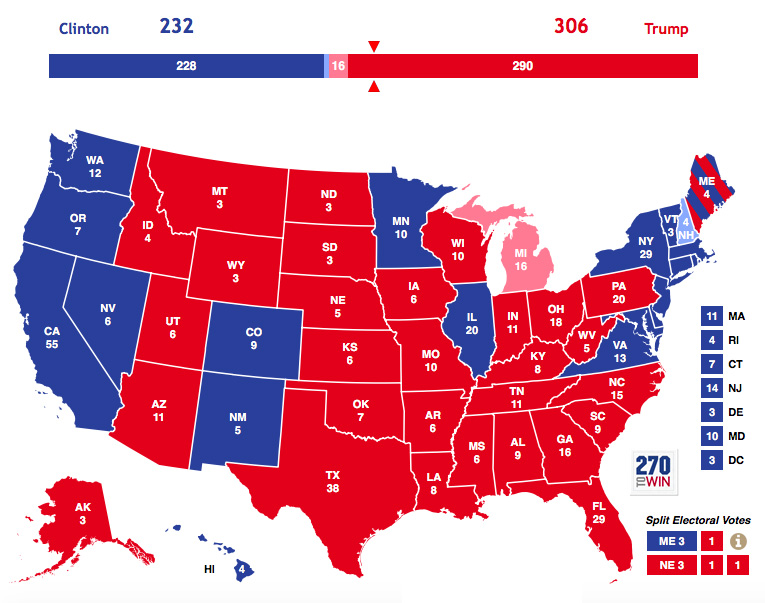 #Featured #Fun #Ideas
Top 23 maps and charts that explain the results of the 2016 US Presidential Elections
We know the results on the 2016 US Presidential elections for a few days. Now that the emotions calmed down it's time to analyse it. These 23 maps and charts will help you understand it.
If you feel that something is missing please share it in comments.
23. The results of the 2016 US presidential elections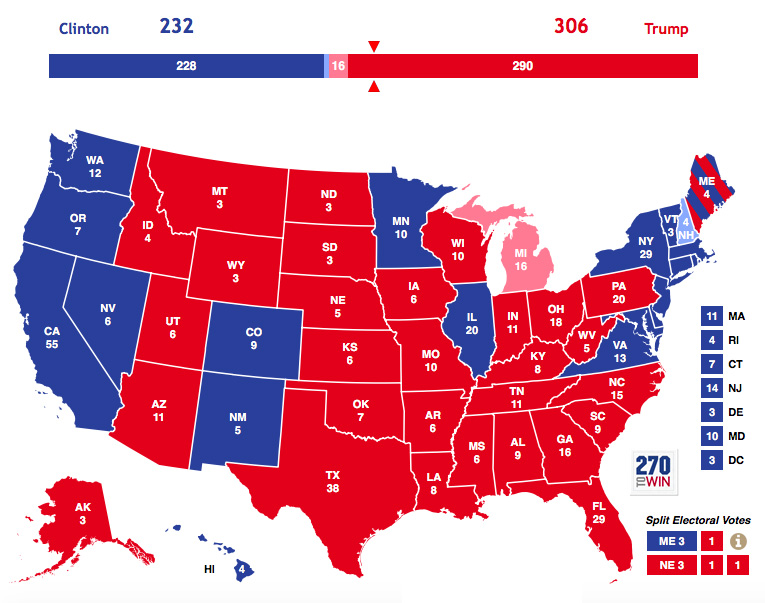 source: 270towin.com
22. And some more details on the results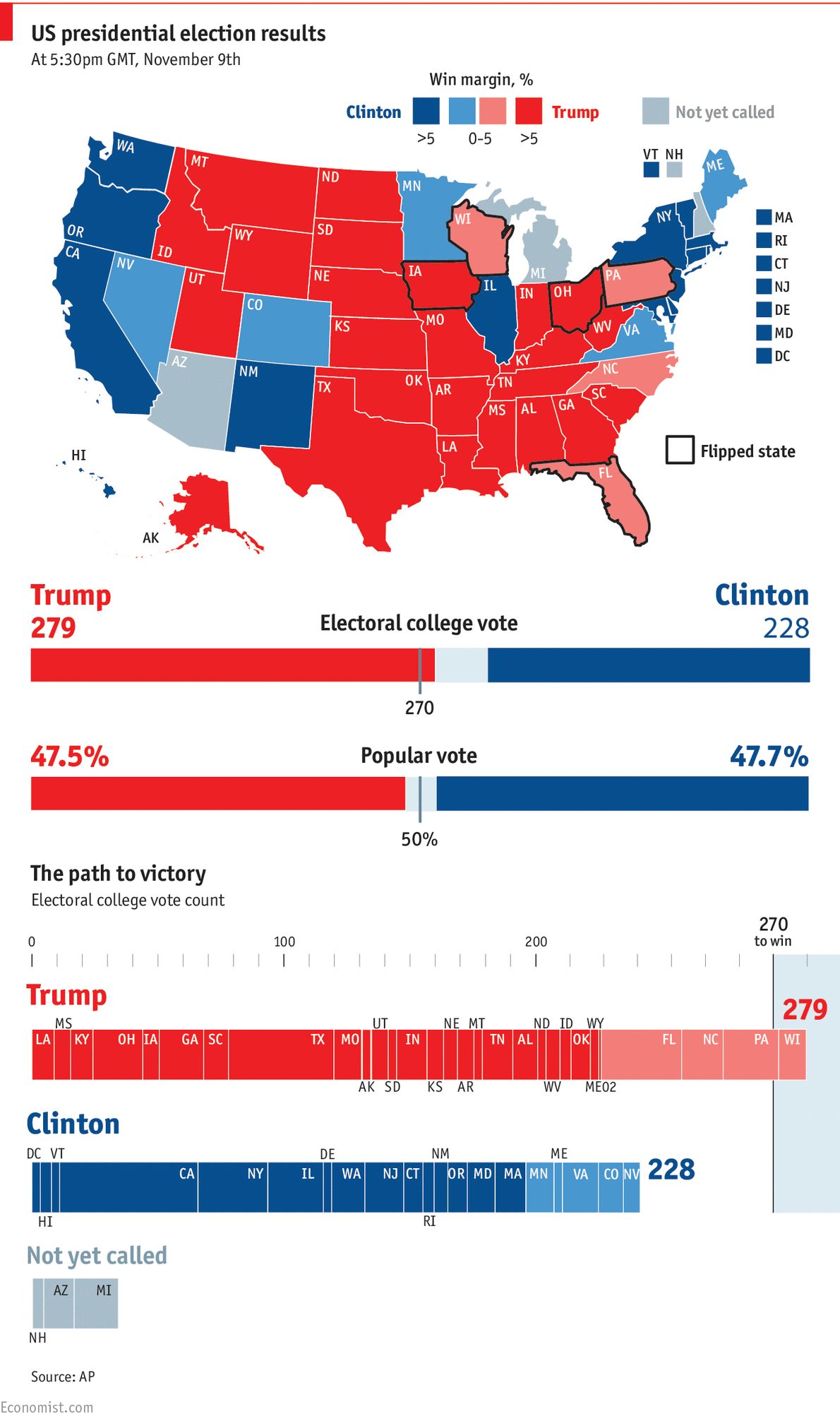 source: Economist
21. County-level results by population density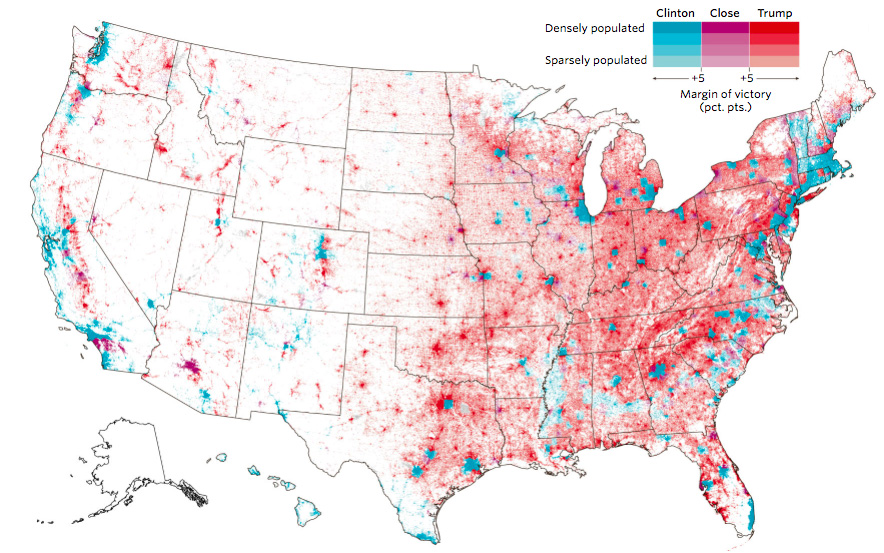 source: Wall Street Journal
20. Trump vs. Clinton: a year at the polls
19. Where each candidate outperformed election forecasts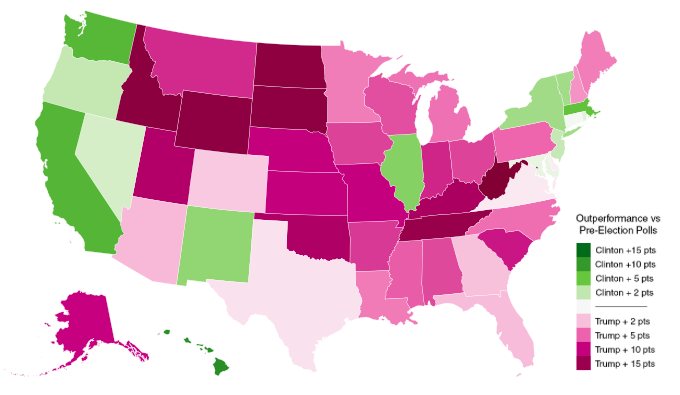 source: Metrocosm
18. How have events shaped the Clinton-Trump race?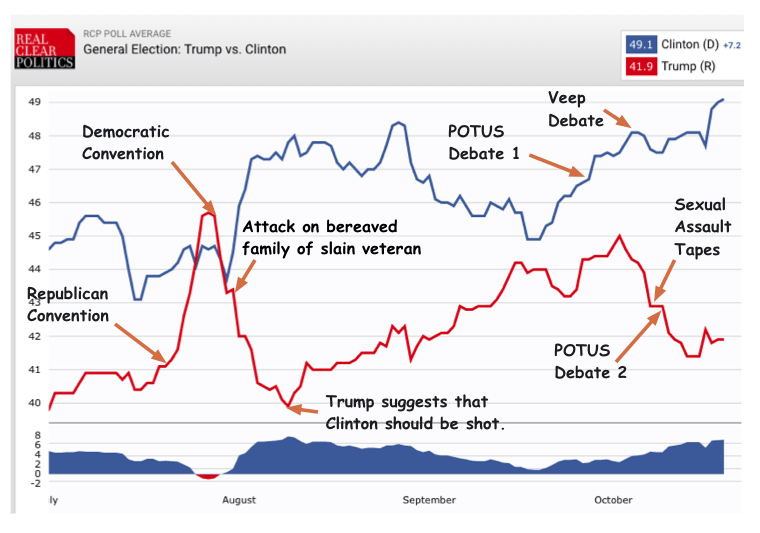 source: Scienceblog
17. Counties where Trump increased Republican vote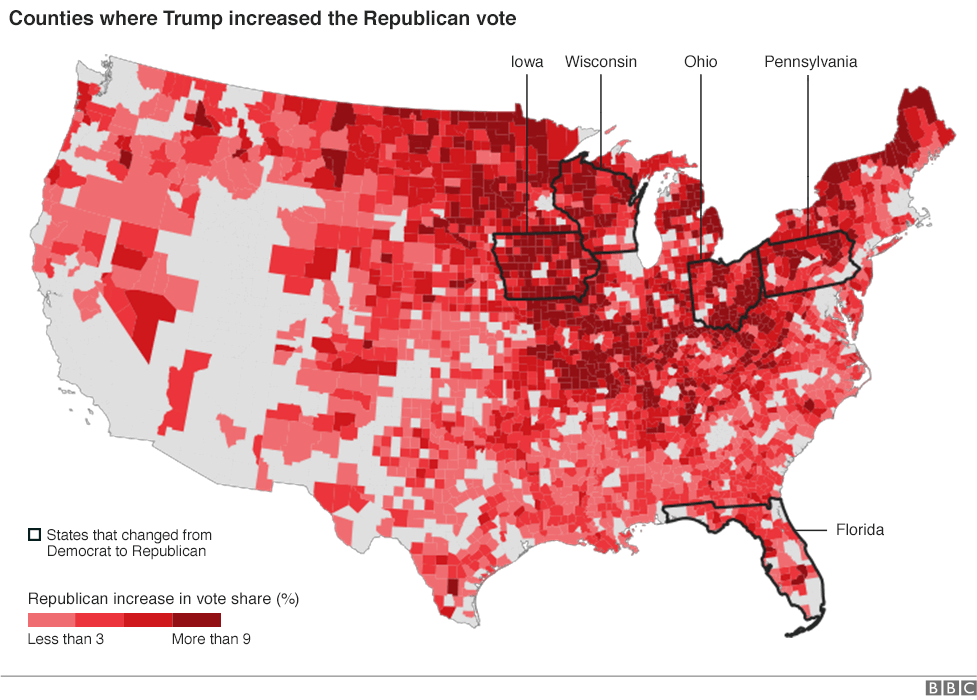 source: BBC
16.  How Trump pushed the election map to the right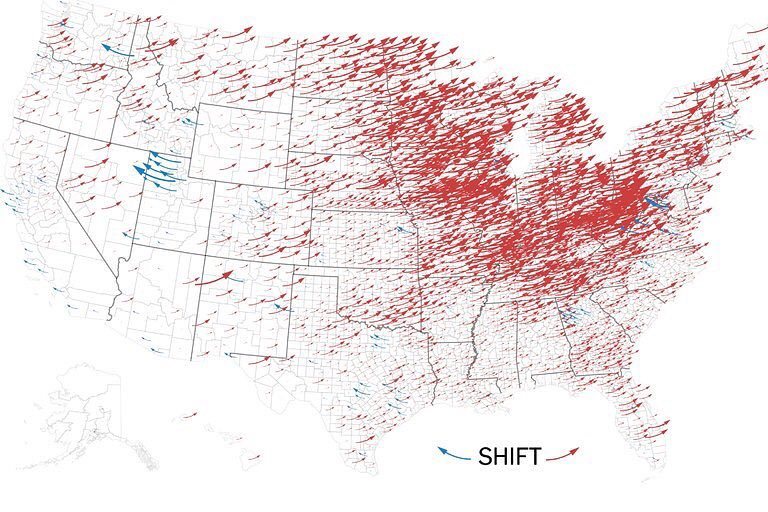 source: New York Times
15. Political polarization in the US is worse than ever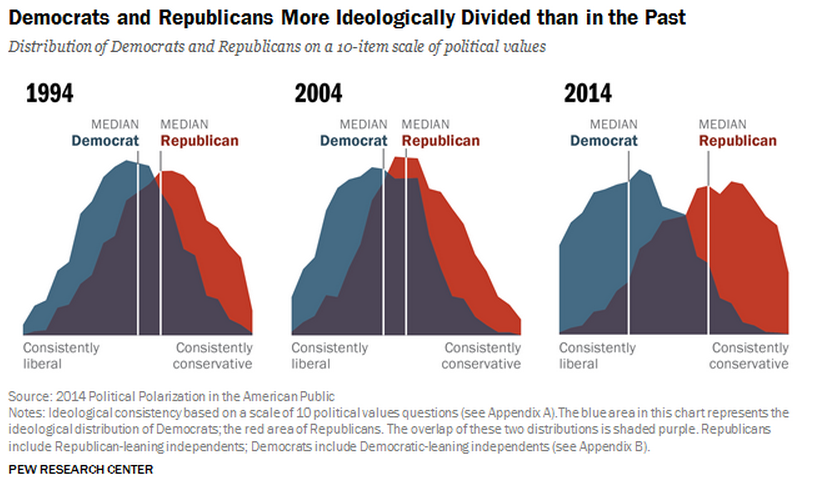 source: Vox
14. All Presidential Election Results 1789-2012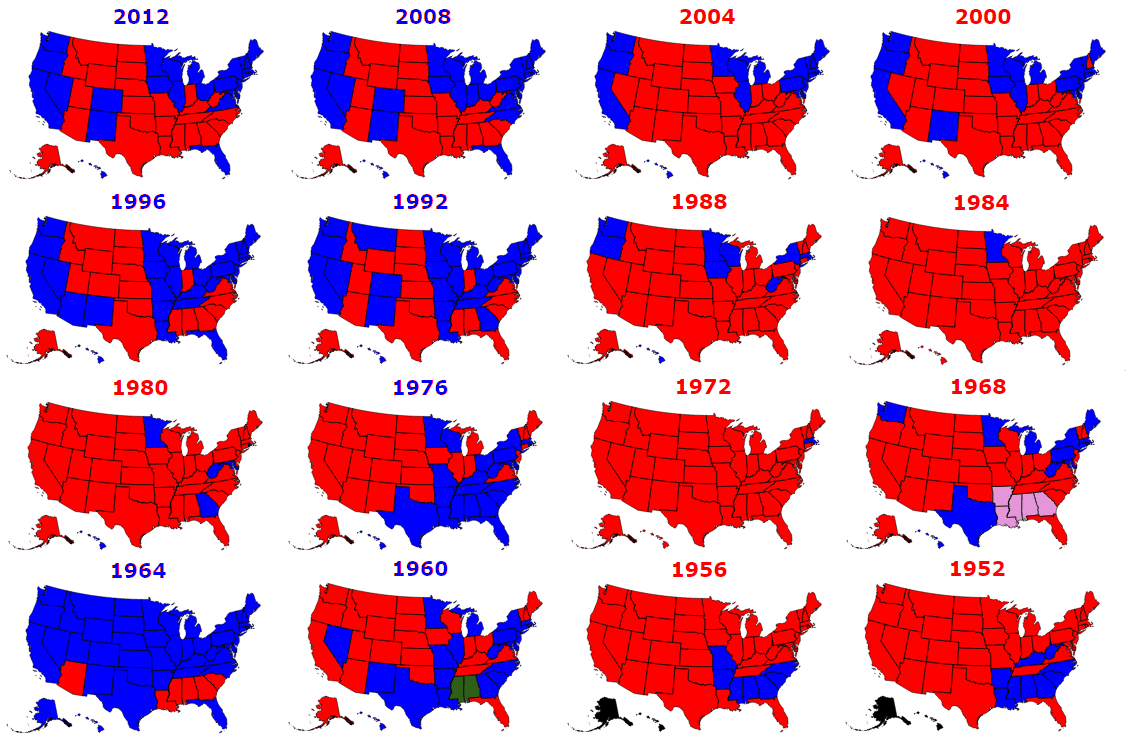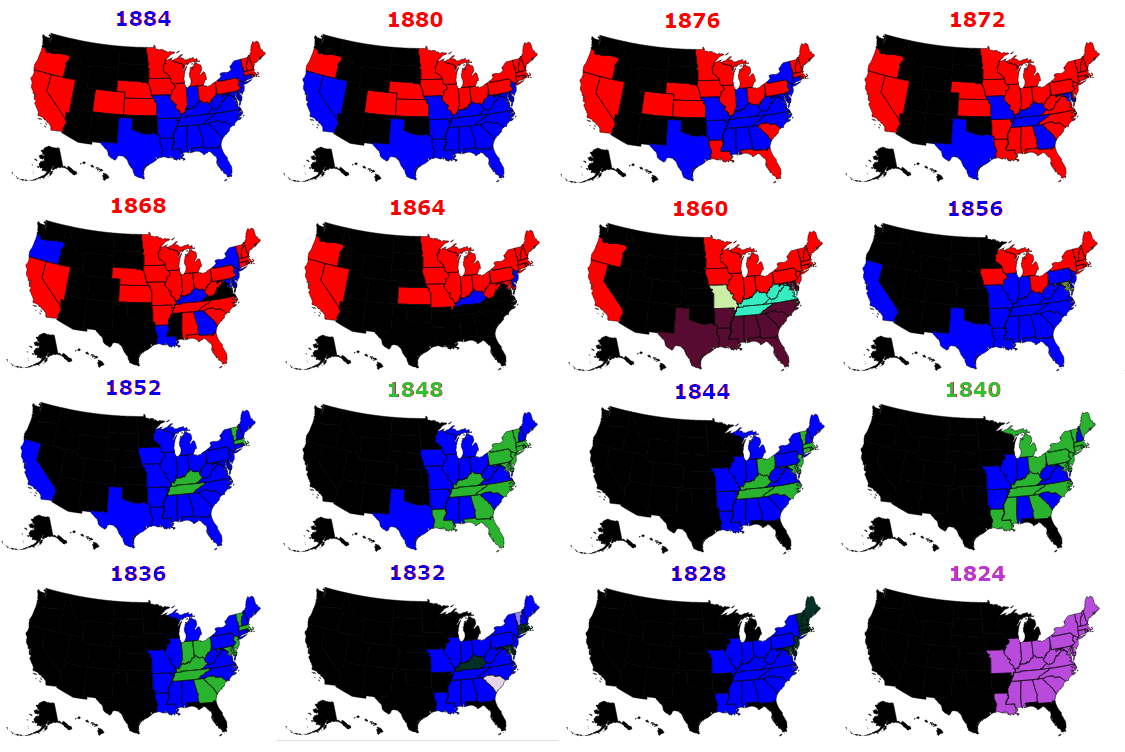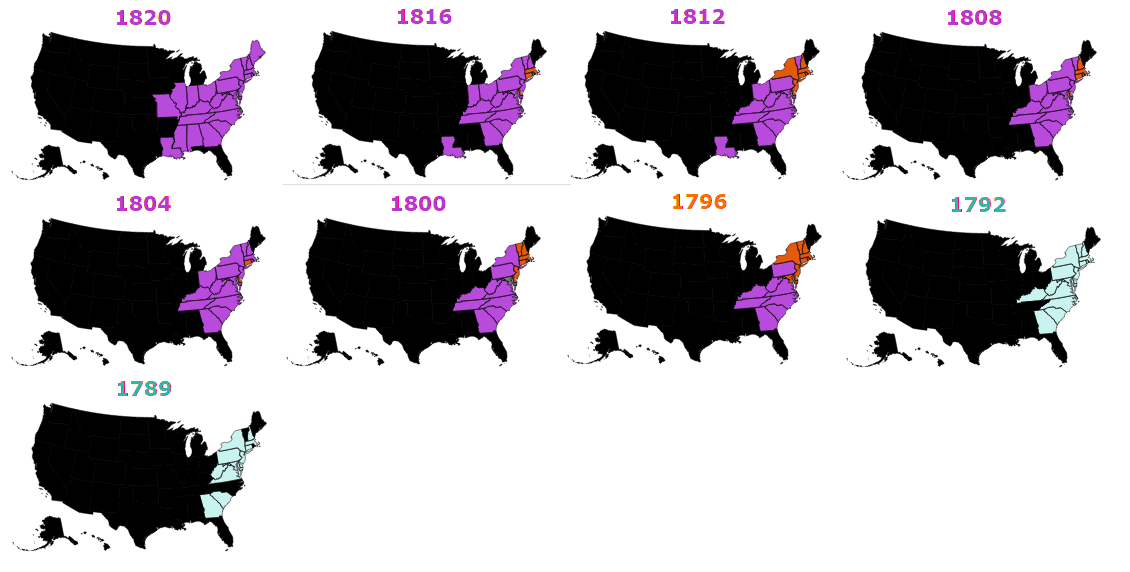 source: Metrocosm
13. How much of the US population voted for each candidate?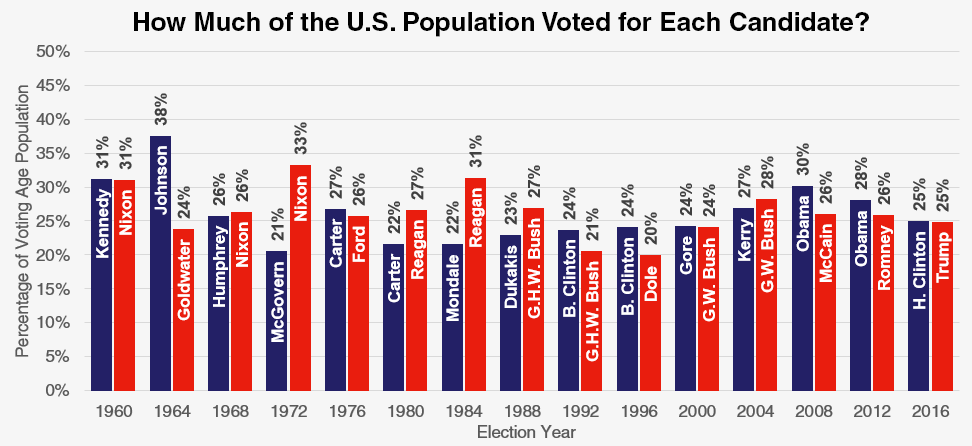 source: Metrocosm
12. What Trump and Hillary Spent vs Every General Election Candidate Since 1960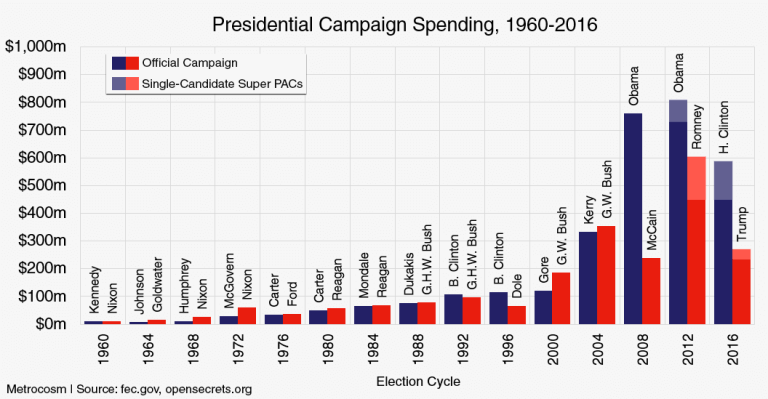 source: Metrocosm
11. The demography of the votes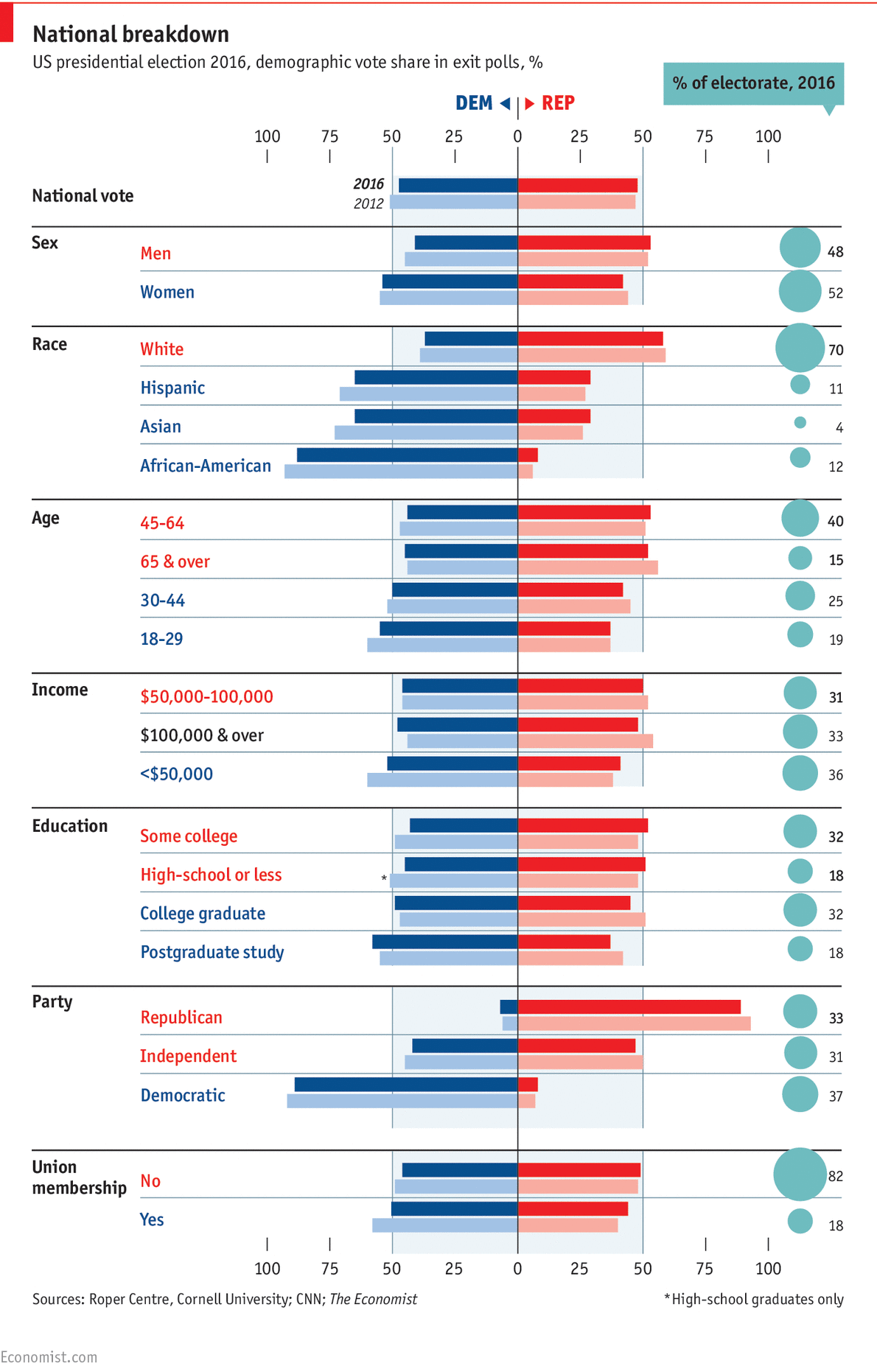 source: Economist
10. Median age of residents per county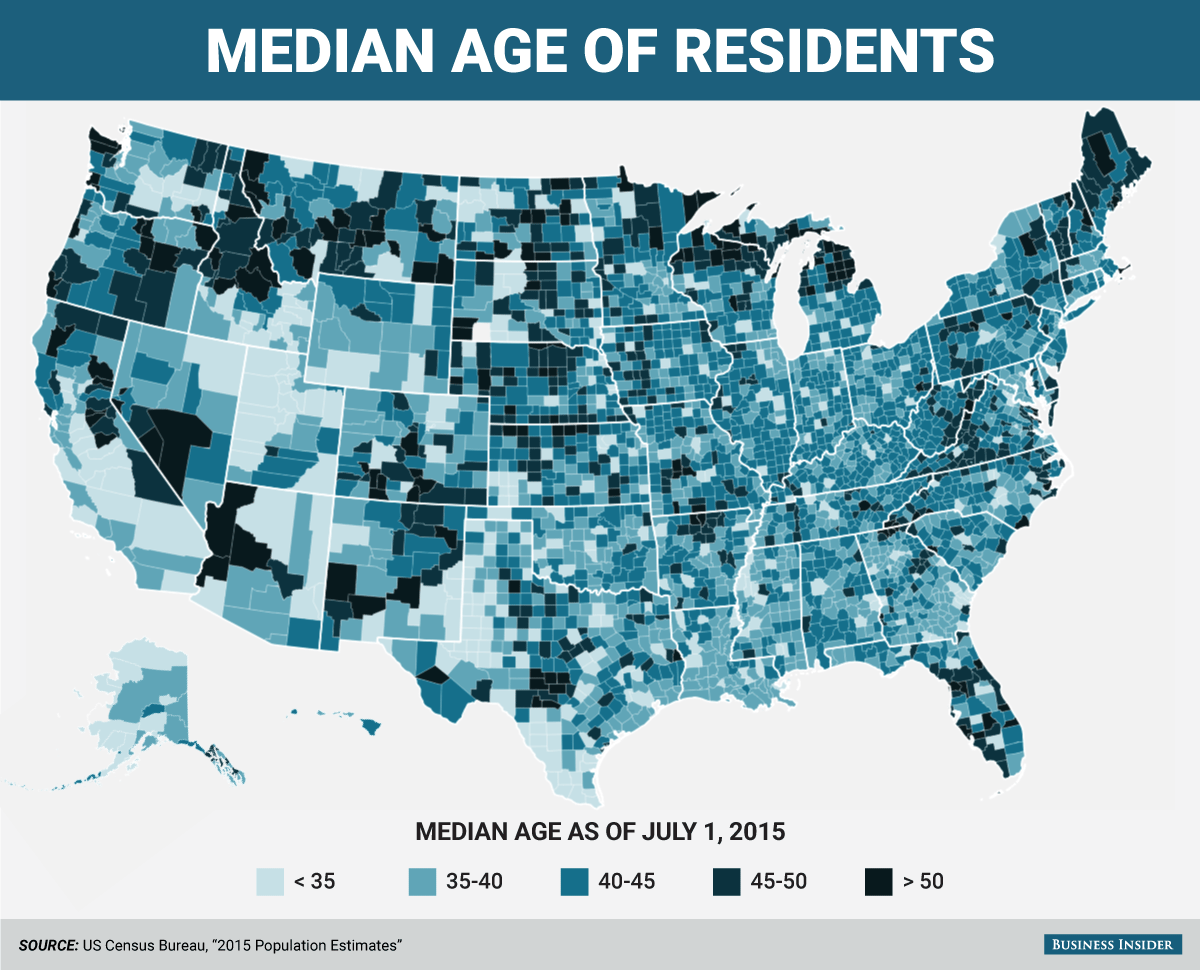 source: Business Insider
9. Unemployment rate per county between 1990-2013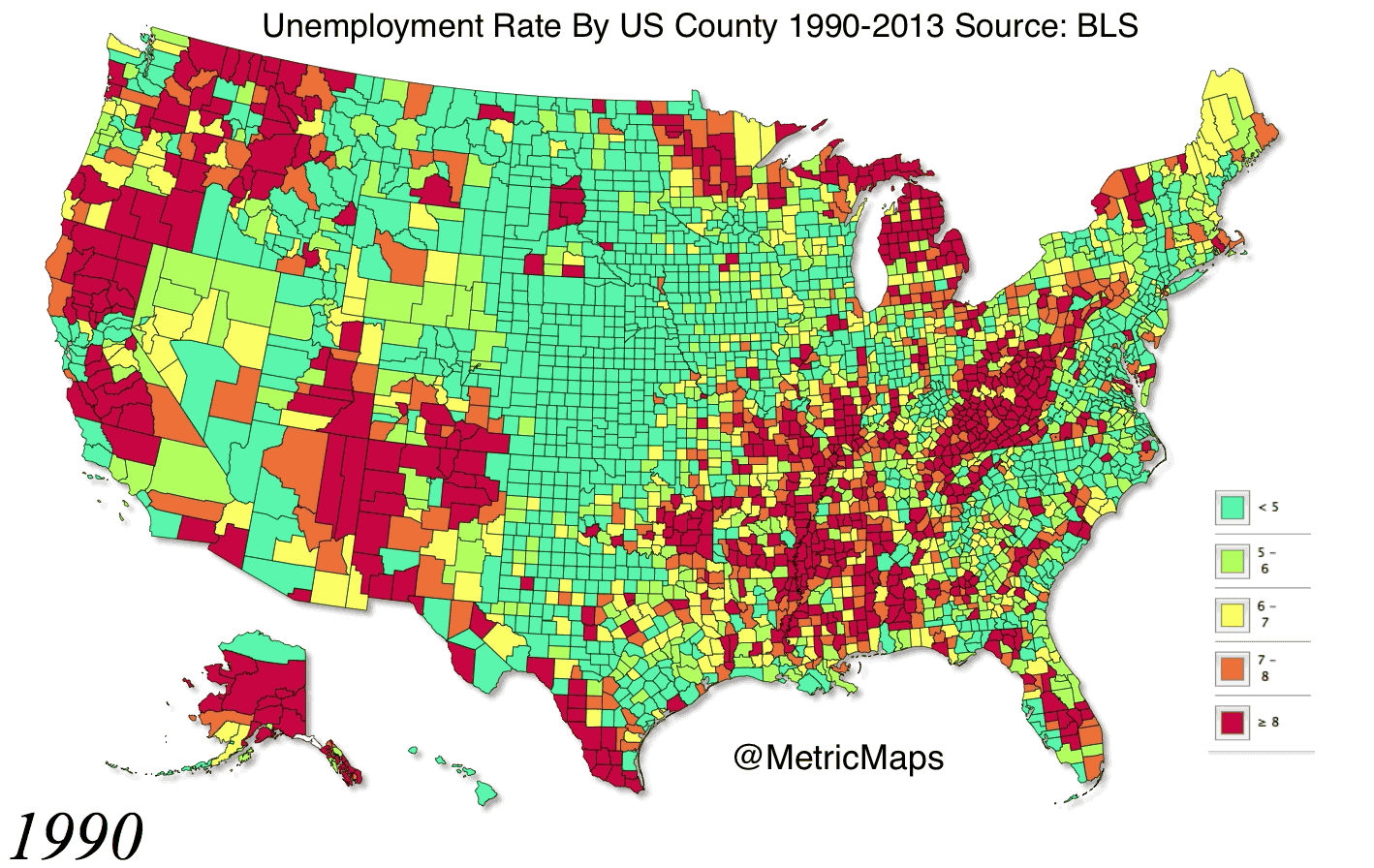 source: Huffington Post
8. Income inequality per state
7. This how the US economy splits in half
6. Median income for millennials
5. How much is $100 really worth in each state? (what is the cost of living in each state)
4. Racial composition of political parties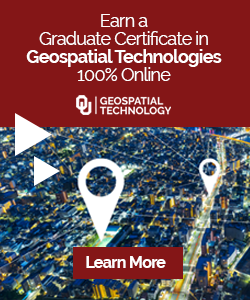 Read on