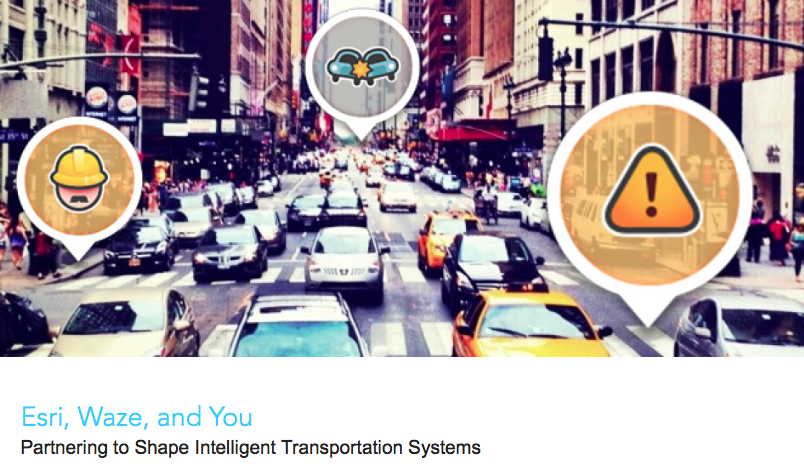 #Business
Esri and Waze partner to provide Open data for governments
Waze, the crowdsourced navigation app has partnered with Esri to make it easier for Governments to access anonymized traffic information from the Waze Connected Citizens Program.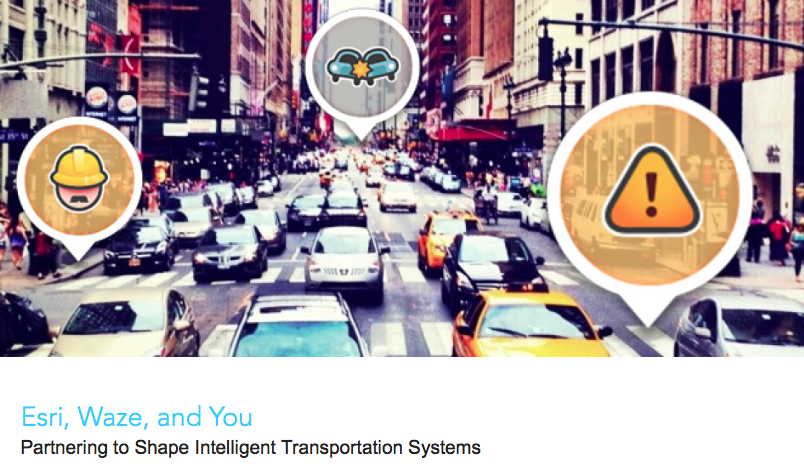 Esri + Waze = Open Data for Intelligent Transportation System
The partnership makes it easier for Governments already using the ArcGIS platform to access traffic data from Waze to improve the transportation system, while making it easier for them to provide information about construction and road closure data to Waze. The Connected Citizens Program, a two-way data exchange, from Waze has already been adopted by over 60 cities across the world (mainly in USA and Europe) and the integration with ArcGIS will make it more easier for Governments to make use of the data.
"Municipalities can now leverage real-time reports without having to invest in sensor networks or an Internet of Things infrastructure," said Andrew Stauffer, manager of civic technology at Esri. "Waze allows local governments to share open data with a purpose—in an application that is already popular with constituents, commuters, and tourists." – TechCrunch
All the crowd-sourced, open data that Waze will provide Governments as part of the CCP program will now be available inside ArcGIS, making it easier for them to run GIS analysis for reducing congestion and for shaping the development of Intelligent Transportation Systems, especially in cities where Waze is used a lot by its residents.
"It's shocking how much open data will fix things," Andrew Stauffer, Civic Technology at Esri to TechCrunch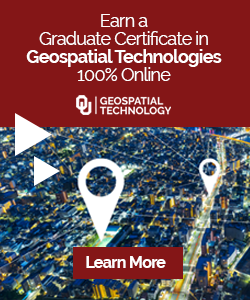 The community is supported by:

Next article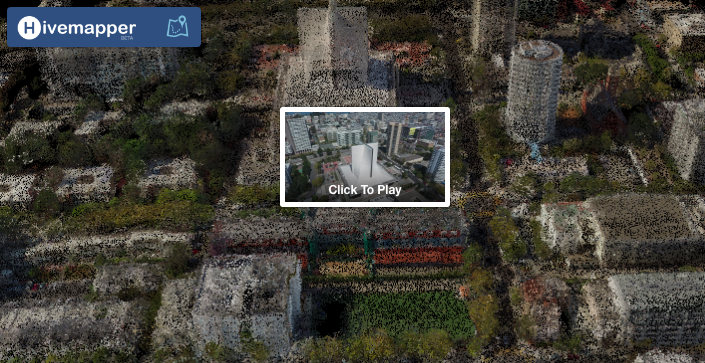 #Business
Hivemapper combines maps and videos reinventing the way you view drone footage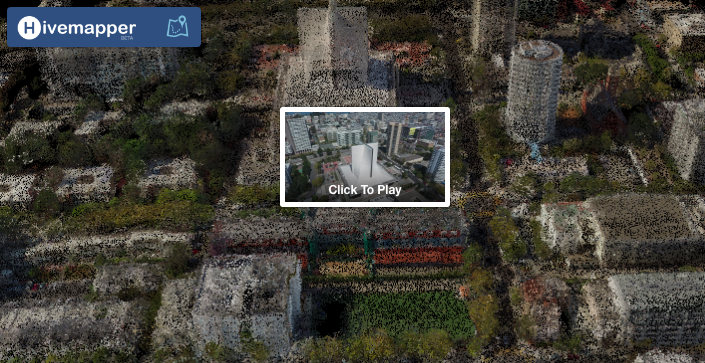 Very often big innovations come from small businesses. That's the case of Hivemapper. The company offers an app that allows drone operators to view the height of objects around them and crowdsource potential threats as well as highlights so that they could avoid collisions or simply to find a cool place to fly (something like Waze but for drone pilots).
This week Hivemapper introduced a new technology called Flight View that changes the way you interact with drone footage by combining the videos and maps. The start-up takes your drone videos and creates out of it a 3D point cloud terrain model looking like a simplified version of what DataMapper or Pix4D does. The model itself might not be that precise but it's purpose is different. It is not meant to be used for surveys but rather to interact with drone footage in a totally new way.
Rather than viewing the full 20 min video from your drone flight searching for a given location you can navigate through your footage on the map. This way you can immediately identify the location you're searching for. Now you just click on it or zoom in and it will turn into a video you've captured. It's really an amazing experience.
I can't help the vision of global OpenStreetMap-like service with drone videos where you can zoom in to view a drone footage in parallel to satellite images or Google StreetView. For users it's an amazing way to make sense out of hours of their drone footage. For Hivemapper it's the most accurate and fresh data source about the height of buildings and objects that they can get for their database. Although today this is still a prototype I believe that we looking at the beginning of something big… Good job Hivemapper!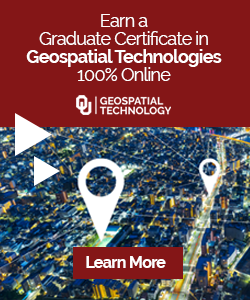 Read on