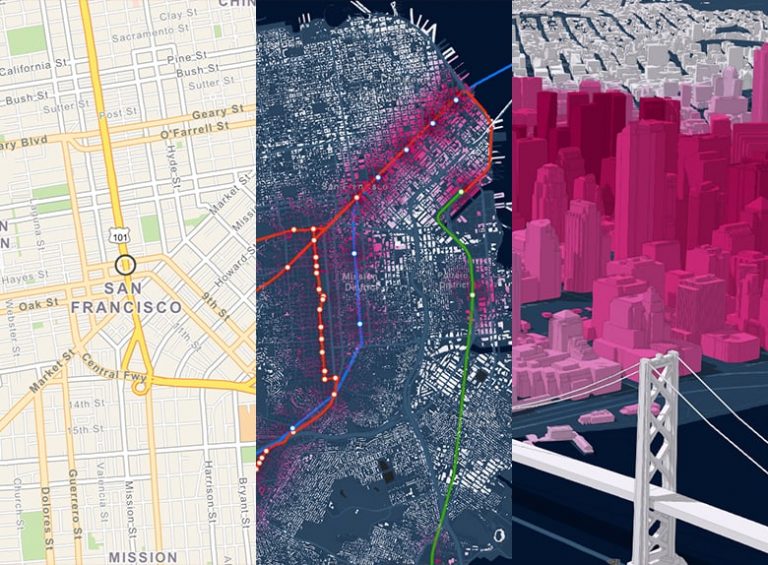 #Business
Esri seeks to woo developers with new, affordable ArcGIS plans
If you are an independent developer who has always found Esri products too expensive, here's a news that may brighten up your Monday – AcrGIS for Developers is becoming much more accessible and affordable. Check out the deets:
Free Plan for ArcGIS Beginners
If you are looking to get started on your ArcGIS journey, you can now plan, build and deploy unlimited non-revenue-generating apps – without even sharing your credit card information with Esri. The new Essentials Plan by the GIS pioneer would give you:
1,000,000 map and geocode transactions per month
Style basemaps and host your authoritative content
10,000 route transactions per month
Over 40 GB of tile and data storage
"Developers can now access dozens of different maps from our Living Atlas, store their data securely, route, and geocode, as well as create and deploy apps with much greater ease and efficiency," David Cardella, Esri product manager for developer technologies points out.
New Pay-As-You-Go ArcGIS Model
For any additional service requests or transactions after you have exhausted your free plan, you pay-as-you-go – which is definitely more affordable than committing to a fixed subscription plan. More details about these charges can be found here.
Monthly Plan for Commercial Deployment
If you're looking to deploy a commercial app, a paid developer subscription becomes your key to an unlimited number of deployment licenses. This paid Builder plan is now being offered at a monthly rate of $125, while existing annual plan subscribers can avail a benefit of 10% discount on their current plans. Further, if they wish, annual subscribers can also switch to paying monthly.
Routing Transactions Price Drop by Esri
Another development worthy of your attention is that the price of routing services has been reduced substantially. Instead of paying $4.00 per 1,000 routes, you will now need to pay only $0.50 per 1,000 requests. This price drop is applicable to all ArcGIS users, including the developer community.
Vineet Sharma, Product Marketing Manager at Esri, sums up when he says, "At Esri, we are committed to delivering the most innovative solutions to help you succeed. With these enhancements, we aim to deliver an improved experience that brings the power of mapping to all developers and provides greater simplicity and accessibility at a more flexible price. You now have greater freedom to build, manage, and deploy apps as quickly as possible by using the specific tools you need, when you need them, and priced to fit your individual needs."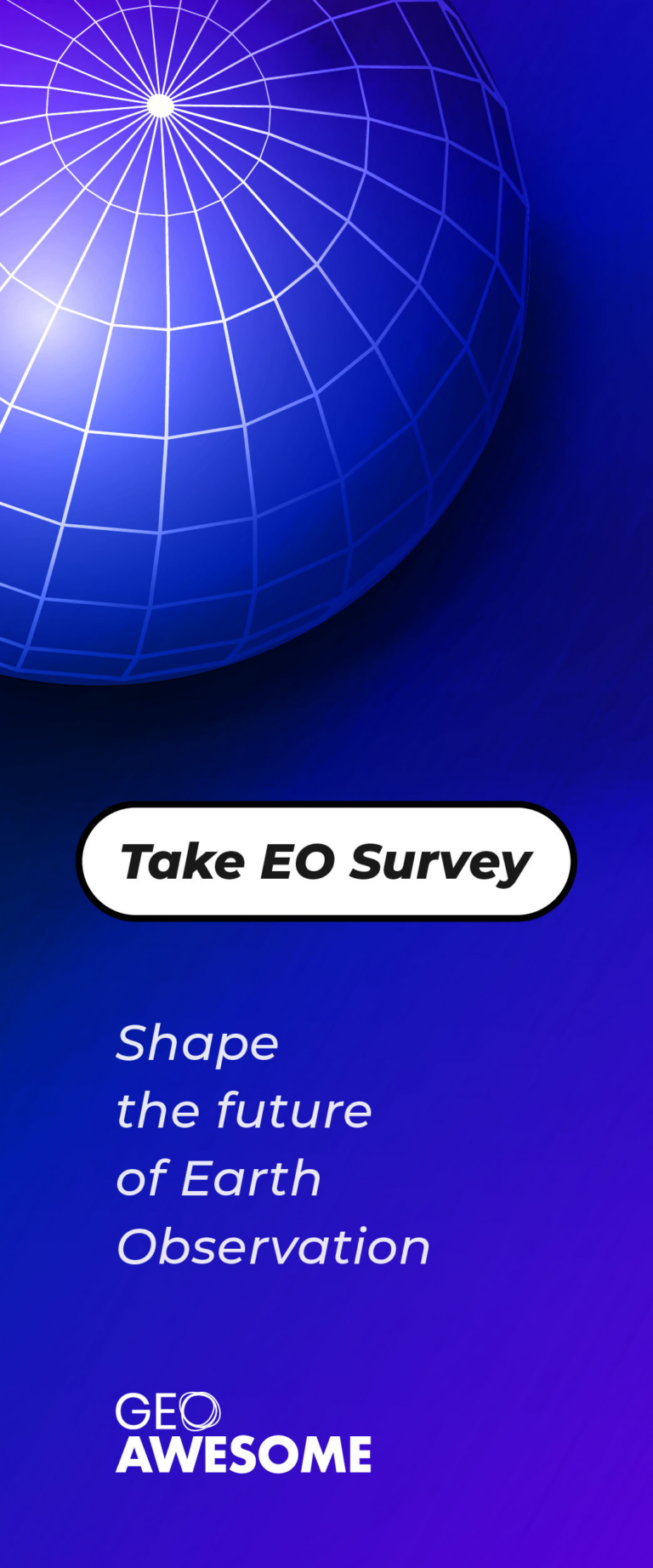 The community is supported by:

Next article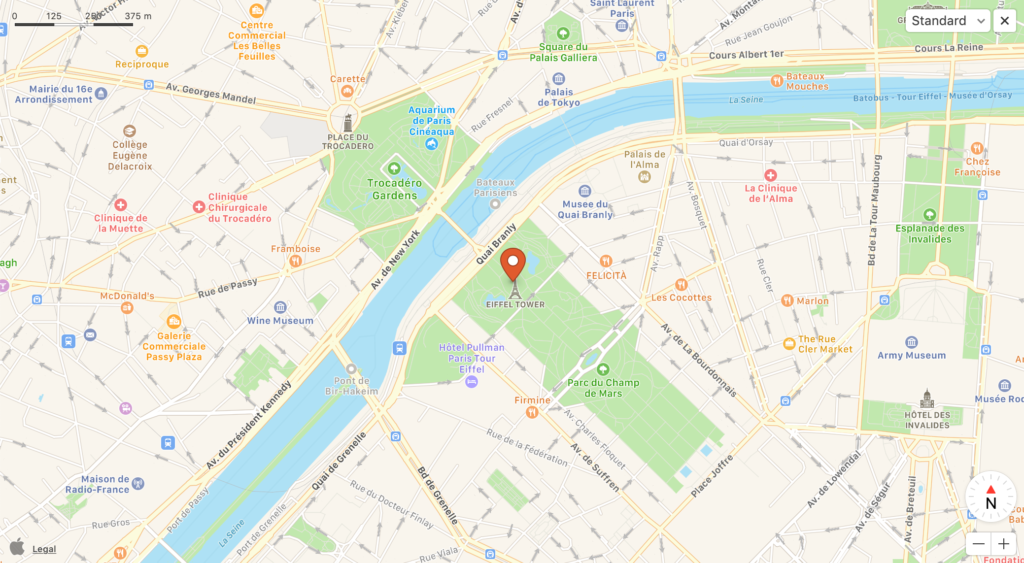 #Ideas
Why did DuckDuckGo switch to Apple Maps?
As a search engine that doesn't track its users, DuckDuckGo takes pride in its 'anti-Google' reputation. From handling a few thousand daily searches in 2010-11, the privacy-focused company has matured to answering more than 9 billion queries a year, and the numbers are only growing. But last week, DuckDuckGo did something that ruffled quite a few feathers in its fanbase: the search engine announced it was partnering with Apple Maps to answer map and address-related searches.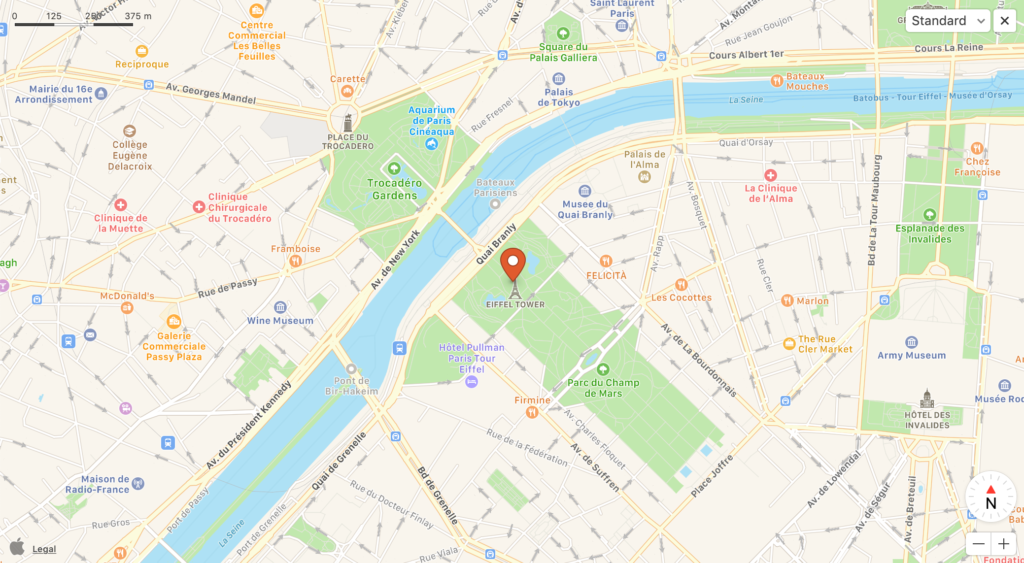 Until now, DuckDuckGo has used a variety of different maps to answer search queries. While sidebars would show OpenStreetMap's crowdsourced maps, for direction services, DDG allowed users to choose from Bing Maps, HERE Maps, and Google Maps. But now, Apple becomes the default map services provider for DuckDuckGo – though the integration had not fully rolled out worldwide at the time of publishing this post.
"As one of the first global companies using Apple MapKit JS, we can now offer users improved address searches, additional visual features, enhanced satellite imagery, and continually updated maps already in use on billions of Apple devices worldwide," DuckDuckGo said, detailing that Apple Maps would be available both embedded within private search results for relevant queries, as well as from the 'Maps' tab on any search result page.
The privacy-focused company also went on to explain that its policy of not collecting or sharing personal information would remain in place for this new integration also. "We do not send any personally identifiable information such as IP address to Apple or other third parties. For local searches, where your approximate location information is sent by your browser to us, we discard it immediately after use," DuckDuckGo insisted.
But that did not stop disgruntled users from expressing their disappointment over the change. Many wondered why DuckDuckGo was moving away from OpenStreetMap (OSM) when the crowdsourced platform's values coincided perfectly with the search engine's policy of not profiting from users' data. Others were simply skeptical of Apple's ability of showing accurate location results.
I'm really disappointed in this I'm a default DDG user and @openstreetmap volunteer. #OSM data is far more accurate and detailed than most other mapping solutions. I won't be using your  Maps results anymore so. Glad there is !OSM that will remain my mapping search default.

— Stephen Judge (@StephenJudge) January 15, 2019
hope I don't drive into the ocean.

— Robert Kirkpatrick (@robk84) January 15, 2019
Now, to be fair, while there's no doubt that Apple's Maps product was quite terrible when it launched in 2012, the company been diligently working to improve its mapping data. In 2018, Apple even started publishing maps produced entirely with its own resources, officially becoming a mapping company. And it's safe to believe Apple's Maps services would only improve in the future.
Further, Apple is equally – if not more – bullish about valuing its users' privacy as is DuckDuckGo. In fact, on the eve of Consumer Electronics Show 2019 last month, Apple put up a giant hoarding in the host town of Las Vegas, saying, "What happens on your iPhone, stays on your iPhone." The dig was directed squarely at Google and Amazon.
So, it's not surprising that DuckDuckGo sees Apple as a natural fit in its scheme of things.
And let's not forget that while OSM data is free, its tile servers are not. Now, DuckDuckGo could have offered to host servers for OSM, but that would have come at a cost – both to set up the servers and to manage and monitor them. Partnering with Apple, arguably, would have been cheaper for the search engine. The PR boost that comes from partnering with a tech biggie could be another reason, but seeing the mixed reactions from users on Twitter, the jury is still out on that one.
What about you? Do you use DuckDuckGo? Are you happy seeing them join forces with Apple? Let us know on Twitter and Facebook!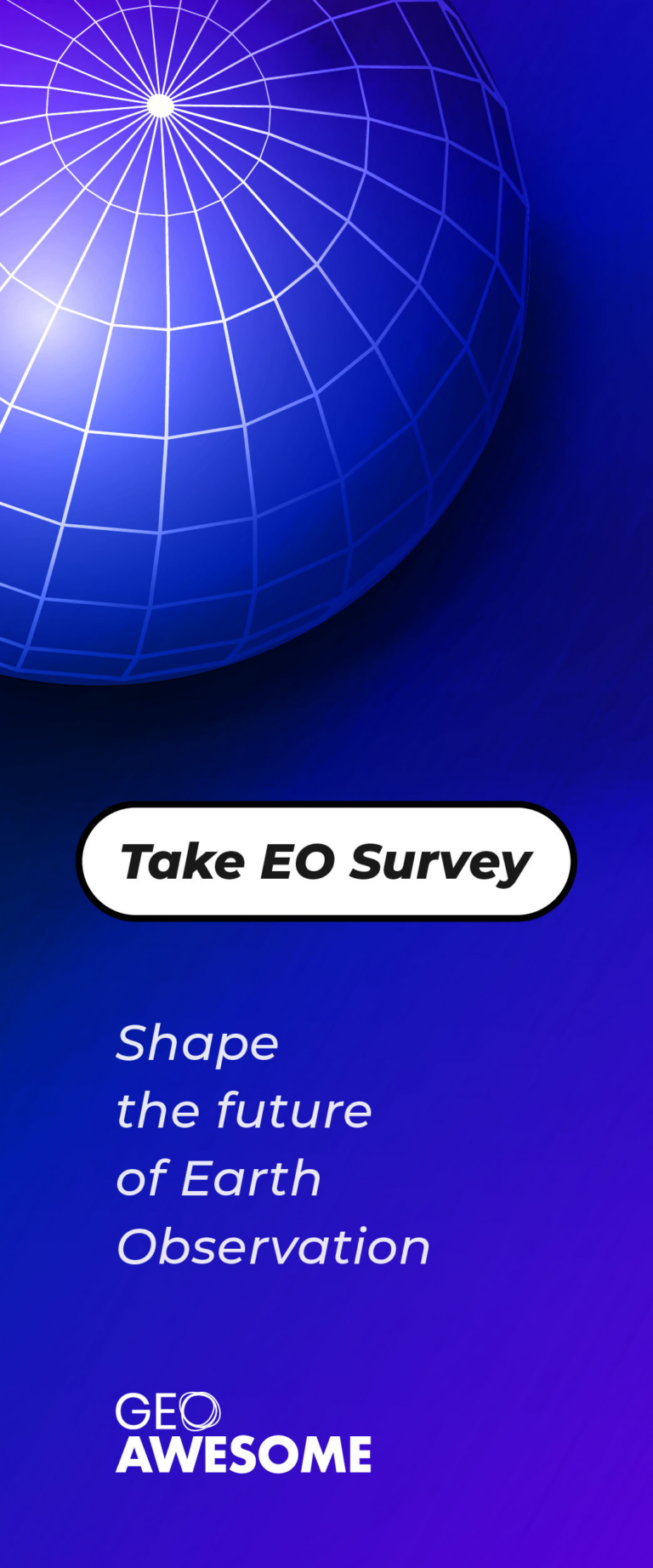 Read on