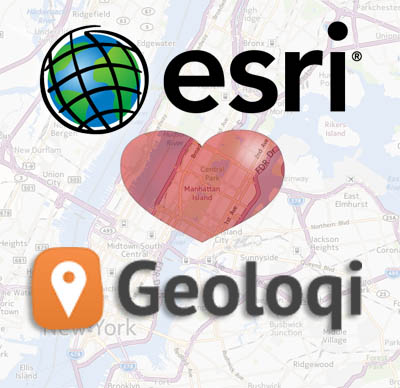 #Business
Esri Acquires Geoloqi – LBS Solutions Provider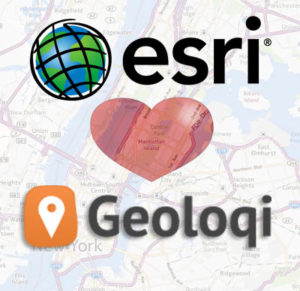 Geographic software company Esri announced Monday it will acquire Geoloqi, a location-based services platform that provides geolocation tools to developers creating apps for mobile devices. Geologi is a small Portland, OR startup founded in 2010 that made it easy for mobile developers to add background location tracking and geo-fencing to their apps. Most recently, the company announced a number of partnerships with companies like Appcelerator, Factual and Locaid.
Esri on the other hand is a second largest privately held software company on the planet that provides its GIS technology to about 300,000 organizations worldwide. "We are excited to have the team at Geoloqi and its technology become part of the Esri family," said Jack Dangermond, Esri's president in his statement. "Geoloqi's capabilities and relationships with the developer community will build on Esri's already impressive suite of ArcGIS products to create more dynamic mobile and web applications."
Esri was trying to enter mobile world for while already but without any spectacular success. With their mapping potential and some fresh blood from Geoloqi we can expect some extremely cool products in a near future.

source: techcrunch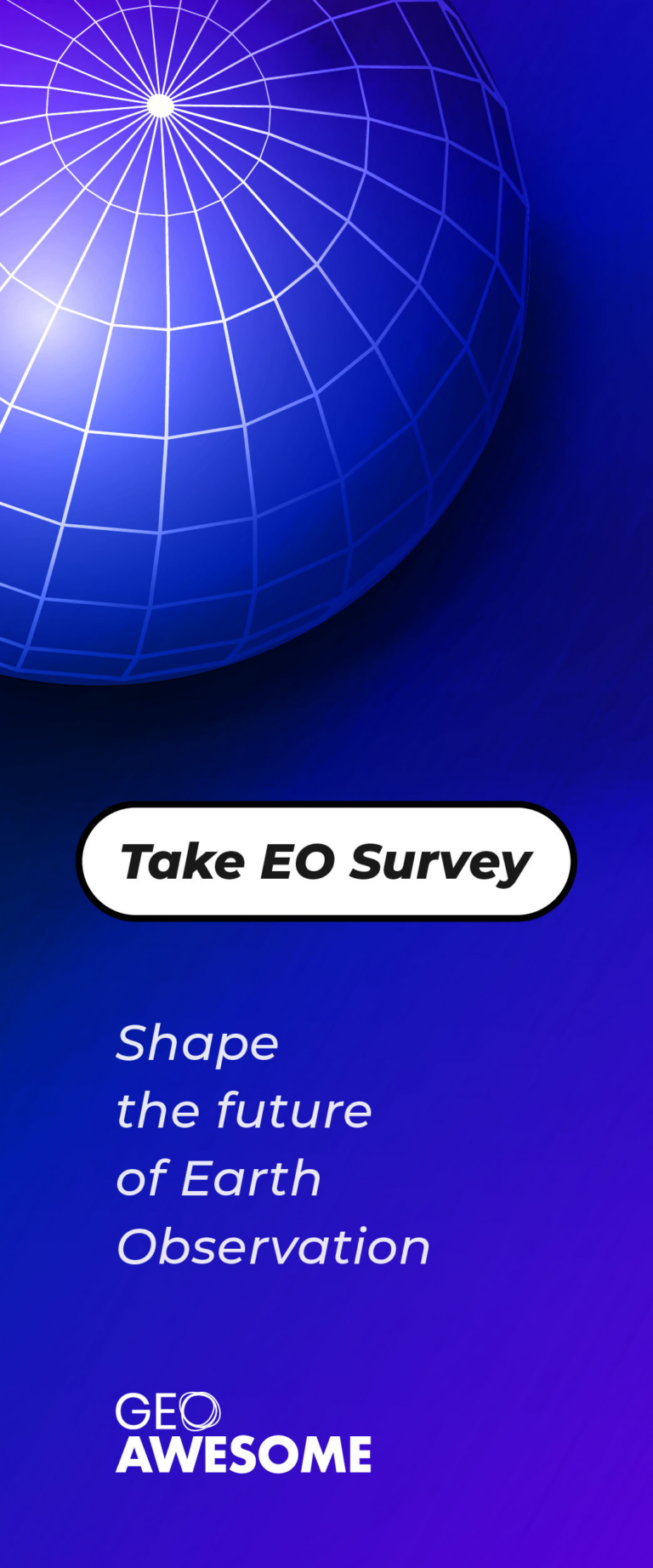 The community is supported by:

Next article
#Business #Ideas
Foursquare Opens Its Local Recommendation Engine To All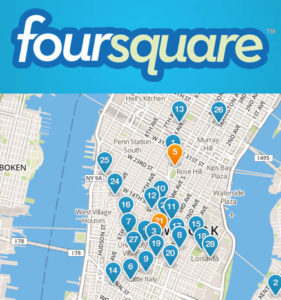 Foursquare has just launched its new version of web with the company's local search and recommendation engine now available to anyone who visits — regardless of whether they're a registered user of the service. Every visitor can now get Foursquare's recommendations on local places and search for nearby bars, restaurants and businesses. The search engine generates local results based on the billions of check-ins and millions of tips that 4sq users have made over the years.
Although the check-ins are still one of the major functionalities, 4SQ has been evolving over last year and moving towards services like Yelp and Google – search and discovery tools. That should open up Foursquare's advertising opportunities (similar to Yelp and Google) with is 4sq idea of monetization of the service that still doesn't bring any profit.
Previously, Foursquare built Explore recommendations for users based on their check-in activity and those of their friends. But with huge amount of data collected over years Foursquare now believes it can provide helpful and relevant recommendation and search results for anyone, even if they've never checked in. It's actually cool because not everyone likes checking in but everybody likes to go to great places.
source: Gigaom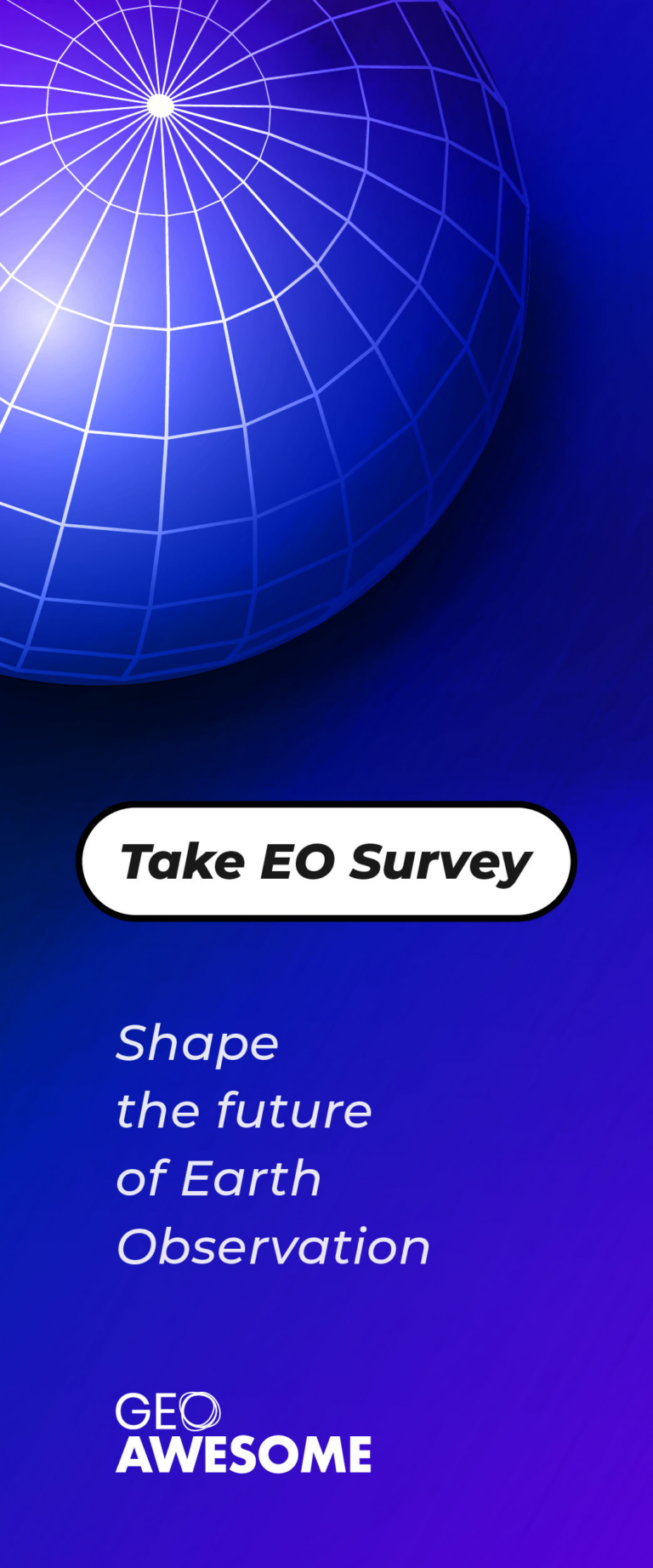 Read on