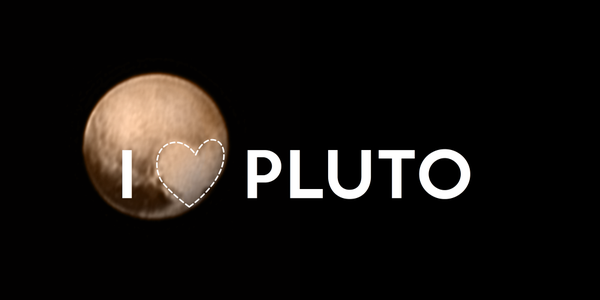 Knock, Knock!
Who is there?
New Horizon
New whohoho!?
With two days left, things are getting very real. If you are not sure what I am so excited about, it is New Horizon's Pluto flyby on July 14th. (Still not sure what, feel free to read this earlier post when the satellite was woken up from a long sleep)
As the satellite keeps sending beautiful pictures back to Earth, the heart shape on Pluto was revealed. It is almost like, the mysterious planet is expressing its love and awaiting the visit. This picture taken a mere five million miles from the planet was released earlier this week.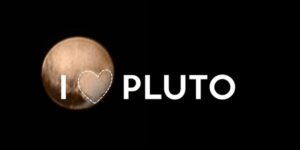 A little cheesy for scientific world, but hey, who doesn't like to look at a random heart and that too in a different world!?
Keep tuned for more posts in the upcoming days!
Read more.
The community is supported by:

Next article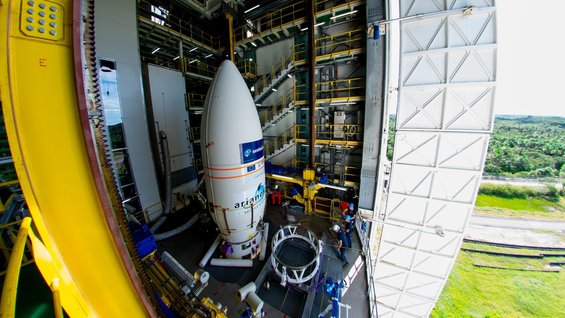 Launch of Sentinel-2A tonight
The first satellite in the two-satellite-mission, Sentinel-2A, is going to be launched this night. The launch from Europe's Spaceport in Kourou, French Guiana, on 23 June is set for 01:52 GMT (03:52 CEST). A Vega launcher is going to take the satellite into space.
For everybody who is interested in the lunach:
ESA is going to broadcast the event in a webstream that will begin at 01:00 GMT (03:00 CEST) and end at 04:00 GMT (06:00 CEST). A number of the key players in the mission will present on preparing the satellite for launch and discuss its benefits and applications.
The Sentinel-2 mission is part of the Copernicus, a program for terrestrial observations in support of services such as forest monitoring, land cover changes detection, and natural disaster management.
The Sentinel-2 mission consists of optical satellites (Sentinel-2A and Sentinel-2B). The satellites will have a spatial resolution of 10, 20 and 60m, depending on the bands and the field of view, the swath of view will be up to 290km covering the earth from 56°S up to 84°N and will revisit the equator every 5 days under the same conditions. ESA is following an open data policy.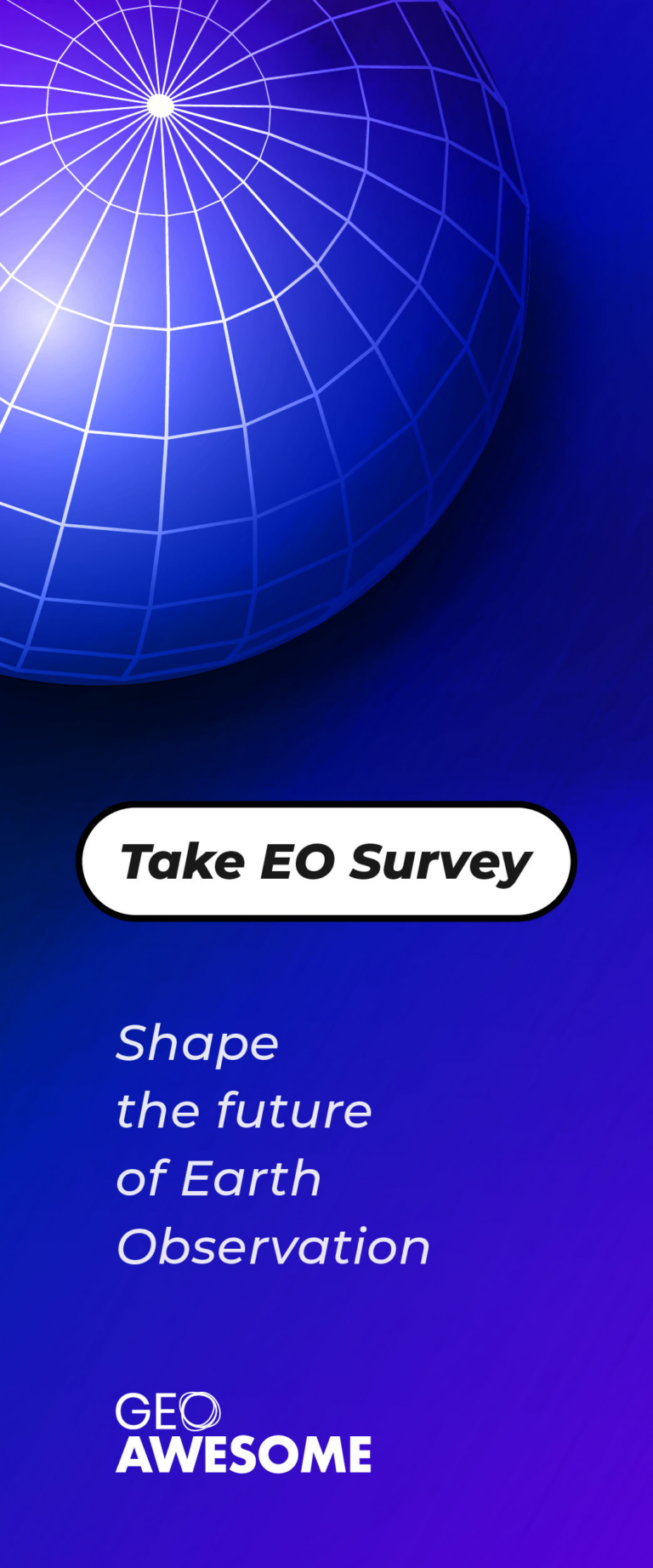 Read on