We have had this question for a while now. It is more like, someone please tell me what went on  that planet, and why are we spending billions of dollars to explore it? Simple answer is we want to know what might happen to our little blue ball in the future. And if we happen to understand Mars, may be we might find a way to better understand our own unpredictable fate! 
We have some clues now, and when they put it as "clues" they really want to stress the word there. Researchers in Georgia Institute of Technology have found some strong "clues" about the seasonal features called "recurring slope lineae" (RSL) on Mars. As Latin as it sounds, RSL are features indicating flow and a hot topic among red planet researchers. NASA's Mars orbiter has returned these clues which might be the strongest indication of liquid water that might exist on the planet today!!
"We still don't have a smoking gun for existence of water in RSL, although we're not sure how this process would take place without water," said Lujendra Ojha, a graduate student at the Georgia Institute of Technology.
The leading hypothesis for these features is the flow of near-surface water, kept liquid by salts depressing the freezing point of pure water. "The flow of water, even briny water, anywhere on Mars today would be a major discovery, impacting our understanding of present climate change on Mars and possibly indicating potential habitats for life near the surface on modern Mars," said Mars Reconnaissance Orbiter Project Scientist Richard Zurek.
If you are still reading this post, you might really want to check the whole news article published by the Jet Propulsion Laboratory. Click here and get excited!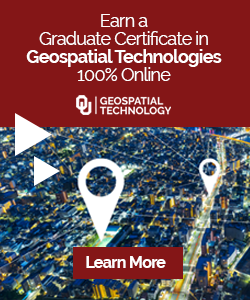 The community is supported by:

Next article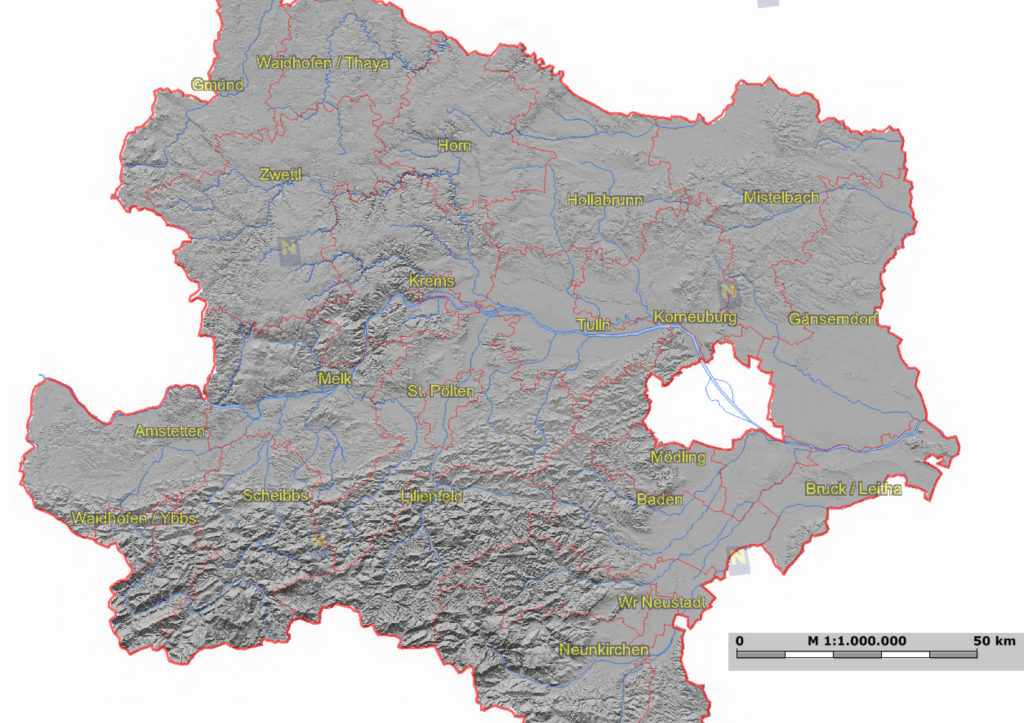 More LIDAR and its use for public in Austria
At least in the western countries GIS interfaces of administrative entities such as regions and states have become practical and everyday-used tools designed and implemented for all dwellers. The extent of information provided depends on the respective institution and will range from environmental features to administrative information as cadastres or demographic data that can be visualised. However, within the GIS initiative the government of Austria decided to cover the entire country with laser scan flights and provide the information for the broad public as LIDAR derived surface elevation models within the GIS web interfaces. In Austria, public GIS web applications are a federal issue implying that every of the nine regions organises and maintains its own GIS data. Hence, also the LIDAR flights are arranged on a regional level. So far, the laser scan flights for most regions are still in progress or the data are still not accessible to the public. The region of Lower Austria, which is situated in the northeast and surrounds Vienna, already operates a published set of LIDAR data in its GIS-platform. Every time I have to consult those data, mostly for work, I am highly impressed about the accuracy of a LIDAR derived digital elevation model, which has a vertical resolution of around 10cm. The surface model reveals smallest differences in height as those of little channels, rivers, banks, artificial structures as land fills and waste dumps, tiny differences in heights between adjacent fields and forest roads in the steep slopes of the East Alpes. The laser data can be overlaid by ordinary road maps, cadastres and any other desired GIS layer provided by the platform. The information is highly useful for spatial planners, architects, civil engineers, environmental consultants, administrative entities and scientists, but is also available for any interested person. See some examples of the service below.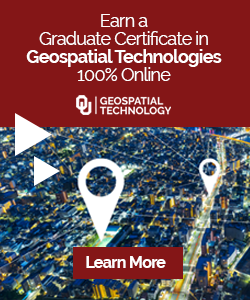 Read on