This video ultimetely explains spectral remote sensing in under 6 minutes
Spectral remote sensing is an amazing science that lets you detect qualities of objects from a distance. It is based on the fact that different surface features reflect or absorb the sun's radiation in different ways.
The truth is that remote sensing can be a bit difficult to comprehend… But not any longer. This video from National Ecological Observatory Network (NEON) is explaining the most complex aspects of the science in an easy to understand way. Take a look. It's worth it.

The community is supported by:

Next article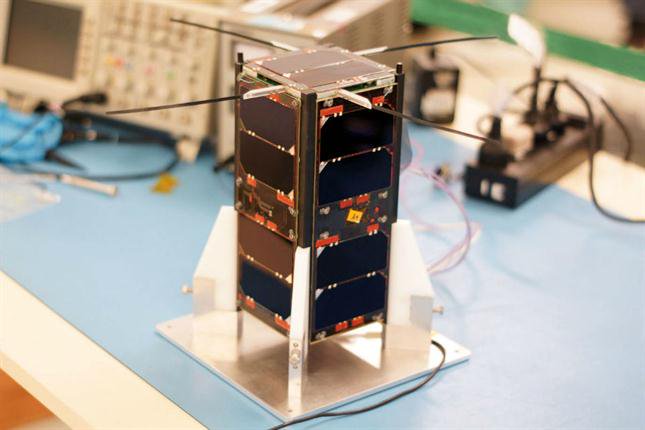 Satellogic raises $27M for building high-resolution earth observation satellites
Satellogic, an Argentian Earth Observation company has raised $27 million during their Series B funding round led by Chinese company Tencent as the lead, backed up by São Paulo-based Pitanga, CrunchFund and others. With launch providers bringing down costs thanks to competition across the globe, it's getting cheaper to launch microsatellites for earth observation and as a result investor confidence in satellite imagery companies seems to be high.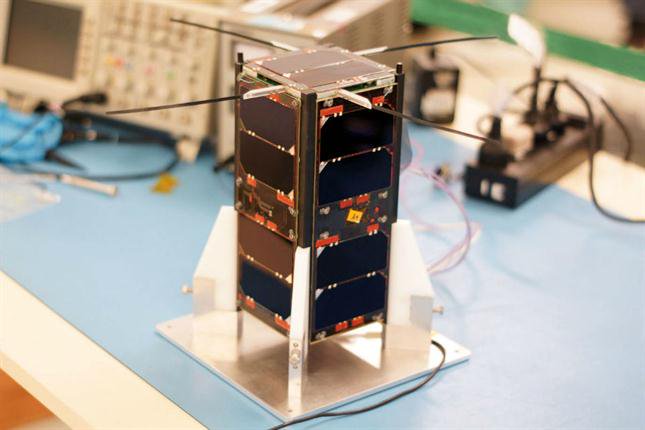 Building a constellation of High-resolution Earth Observation Satellites 
Satellogic which has offices in Barcelona, Buenos Aires, Montevideo, San Francisco and Tel Aviv was founded back in 2010 just launched its 6th microsatellite into orbit aboard the Chinese rocket "Long March-4B" that took of from the Jiuquan Satellite Launch Center on June 15th. The company is working towards building a constellation of high-resolution earth observation satellites (ÑuSat Satellites Series) with a spatial resolution of 1m. Interestingly, the company also states that its satellites are equipped with a hyperspectral camera with a spatial resolution of 30m. Planet which acquires the Rapid Eye Constellation earlier this year has multi-spectral capabilities and a spatial resolution ranging from less than 1m and up to 5m as part of 142 satellite constellation.
If you are working on a scientific or humanitarian project that can benefit from their data, you can get in touch with Satellogic via this page.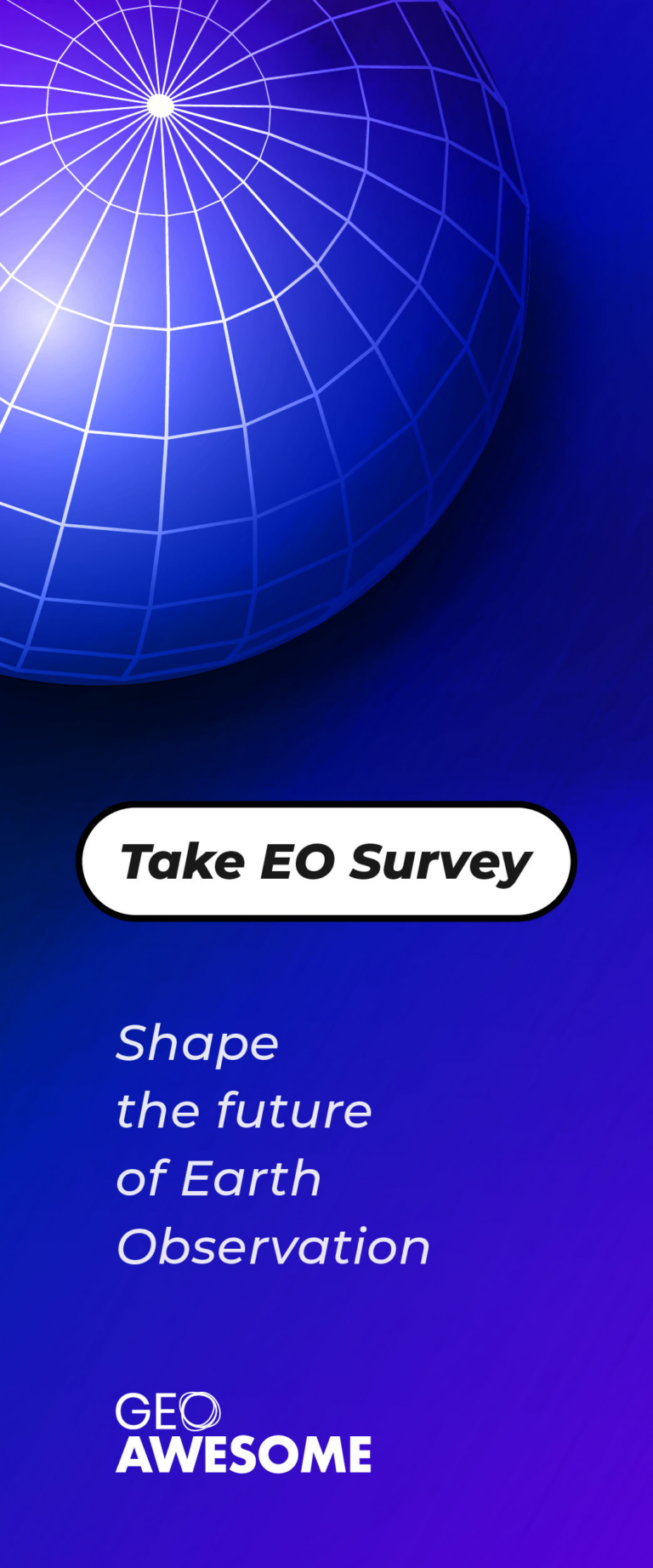 Read on