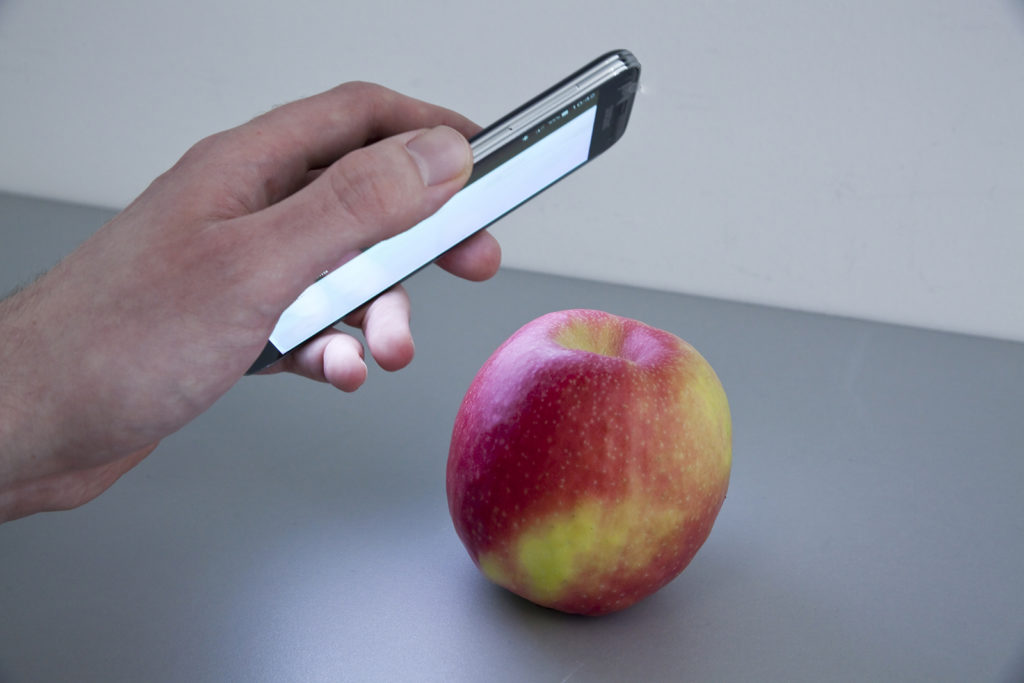 Spectral Analysis using your Smartphone? There is an app for that!
Our smartphones can do a lot of things but one thing that they weren't used for, is Remote sensing. At least, not until researchers at the influential R&D group Fraunhofer published their work on using smartphone cameras' for spectral analysis. (Read: App reveals constituents)
There is an app for that! 
Your iPhone/Galaxy device might have the best (smartphone) camera in the world, but it certainly doesn't have a multi-spectral sensor embedded in it. However, HawkSpex mobile, Fraunhofer's app, enables your smartphone to perform spectral analysis on any object that you point at – by intelligently changing the way spectral analysis is done without the need for any additional accessories such as prisms.
"Since hyperspectral cameras aren't integrated in smartphones, we simply reversed this principle. The camera gives us a broadband three-channel sensor, that is, one that scans every wavelength and illuminates an object with different colored light. This means that, instead of the camera measuring luminous intensity in different colors, the display successively illuminates the object with a series of different colors for fractions of a second. Thus, if the display casts only red light on the object, the object can only reflect red light – and the camera can only measure red light. Intelligent analysis algorithms enable the app to compensate a smartphone's limited computing performance as well as the limited performance of the camera and display." – Prof. Udo Seiffert, Fraunhofer
Better ground truth for Remote Sensing?
The researchers believe that the "HawkSpex Mobile" app will be useful for many applications, including verifying whether your apple contains pesticides and perhaps even in agriculture to confirm if the crops are sufficiently supplied with nutrients or fertiliser is needed.
It isn't difficult to imagine the app being used as a cost-effective ground truth mechanism together with aerial imagery for data-driven agriculture, for example. The app will, however, not be available for public use until the end of 2017, but it certainly could spawn some interesting applications in drone remote sensing!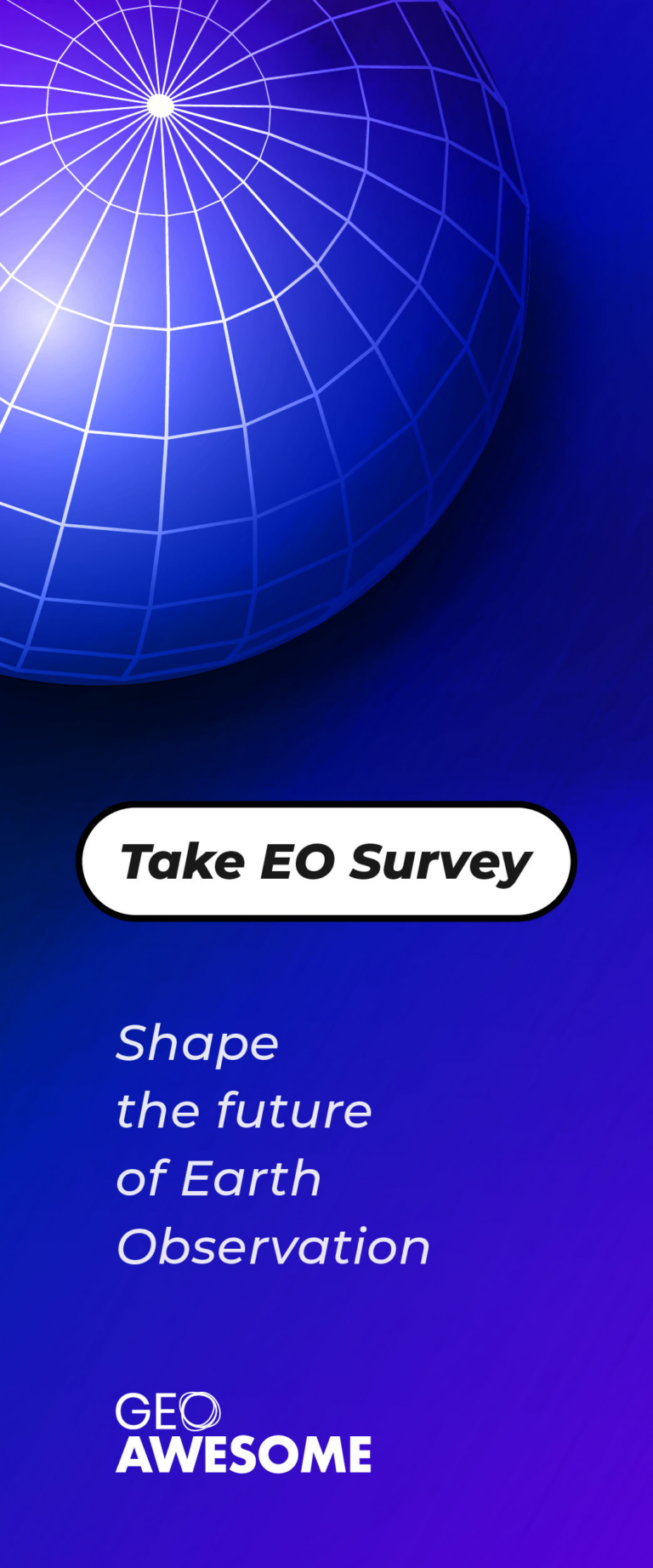 The community is supported by:

Next article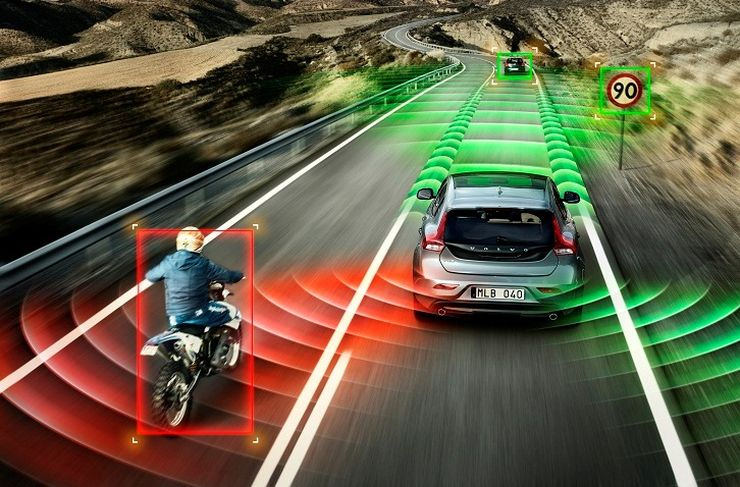 European GNSS Agency builds engine for self-driving cars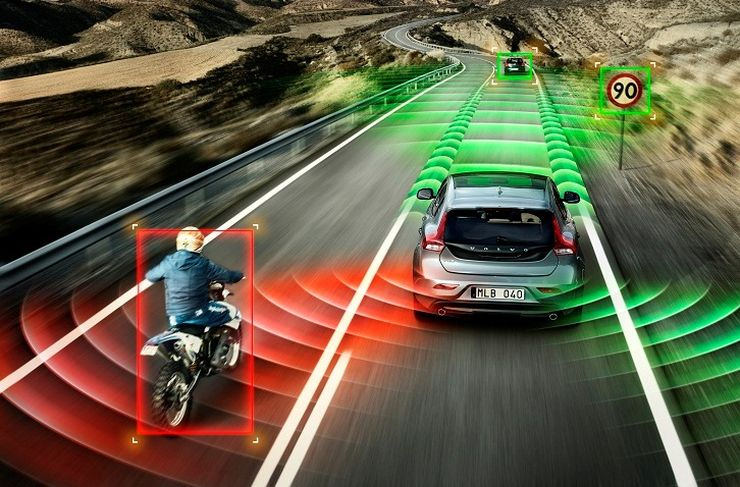 Recent year was a breakthrough for the satellite navigation in Europe and the whole world. With the launch of Galileo, Europe become GNSS-independent but even more importantly its high accuracy opened doors for new possibilities.
And we did not have to wait long… Last week the European Global Navigation Satellite Systems Agency (GSA) revealed an ambitious project for self-driving cars that could be a BIG STEP for the automotive industry. The agency will develop a new positioning engine that will be based on Galileo and EGNOS (regional satellite-based augmentation system). As GSA Head of Market Development Gian Gherardo Calini said "For the first time, an E-GNSS engine will provide an integrity-focused, safety-critical positioning system that fully integrates GNSS, on-board sensors, cameras and maps".
I believe that the project might really be a game changer as the positioning accuracy is a key for autonomous cars. Today the GPS accuracy of several meters is not enough to provide lane level positioning information and it has to be supported with lidar or camera based solutions which is no cost efficient. Of course these sensors are still needed to detect obstacles on the road but having real-time centimeter level accuracy significantly changes the hardware requirements and makes the process much simpler.
The new engine should be available to the public within three years. We will update you on the progress.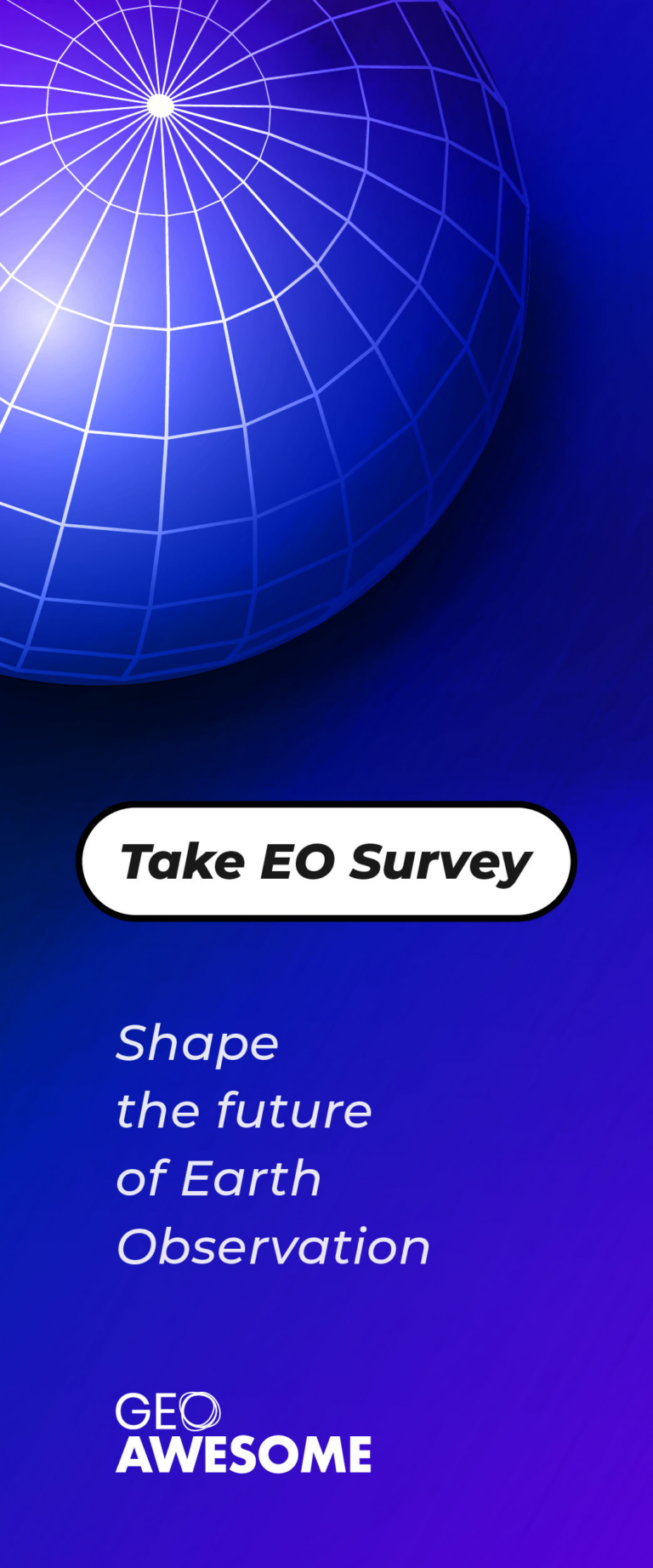 Read on