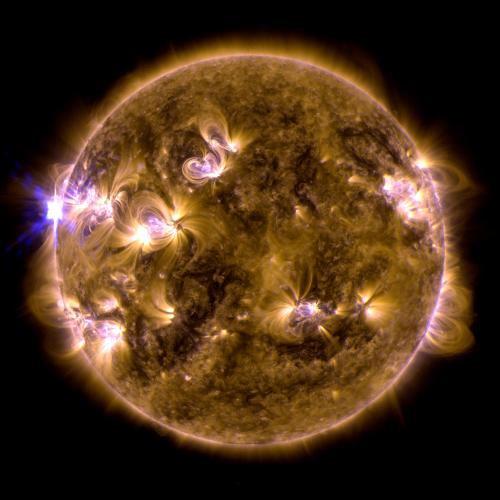 Solar Flare Warning by Japan: What it means for GPS/GNSS
The National Institute of Information and Communications Technology (NICT) in Japan  has warned that satellite transmissions and GPS/GNSS positioning could be affected over the next two weeks if the recent spate of solar flares continue.
Four large solar flares have been detected over the last few days, including one on Tuesday that was the largest of the year. The flares were judged to be "X-class" by NASA and other agencies, the highest in a linear scale based on X-ray measurements. PC World
So what's Solar Flare all about and How does it affect your GPS?
Well the answer to the latter is pretty simple, the solar flares result in an increase in magnetic and electron activity in the atmosphere and as most of us are aware, the ionosphere gets affected under such conditions. This leads to disruption of satellite and radio signals including GPS signals. GPS signals get severely affected and there have been instances where GPS signals have been unavailable because of Solar flares.
The degree to which your GPS gets affected depends on your geographic location, people near the equator like myself are the worst affected as the ionospheric activity is generally higher near the equator and the poles. If you are using a dual frequency receiver, then the effects might be a bit lesser. In recent years, many GPS companies have been bracing up for the solar flare. But in reality there is little in terms of precaution that can be taken to mitigate the effects of solar flares.
There is a danger that man-made satellites such as communications and broadcast satellites could be impaired, errors in high-precision GPS measurements could increase, short wave transmissions could impaired, and power lines could be affected by sudden geomagnetic changes," the institute said in a press release in Japanese.
Solar Flares as a natural phenomenon have been around for a LONG time now yet our understanding of why it occurs in a certain 11 year cycle is limited. A lot of research sponsored by the GPS industry is happening in the background. I'll share some of what I heard in the coming week.
Here's a good link regarding all this. (Phys.org). If you are curious and would like to play around with "solar data", here's a wonderful place to start (UK Solar System Data Centre)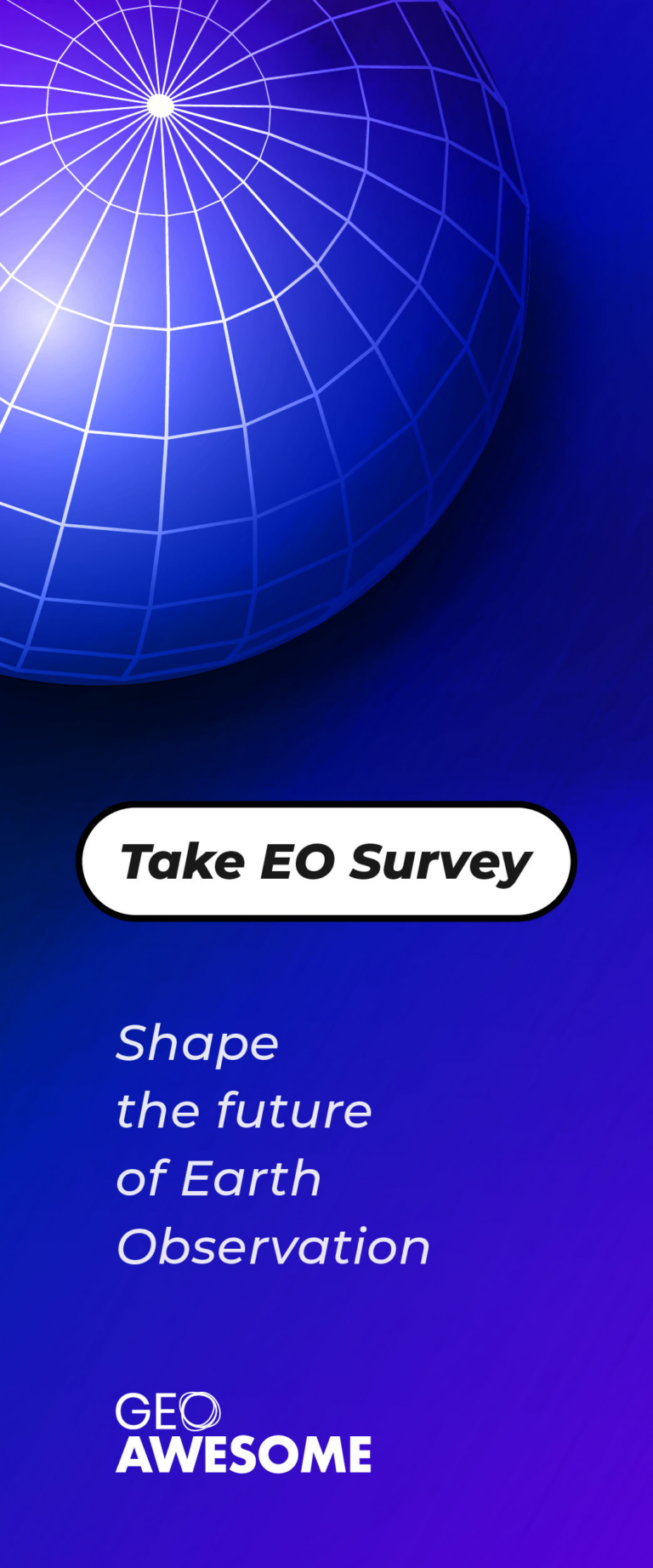 The community is supported by:

Next article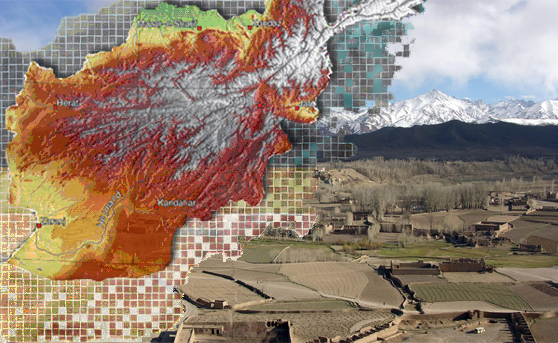 Geo-knowledge facilitates development in Afghanistan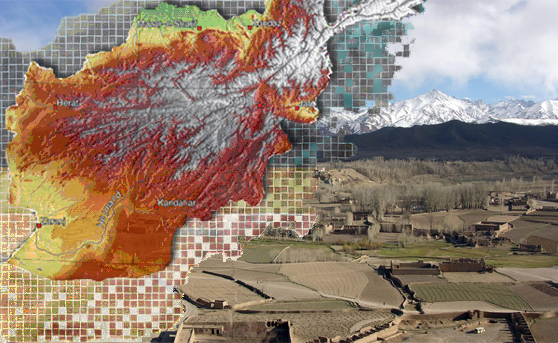 Inspired by the novel 'A thousand splendid suns' I was eager to learn more about one protagonist of the story. – Afghanistan, a country blessed by ancient and rich culture starting more than 2000 years ago and afflicted by an eventful recent history. A country, where 'modernism' finally took hold after 2002 and that now aspires to become a central mediator among the countries of the antique silk road. Diverse is also its environment. As an 'alpine' country it accommodates several climatic and geological zones and is rich in natural goods. In my research I came across an initiative that was started by United States Geological Survey (USGS) in 2004 and aimed to help the young Afghan government to assess natural resources. There was and is a lot to do in a country that was excluded from (geo)reformation for decades. The applied techniques of the initiative range from in-situ data sampling to remote sensing. A digital geoinformation data framework was established in order to offer the option to archive, distribute and retrieve the gathered information to a wide user community. The accomplished studies are published in the respective sections on the website. I was impressed by the agro-meteorology section that provides a crop yield forecasting system and early warning system for droughts. A bulletin in this sector is published every month.
This project is not something new, but very fundamental for this country. Geo-knowledge supports to make decisions and contributes to development of states and societies. I wanted to share this example of geo-practice with you.
The website of the project and also the source of this article is: http://afghanistan.cr.usgs.gov/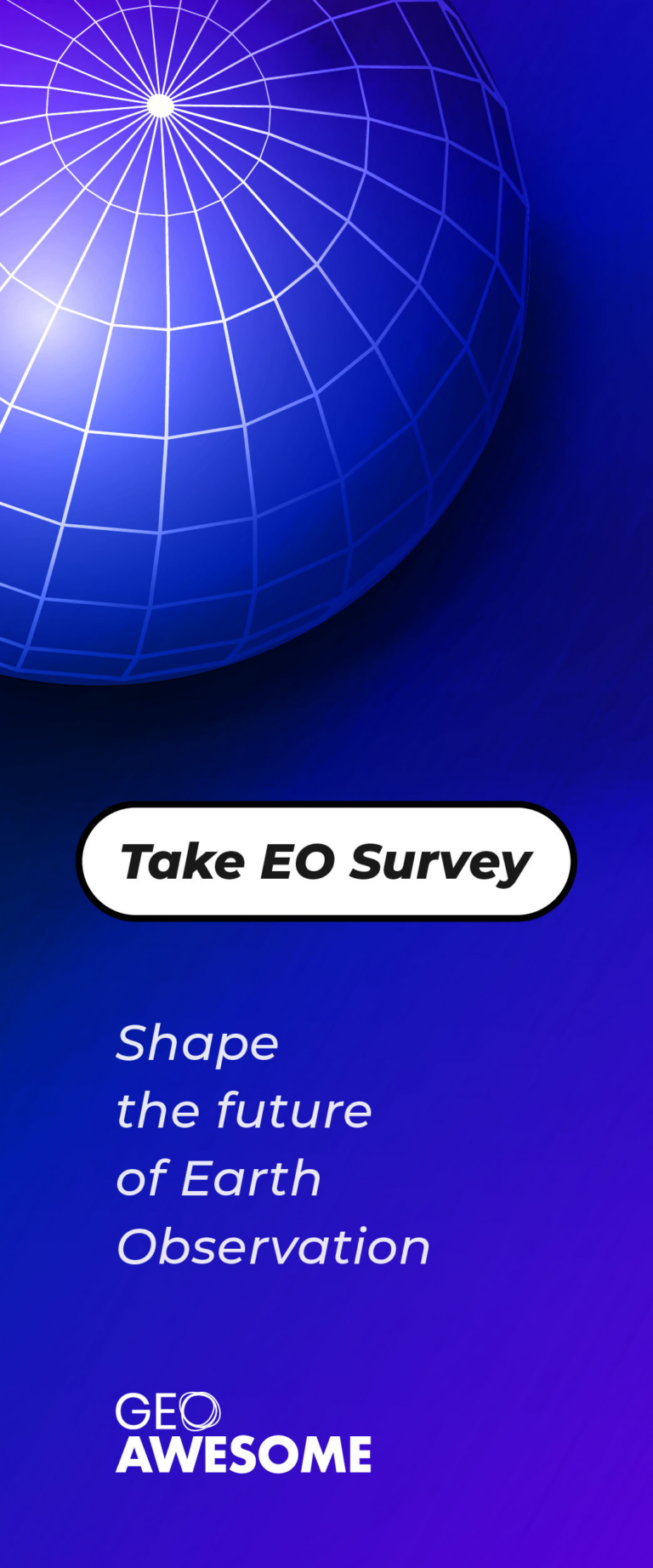 Read on