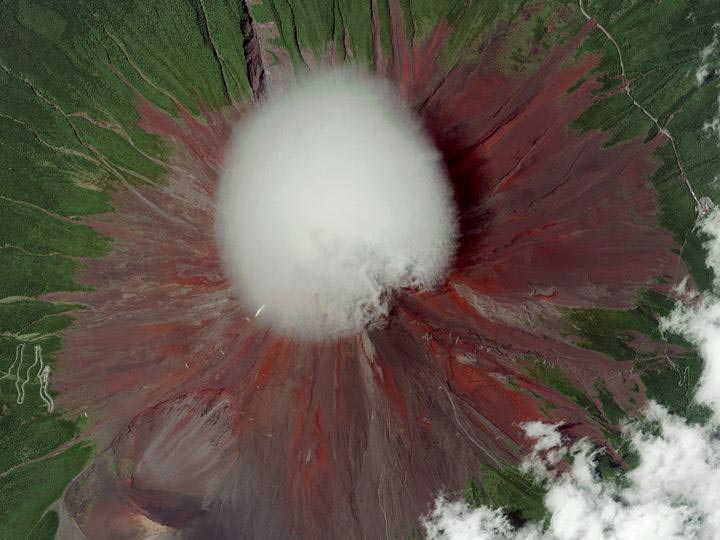 Russia declassifies Earth-sensing data from its civilian satellites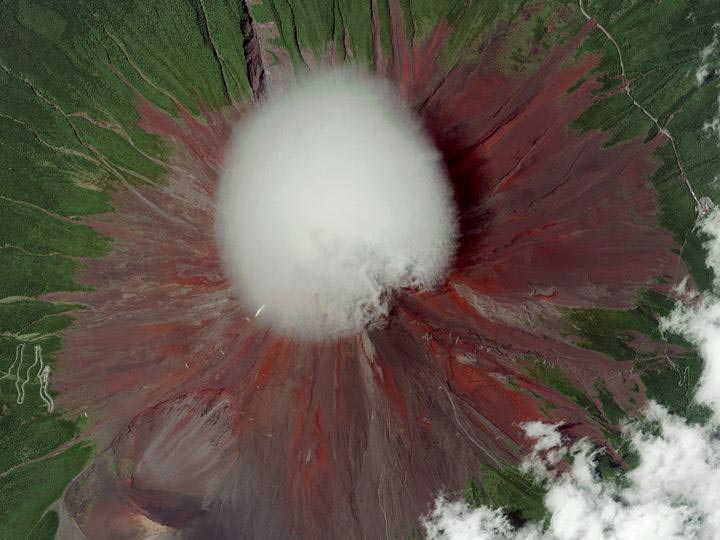 The Russian government announced it will provide public access to previously classified Earth-sensing data received from domestic and foreign satellites. A statement posted on governmental legal database portal says:
The Earth-sensing data received from civilian domestic and foreign satellites are no longer considered state secrets and it will be open to public access in line with the Russian legislation.
Similar restrictions have been loosen around the world. In June 2014 the US government allowed for civic usage of satellite images containing more details. Previous restrictions stopped images with pixels smaller than 50 cm (1.64 feet).  In case of US the change has been pushed by Digital Globe which is planning to launch satellites allowing to capture images with much higher resolution. I'm wondering who and why was lobbing for this legislation changes in Russia? Any ideas?
source: Sputnik news
The community is supported by:

Next article
Sanctions may delay Russia's GLONASS program
"Unclear" intervention in Crimea and eastern Ukraine pushed a number of governments to apply sanctions against Russian individuals and businesses. The sanctions are strongly hitting Russian economy which moves into recession. Also Russian global satellite navigation system GLONASS will suffer. Due to restrictions in the delivery of radiation-resistant electronic components from the West, GLONASS satellite manufacturer will cancel the program for building the new type of satellites called GLONASS-K2.
Nikolai Testoyedov, CEO of Information Satellite Systems Reshetnev, told the Russian magazine Vestnik GLONASS:
After the two GLONASS-K1 satellites No. 11 and 12, we wanted to go for the launch of more advanced GLONASS-K2 devices. But, unfortunately, the plans had to be adjusted somewhat because of the sanctions restricting the delivery of radiation-resistant electronic components from the West. We have to put a hold on the in-depth development of technical and technological documentation and that delays us in terms of moving ahead by at least a year or two.
This will not affect the functioning of the system which had achieved 100 percent coverage, with the full orbital constellation of 24 satellites operational in 2011.
source: GPS World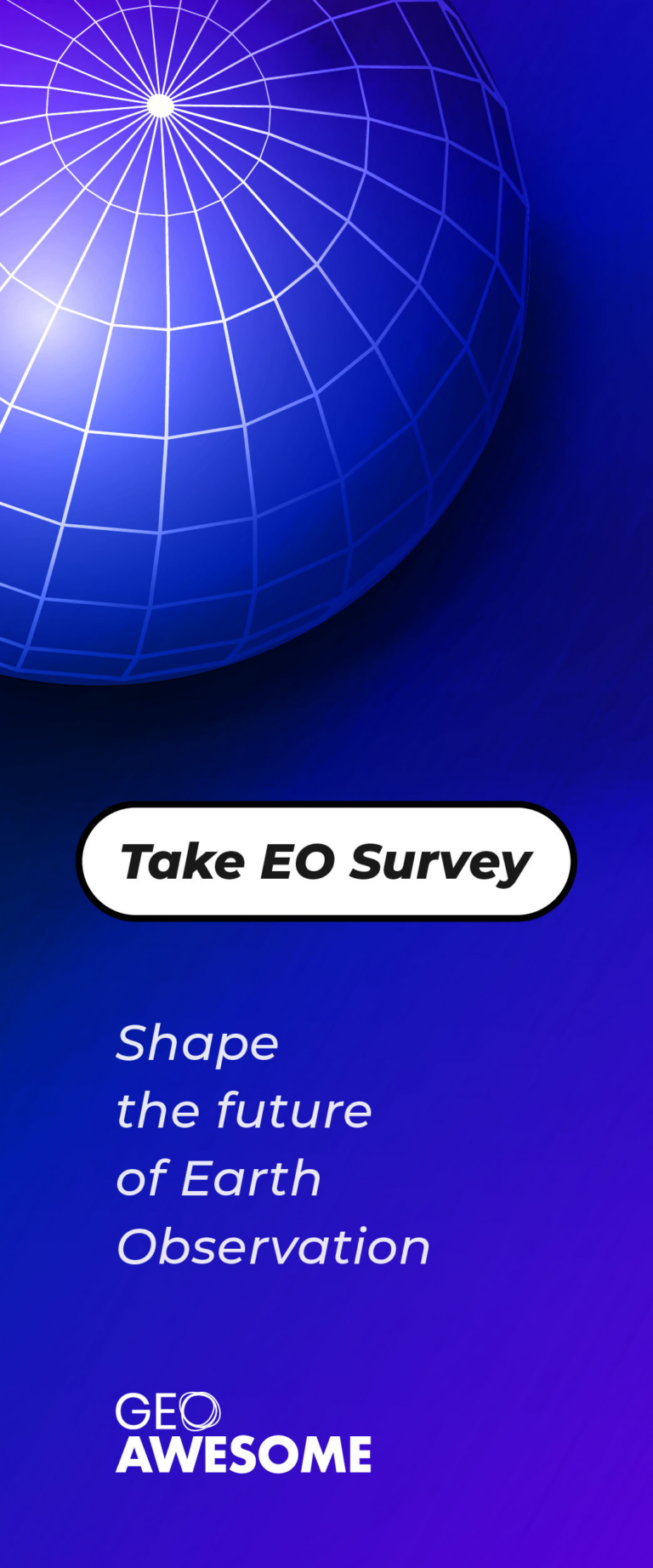 Read on