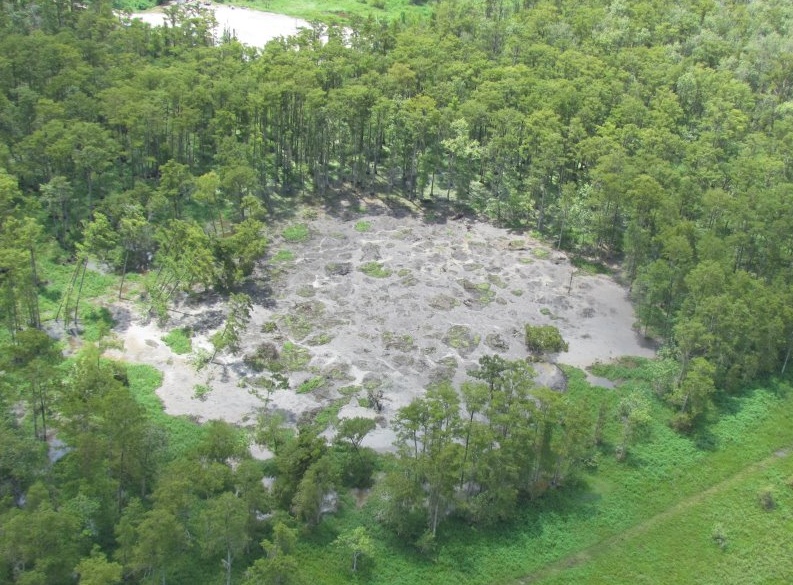 Radar images reveal capability to foresee sinkholes
InSAR – Interferometric Synthetic Aperture Radar – is efficient to generate  maps of elevation due to the differences in the phase of the waves returning to the satellite (for detailed information see my articles on SAR and InSAR). InSAR can reveal exiguous deformations of surface terrain, if at least two images from different times (one before and one after the deformation) are compared. The technique can potentially measure centimetre-scale changes in deformation over spans of days to years.
Analysis of airborne radar data collected by NASA in 2012 indicated that sinkholes may be identified before they collapse, which is important for protecting the health of people and properties. NASA researchers Cathleen Jones and Ron Blom from the Jet Propulsion Laboratory in Pasadena, California, analysed InSAR imagery near Bayou Corne in Lousiana acquired during flights of the agency's Uninhabited Airborne Vehicle Synthetic Aperture Radar (UAVSAR), which uses a C-20A jet, in June 2011 and July 2012. They found that the surface layer around the sinkhole deformed considerably around one month before the final collapse, moving horizontally to the area, where the sinkhole would later occur. The horizontal movements counted up to around 260mm and effected an area that was much larger (500-600m) that the actual sinkhole (100m). The findings were unexpected as horizontal deformations had never been considered a sign of sinkholes. Hence, the study shows that horizontal movements can precede sinkholes particularly in areas with loose soil near the surface. The results are published in the scientific journal 'Geology' in February 2014.
Sinkholes
Sinkholes are depressions in the ground formed when surface layers collapse into caverns below. Those caverns form through natural processes or human activities. The first example typically refers to areas of limestone, carbonate rocks, gypsum or salt beds in karst terrain. The rocks are dissolved by the presence of CO2 in water and leave spaces underground that can collapse – normally without warning. Natural sinkholes vary in size from some meters to over hundreds of meters and can be very deep. They are spread all over the world where calcareous rocks form the underground. Artificial sinkholes are provoked by human activity such as the extraction of raw material (oil, minerals, coal, etc.). The incident in Bayou Courne happened on August 3, 2012, unexpectedly after weeks of minor earthquakes and bubbling natural gas provoked community concern and forced evacuations. It happened in an area not prone to sinkholes, where a petroleum company operated. The sinkhole was provoked by the collapse of a sidewall of an underground storage.
Although a systematic detection of sinkholes is unlikely to occur in future due to practical and financial reasons, radar remote sensing offers a monitoring technique for identifying sinkholes at least in areas where they are expected. Thus, InSAR delivers a useful tool for the petroleum or mining industry to monitor the surface above the layers they operate.
For more information go to:
NASA's earth sience activities
Latest earth science findings of NASA
Source: GIS User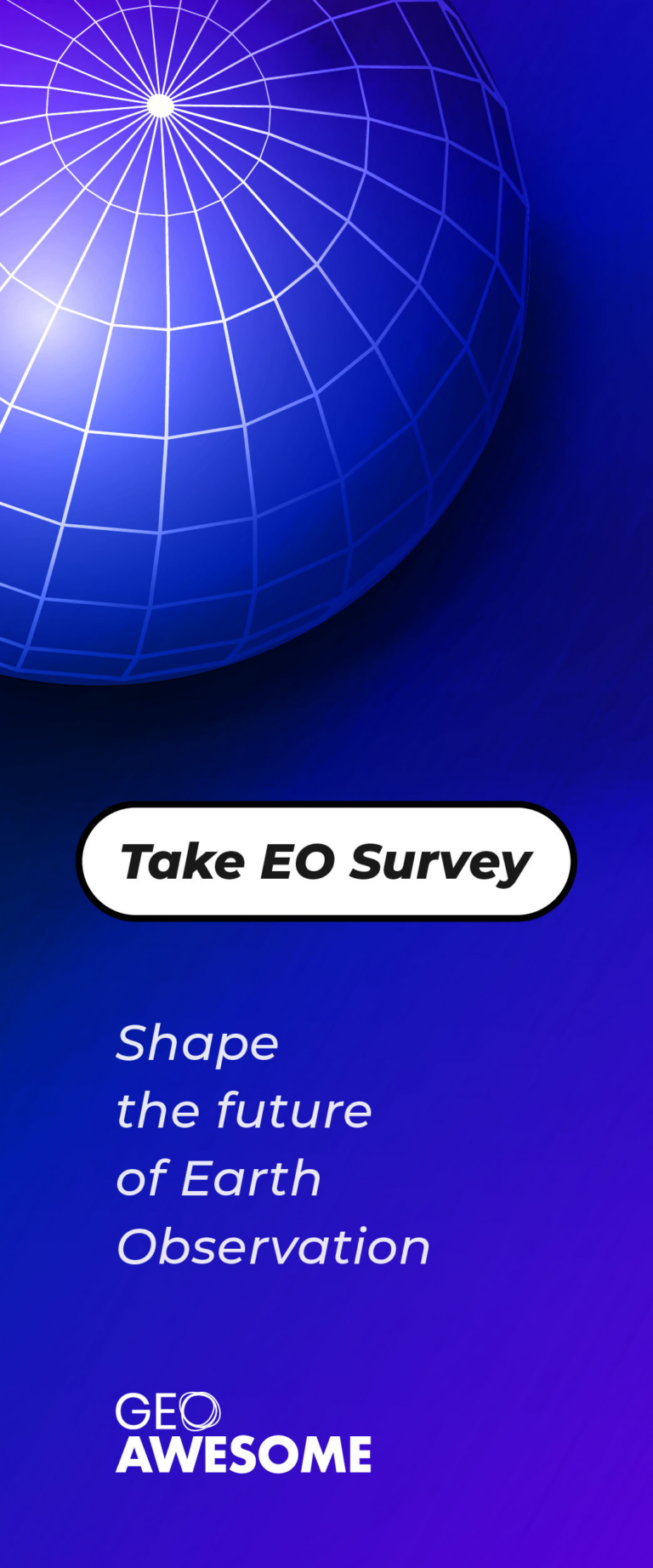 The community is supported by:

Next article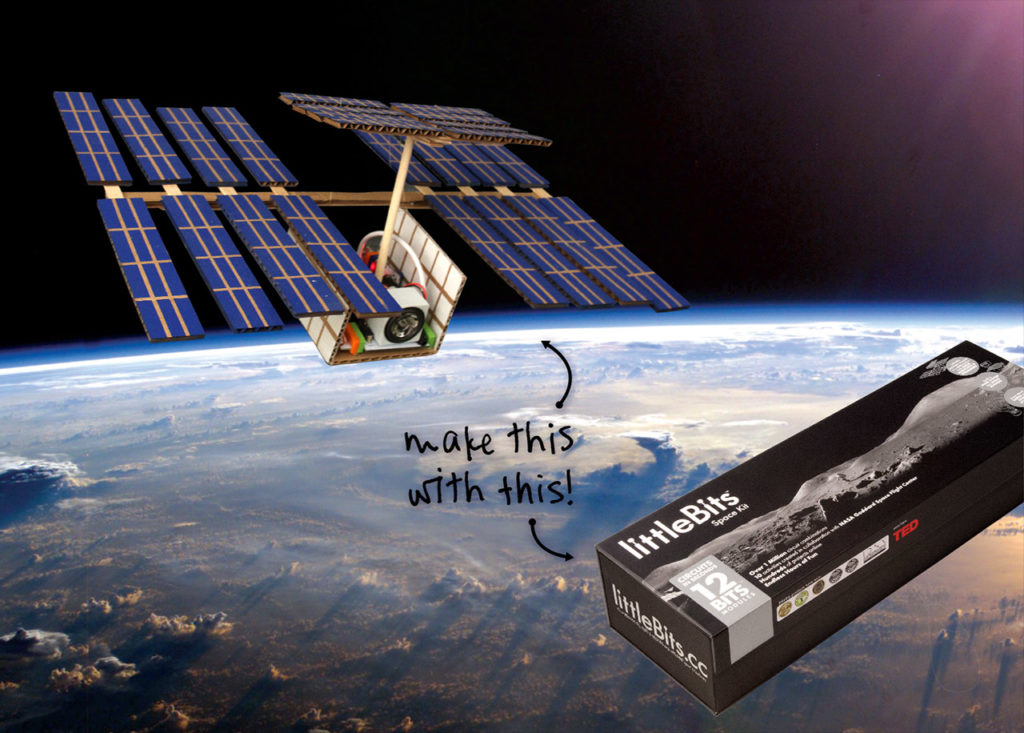 The LittleBits Space Kit: Build your own Mars Rover!

From ancient Egyptians, to Galileo, to Neil deGrasse Tyson, the secrets of the cosmos have kept us wondering, observing and learning. – LittleBits.
Space organizations around the world work on pathbreaking research, conduct fascinating experiments, grow plants in zero gravity conditions and send robots to planets millions of kilometers away. Space is truly our final frontier.
We might aspire to be a multi-planet species but very few people truly understand the work of our Space organizations. In an increasingly technology driven society, how do we get kids and adults alike to understand Space missions and research? NASA decided to go the Lego way to make Space education "a fun activity", partnering with a company called LittleBits that specializes in making modular circuit kits.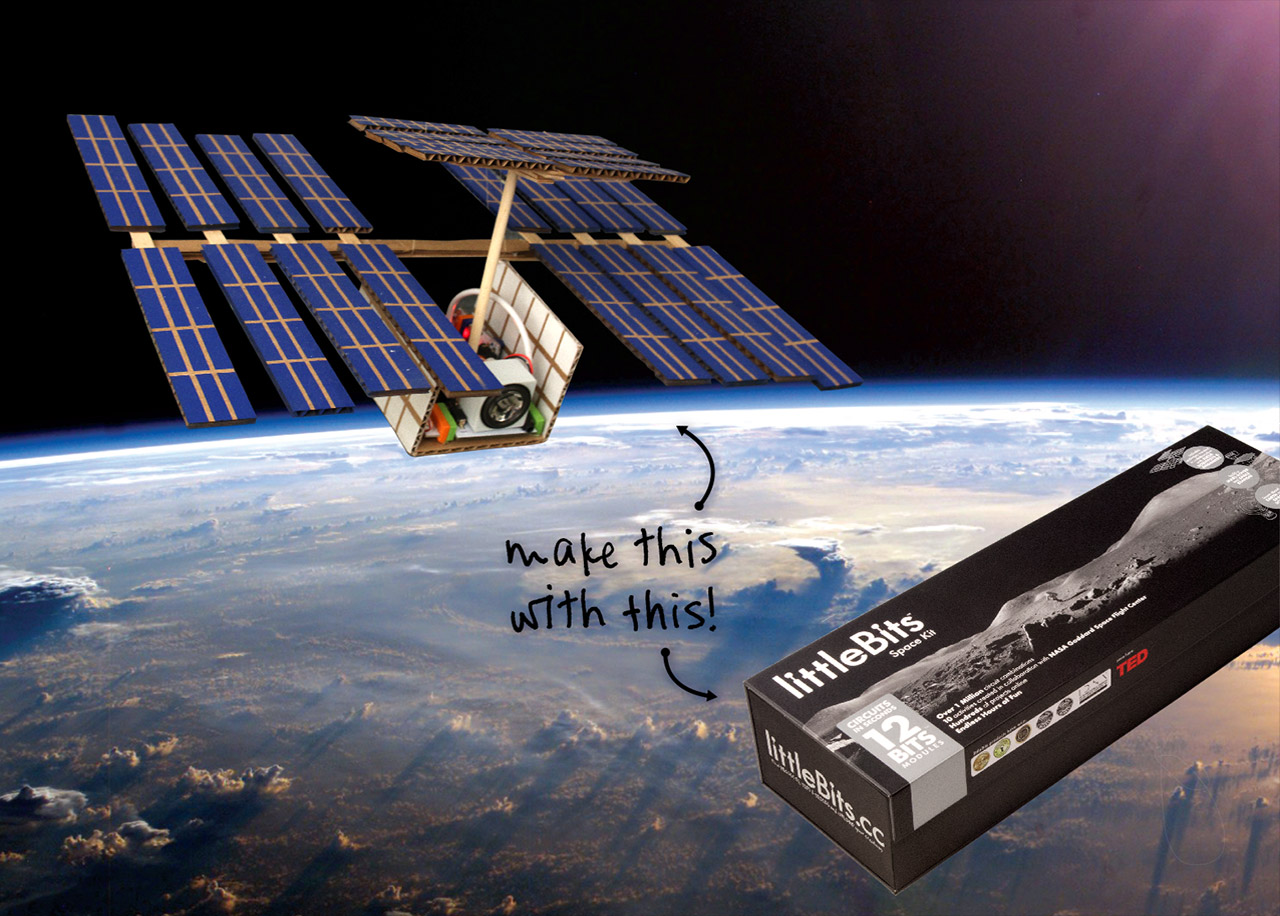 The LittleBits Space Kit is an adventure that lets you conduct NASA-approved experiments, build miniature, functional versions of NASA's famous "Space Machines" – the International Space Station, the Mars Rover and more. Go on, build your own satellite, observe the atmosphere and perform your own experiments.
The Space Kit has instructions from NASA on how to conduct experiments using Infrared Lighting, Wireless data transmission and more. The Space Kit is designed for use by 14+ years. Use the building blocks, create your own experiment/mission and let LittleBits focus on removing the highly-technical stuff out of the way.
NASA's focus was more on getting people to understand the idea behind the missions and how the components work together. So what are you waiting for? Let's use the LittleBits Space Kit to build your own Mars Rover. At $189, the Space Kit is great value for money. Here's the link for ordering your own LittleBits Space Kit.
If you love the LittleBits Space Kit, check out the Kerbal Space Program: it's an amazing computer game based on rocket launches and space exploration.
Space Education was never more fun!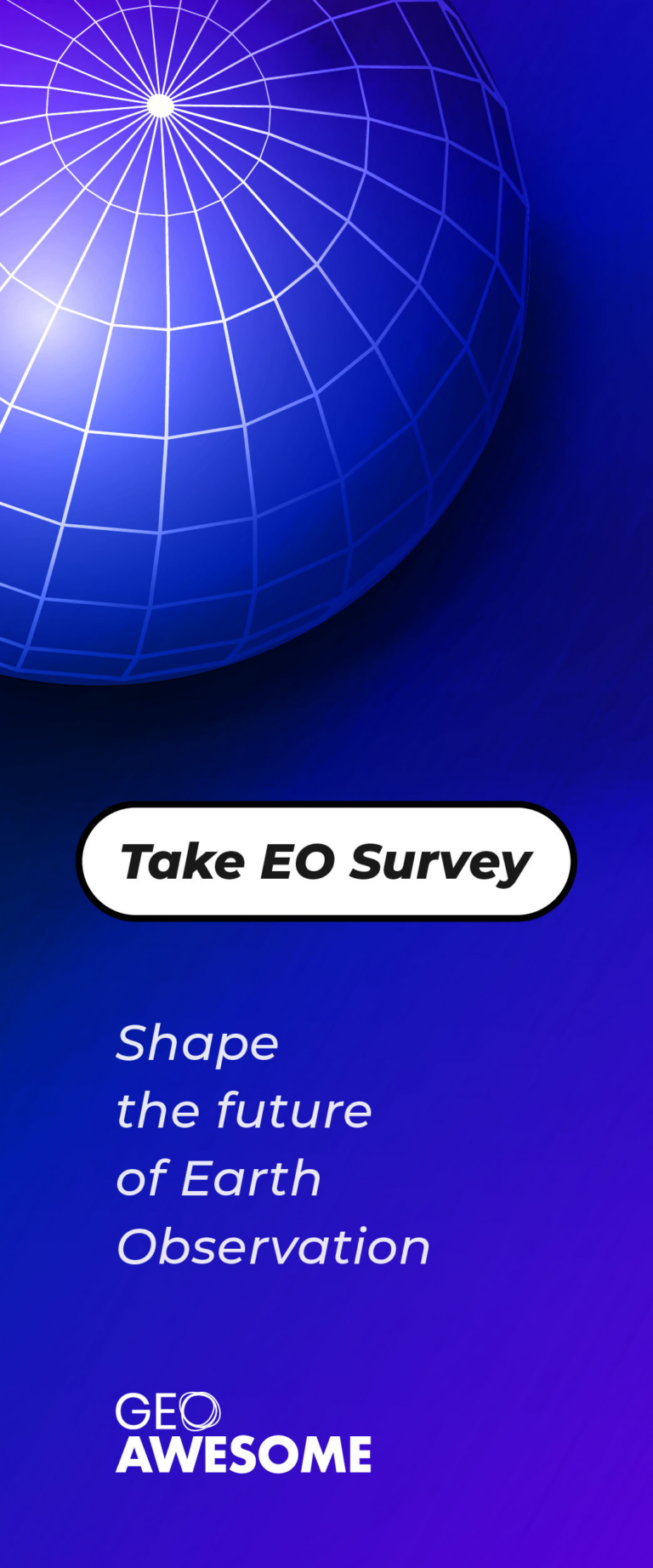 Read on