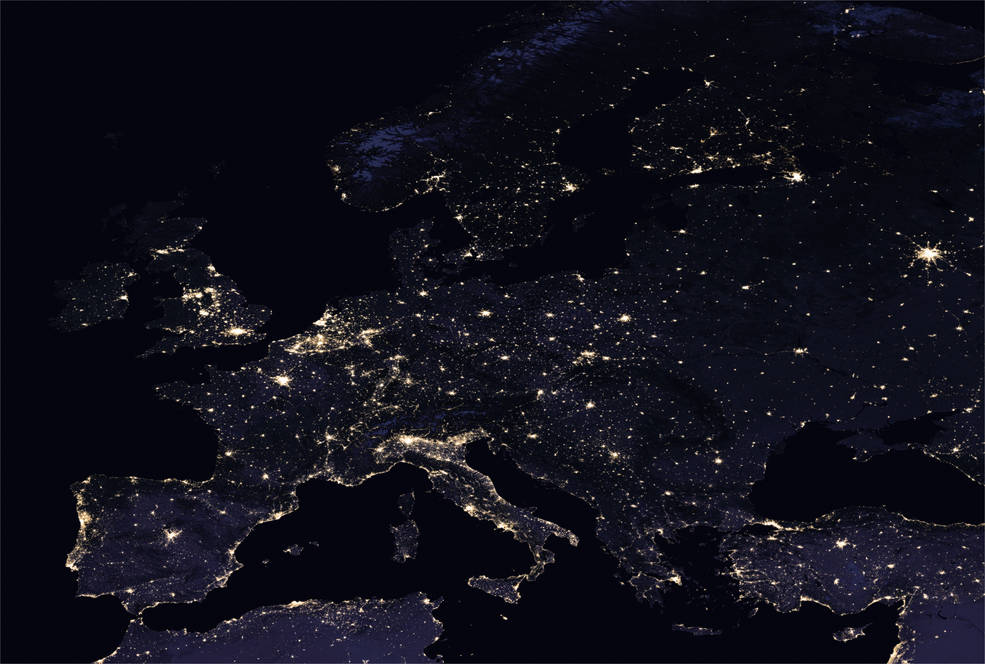 New night light satellite maps from NASA will be generated daily
The satellite images of Earth taken at night always hypnotizes me. They are not only beautiful, but they also give the clearest view on the human settlement patterns on our planet. New Night Light satellite maps from NASA, will be a mesmerizing beauty.
From a research perspective, it creates an amazing value, but the temporal resolution of the data has always been a problem. These datasets have been produced every decade or so which made it impossible to do any large scale change detection analysis.
This year NASA plans to change it! In the years since the 2011 launch of the NASA-NOAA Suomi National Polar-orbiting Partnership (NPP) satellite, guys at NASA have been analyzing night lights data and developing new software and algorithms to make night lights imagery clearer, more accurate and readily available. Later this year they plan to release these data on a daily basis to the science community. This is an amazing quality change that will trigger a lot of cool projects.
Generating this data with such a temporal resolution is not an easy task. When generating the images, you need to account the phases of the moon, seasonal vegetation, clouds, aerosols, snow and ice cover, and even faint atmospheric emissions. All of these change the way light is observed in different parts of the world. It will be interesting to learn how NASA has managed to compute the final output.
We will keep you posted once the data will be released. Meanwhile, you can download the 2016 night map here: 8 MB jpg, (or a hi-res image here: 266 MB jpg). You can also find more images at NASA's Global Imagery Browse Services and Worldview tools.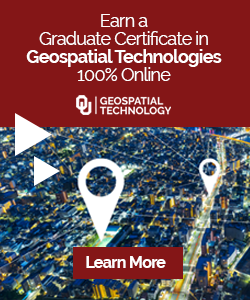 The community is supported by:

Next article

60 years of EU: Fostering a more united Europe through GNSS

2017 marks the 60th anniversary of the Treaty of Rome, which laid the foundations for the European Union. However, recent events in the region are threatening to dismantle a noble peace prize winning project i.e. the European Union (EU) (Related: 2012 Noble Peace Prize). But can technology help foster a more united Europe? To be more precise, the European GNSS Agency (GSA) is looking for ideas that utilize European GNSS (EGNOS and Galileo) to help foster a more closer union.
Fostering a more united Europe through GNSS
GSA's call for ideas to help foster a more united Europe is part of this years' European Satellite Navigation Competition, which was kicked off earlier this year.
In line with European ideals, potential applications could address, for example, such challenges as traffic and transport management for the efficient cross-border transportation of goods, travel platforms that encourage people to travel from one country to another, or solutions that help people seeking refuge in Europe. – GSA
European Satellite Navigation Competition 
The European Satellite Navigation Competition is the biggest international sat nav contest that is now in its 14th year. Participants can sign up until 30th June 2017. ESNC is set to award prizes worth a total of over EUR 1 million in more than 20 categories this year – including GSA's special category prize.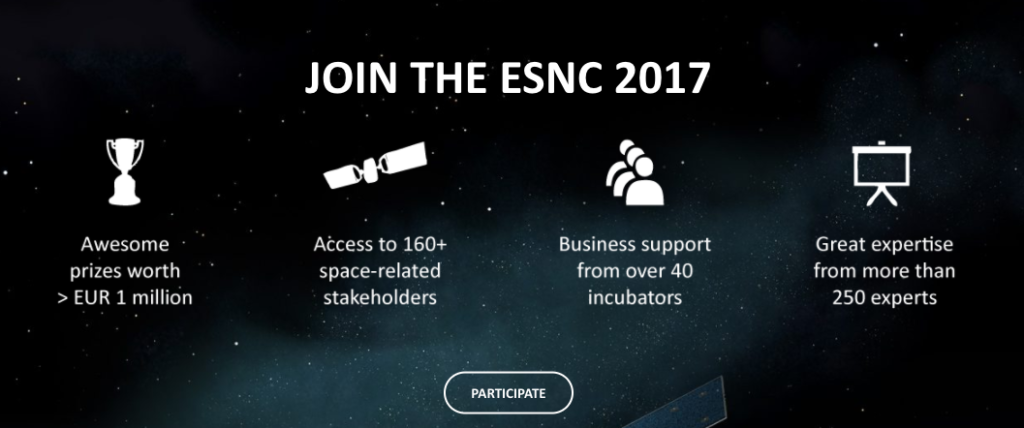 E-GNSS Accelerator
This year, the ESNC is also equipped with a new "E-GNSS Accelerator" that is aimed at helping startups to accelerate their business cases. The E-GNSS Accelerator will run for 3 years and will directly support the winners of the ESNC 2017, 2018 and 2019. The E-GNSS accelerator has an additional half a million Euros worth of prizes, services and incubation services for the ESNC winners!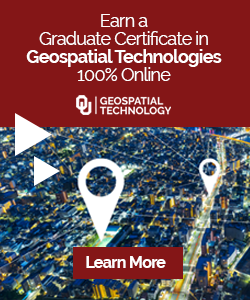 Read on