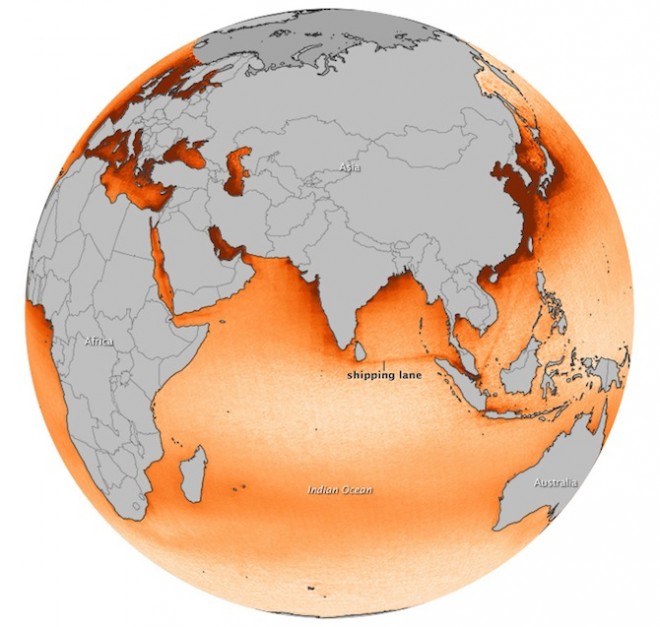 NASA's Aura Satellite: Tracks of Shipping Pollution
The Ozone Monitoring Instrument on board NASA's Aura Satellite is capable of tracking the pollution caused by ships in the seas. Satellite imagery released by NASA showing Nitrogen Dioxide (NO2) emission is definitely raising concerns. The extent of pollution is nothing unexpected but surely it is time to look for greener ways to take technology forward.
Interestingly, regions near to the coast look more polluted. But actually, the high seas are equally polluted but the current offer the possibility of dispersion where as near the coast, human activity only increases pollution.
There is tons of such imagery and analysis from NASA's aura satellite. Here's the link
The community is supported by:

Next article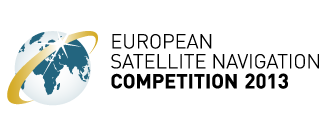 European Satellite Navigation Competition: The search is on for the next Galileo Master!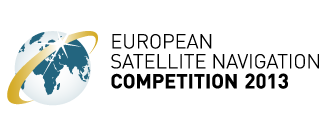 The Tenth edition of the annual European Satellite Navigation Competition is underway and If you are one of those GEO people who is always looking for ways to innovate and come up with new stuff in the satellite navigation domain, this is THE competition that you just shouldn't miss!
The European Satellite Navigation Competition was started ten years ago in 2004 with the purpose of encouraging new ideas and products that enhance the utilization of GNSS, Galileo in particular.
The annual competition is looking for services, products, or business innovations that use satellite navigation in everyday life. Around EUR 1 million in prizes is up for grabs, including cash prizes, business incubation, coaching, patent consulting, prototyping and marketing support, access to customers and user communities, and publicity in the satellite navigation network.
In the last ten years more than 3500 innovators have participated in this competition. 1 Million EUR is up for grabs and in case you still are looking for inspiration, here's where you can start – Get Inspired.
The best thing about the competition is you could be an individual entrepreneur or a research student or even a team from a corporate, everyone's invited to participate. Not only european citizens or nationals from another countries living in Europe. Only the name limits itself to Europe, the competition is open to everyone!
The overall winner would be titled "Galileo Master" besides walking away with EUR 20000 and the opportunity to turn your idea into a business, courtesy an incubation program in the region of your choice!
Dirk Elias of Portugal was named Galileo Master for his entry, "Seamless Navigation Through Ultra Low Frequency Magnetic Field Communication (ULF-MC)." in 2012. A solution that could make Indoor Navigation so much more accurate. The Submissions for 2013 are open until June 30.
So what are you waiting for? The stage is yours to proclaim yourself as the GALILEO MASTER for 2013!!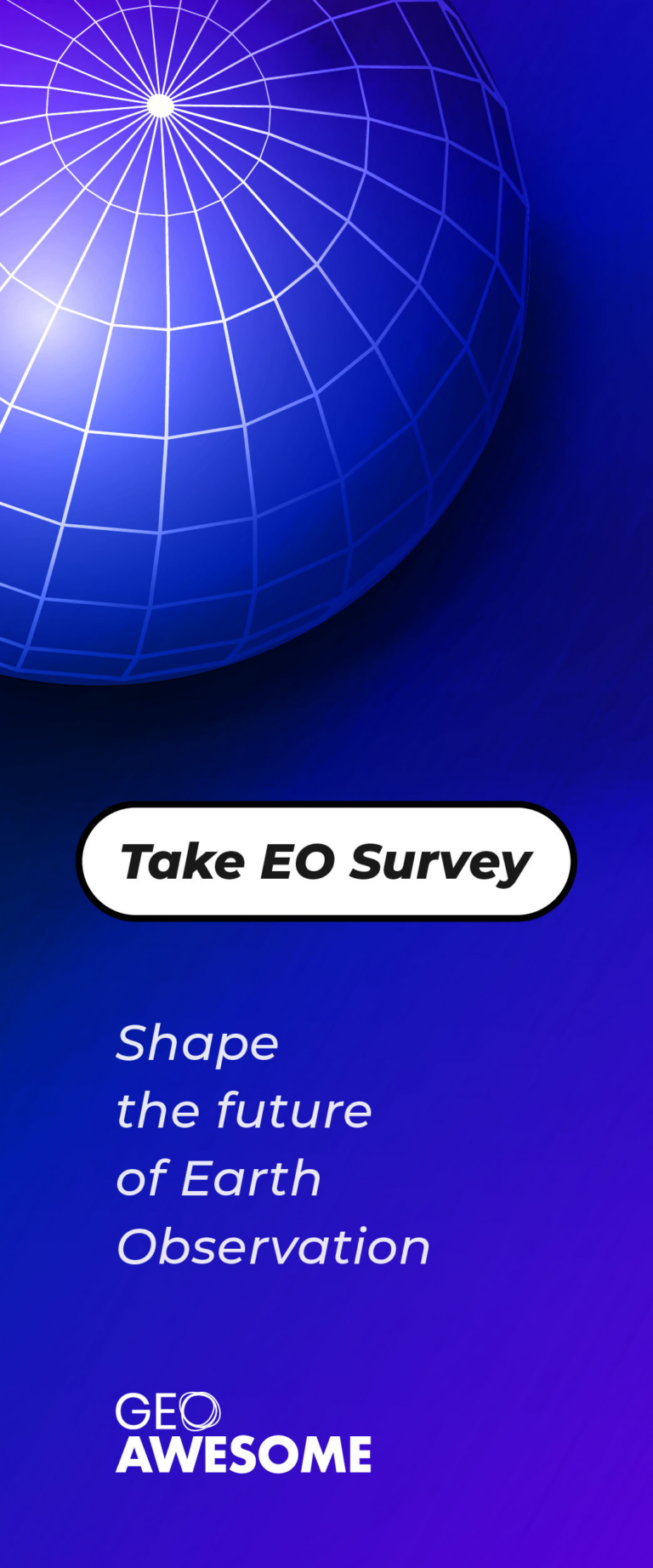 Read on