NASA created detailed 3D map of Greenland's ice sheet
Deep ice sheets close to North and South Poles are a natural storage of historical records of climate changes over last thousands years. Using ice-penetrating radar data, NASA scientists have built the comprehensive map of layers deep inside the ice of Greenland.
Greenland's ice sheet is the second largest mass of ice on Earth, containing enough water to raise ocean levels by about 20 feet (6 m). This new map, prepared on the basis of radar scans collected by  Operation IceBridge, gives scientists data to determine the age of large swaths of Greenland's ice as well as to monitor its melting which dramatically accelerated over the past two decades.
The radar works by sending signals into the ice and recording the strength and return time of reflected signals. From those signals, scientists can detect the ice surface, sub-ice bedrock and layers within the ice. Scientists are especially interested in knowing more about ice from the Eemian period (115,000 to 130,000 years ago) that was roughly as warm as today.  Based on historical knowledge we could try to predict the future climate changes.
Truly Geoawesome!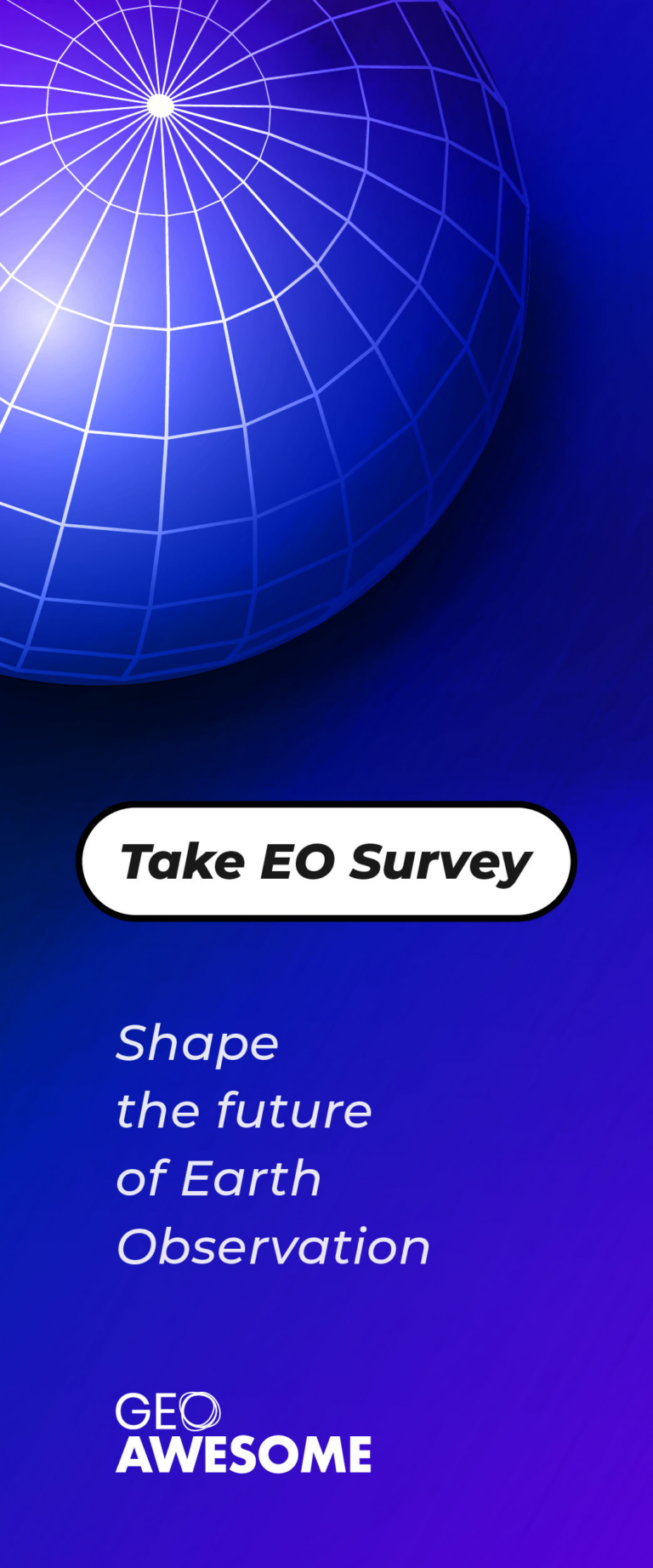 The community is supported by:

Next article
Google and Fidelity invest $1 billion in SpaceX
Google has been showing a keen interest in the Space technologies for a while now and since the last week, the news media was focusing on a possible deal between SpaceX and Google. The deal was confirmed yesterday, Google together with Fidelity, an investment firm have invested $ 1 billion in SpaceX and now own a little less than 10% of the company.(Read:
Google and Fidelity invest $1 billion in SpaceX
).
The investment in SpaceX comes at a time when Elon Musk has been talking about a $ 10 billion project which involves a huge constellation of micro satellites in the low earth orbit that will provide internet to the masses (
read more
).
"It's like rebuilding the Internet in space" – Elon Musk

on the 4000 micro satellites project (

LATimes

).
Considering that Google and Facebook are already working on their own "connecting the unconnected to the internet" project utilizing drones, satellites and balloons, the news of the $1 billion investment doesn't come as a surprise. The investment will assist Google's plan to bring internet connectivity to the billions that live in remote parts of the world. A commendable yet business motivated project.
Commercialization of the space industry in the USA by NASA follows the model that the European Space Agency has been utilizing for a while now and the interest in funding Space companies like SpaceX augurs well for the immediate future of the industry.
With this investment, Google is hopping on a crowded bandwagon. Last week, Virgin Group, along with Qualcomm, a maker of communications semiconductors, announced they had invested in a constellation of 648 Internet connectivity satellites. Also on Tuesday, Planet Labs, a maker of shoebox-size satellites that offer Earth imagery, announced it had received $95 million in financing. – NYTimes
Although there have been several comments and educated discussions regarding the feasibility and reliability of such a Space based internet connectivity system, it remains to be seen whether SpaceX together with Google pull off yet another "Moon Shot"!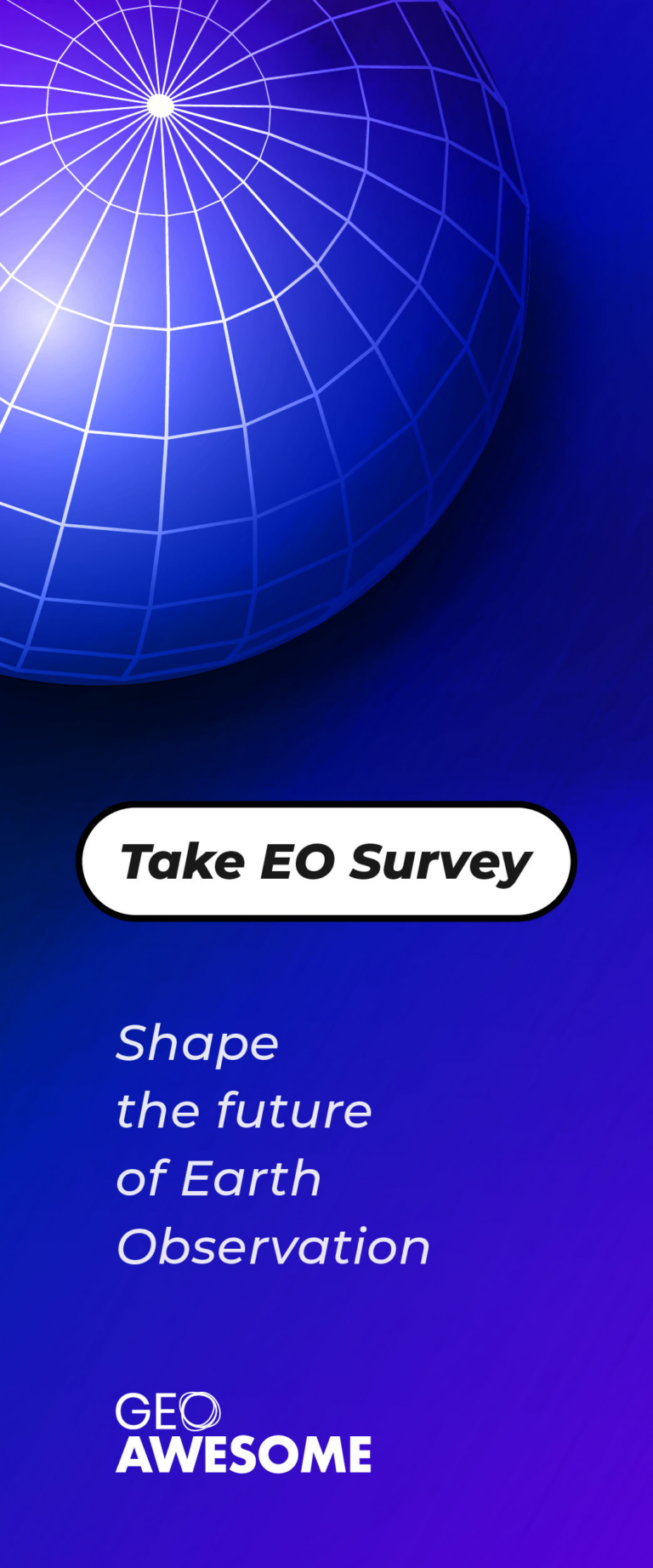 Read on