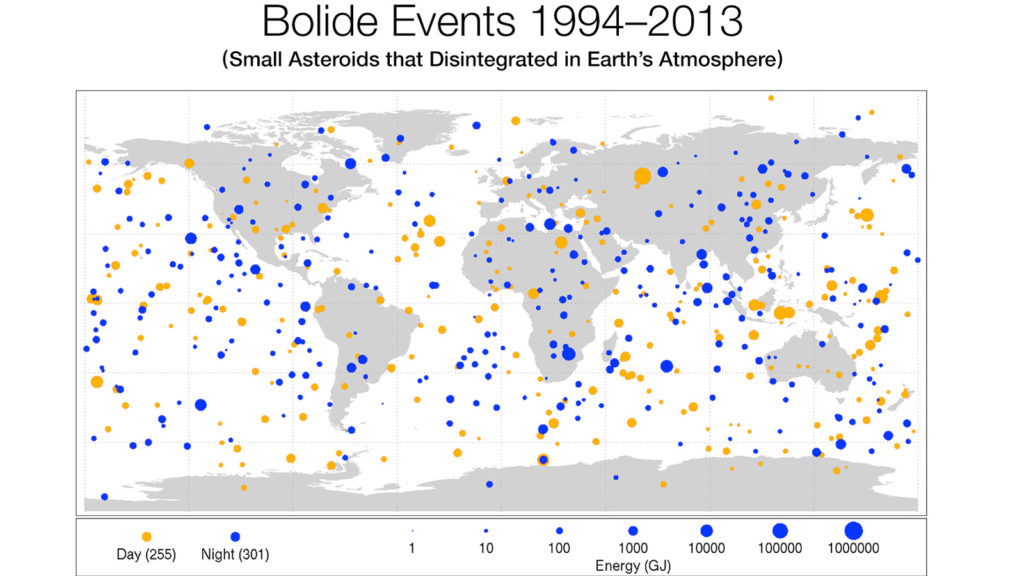 Map Of 556 Asteroids That Bombarded Earth in the Past 20 Years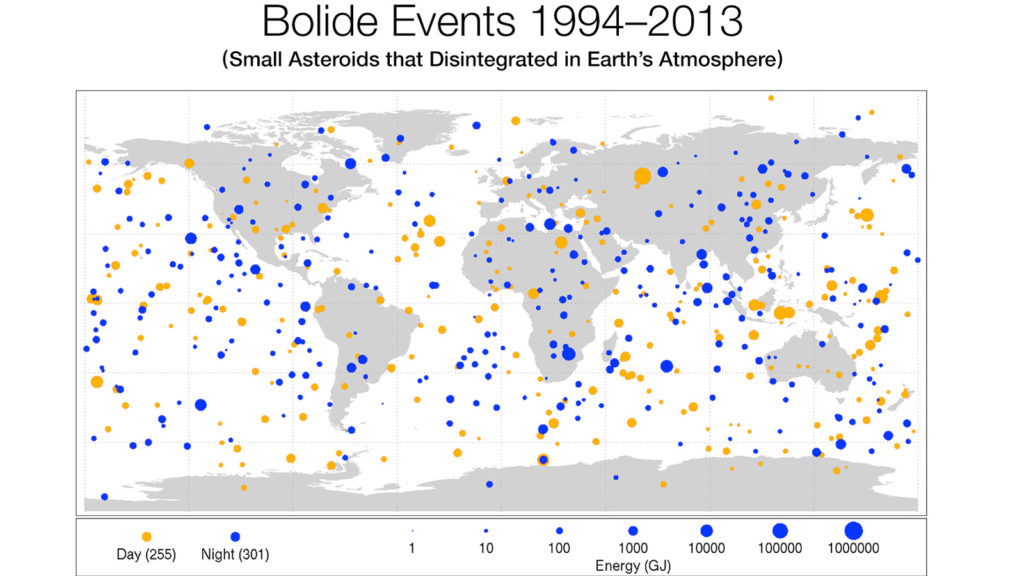 NASA has released a new map of every single asteroid that entered Earth's atmosphere from 1994 to 2013. It reveals that small asteroids frequently enter and disintegrate in the Earth's atmosphere with random distribution around the globe.  Almost all of these 556 asteroids were harmless but still big enough to be detected. Most of them resulted in fireball (or bolide), being burned by our atmosphere but there are several exceptions including the Chelyabinsk event last year which was the largest asteroid to hit Earth in this period.
The data has been gathered by NASA's Near Earth Objects (NEO) Program which was held to better estimate the distribution of the sizes of NEOs including larger ones that could pose a danger to Earth. Finding and characterizing hazardous asteroids to protect our home planet is a high priority for NASA. What I find striking is that the map shows how common asteroids strike our planet in a random but quite homogenous way. Conclusion… there is nowhere to hide.
source: NASA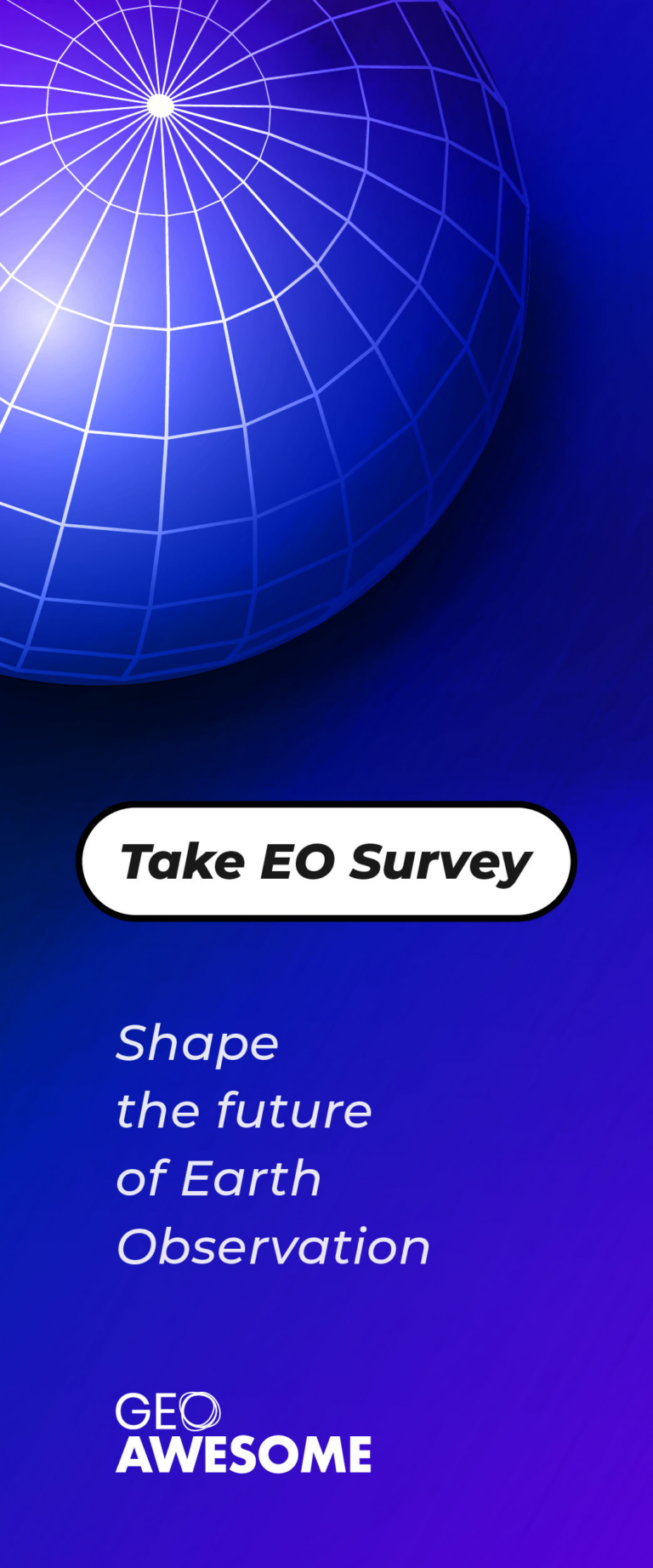 The community is supported by:

Next article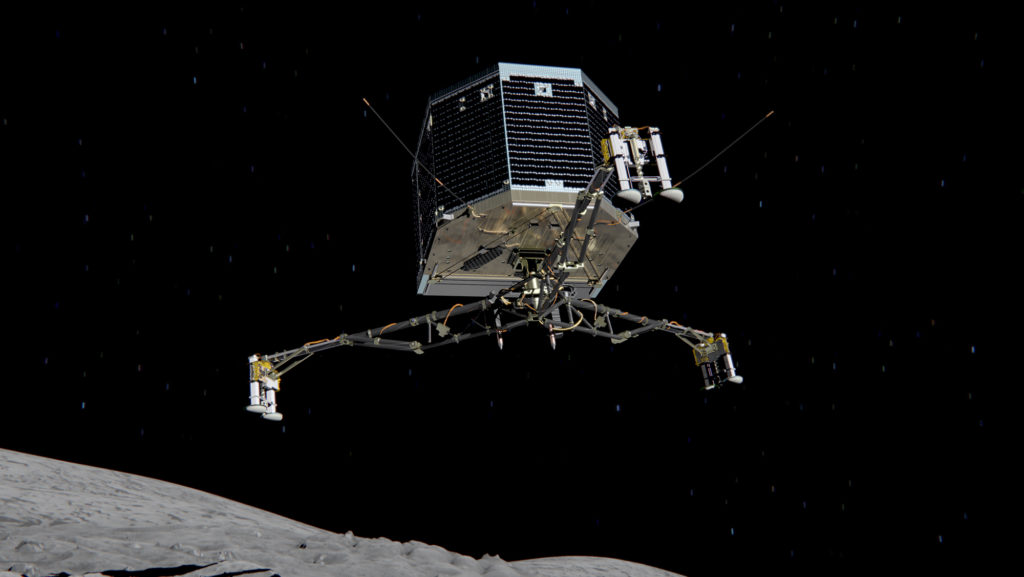 Rosetta's Philae has a new address: Comet 67P! #CometLanding
The European Space Agency has landed a probe on the surface of the comet 67P. In other words, Rosetta chased a comet for 10 years, traveling over 5 Billion kilometers, hibernated for 957 days to get to this point where it could then launch Philae, a 100 kg robot that has successful touched down on the surface of that comet 67P. Philae has a new address: Comet 67P.
A man-made object is now drilling holes on a surface of a comet that is a few billions years old, searching for clues that will help answer the question "What was the role of comets with respect to life on Earth?". We now have a probe on the surface of a comet! Amazing feeling isn't it! I am sure it is going to take sometime for the feeling to sink in.
Social media was certainly abuzz with excitement. #CometLanding was trending on twitter today and there were more than 500,000 people watching the live webcast by ESA when the success of Philae was just being announced. It was heartening to see so many media channels and newspapers report about the Rosetta Mission at such depth and details, which means I just have to link the articles for all you science fans out there, who want to know more about the technology and instruments behind the mission.
Here are some useful links
The fun stuff
The Rosetta mission is certainly a big success and the Philae's landing today marks the beginning of a new chapter in the history of human space exploration! Congrats everyone, we now have a probe on the surface of a comet!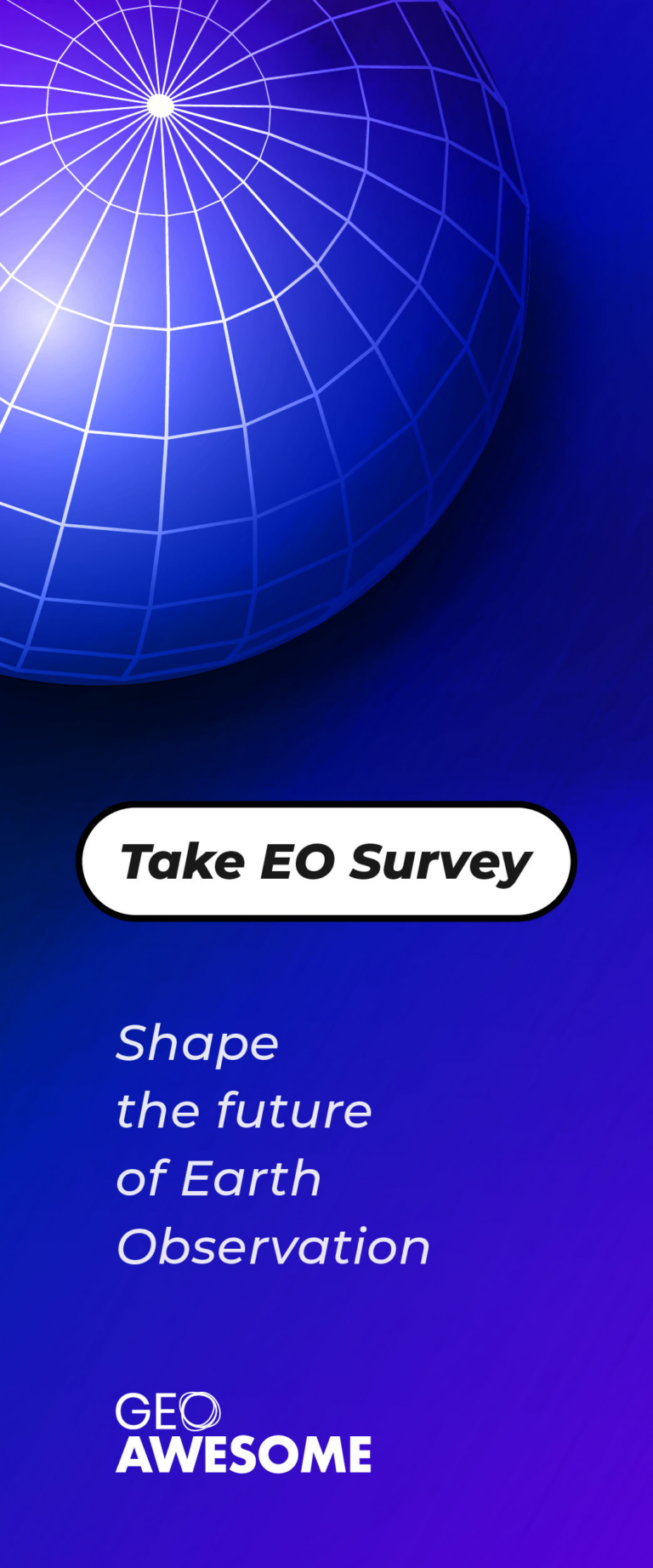 Read on