September 24, 2014 – A day that will be recorded in Indian history as one of the greatest breakthrough in space research. Today the world's biggest democracy has joined hands with the elite space clubs to successfully enter the Martian atmosphere after United States, European Union and the former Soviet Union. Sweetly called as MOM and locally called as Mangalyaan, the Mars Orbiter Mission was developed at a cost of $71 million, making it one of the cheapest mission to Mars !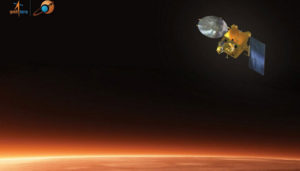 Also, India becomes the first country in the world to successfully enter the Martian atmosphere in her first attempt, and the first Asian country to succeed in interplanetary missions to  Mars! India's low-cost and quick turnaround satellite mission has been attracting a lot of global attention from the scientific community that seeks to better understand the mysterious Mars.
Says Mr Radhakrishnan: "We are really not racing with anyone, but with ourselves to reach the next level of excellence."
Really, a Jai Ho moment for millions of Indians around the world!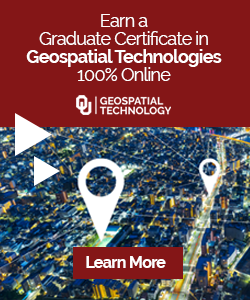 The community is supported by:

Next article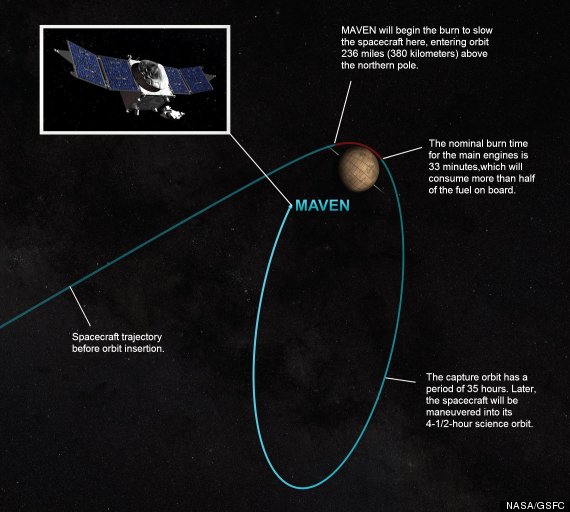 MAVEN found its new home!
After an incredible journey of 442 million miles at a small expense of $671 million (!!?!), Mars Atmosphere and Volatile Evolution, MAVEN  has finally entered the Martian atmosphere on September 22, 2014. MAVEN is the tenth mission from United States to be sent to orbit Mars.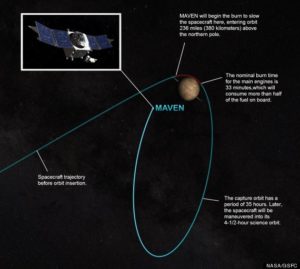 It is the first mission dedicated to study the upper atmosphere of Mars, to better understand what happened on the red planet and learn from its history.  "The evidence shows that the Mars atmosphere today is a cold, dry environment, one where liquid water really can't exist in a stable state," said Bruce Jakosky, MAVEN principal investigator. "But it also tells us when we look at older surfaces, that the ancient surfaces had liquid water flowing over it."
What happened on Mars? Could that potentially happen to our own Earth some day? Was there any climate change that made the planet turn as barren as it is today? These are some of the questions that has to be answered and hopefully with today's technology and incredible inter planetary mission, we will be able to answer them soon.
To learn more: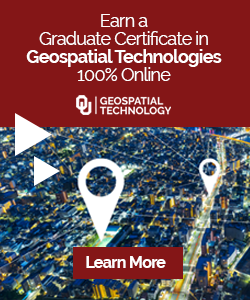 Read on