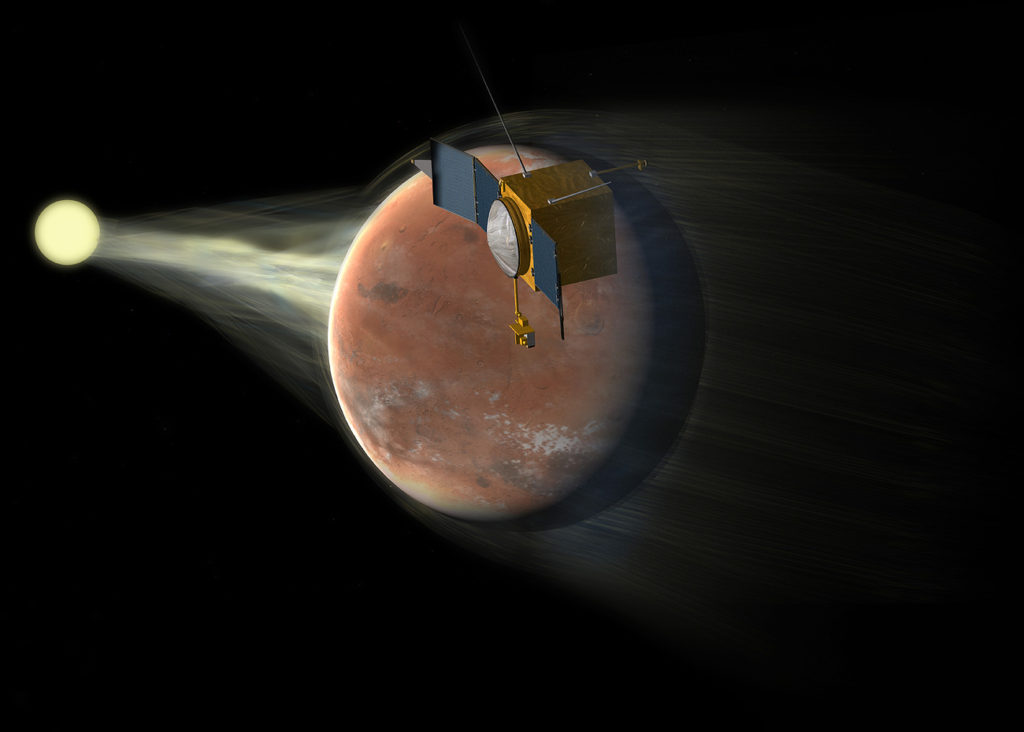 M.A.V.E.N – Next in line to make the 400 million mile journey!
2454 kg. 123ft. $671 million. 9 high end instruments. One mission!
Mars Atmosphere and Volatile EvolutioN – MAVEN, launching today from Cape Canaveral, Florida is next in line to make the journey to Mars. What's new that MAVEN will let us know about Mars unlike other missions?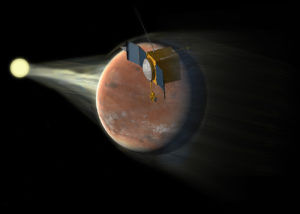 MAVEN will specifically look at the loss of volatile materials from Mars' atmosphere to space to help scientists understand the climate change that might have happened there, in simple words; MAVEN will look into Mars' past. What happened there that left Mars in this condition that we see today?  We want to understand if Mars was ever habitable, if there is any sign out there which would let us know about its climate, history, anything that would help us understand Earth better. MAVEN will also have an interesting elliptical orbit, at its closes point it would come as close as few hunderd kilmeters from the surface.
Tune to NASA TV! –  live coverage of MAVEN's launch from 11 AM EST ! And there it begins, a long journey with a great quest.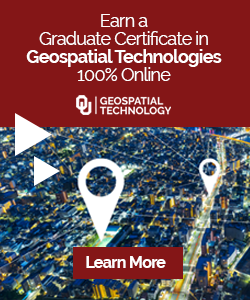 The community is supported by:

Next article
Help the victims from wherever you are!
As Professionals, Scientists, Writers, Doctors, Students, or just as Humans we all are wondering to some extent – How can I contribute towards this? And yeah, I am talking about the recent typhoon in Phillipines. If I am not this broke, I would definitely send some money or take the next flight and be there, volunteer or do whatever I can to help improve the life of our fellow humans. But here I am, stuck in some other corner of the world, still wondering what could I possibly do.
For all the geoawesome people out there wondering the same way, here is your answer! Start Tagging!
Tomnod needs volunteers to identify the worst affected areas which could possibly be used in mitigation efforts. Digital Globe has created this using high resolution satellite imageries and they need lot of volunteers to help them tag all the areas, broken bridges, destroyed houses, roads or anything you can identify that has been destroyed.
Lets start tagging ! A small but in a realistic way, we could actually contribute!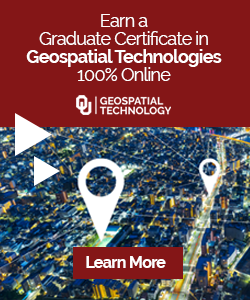 Read on