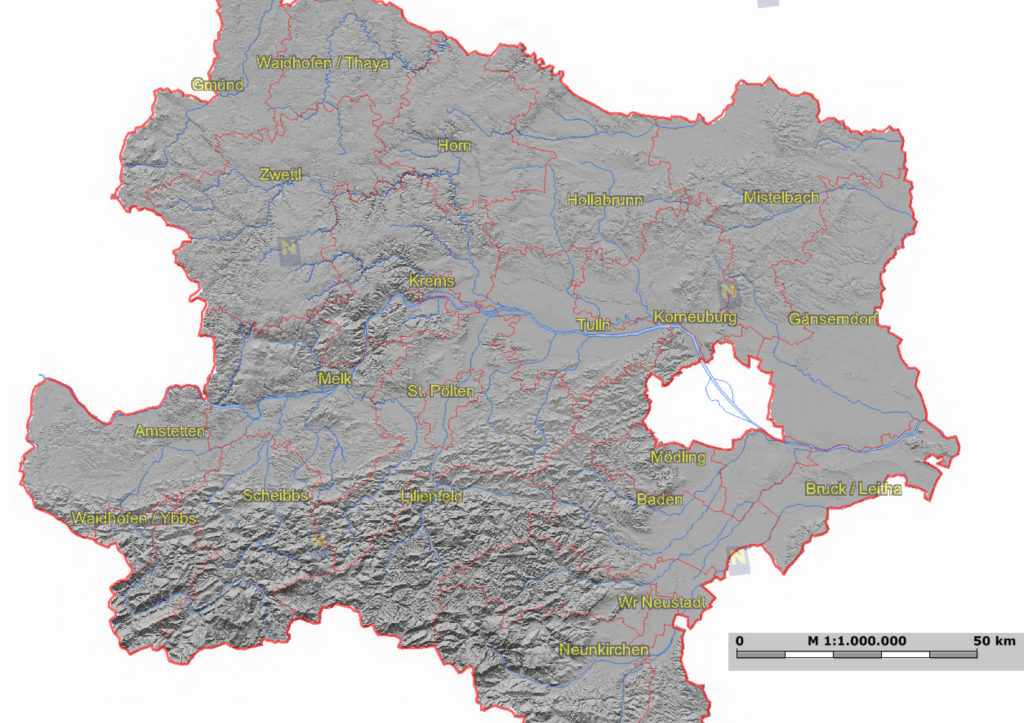 More LIDAR and its use for public in Austria
At least in the western countries GIS interfaces of administrative entities such as regions and states have become practical and everyday-used tools designed and implemented for all dwellers. The extent of information provided depends on the respective institution and will range from environmental features to administrative information as cadastres or demographic data that can be visualised. However, within the GIS initiative the government of Austria decided to cover the entire country with laser scan flights and provide the information for the broad public as LIDAR derived surface elevation models within the GIS web interfaces. In Austria, public GIS web applications are a federal issue implying that every of the nine regions organises and maintains its own GIS data. Hence, also the LIDAR flights are arranged on a regional level. So far, the laser scan flights for most regions are still in progress or the data are still not accessible to the public. The region of Lower Austria, which is situated in the northeast and surrounds Vienna, already operates a published set of LIDAR data in its GIS-platform. Every time I have to consult those data, mostly for work, I am highly impressed about the accuracy of a LIDAR derived digital elevation model, which has a vertical resolution of around 10cm. The surface model reveals smallest differences in height as those of little channels, rivers, banks, artificial structures as land fills and waste dumps, tiny differences in heights between adjacent fields and forest roads in the steep slopes of the East Alpes. The laser data can be overlaid by ordinary road maps, cadastres and any other desired GIS layer provided by the platform. The information is highly useful for spatial planners, architects, civil engineers, environmental consultants, administrative entities and scientists, but is also available for any interested person. See some examples of the service below.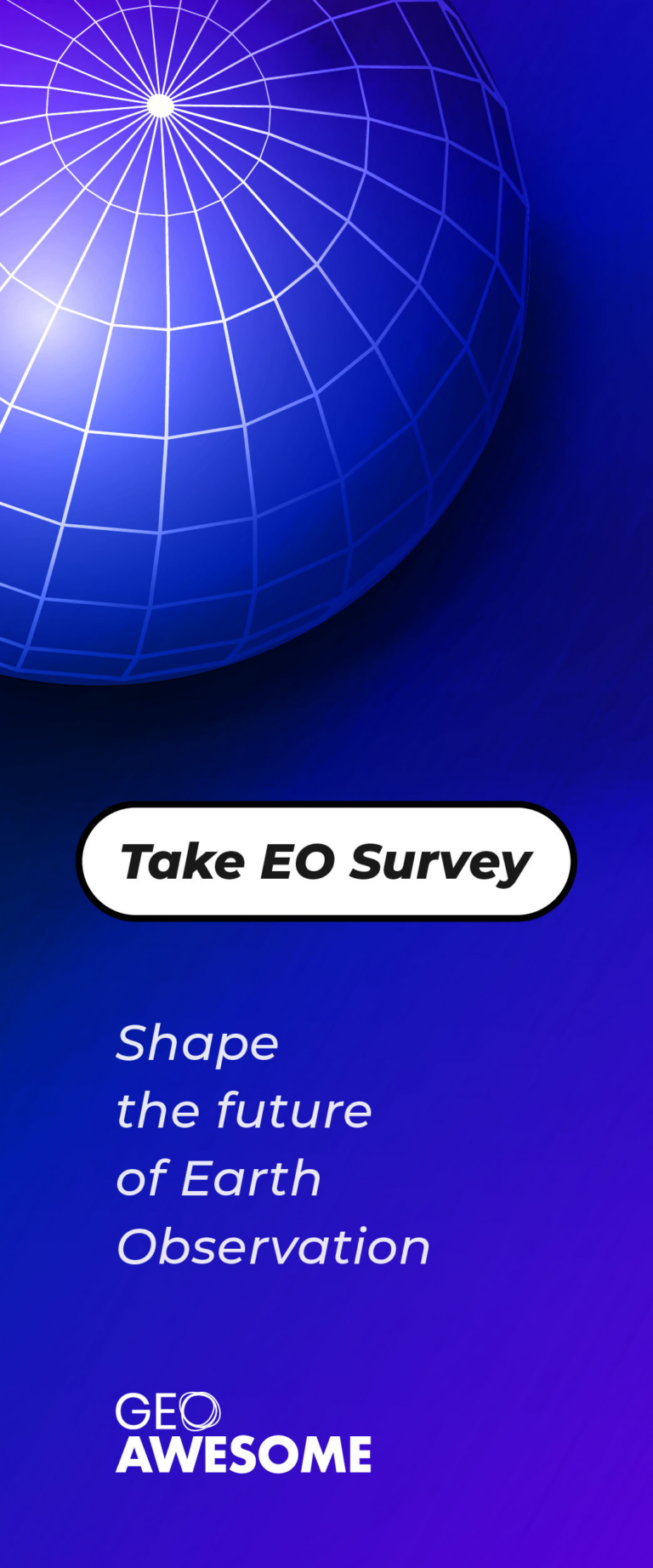 The community is supported by:

Next article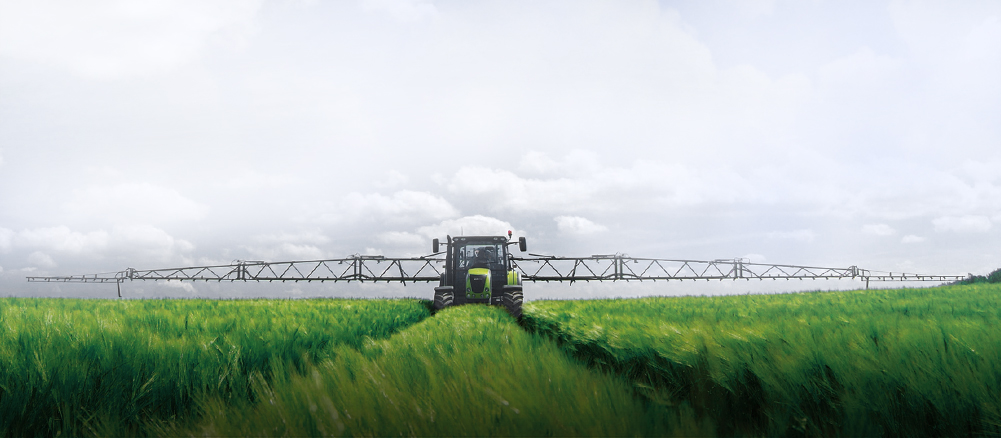 Looking to earn money with ideas?
To all the Geoawesome people out there! (Well not all, to the citizens of Europe and Africa!)
Here is a great opportuity to make some great money with great ideas that you might have at the back of your head.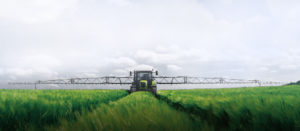 Farming by Satellite is a competition for students and young people to come up with ideas on how satellite technology can help improve farming. It is open to everyone irresepctive of their backgrounds and can work in teams of four with a mentor, as long as you are based in Europe or Africa. It is possible to win upto 5000 Euros. (Yeah, three zeros! )
The aim of the competition is to promote the use of the Global Navigation Satellite System (GNSS) in agriculture and its benefits to farmers, consumers, food security and geo-traceability, remote sensing technologies, sustainable land management, and the environment. Individuals or teams can contribute new ideas and innovations, particularly those relying upon the European Geostationary Navigation Overlay Service (EGNOS) and the forthcoming GALILEO system.
You can check your eligibility here and more information on attractive prizes awarded.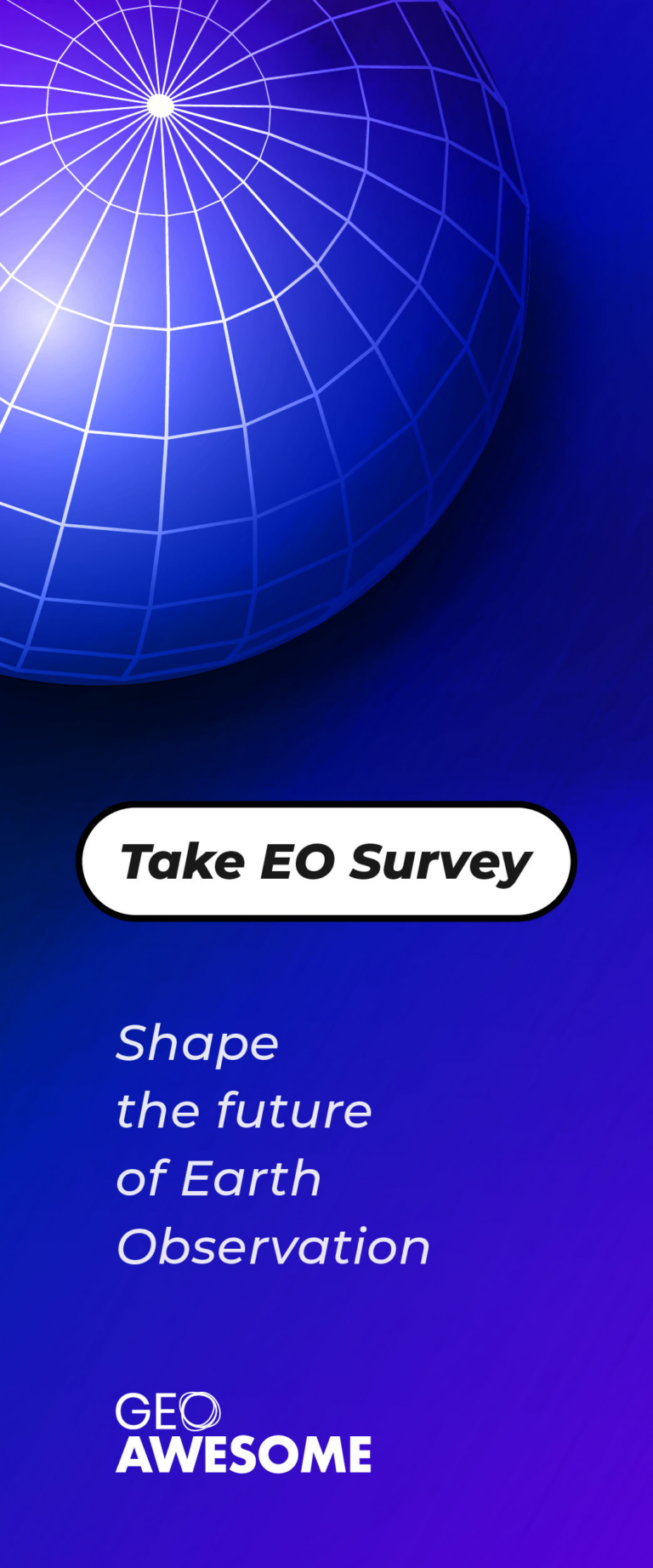 Read on