ISS HD Earth Viewing Experiement
The International Space Station is a picture of serenity; floating like a boat on a scenic and calm sea of emptiness. A personification of beauty in outer space. Remember the visuals of the ISS from GRAVITY!  Looks like NASA fell in love with the view of earth from outer space so much that their latest experiment "High Definition Earth Viewing" is all about this. 
NASA has placed 4 commercial HD video cameras (from Hitachi, Panasonic, Sony and Toshiba) on the exterior of the ISS. The HD video cameras mounted on the External Payload Facility of ESA's Columbus module were activated April 30, 2014.  The cameras are enclosed in a pressurized and temperature controlled housing, video from these cameras is transmitted back to the ground station and is streamed live for everyone! ISS HD Earth Viewing Experiment is for everyone to witness 🙂 Here's what I was able to see at 14.34 Central European Time, 10th May, 2014.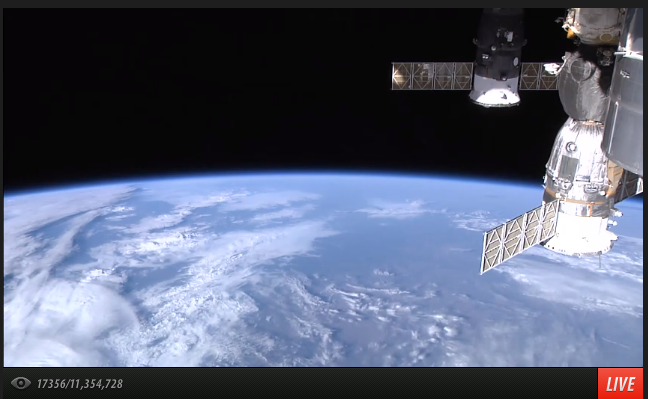 The primary objective of the experiment is to analyze the effect of space environment (radiation effects, etc) on the quality of video cameras which will then help NASA engineers to decide on the best type of camera to utilize on future missions.
The ISS orbits around Earth once every 90 minutes and witnesses a sunrise/sunset about every 45 minutes. So if the video appears to be black then it means that the ISS is in darkness. If there is a technical issue with the video stream, the video will appear gray.
NASA operates one camera at a time and switches between the 4 cameras. The forward looking camera is powered first, followed by the camera that looks directly below the ISS onto Earth and then each aft looking camera. To learn more about NASA's ISS HD Earth Viewing Experiment, visit here. This link shows the current position of the ISS.
ISS HD Earth Viewing Experiment: Thank you NASA for providing us the chance to look at the blissful emptiness of space 🙂 Here's the link to the LIVE video streaming.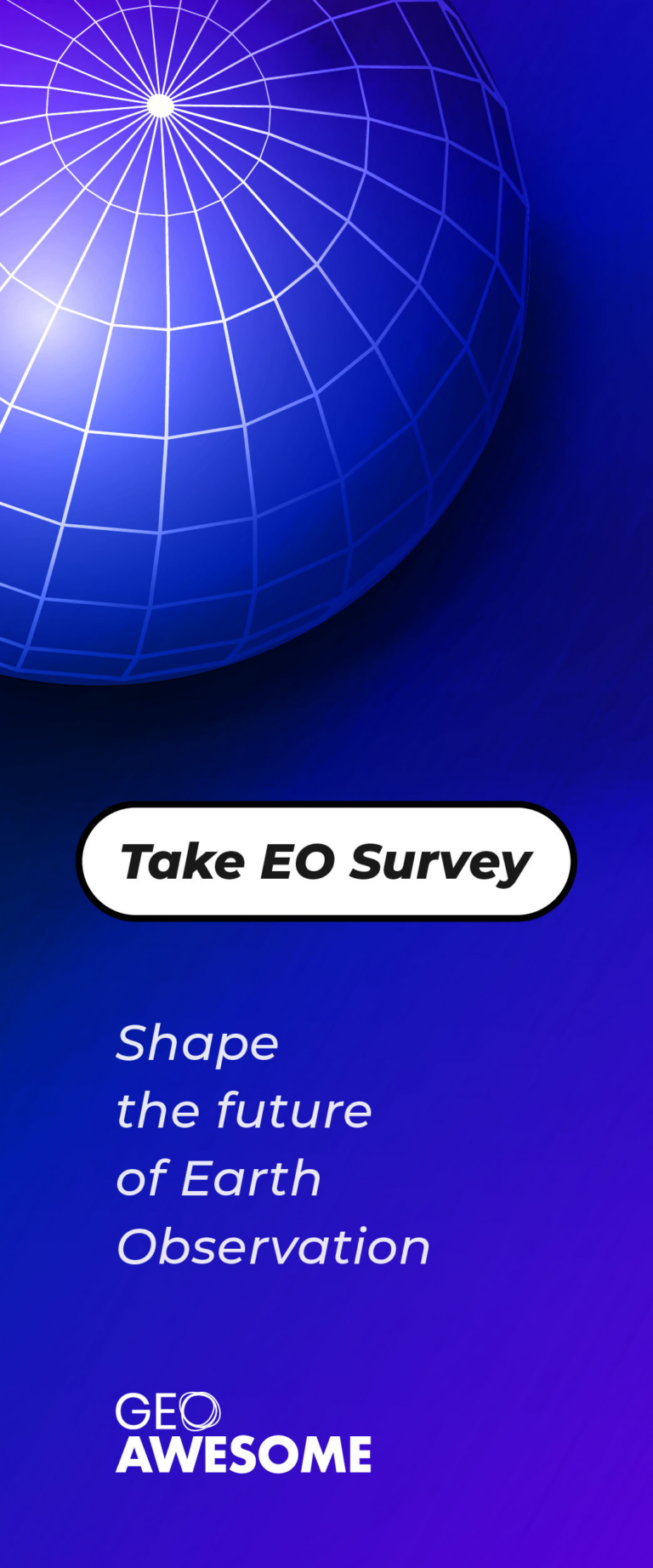 The community is supported by:

Next article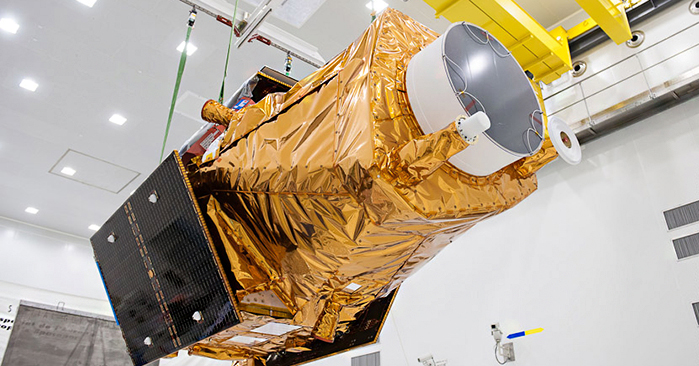 Kazakhstan launches KazEOSat-1
Kazakhstan launched its first satellite KazEOSat-1 on 29 April 2014 from French Guyana Space Centre. After several postponements the satellite was carried into space by a Vega launcher, which is due to launch small satellites into low Earth orbit or Sun-synchronous orbit.
KazEOSat-1 is a high resolution satellite achieving 1m pixel size on earth surface by integrated cutting-edge technologies. It will provide a range of civilian applications comprising monitoring of natural and agricultural resources, mapping data and support for search and rescue operations during natural disasters. Kazakhstan is the 9th largest country in the world, its vast remote areas from now on can be observed and monitored from space.
KazEOSat-1 is the high resoution part of a earth observationn system that will comprise two satellites and one ground station. The medium resolution element will be KazEOSat-2 that is under construction. The projected life time of KazEOSat-1 slightly succeeds 7 years. KazEOSat-1 was entirely built by Airbus Defence and Space, which today counts as the second largest space company. KazEOSat-2 is being built by SSTL, a British subsidiary of Airbus Defence and Space.
A video on KazEOSat-1 is here.
Source: Geospatial World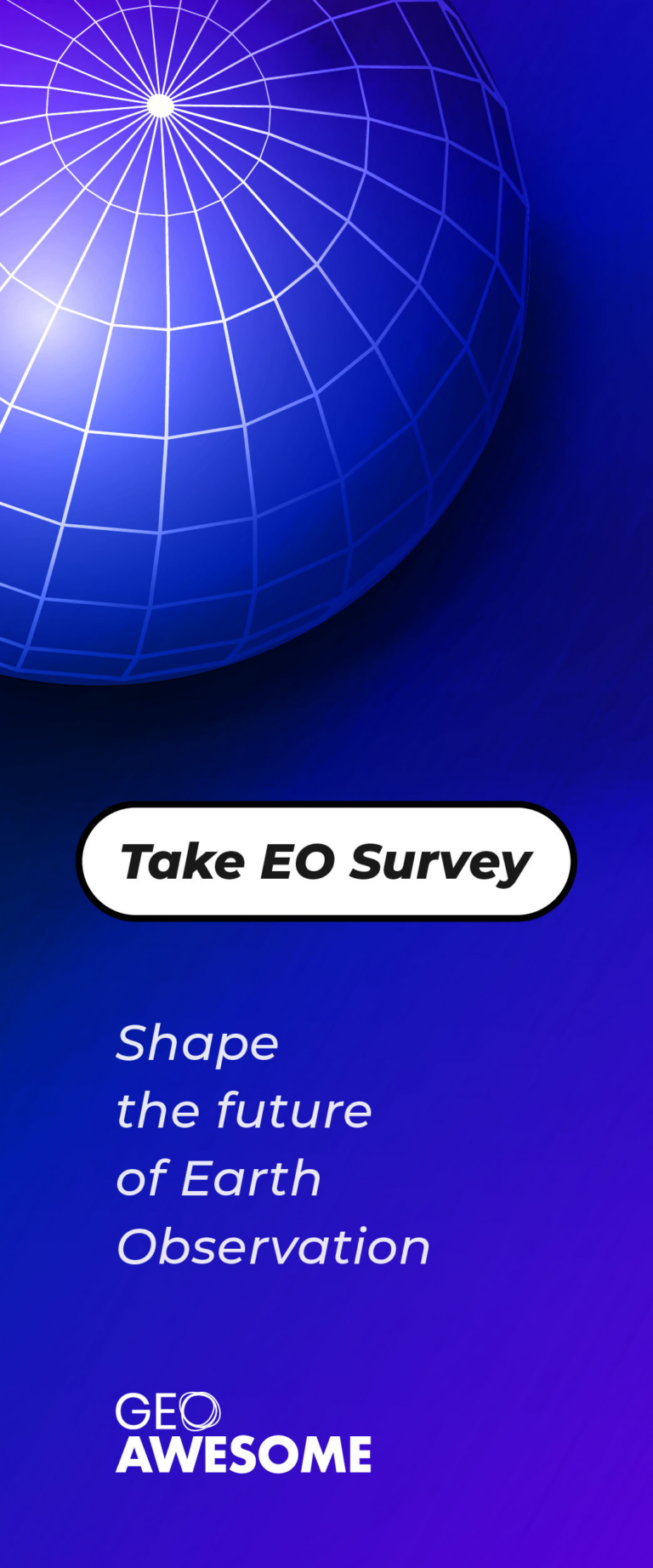 Read on