Help the victims from wherever you are!
As Professionals, Scientists, Writers, Doctors, Students, or just as Humans we all are wondering to some extent – How can I contribute towards this? And yeah, I am talking about the recent typhoon in Phillipines. If I am not this broke, I would definitely send some money or take the next flight and be there, volunteer or do whatever I can to help improve the life of our fellow humans. But here I am, stuck in some other corner of the world, still wondering what could I possibly do.
For all the geoawesome people out there wondering the same way, here is your answer! Start Tagging!
Tomnod needs volunteers to identify the worst affected areas which could possibly be used in mitigation efforts. Digital Globe has created this using high resolution satellite imageries and they need lot of volunteers to help them tag all the areas, broken bridges, destroyed houses, roads or anything you can identify that has been destroyed.
Lets start tagging ! A small but in a realistic way, we could actually contribute!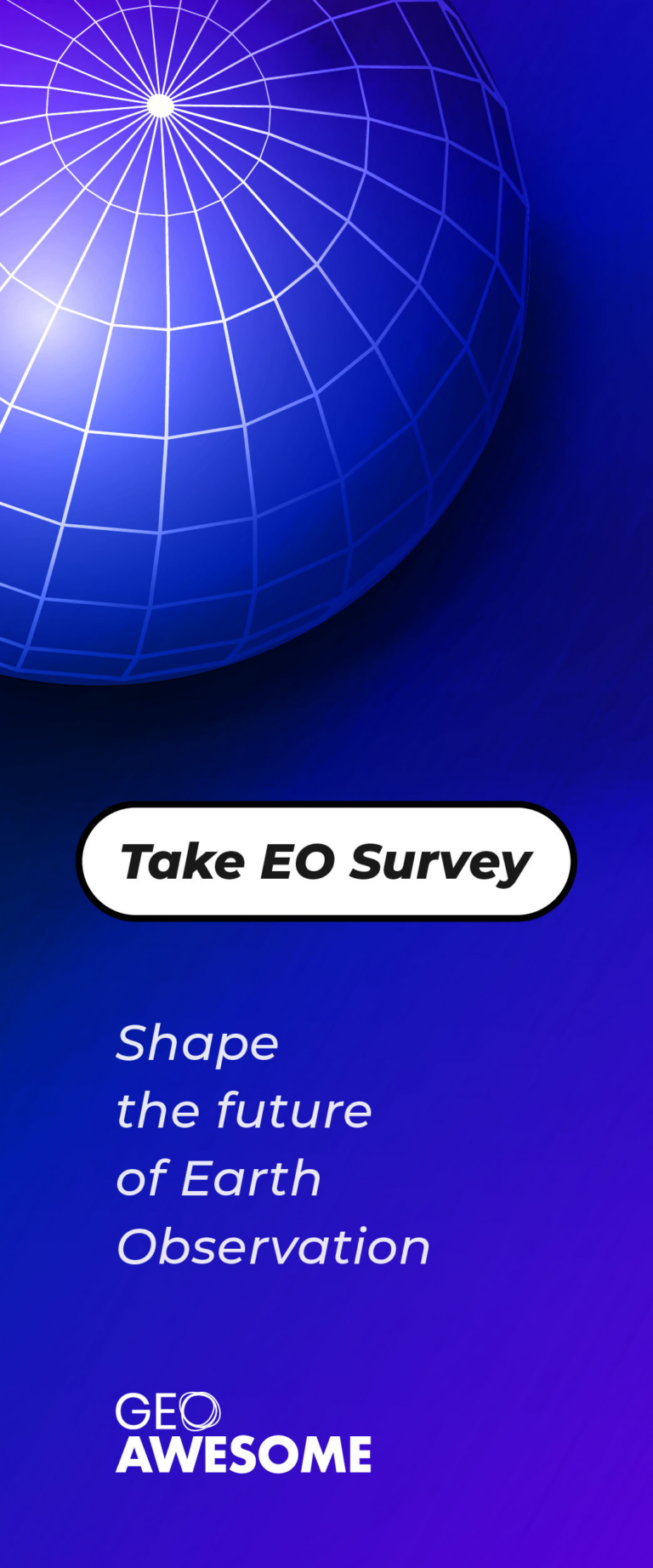 The community is supported by:

Next article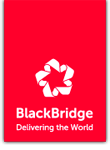 RapidEye changes name to BlackBridge
RapidEye, the high resolution five-satellite constellation, has officially changed its name to BlackBridge. The Berlin based satellite provider belonged to the Canadian company group that provides business-focused IT solutions. The change of name reflects the corporate strategy of the consortium and aims to strengthening its core capabilities and developing new technologies. BlackBridge's solutions will now include satellite operations, ground station services, data center and geocloud solutions as well as global imagery distribution. The RapidEye business issues like staff, address, products, service and contracts remain unaffected.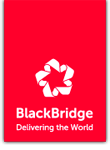 For the company homepage click here.
Read on