Google and Fidelity invest $1 billion in SpaceX
Google has been showing a keen interest in the Space technologies for a while now and since the last week, the news media was focusing on a possible deal between SpaceX and Google. The deal was confirmed yesterday, Google together with Fidelity, an investment firm have invested $ 1 billion in SpaceX and now own a little less than 10% of the company.(Read:
Google and Fidelity invest $1 billion in SpaceX
).
The investment in SpaceX comes at a time when Elon Musk has been talking about a $ 10 billion project which involves a huge constellation of micro satellites in the low earth orbit that will provide internet to the masses (
read more
).
"It's like rebuilding the Internet in space" – Elon Musk

on the 4000 micro satellites project (

LATimes

).
Considering that Google and Facebook are already working on their own "connecting the unconnected to the internet" project utilizing drones, satellites and balloons, the news of the $1 billion investment doesn't come as a surprise. The investment will assist Google's plan to bring internet connectivity to the billions that live in remote parts of the world. A commendable yet business motivated project.
Commercialization of the space industry in the USA by NASA follows the model that the European Space Agency has been utilizing for a while now and the interest in funding Space companies like SpaceX augurs well for the immediate future of the industry.
With this investment, Google is hopping on a crowded bandwagon. Last week, Virgin Group, along with Qualcomm, a maker of communications semiconductors, announced they had invested in a constellation of 648 Internet connectivity satellites. Also on Tuesday, Planet Labs, a maker of shoebox-size satellites that offer Earth imagery, announced it had received $95 million in financing. – NYTimes
Although there have been several comments and educated discussions regarding the feasibility and reliability of such a Space based internet connectivity system, it remains to be seen whether SpaceX together with Google pull off yet another "Moon Shot"!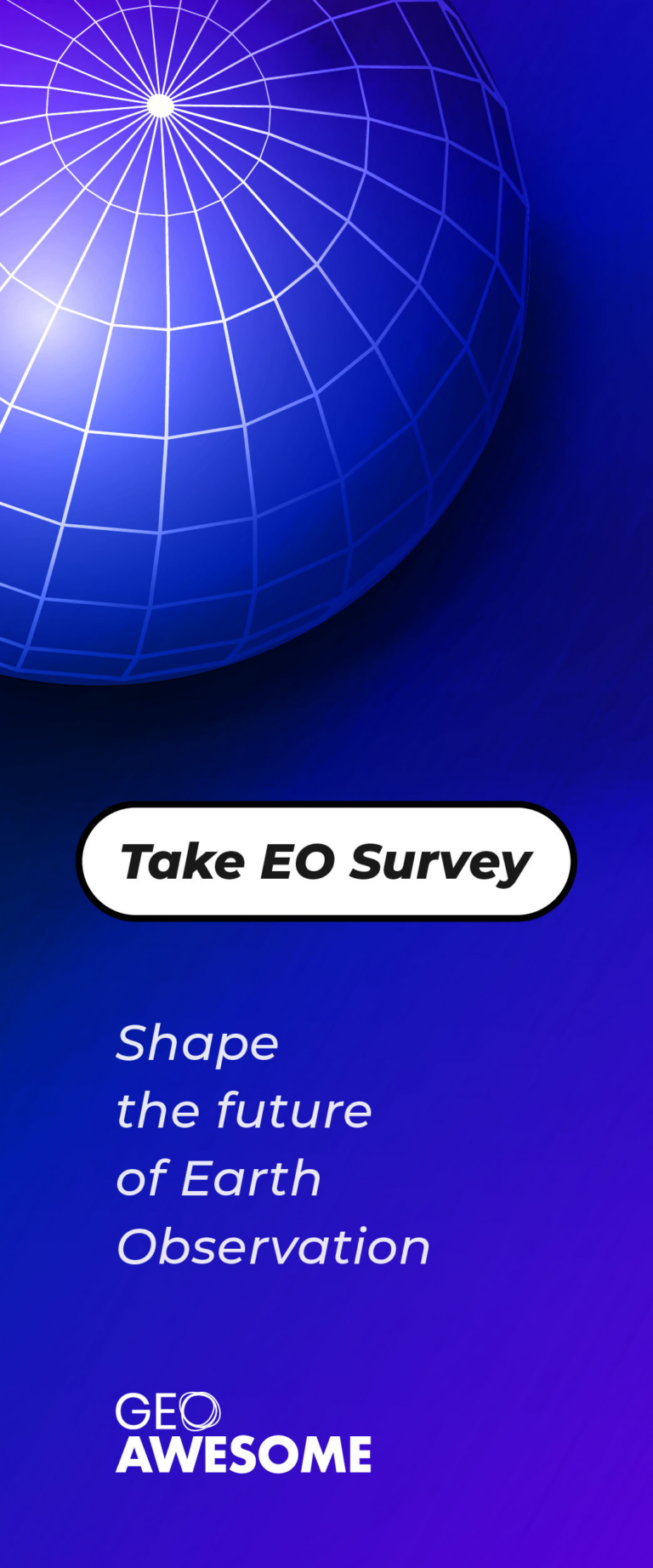 The community is supported by:

Next article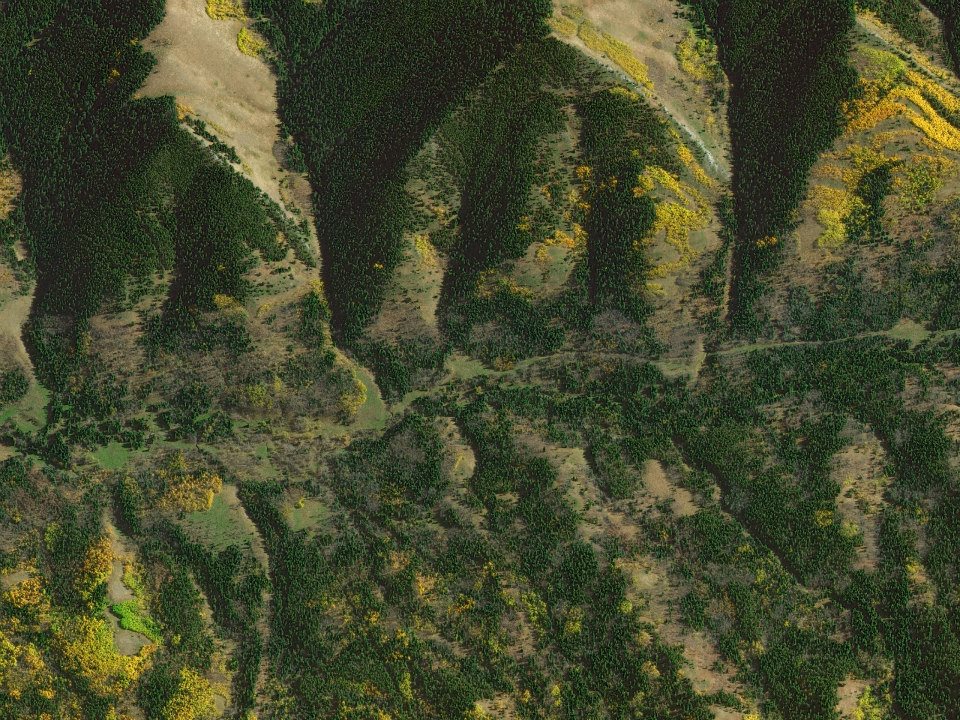 Digital Globe's top satellite images of 2014
For the middle of the week we've got for you a visual delight. The top results of DigitalGlobe' annual Top Satellite Image of the Year contest.
The 25 contest images were gathered from the trillions of pixels that were captured by DigitalGlobe's constellation of satellites last year and selected by the company's employees by popular vote.
The winner is picture taken above Alberta, Canada in October 2010:
Here are all other remaining images:
Read on