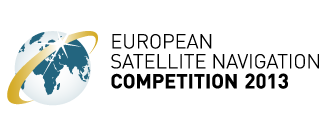 European Satellite Navigation Competition: The search is on for the next Galileo Master!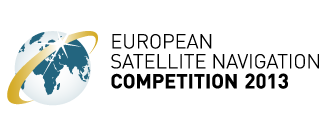 The Tenth edition of the annual European Satellite Navigation Competition is underway and If you are one of those GEO people who is always looking for ways to innovate and come up with new stuff in the satellite navigation domain, this is THE competition that you just shouldn't miss!
The European Satellite Navigation Competition was started ten years ago in 2004 with the purpose of encouraging new ideas and products that enhance the utilization of GNSS, Galileo in particular.
The annual competition is looking for services, products, or business innovations that use satellite navigation in everyday life. Around EUR 1 million in prizes is up for grabs, including cash prizes, business incubation, coaching, patent consulting, prototyping and marketing support, access to customers and user communities, and publicity in the satellite navigation network.
In the last ten years more than 3500 innovators have participated in this competition. 1 Million EUR is up for grabs and in case you still are looking for inspiration, here's where you can start – Get Inspired.
The best thing about the competition is you could be an individual entrepreneur or a research student or even a team from a corporate, everyone's invited to participate. Not only european citizens or nationals from another countries living in Europe. Only the name limits itself to Europe, the competition is open to everyone!
The overall winner would be titled "Galileo Master" besides walking away with EUR 20000 and the opportunity to turn your idea into a business, courtesy an incubation program in the region of your choice!
Dirk Elias of Portugal was named Galileo Master for his entry, "Seamless Navigation Through Ultra Low Frequency Magnetic Field Communication (ULF-MC)." in 2012. A solution that could make Indoor Navigation so much more accurate. The Submissions for 2013 are open until June 30.
So what are you waiting for? The stage is yours to proclaim yourself as the GALILEO MASTER for 2013!!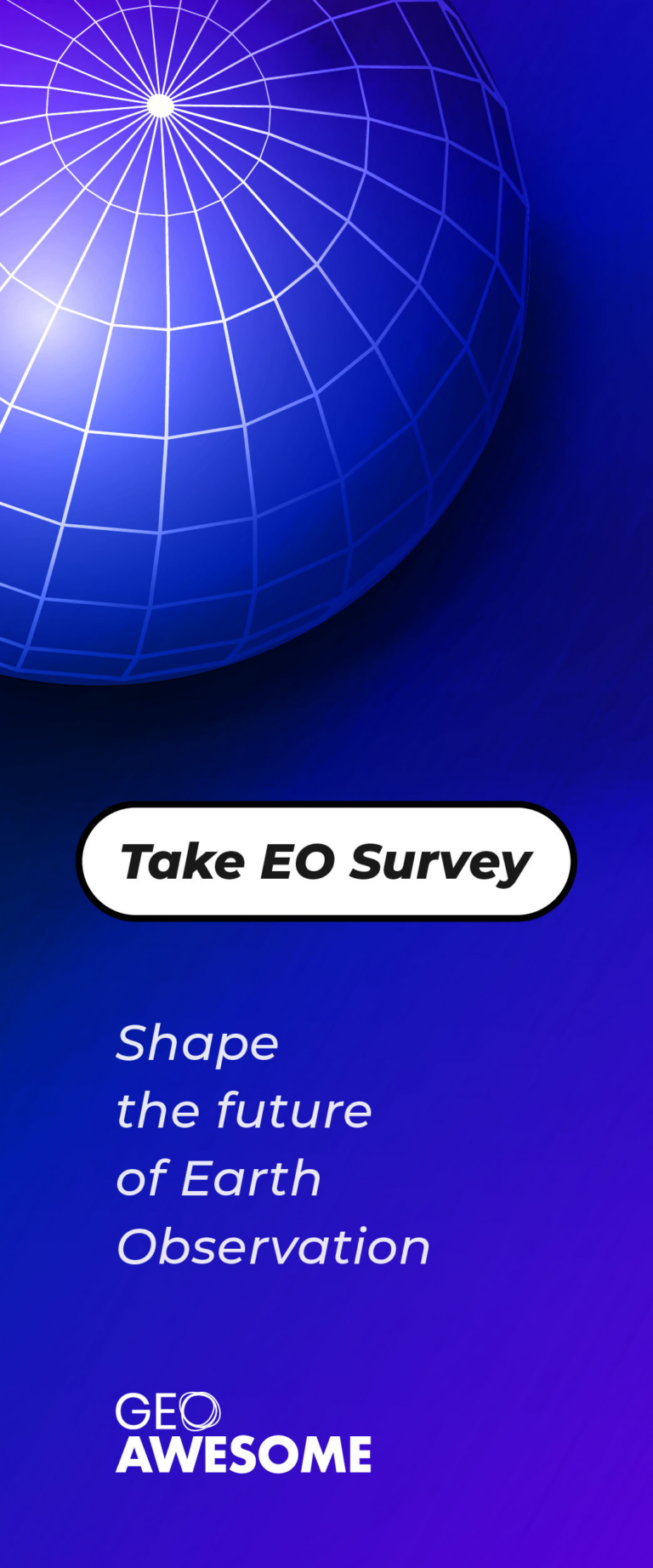 The community is supported by:

Next article

Is it possible to predict and map droughts by remote sensing?
As we all know, remote sensing means are appropriate for examining problems on a large scale and in areas that are difficultly accessible. Also, remote sensing data provide area-wide information on a certain question and therefore deliver complete (area-wide) solutions.
Droughts are natural hazards not solely caused by precipitation deficits, but also may be induced by humans when elevated amounts of surface water are used for human activities (tourism, industry and agriculture) or by general atmospheric circulation patterns, which act as top (most important) regulators on local weather occurrences. In any case, droughts imply a (considerable) harm for society reducing crop harvests and production of electricity (water power). During the last half a year I tried to find out the potential of predicting local drought events by using information of such macro (climatic) variables in advance on the one hand and remote sensing data on the other hand. The Iberian Peninsula is frequently hit by droughts and at the same time highly influenced by the atmospheric circulation pattern of North Atlantic Oscillation (NAO – difference between sea level pressure around the Azores and Iceland). Researchers found out that especially precipitation patterns in Iberia alternate with a modification of NAO index (NAO is specified by a certain value, which can be positive or negative). The purpose of the study was to investigate if droughts in Iberia are influenced by NAO and under which NAO index they are most likely to occur in which part of Iberia. I used MODIS satellite products to calculate an established drought index, the Vegetation Temperature Condition Index (VTCI), and in this way directly obtained information on droughts.
Indeed, droughts during spring and summer as the most important seasons for plant growth are spatially influenced by the NAO winter index (D,J,F,M). The information at a local scale can be useful for developing an outlook system for soil moisture conditions especially for spring months, which would be of great interest for agriculture in terms of drought management. The map at the bottom shows the correlation between NAO and VTCI in April and June.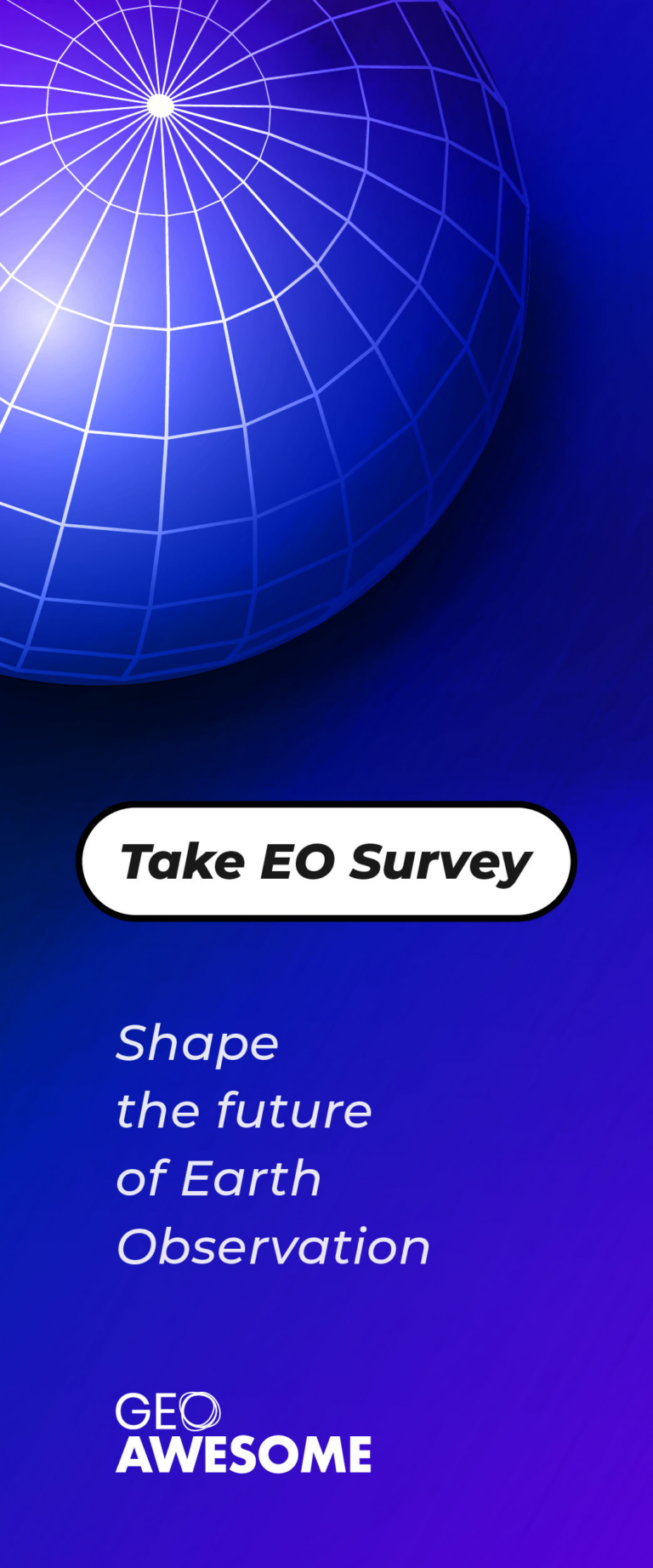 Read on