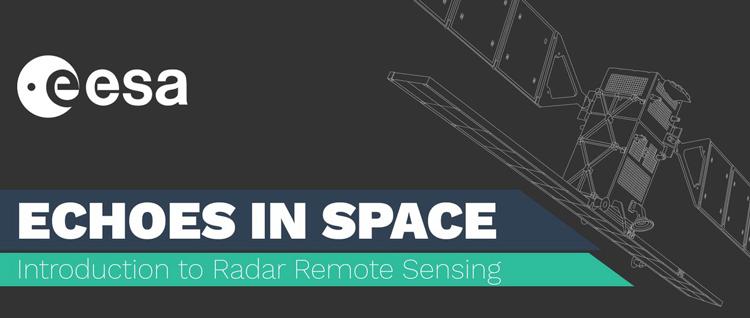 ESA launches the 1st MOOC on Radar Remote Sensing
With the advent of drones and drone mapping, remote sensing has now finally entered mainstream usage. A large community of people are already using optical remote sensing to keep track of their farms and many other cool applications. "Echoes from space", the 1st MOOC on Radar Remote Sensing by the European Space Agency (ESA) promises to provide us with a deeper understanding of a technology that will definitely enter the market sooner than later.
Echoes in Space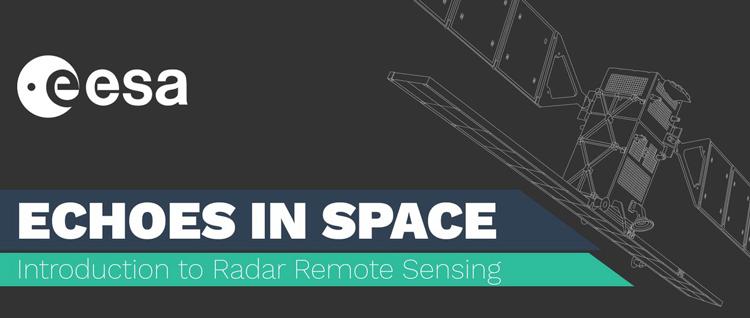 The course is set to begin in October and is spread over 5 weeks (3 hours a week). You can already enrol for the course at ESA's EO College website. The five modules in the course are shown in the screenshot below.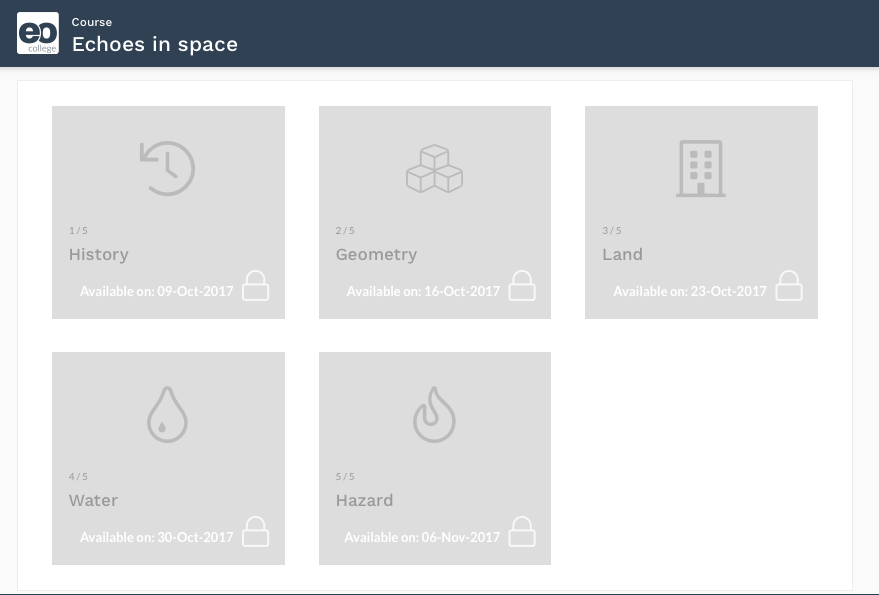 https://youtu.be/bNBgJaU_f6U
The community is supported by:

Next article
Satellite images reveal the scale of devastation of Hurricane Irma
Last week Digital Globe published a series of striking satellite images taken before and after Hurricane Irma. It shows a terrible scale of destruction caused by one of the most powerful storms ever recorded in the Atlantic Ocean.
The imagery has been provided for a few affected areas but lets us see the scale of the damage. The landscape after Irma looks like a war zone. Torn-off roofs, damaged buildings, downed trees. Take a look at these before -> after images:
Codrington Port, Barbuda
Parham Town, Tortola
Necker Island
Key West, Florida
Philipsburg, Sint Maarten
Providenciales, Turks and Caicos
Read on