Eliminating clouds in satellite imagery
Clouds are a wonderful thing as they bring precipitation and make our planet lush and liveable. On the other hand, if we are interested in details on the Earth's surface rather than the atmosphere clouds are bothersome obstacles. For my study on drought, for instance, I used MODIS imagery and had to get rid of clouds as those pixels represent highly unreliable values.
In the map at the bottom derived from MODIS images of NASA's Aqua and Terra satellites you can see that global cloud cover is extensive. Particularly the intertropical convergence zone around the equator is marked by high convection and energy fluxes resulting in persistent cloudy conditions and only some weeks of clear sky during a year. What I find interesting here is that the areas around the poles apart from the white surface appear very cloudy. We have to take into consideration that the projection extends the poles endlessly enlarging the poles to a huge cloudy area. However, cloudy maps are not useful if the desired object of interest is the Earth's surface.
Cloud-free Maps
In order to obtain de-clouded maps until now for each region the clearest days were selected manually or automatically out of a large set of satellite imagery and stitched together. This process leaves seams where two image clash as they often come from different seasons. Also, on the global MODIS map sun-glint around the equator and no data areas (appearing as black holes) produce unwanted effects.
Specialists at MapBox have come up with a new method of eliminating clouds in satellite images. They used MODIS data captured between January 01 2011 and December 31 2012 (two terabites of data, remember that MODIS is installed onboard of NASA's Terra and Aqua satellites that have been circling the globe twice a day for more than two decades producing a wealth of satellite data). They developed code for looking at the individual pixels and not whole regions, in order to extract the clearest days pixel wise. Those clearest pixels were averaged and finally used for the world map.
At the bottom I picked some 'difficult' areas to show the results of the de-clouding process. So far, the 'cleaned' world map is available for MODIS data. I think it would be great future work (for MapBox?) to apply that algorithm also to other satellites.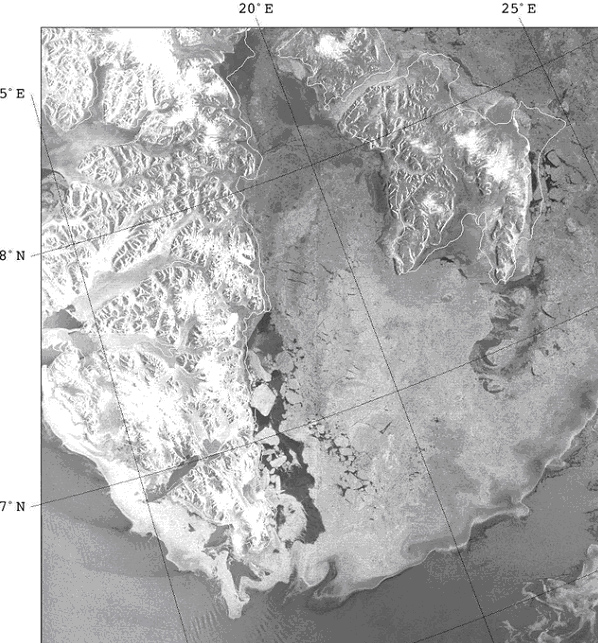 Source: MapBox and Atlantic Cities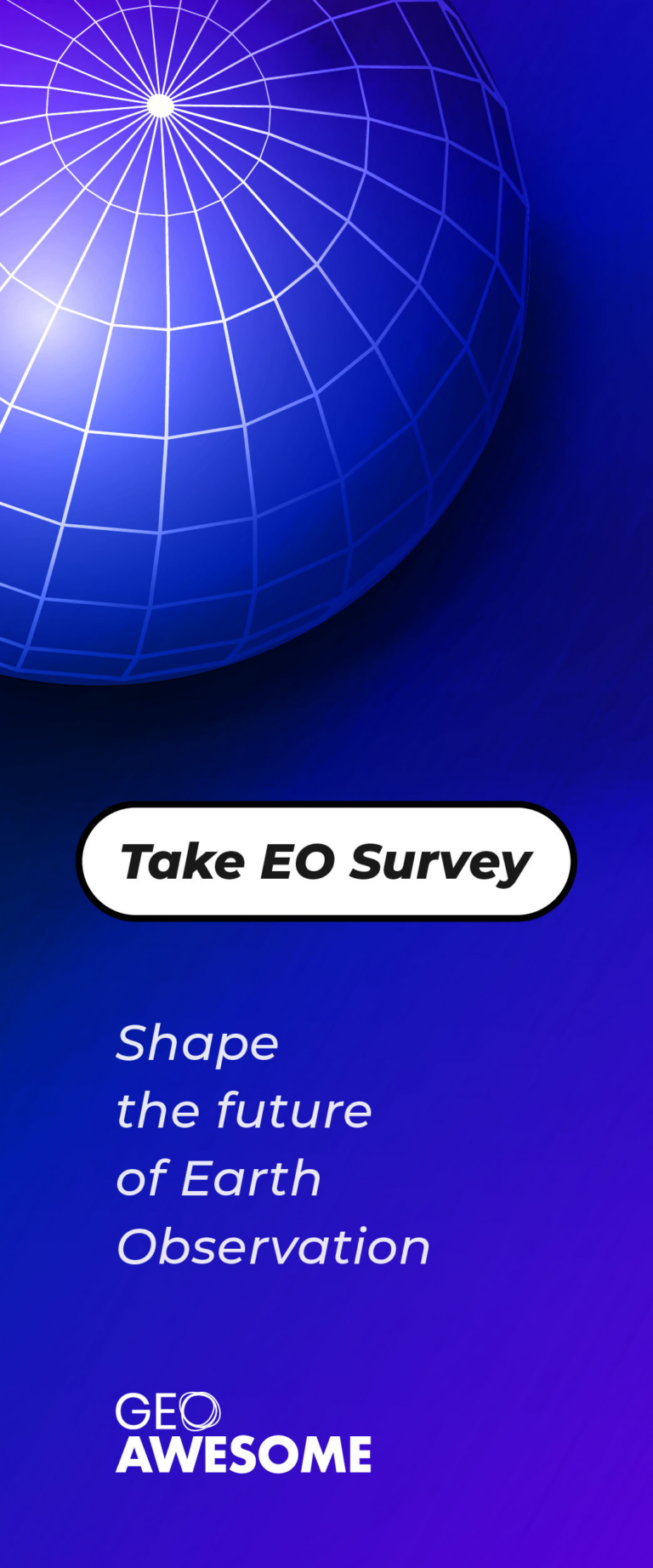 The community is supported by:

Next article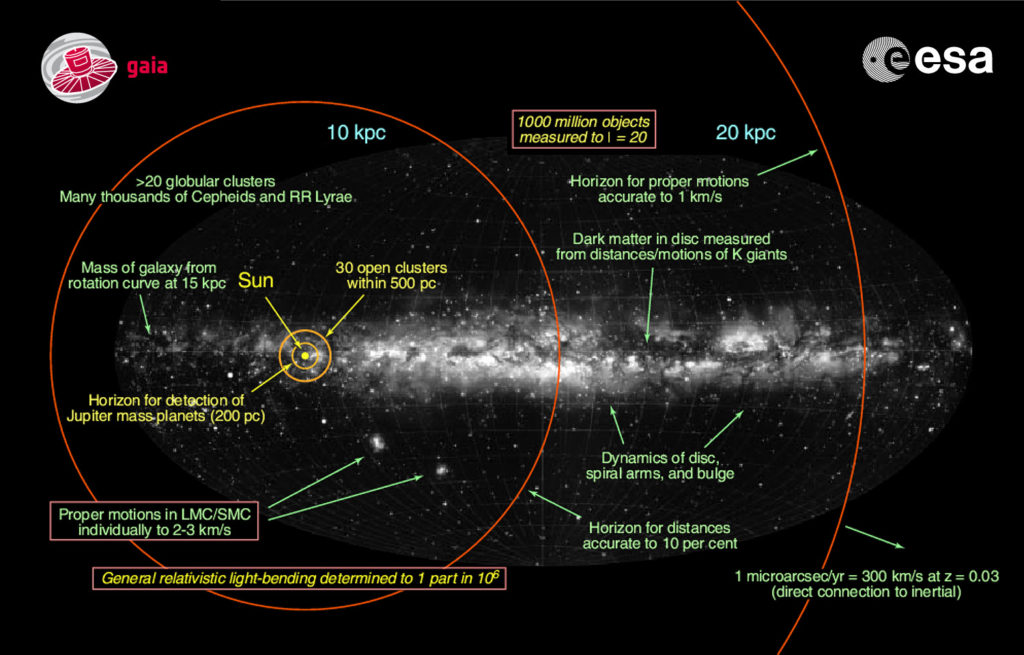 1,000,000,000 ! It has always been the big B in numbers, a billion people, a billion dollars, a billion text messages sent around for new years eve and the list goes on. No matter how many times we hear this number or what it quantifies, we all know it's talking about a significant amount. And that exactly is the goal of Gaia, a spacecraft launched yesterday by the European Space Agency from French Guiana yesterday.
Gaia's mission is not just to map a billion stars in our MilkyWay with its  billion pixel cameras, but also to monitor the movement of the stars and help understand our galaxy's formation. With a five year mission period, the telescope will measure each of its target starts for about 70 times.
Quick fact: A billion in this case is actually a smaller number, the predicted number of stars in our galaxy is close to a 100 billion! So even with the most powerful instruments, we are set to measure just a percent of our own galaxy!
If you are still here, you might want to check this beautiful Video created by the ESA!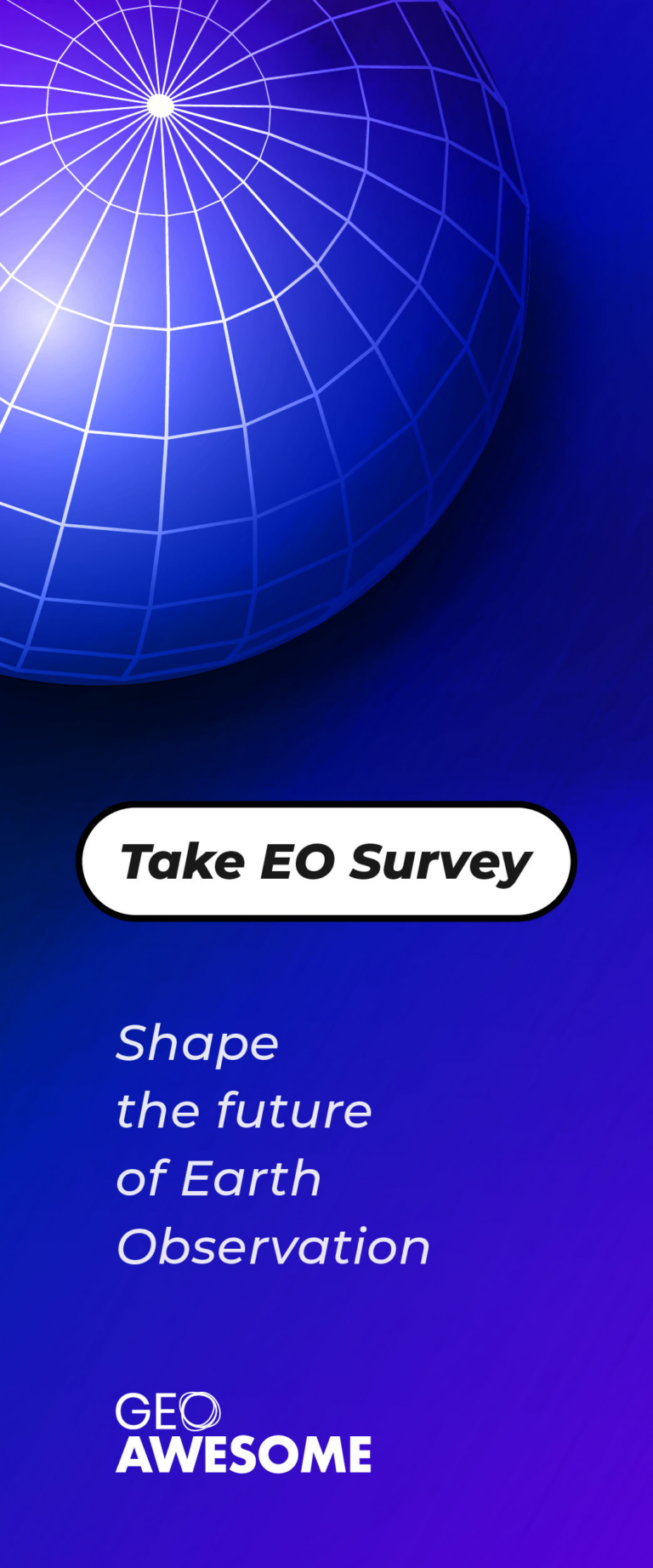 Read on