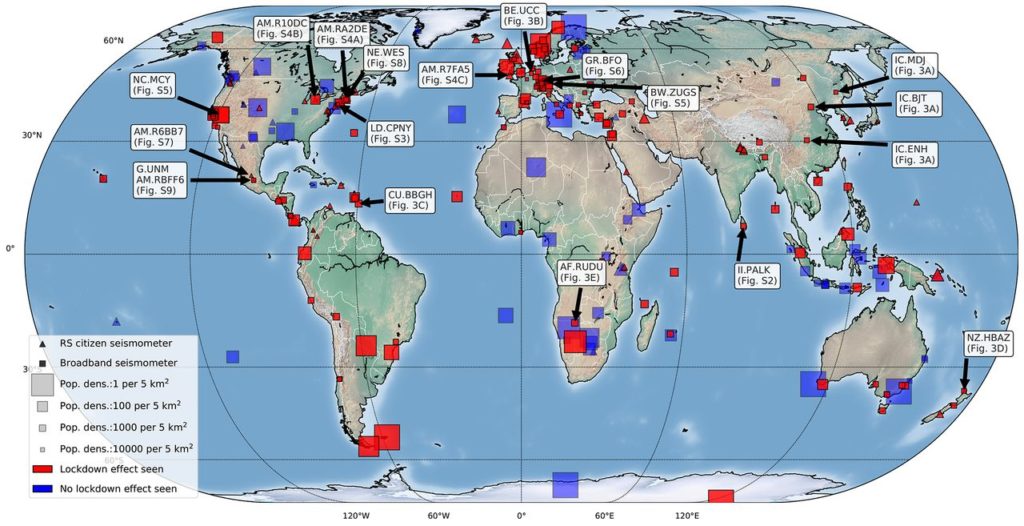 Earthquake sensors pick up the 'global quiet' caused by COVID-19
As countries across the world halted economic activity to combat the spread of the novel coronavirus, the relative quietness was noticed by the sensors listening for earthquake signals as well.
Seismometers typically register the high-frequency vibrations caused by several types of human activities, such as road traffic, football games, parades, industrial blasts, et al. Unsurprisingly, this human-generated seismic noise is more prominent in urban environments – the same areas where distinguishing natural hazards from other seismic signals holds incredible importance to ensure the success of early warning systems.
Now, for the first time in recorded history, scientists have been able to study the global scope of human-induced rumblings for months at end. Between March and May 2020, high-frequency seismic noise dropped by as much as 50 percent, giving researchers a unique opportunity to detect subtle signals from subsurface seismic sources that would have been concealed in noisier times.
The research, led by the Royal Observatory of Belgium and five other institutions around the world, saw participation from 76 scientists who combed through data from 268 monitoring stations in 117 countries.
In the below video, you will see the 'wave' of noise dampening as the world locks down in the first clip. The second clip shows the UK's seismic noise reduction after the lockdown was announced:
According to the research's lead author, Dr Thomas Lecocq, "With increasing urbanization and growing global populations, more people will be living in geologically hazardous areas. It will, therefore, become more important than ever to differentiate between natural and human-caused noise so that we can 'listen in' and better monitor the ground movements beneath our feet. This study could help to kick-start this new field of study."
Co-author Dr Stephen Hicks from Imperial College London adds, "This quiet period is the longest and largest dampening of human-caused seismic noise since we started monitoring the Earth in detail using vast monitoring networks of seismometers. Our study uniquely highlights just how much human activities impact the solid Earth, and could let us see more clearly than ever what differentiates human and natural noise."
The complete report has been published in Science.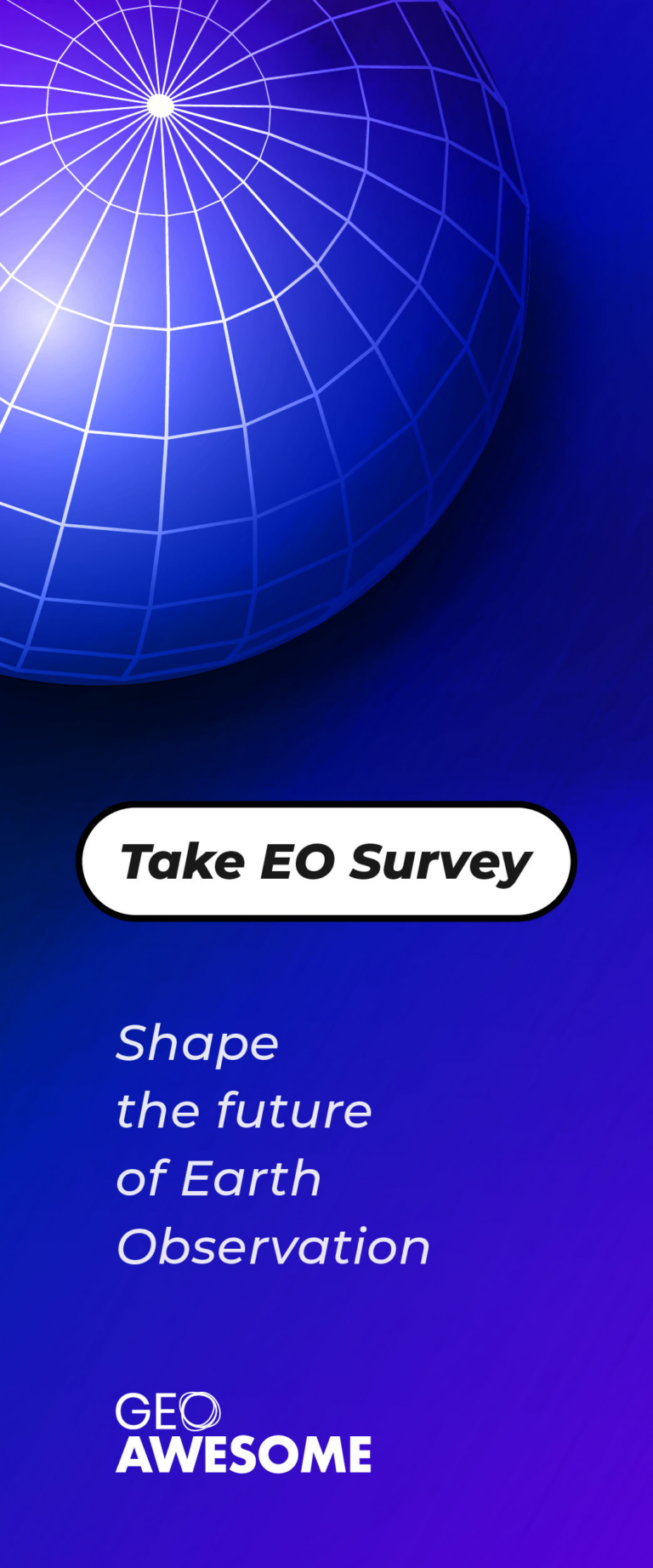 The community is supported by:

Next article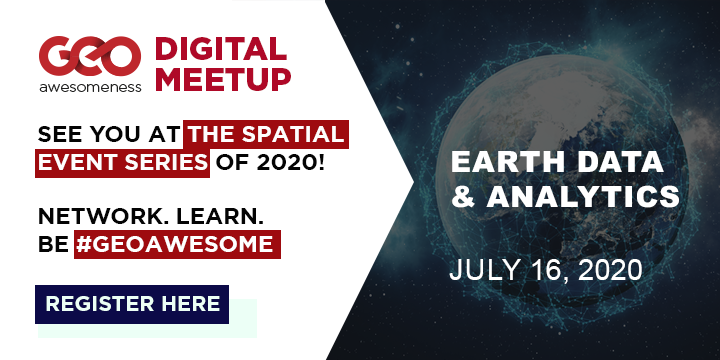 Speaker line-up for Digital Meetup #2: Earth Data and Analytics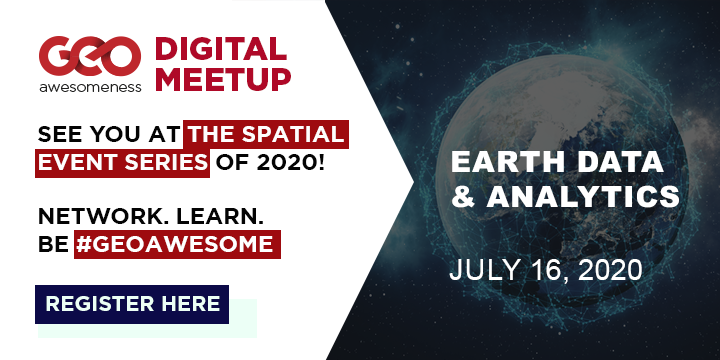 The geospatial industry is going through a period of rapid transformation—as is our world. From climate change and COVID-19 to biodiversity loss and business uncertainty. At the same time, new companies are entering the geospatial arena. With them, they bring unique technologies and solutions capable of solving complex problems across societies. Harnessing the full potential of new technologies and solutions requires an ecosystem that encourages accessibility and innovation.
Join us to learn more about how by bringing together both data and analytics,  geospatial marketplaces help us to better understand our changing world and create positive environmental, societal, and economic impacts. Without further adieu, here is the speaker line-up for the digital meetup on 16th July. Register here.
Mass Adoption of Geospatial Tech in a Fast-Evolving Industry: How and Where API's Can Help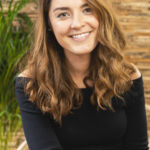 Elizabeth Duffy is the Product Marketing Specialist of UP42 as well as Geospatial Analyst. She works with integrating, advocating for and promoting new partners onto the UP42 platform as well as product education for UP42 users.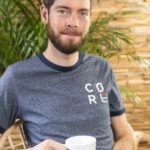 Barry Nagel is the CTO of UP42. In close collaboration with the product teams, he works on the general architecture and direction of the UP42 platform, covering the core elements from data discovery and access to large scale processing.
---
Digital Agriculture – Challenges & Opportunities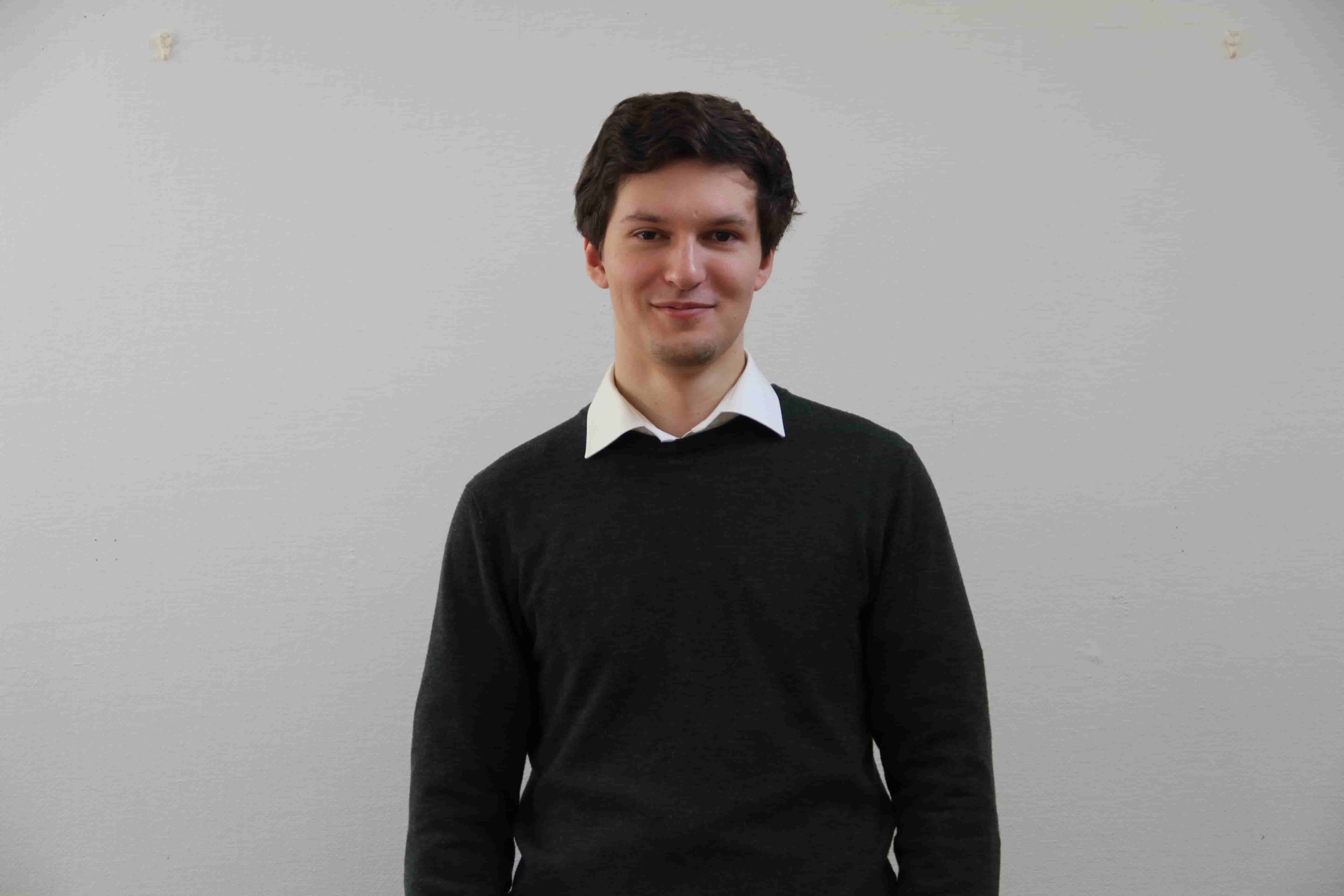 Robert is the Founder & CEO of Vultus. Vultus mission is to eliminate waste in farming with satellite-based fertilizer recommendations. Robert founded Vultus after studying law at Lund University, and initially operated as a drone service business, but quickly shifted towards satellite analytics. The company is now a team of 20, with operations in 7 countries and over 500,000 hectares using its services.
---
Satellites and Society: Impact of simple analysis at grass root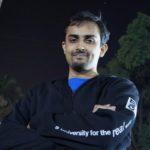 Advait Kulkarni started 'Vasundharaa Geo Technologies' with a focus of bringing application of satellite technology to grass root level and help end beneficiaries use remote sensing as effectively as possible. The main idea always was to democratize data as much as possible and get analysts to take care of the analysis while basic data creation and spatial analysis is done using automated processes.
---
Community Time
In addition to the 4 geo-awesome speakers, Bo Percival from the Humanitarian OpenStreetMap Team will be giving us a short overview about their work during community time.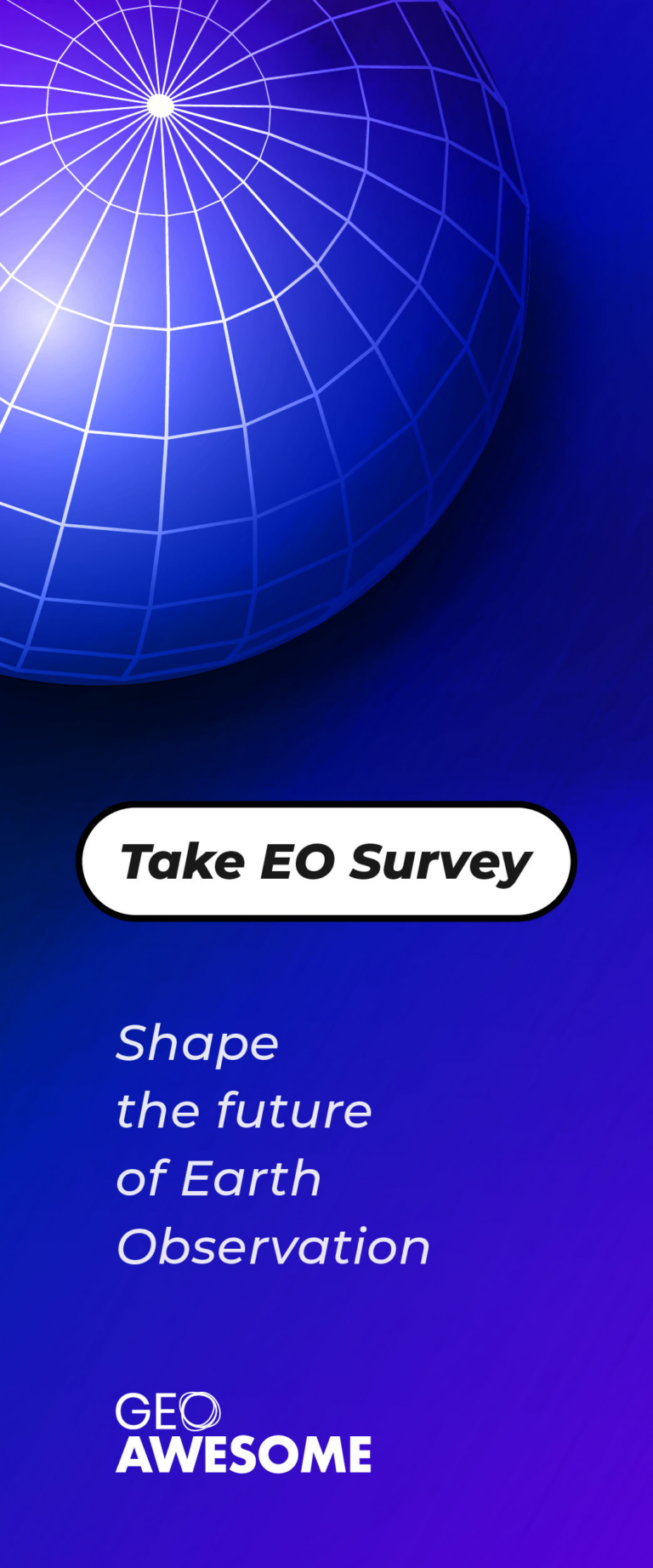 Read on