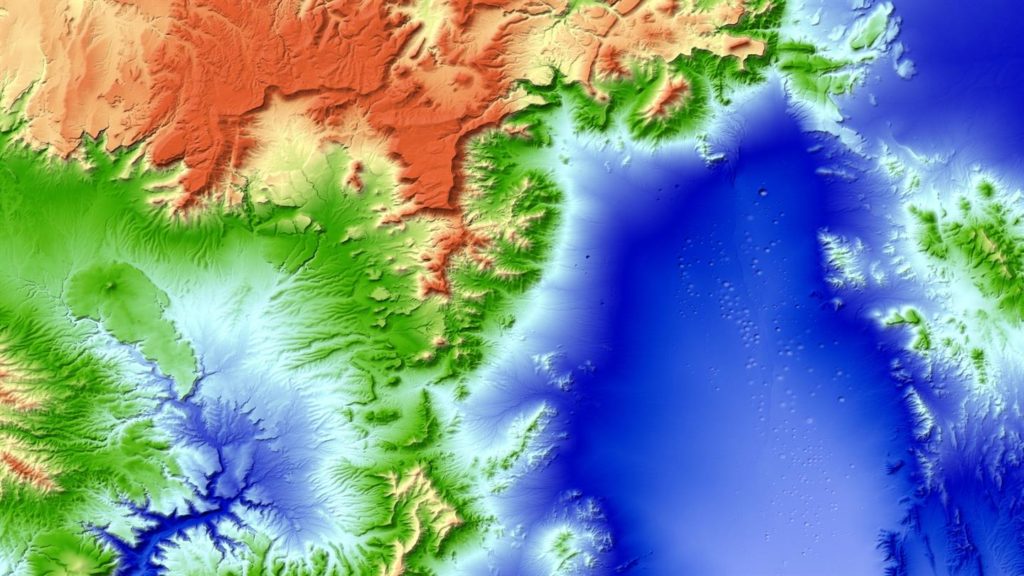 The most detailed 3D world model is out there and it's free!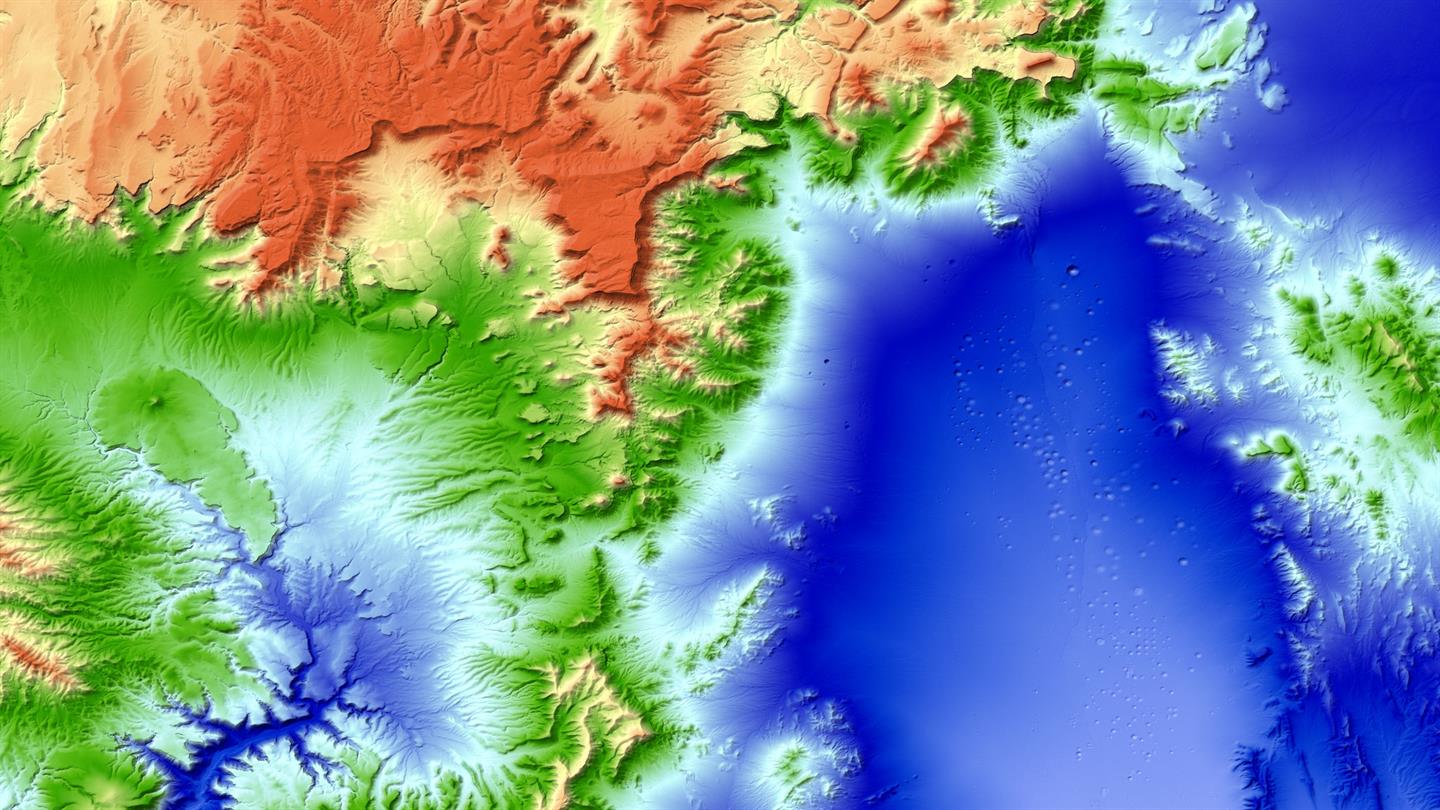 How to create a detailed 3D topographic model of the entire Earth? As you could suspect the only feasible way to do it is using satellites. But a regular satellite scan will not be detailed enough to give you a meter-level accuracy. Researches from The German Aerospace Center  figured out a way to do it. Instead of using a single satellite they've launched to an orbit two satellites orbiting next to each other capturing stereoscopic scans of the surface of the Earth.
The mission called TanDEM-X (TerraSAR-X add-on for Digital Elevation Measurement) consists of a pair of twin TerraSAR-X satellites equipped with interferometric radar instruments that scan the same areas from slightly different angles. Over the course of the past six years the satellites transmitted over 500 terabytes of data that covering 150 million square kilometres of land surface. Now this data has been processed into a seamless 3-dimensional world map of unprecedented accuracy of 1 meter.
"TanDEM-X has opened up a whole new chapter in the field of remote sensing. The use of radar technology based on two satellites orbiting in close formation is still unique and was key to the high-precision remapping of Earth. In this way, DLR has demonstrated its pioneering role and satisfied the prerequisites for the next major development step in satellite-based Earth observation – the Tandem-L radar mission" we can read in the press release.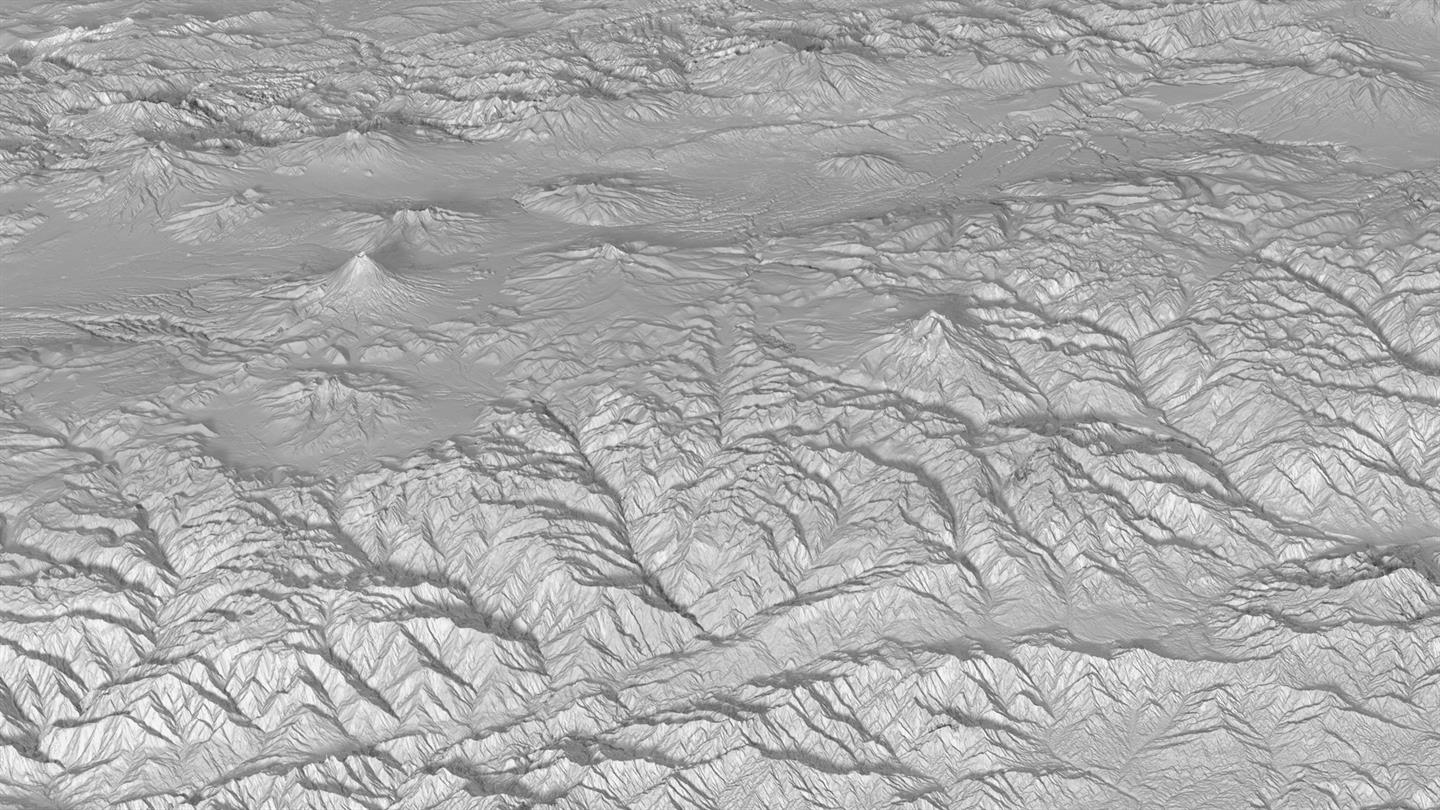 What's even cooler about the project is that The German Aerospace Center shares its data for free with any scientists. The details are available here.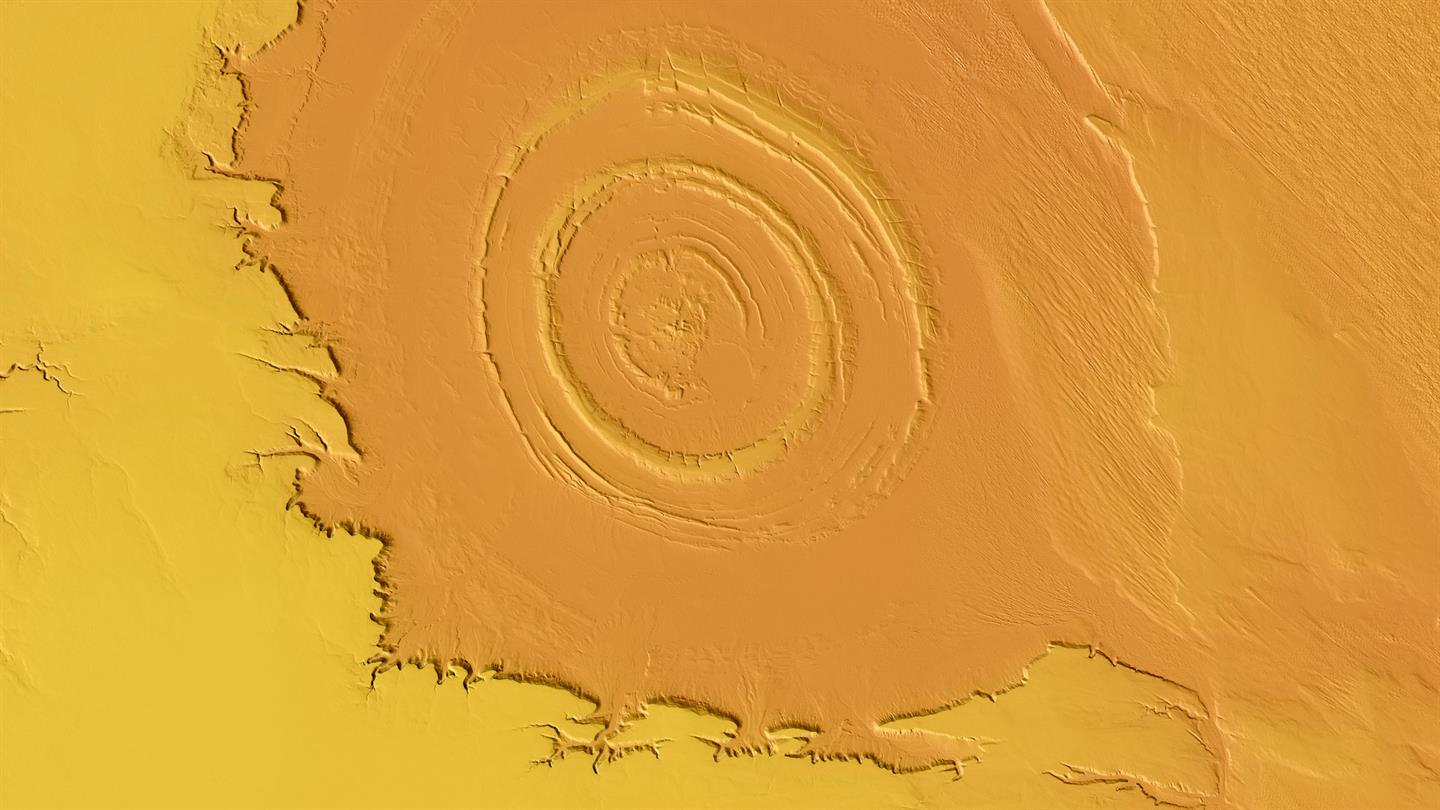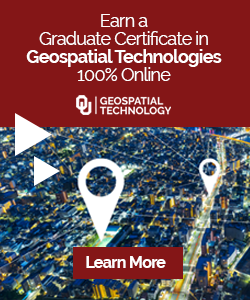 The community is supported by:

Next article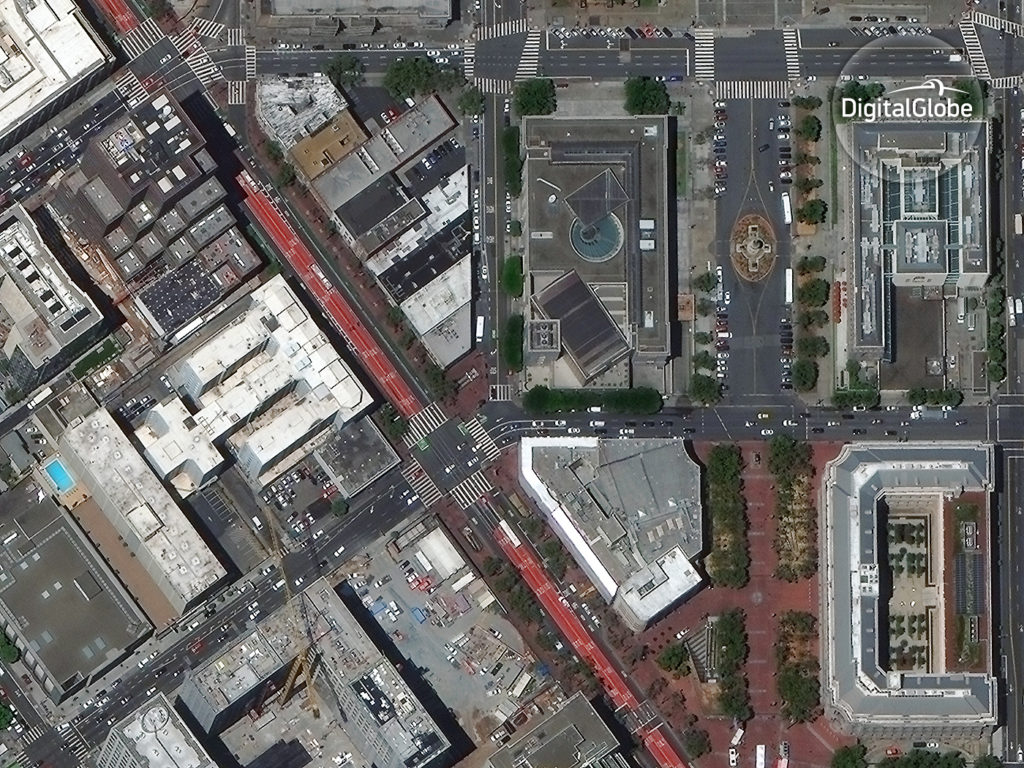 Open Data for training your Remote Sensing AI
Within the first year of making Landsat data publicly available on their cloud services platform, Amazon had logged over a billion requests for the same. Clearly there is a huge demand for open geo data.
Following the success of Landsat on AWS, Amazon had recently announced the launch of "Earth on AWS" – an open spatial data repository consisting of several another datasets including "SpaceNet Machine Learning Corpus".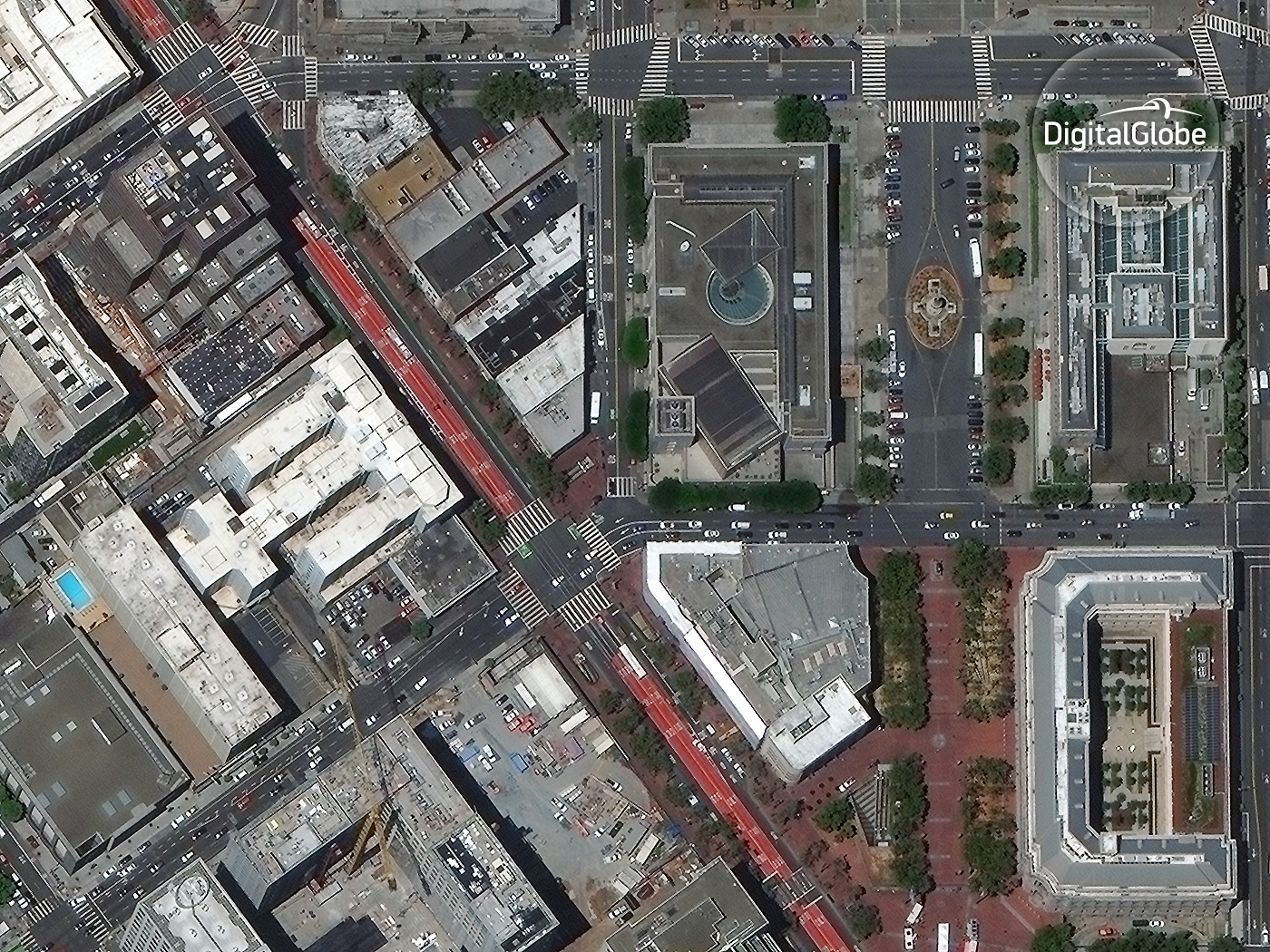 SpaceNet – Open Data for training your Remote Sensing AI
SpaceNet is a repository of approximately 1900 square kilometres of high-resolution (50cm) satellite imagery and labelled training data made available via AWS under a Creative Commons license. It is most probably the largest Open Data repository available for training your (remote sensing) machine learning algorithms!
The satellite imagery is from DigitalGlobe's WorldView-2 satellite, which has a 8-Band multispectral sensor. The Data sheet for WorldView-2 is available here.
In addition to satellite imagery, SpaceNet also includes over 200,000 building footprints across the city of Rio de Janeiro, Brazil derived from the imagery. On a side note, extracting building footprints was in fact the first thing that Facebook had to do when they started working on their population density map using DigitalGlobe data (Related: Facebook created the most detailed Population Density Map to bring the rest of the world online).
This is just the first release and the SpaceNet collaboration partners i.e. DigitalGlobe, CosmiQ Works, and NVIDIA plan to eventually make over 60 million labeled high-resolution images (TechCrunch) available to the public. The data is available as GeoTIFF, GeoJSON on AWS. Here's the link to the main page.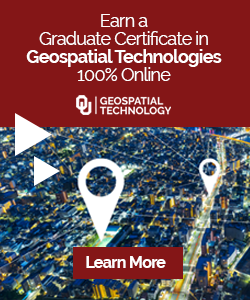 Read on