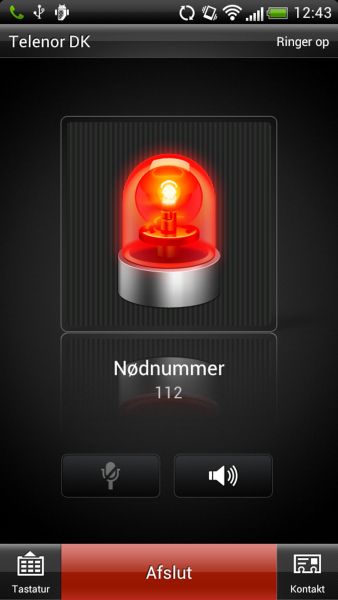 #Business #Ideas
Emergency app in Denmark records 200.000 downloads in two weeks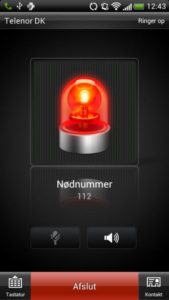 The company Intergraph developed an app together with the Danish Police Department, Copenhagen Fire Department and Danish Geodata Agency that automatically sends the exact location to a dispatch centre via GPS when calling the emergency number 1-1-2. Being under stress for many people it becomes difficult to explain ones position, which at the same time is urgent for arranging immediate help. The app was tried to keep as simple as possible, also technically. – For instance, if battery is less than 25% the GPS receiver will be automatically deactivated to prevent from exceeding use of power. The success is considerable as 200 000 downloads were recorded within the first two weeks of launching the service (most downloads for an app in Denmark). Indeed, the app seems to be smart: running in the background little (no) notice has to be paid to it and during an emergency case it will automatically rouse from slumber and do a useful job. Still, the rest of the world has to wait for such an app!
Source:Intergraph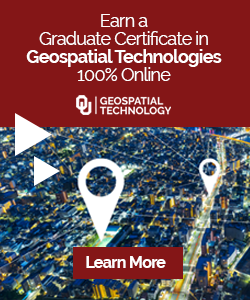 The community is supported by:

Next article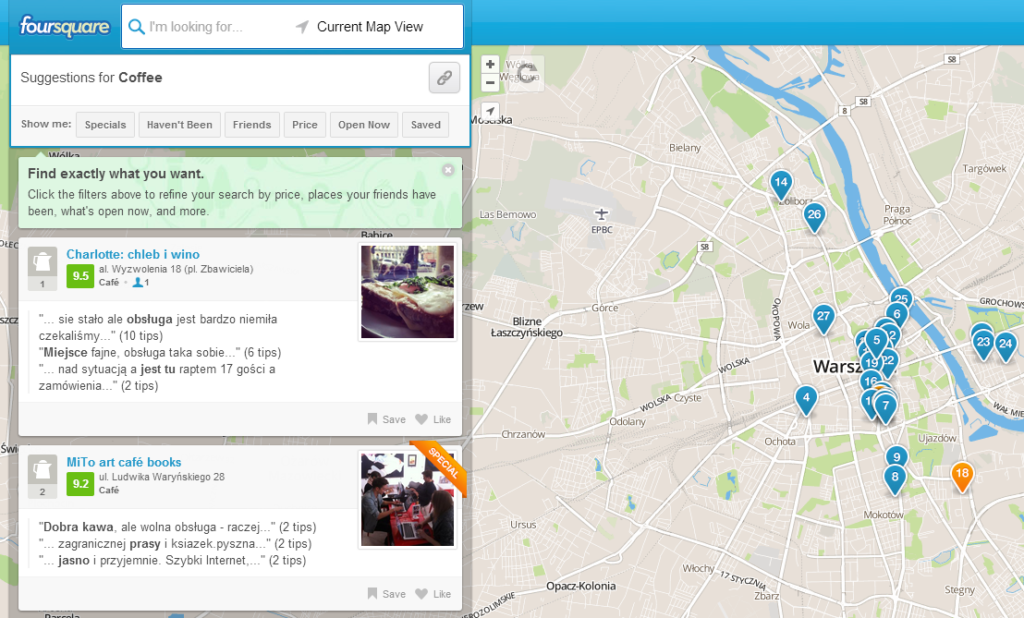 #Business #Ideas
Foursquare Website Adds Venue Search By Price, Hours, And Check-ins
For sometime already Foursquare is slowly moving from check-in service to local-social discovery tool becoming more and more similar to Yelp. On Friday 4sq launched a new feature for its website: location filters. There are multiple filters to choose from, including Specials, Haven't Been, Friends, Price, Open Now, and Saved. Advanced filtering is something that should have been there from the beginning  as Yelp users have enjoyed advanced sorting for years already. But I find this one much more useful. You can search for places where you haven't been, and where your friends are checking-in. You can as well save places and create something like to-go list of venues to visit… I think that this update will finally make me use Foursquare not only as a location-sharing app but also as discovery tool to plan my night-life. It's important to mention that Foursquare only update the web version on the service with no details about the mobile app.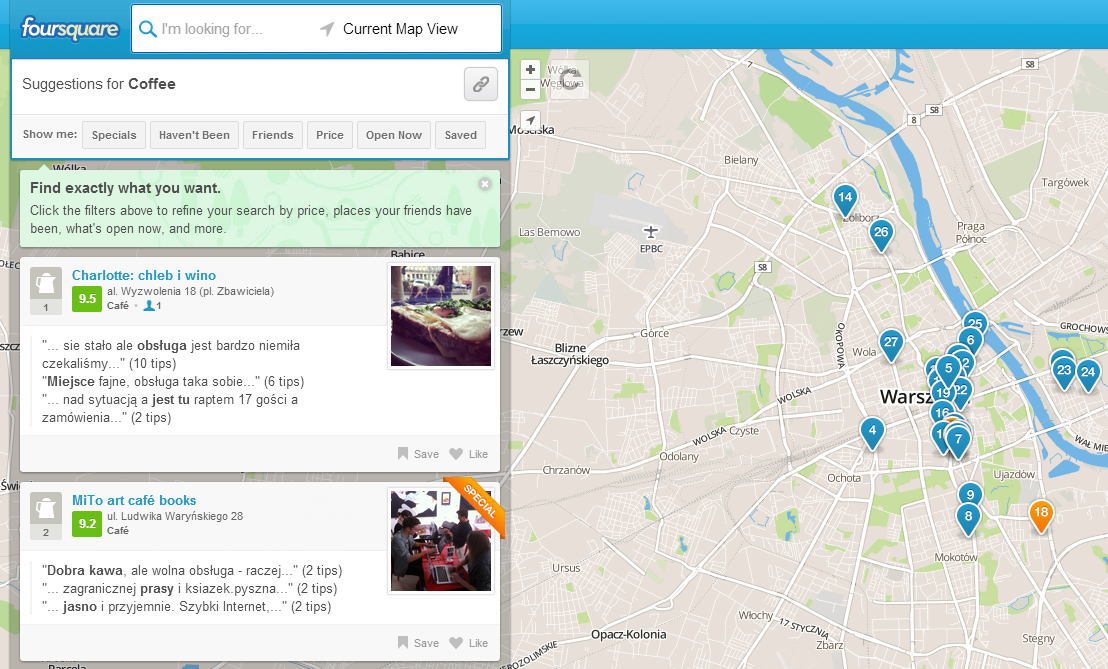 source: Foursqaure
Read on