#Business
Drones and Geospatial analysis in the insurance industry
Oops, sorry about that. We are in the process of re-writing this blog and will update it asap 🙂 In the meantime, do check out our other blogs!
The community is supported by:

Next article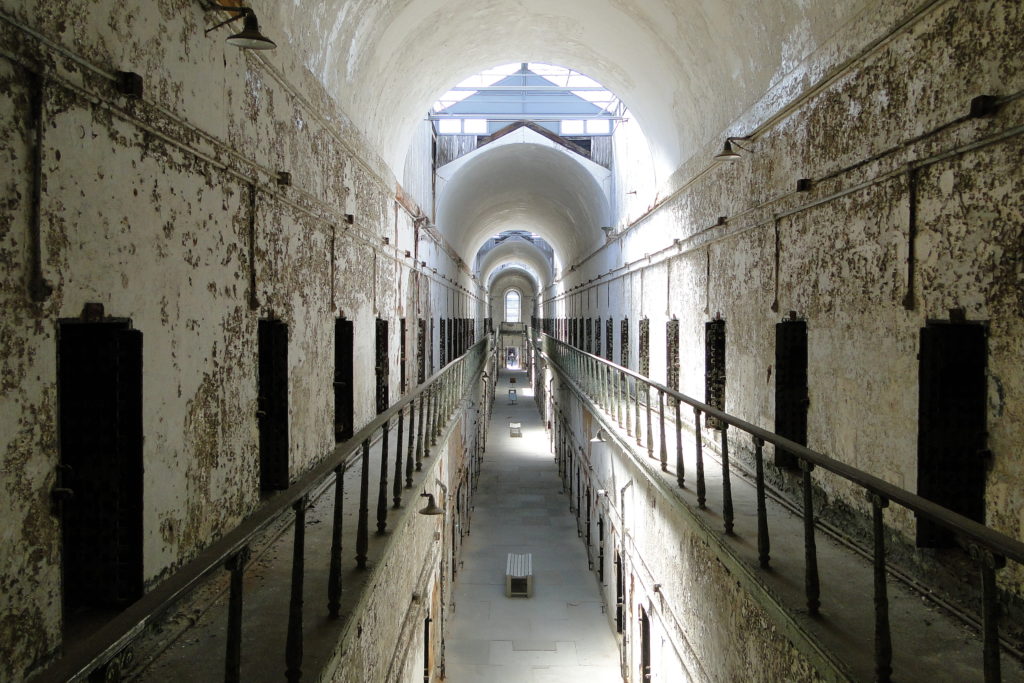 #Business
This map will take you to 31 creepiest destinations in US
With Halloween just a hop, skip and jump away, a new map has surfaced on the Internet to scare the living daylights out of you. The map, created by an anonymous Google Maps user, catalogs the locations of some of the most haunted places in the United States. The list includes everything from classics like Alcatraz and Salem to little-known hotbeds of paranormal activity, such as the White House (yep, there have been several stories of WH residents feeling ghostly presences of former Presidents and hearing eerie noises).
[googlemaps https://www.google.com/maps/d/embed?mid=1_UI6WRqjCzomDvp1b1sLZYz7qY8&hl=en_US&w=640&h=480]
So, while you make up your mind about whether you actually want to go visit your friendly, neighborhood haunted house, we present to you the history and photos of 10 notable locations from the list: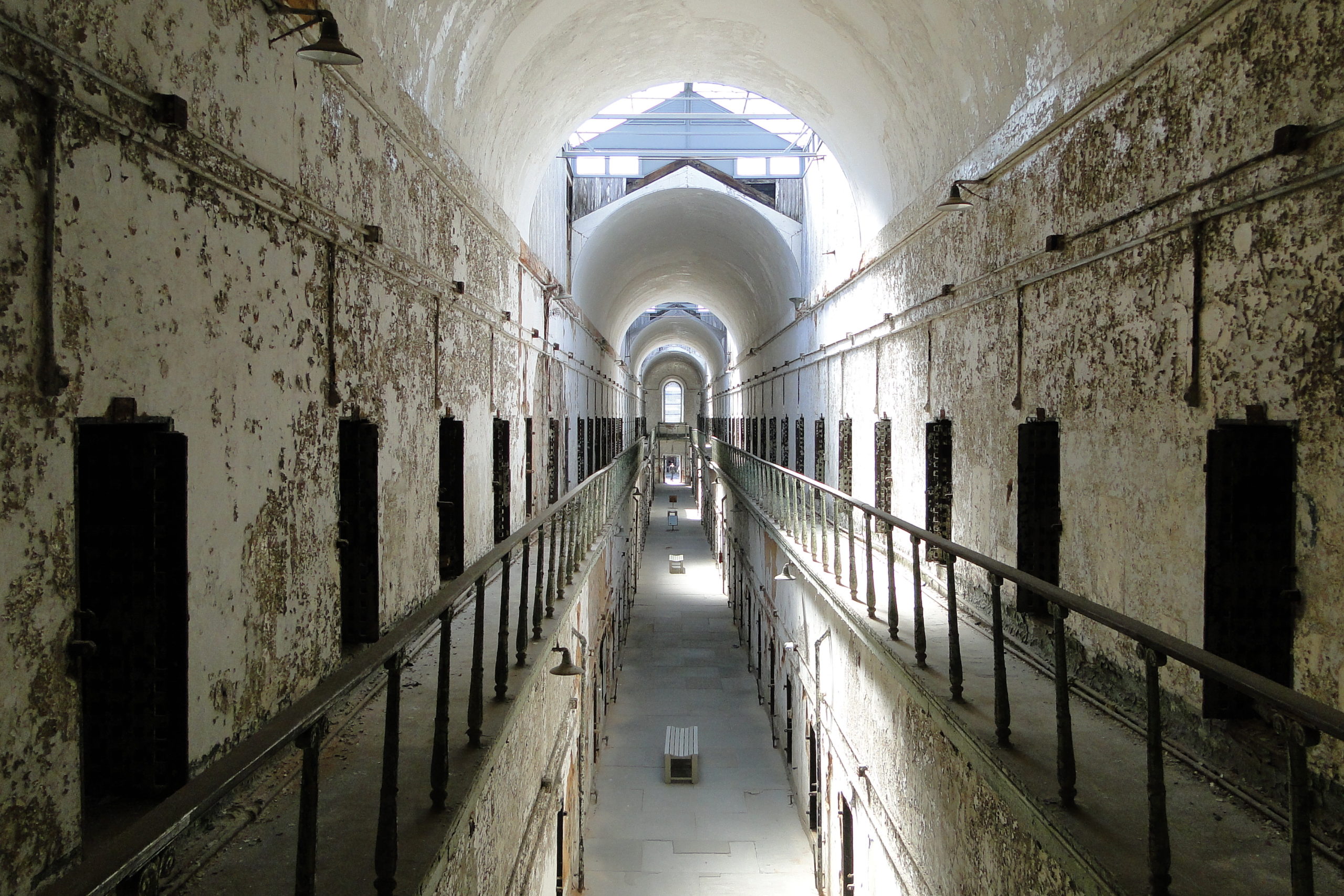 Eastern State Penitentiary, Philadelphia
Built in 1829, the sprawling prison's looming 30-foot walls made it seem super spooky even before it was abandoned in 1970. Today, the infamous prison is a 10-acre haunting world of crumbling cellblocks where ghost tours are regularly conducted. Perfect for Halloween, we think!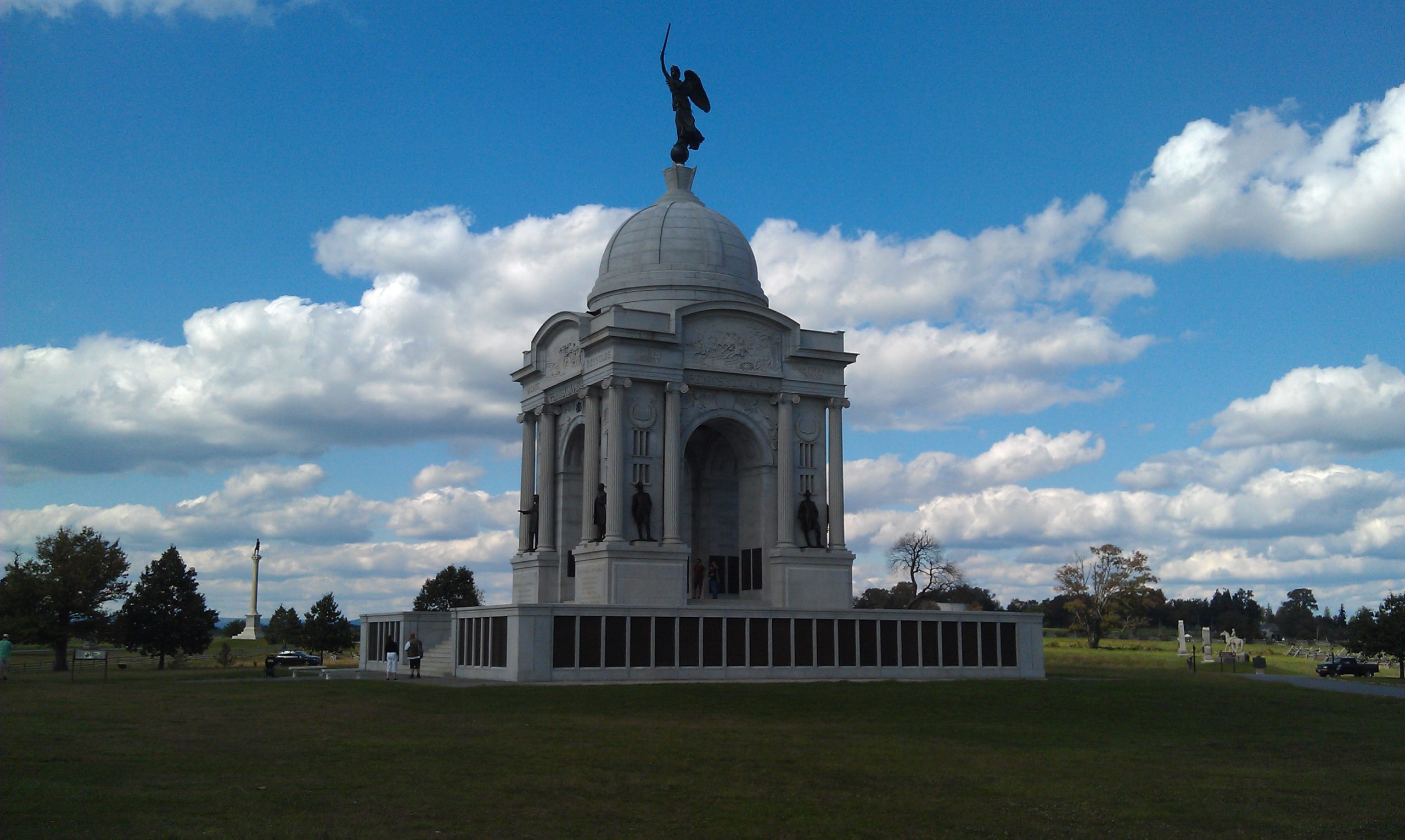 Gettysburg Battlefield, Pennsylvania
Over 50,000 dead bodies and no proper burial – the Battle of Gettysburg was nothing short of a three-day bloodbath. Visitors to the site claim hearing not only the haunting moans of the victims but also the rumble of gunfire. If you're visiting, don't forget to check out the rock formation known as Devil's Den where heaps of dismembered bodies were discovered after the war.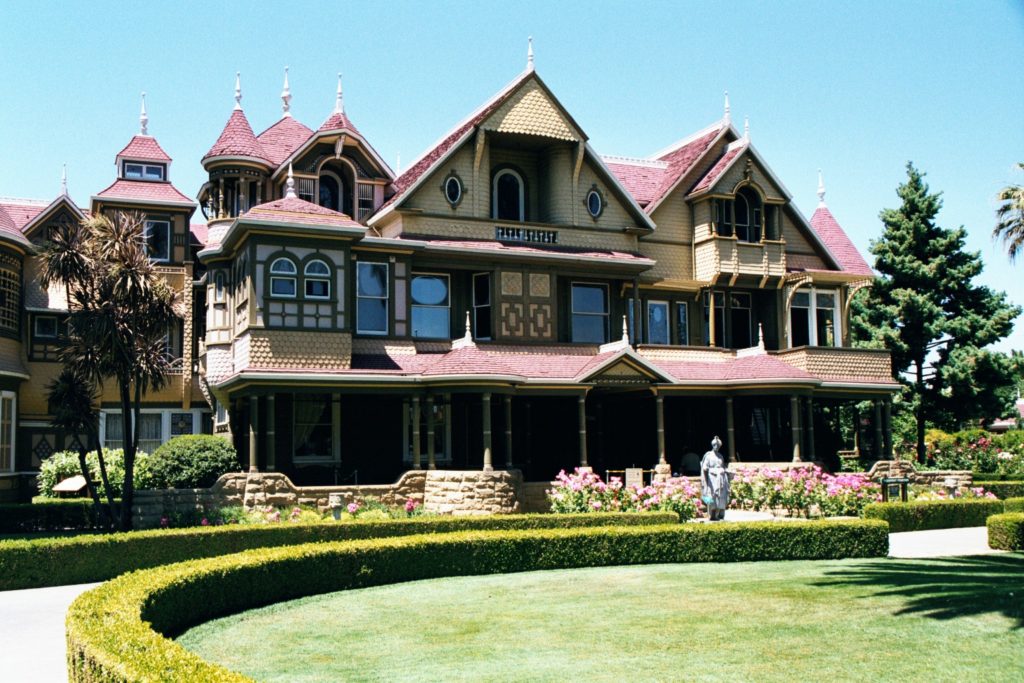 Winchester Mystery House, San Jose, California
At the advice of a seer, wealthy widow Sarah Winchester had this palatial Victorian mansion undergo continuous construction for 38 years to appease the souls of her dead husband and daughter. The 160-room house is full of creepy features like doors that open into walls, staircases that lead nowhere and windows that take you to secret passages.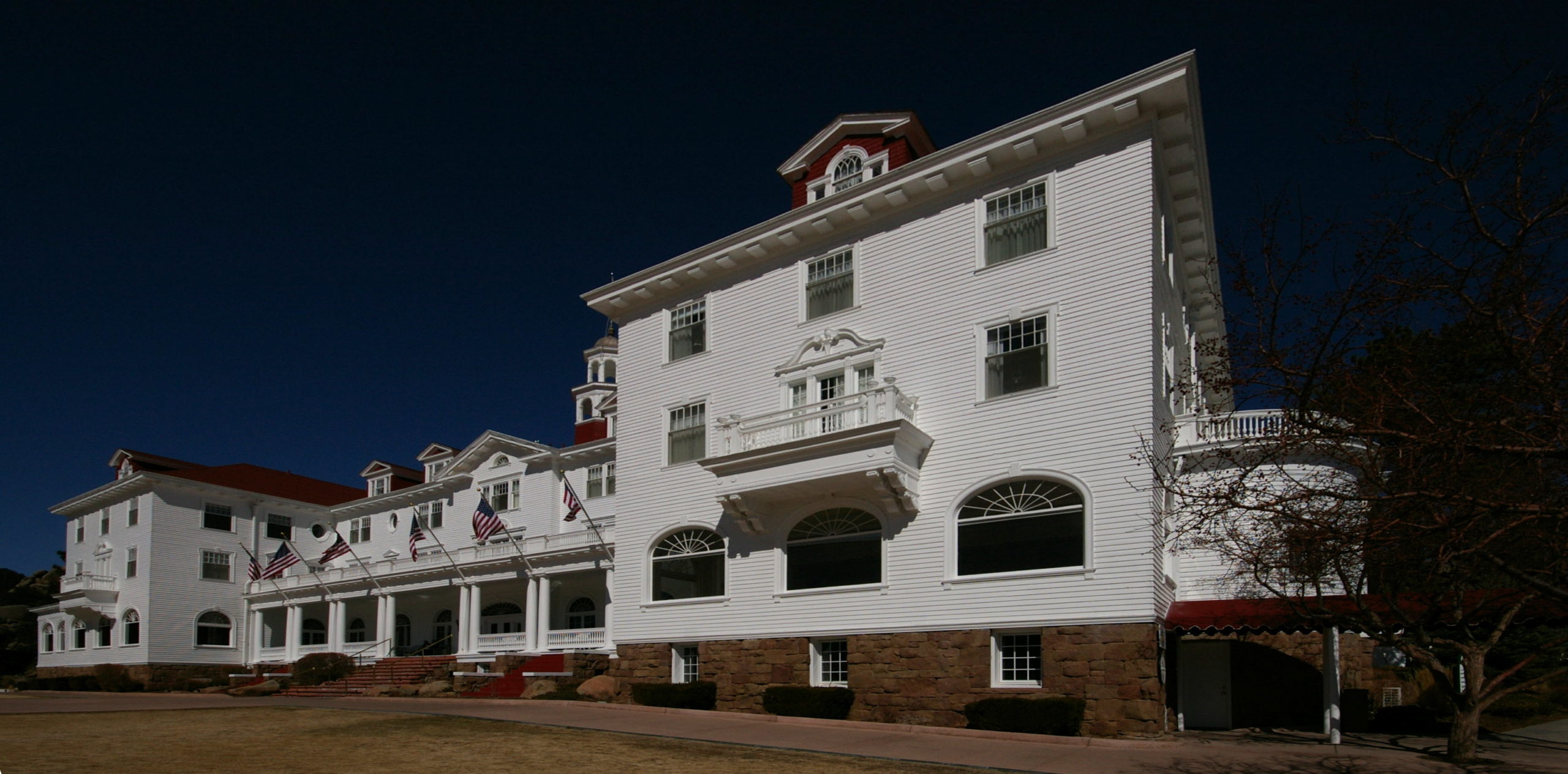 Stanley Hotel, Estes Park, Colorado
You have seen this one in Stephen King's The Shining. Its spooks are so famous that the hotel offers ghost tours to visitors. Watch out for a young boy who makes his presence known in room number 1211 and a young man who hangs out in closets. Visitors report seeing the owner couple also, with Mr. Stanley appearing in the lobby and Mrs. Stanley playing the piano for guests.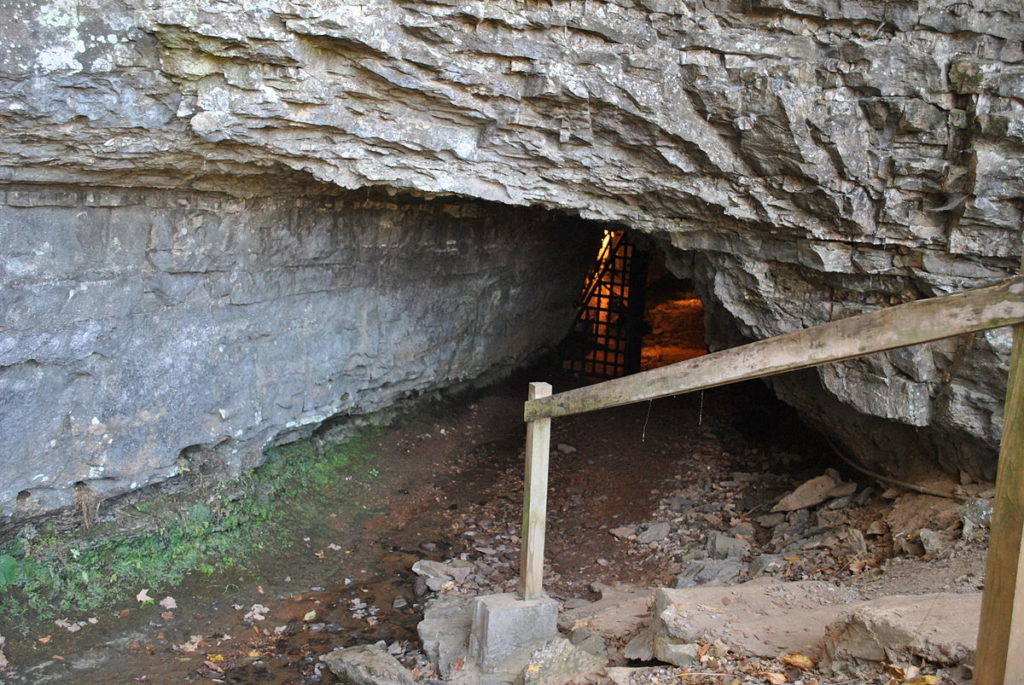 Bell Witch Cave, Adams, Tennessee
Don't waste your time trying to take pictures here because technology is known to malfunction at the site where John Bell and his family were tortured by their neighbor over a property dispute. Those who have been there report feeling the presence of a violent force, and warn against taking any object from the property because it is 'cursed'.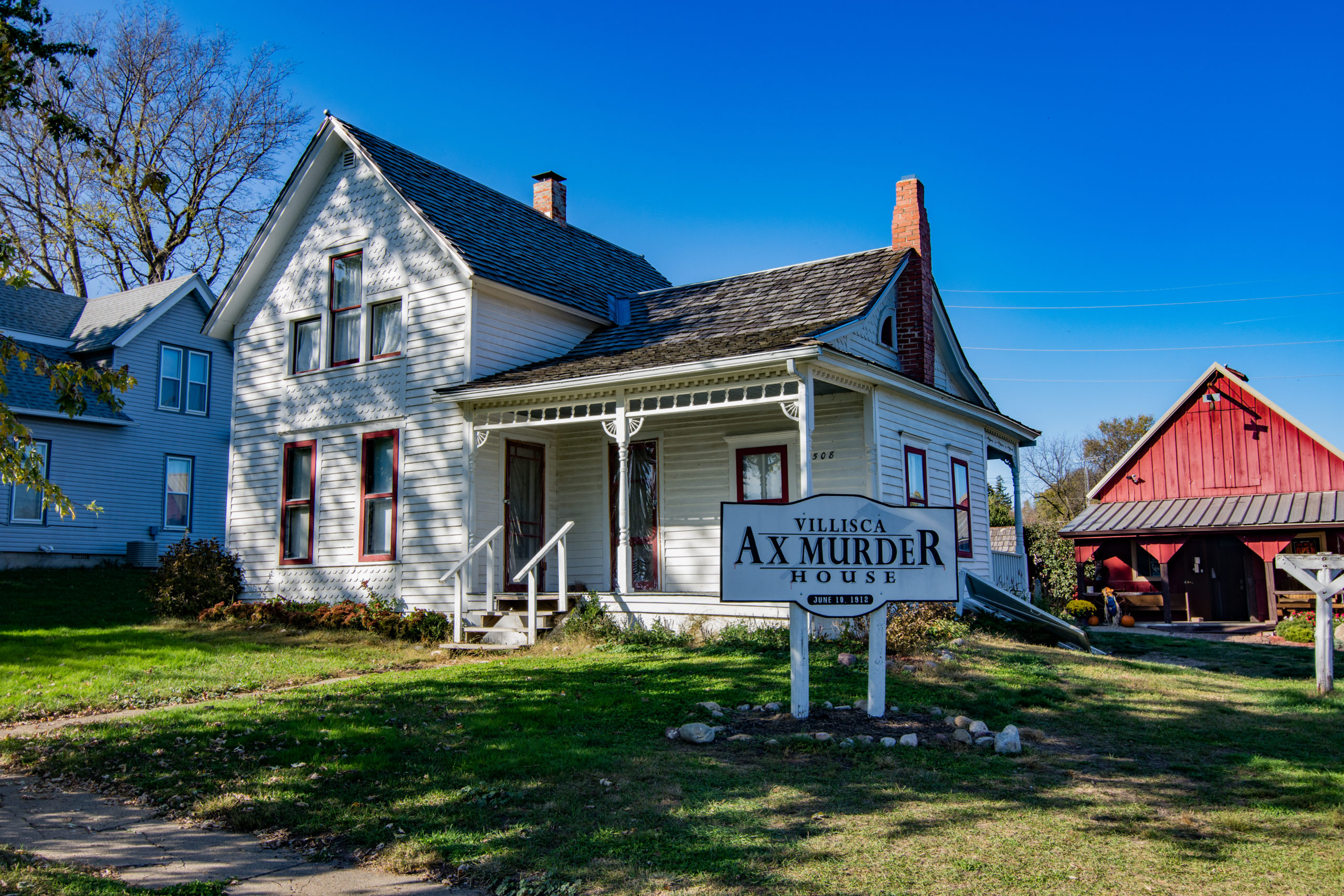 Villisca Ax Murder House, Villisca, Iowa
With a label that screams 'murder house', this one had to be haunted, right? The house is the murder site of a family of six and two overnight guests. That the killer was never found only adds to the mystery of the place where visitors have reported seeing visions of a man with an ax and hearing whispers of the murdered children. *shudder*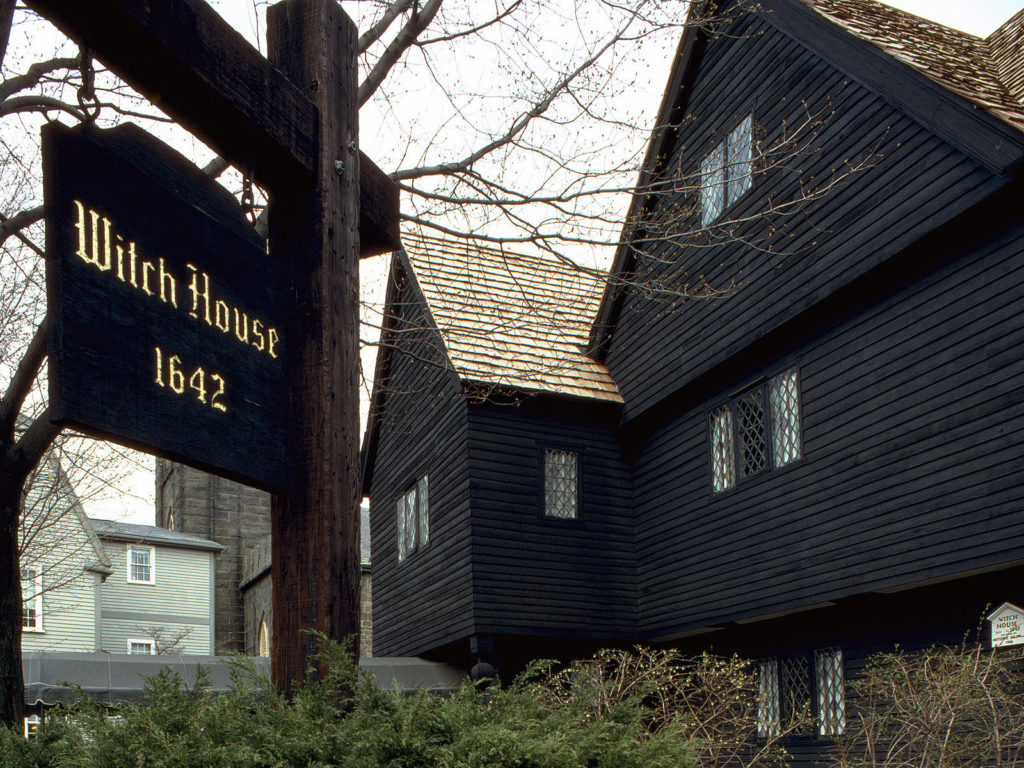 Salem, Massachusetts
The town which made the term 'Witch Hunt' famous is teeming with creepy stories and folk fare. Starting with the deaths of 20 innocent people during the notorious witch trials to other hotspots of paranormal activity, like Old Salem Jail and the House of Seven Gables, Salem is the authentic haunted town that you can visit this Halloween.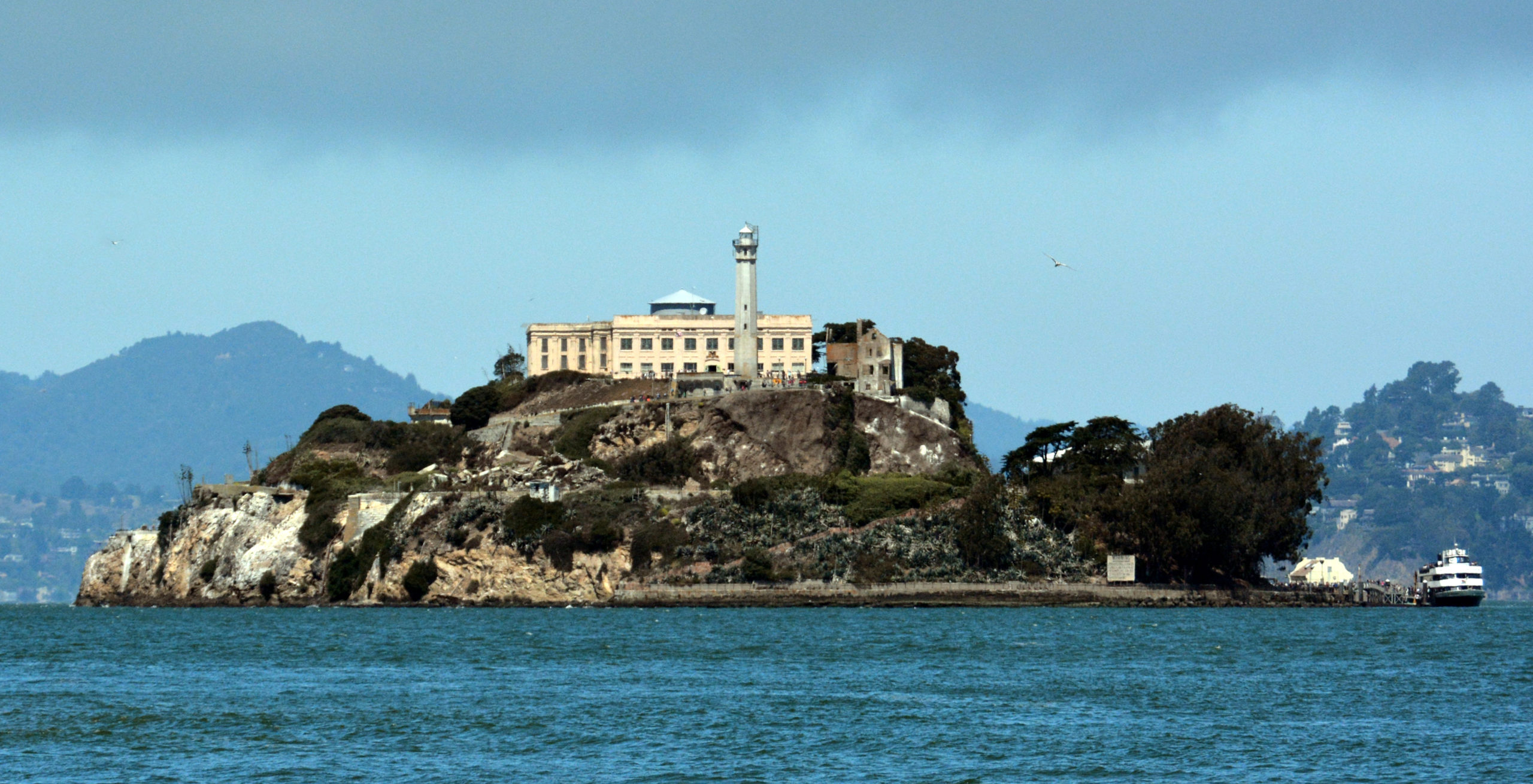 Alcatraz, San Francisco, California
The ultimate American prison, which closed down in 1963, is considered to be one of the most haunted places in the world by paranormal investigators. Prisoners and guards report hearing unexplained ghostly noises and moaning in the middle of the night. The temperature is also known to drop suddenly in the former federal penitentiary.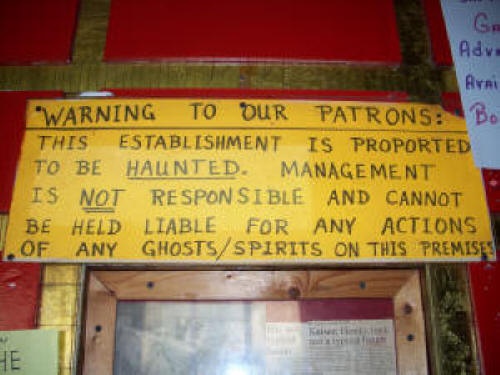 Bobby Mackey's Music World, Wilder, Kentucky
Before it was converted into a nightclub, this place was the location of a slaughterhouse, and later, a casino. Legend has it that a satanic cult used to perform rituals in this place and that the site has a 'gateway to hell' in its basement. A pregnant dancer is also believed to have committed suicide in that same basement.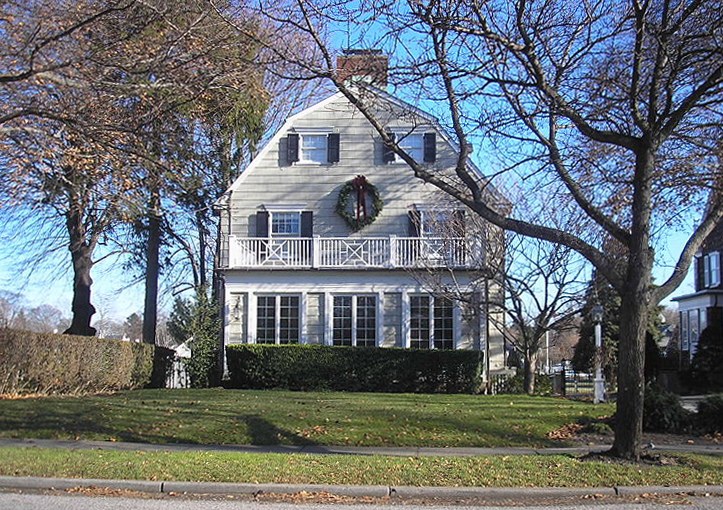 112 Ocean Ave, Amityville, New York
The house, on which The Amityville Horror book and film series are based, is the site where 23-year-old Ronald DeFeo, Jr. shot and killed six members of his family. The family that moved into the house after this carnage would hear banging noises and inexplicable footsteps, experience mysterious smells, and feel eyes peering in from outside the window.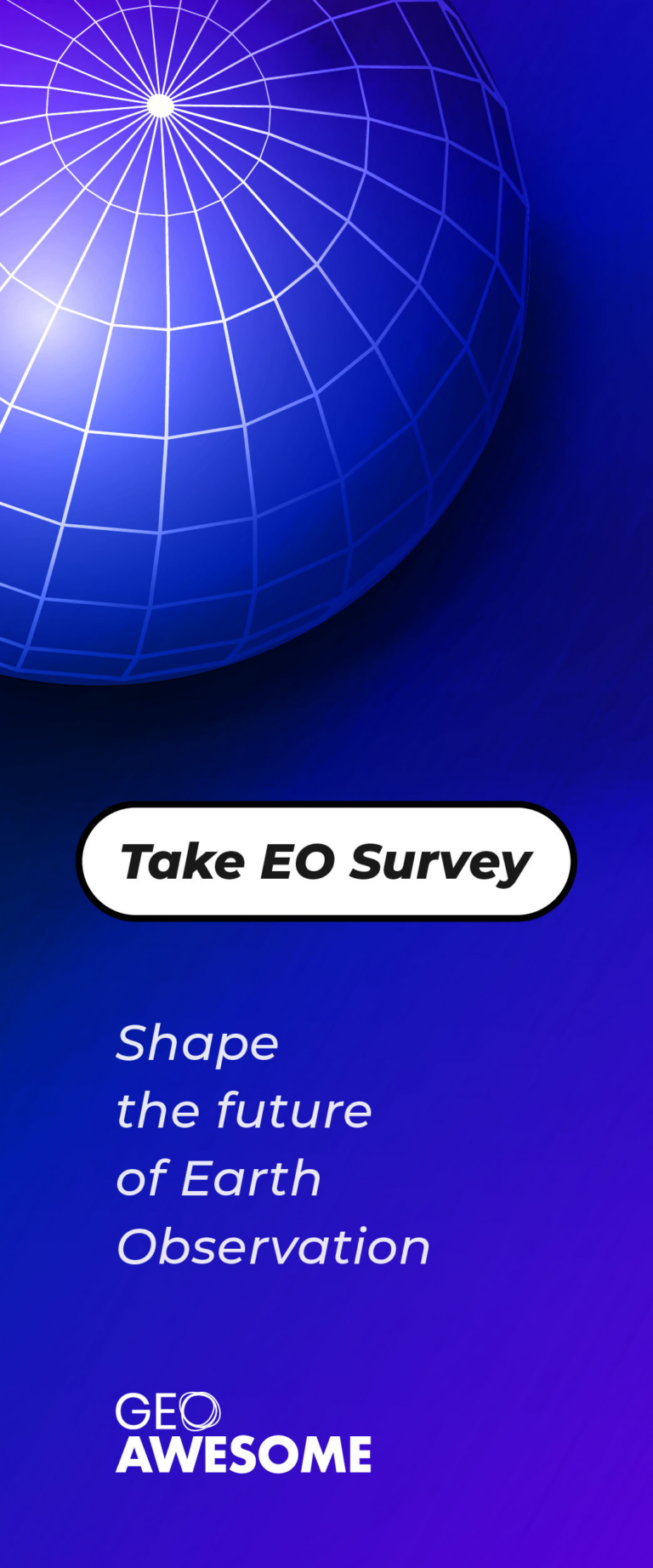 Read on