#Business #Ideas #Science
Drones for Good: Planting 100,000 trees a day with drones
The Intergovernmental Panel on Climate Change (IPCC) estimated that deforestation and forest degradation make up 17% of the world's carbon emissions (back in 2007) – more than the world's transportation sector. The only effective way to combat industrial-scale deforestation is to plant trees in the same scale!
BioCarbon Engineering, the Oxford-based startup is looking to tackle this by using drones to plant as many as a billion trees in a year.  Changing the world a billion trees at a time! 
Planting trees with Drones
BioCarbon Engineering uses drones in all stages of the reforestation effort – mapping the terrain to identify the best spot to plant the tree, dropping the seeds in their biodegradable seedpod in the right location and post-plantation monitoring of the restored ecosystem.
https://youtu.be/JcJ7vLwtSIM
Remote sensing plays an important role at BioCarbon Engineering, and they wrote a small blog about the Power of Remote Sensing and how they use it at their organization.
The team recently made the headlines on several different media outlets including ABC News in Australia
Drones for Good
The 14-member team behind BioCarbon Engineering were awarded the second place in the Drones for Good competition in UAE earlier this year. BioCarbon Engineering has as many as eight team members with PhDs in different fields ranging from GIS, Biomedical Engineering, Plant Sciences and UAV swarm engineering. Wow, that is one Ph.D. packed team they have 😉
It's amazing to see drones being used to tackle problems that affect the entire world. Deforestation is a global issue and it is truly inspiring to see a group of doctorates from different fields work together and change the world by providing a solution to scale up our reforestation efforts in a big way.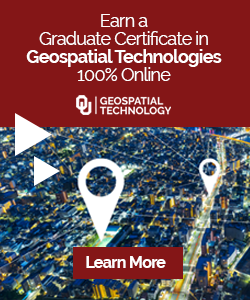 The community is supported by:

#Business
Next article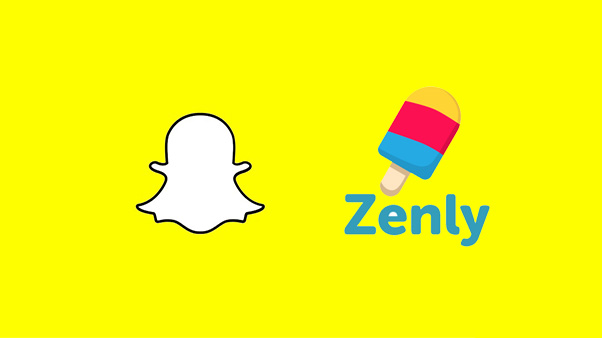 #Business
Snapchat buys Zenly to show users where their friends are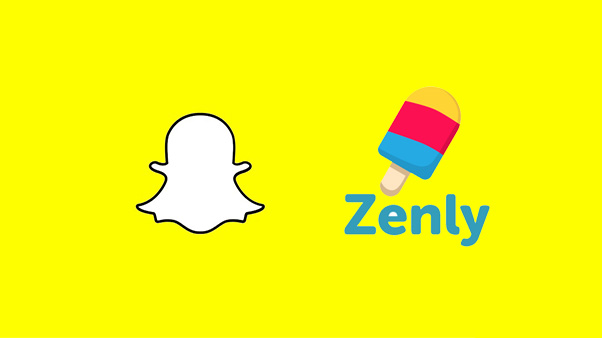 If you updated your Snapchat app this week, you would have noticed a new feature called Snap Map. This nifty location-sharing tool allows users to see on a map where their friends are. Apart from that, it also shows what those people are doing, like driving or eating at a restaurant, illustrated by cute little caricatures called Actionmoji.
Sharp-eyed tech bloggers were quick to point how similar this feature looked to Zenly's map, a cool French startup whose positioning technology we really admire. And in no time it was learnt that Snapchat had quietly scooped up Zenly sometime last month for around $250 million. Hence the similarity!
We, for one, had predicted that something like this would happen when we stumbled upon Zenly last year:
"I'm quite convinced that we will soon hear about a spectacular acquisition of that company. For me, Zenly proves that there Are still a lot things to be improved when it comes to location-based technologies, and you don't need to be a giant to bring innovation in that space."
– Aleks Buczkowski, Founder, Geoawesomeness
How Snap Map works
Here's how Snap Map, powered by Zenly's technology, works: Firstly, you will need pinch-to-zoom into your main screen to open the Snap Map. Then, you get to opt into by selecting who can see your location – all your friends or a selected few. There's even a 'Ghost Mode' for those times when you don't want to share your coordinates.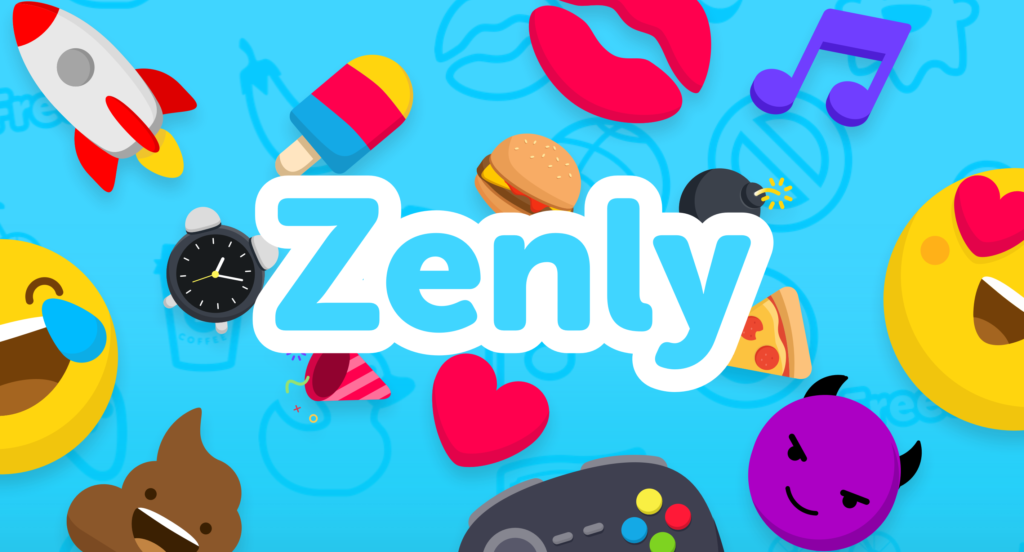 No constant tracking
Like Zenly, Snap Map does not track your location when you are not using the app. Your position will only update once you have opened Snapchat. In fact, if you don't use the app for a few hours, your location will be removed from the Snap Map.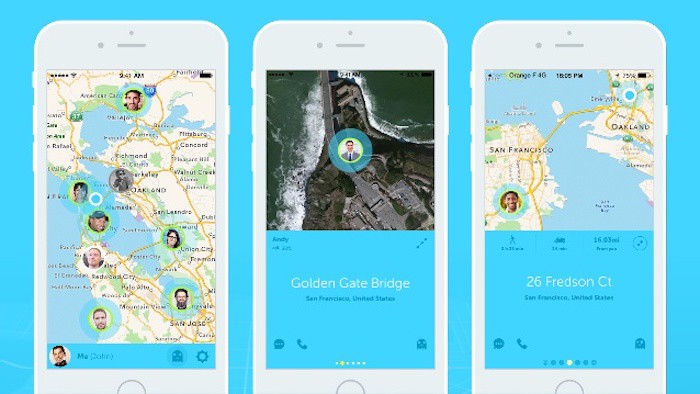 Heat-map of friends
An interesting feature of Snap Map is that if many Snaps are being taken in one specific area, it alerts the users about the cluster – possibly indicating that an event is happening there. And that's the whole point of this tool – to connect passive users with their friends and engage them actively.
Snap loves location shopping
Snapchat's parent company, Snap, has been increasingly building new features based on location technology. Earlier this year, 'Snap to Store' was introduced allow advertisers to see where Snapchat users go after seeing a sponsored location-based advertisement. And just this month, Snap acquired location analytics firm Placed to show its advertisers how online advertising leads to offline store visits and purchases.
With Instagram Stories copying Snapchat's main novelty of 24-hour posts, it's interesting to see Snapchat building distinctive features based on location.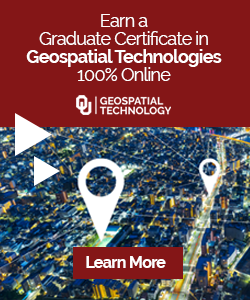 Read on