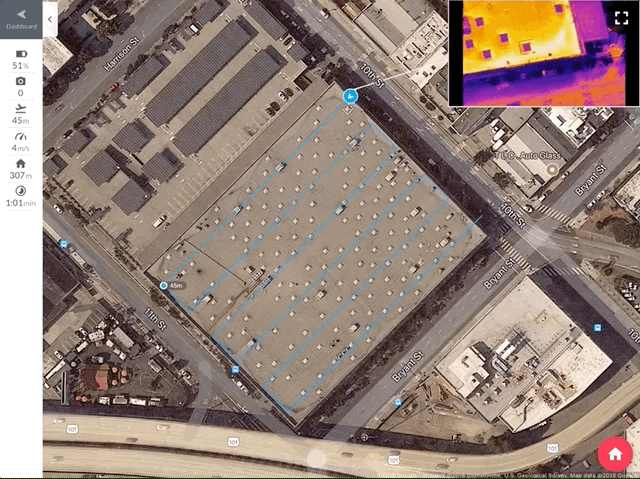 #Business
This drone software lets you generate live thermal maps without Internet
We have always maintained that DroneDeploy is one of the best mapping software out there. It's the only drone mapping solution that lets you create drone maps in the field instantly. You don't have to upload the images anywhere, or even have access to the Internet. The map gets stitched on your mobile screen in real time as the drone proceeds on its flight plan. If that wasn't incredible enough, this week, DroneDeploy added another capability to its Live Map service – thermal imaging.
Thermal inspections are usually time-consuming; it takes hours or even days to collect and analyze the data. And traditionally undertaken by manned aircraft which can only access limited areas, thermal inspections have carried a pretty high price tag for the low-resolution data they typically yield.
DroneDeploy plans to change all that with its Thermal Live Map for iOS devices. By enabling industries like building, agriculture, solar, public safety, and roofing to see the unseen in real time, DroneDeploy is empowering organizations to make smarter business decisions even before their drone has hit the ground.
Must read: Step by step guide to complete your first drone mapping project
For example, identifying damaged solar panels in a solar farm would only take minutes – not days – with the help of this solution. Live thermal imagery can also be used to detect areas of plant stress in an agricultural field. Similarly, firefighters can use the Thermal Live Map to see through the smoke and track where victims are trapped in a large fire scene.
Another industry that would benefit greatly from this solution is construction. Not only is using drones for building and roof inspections much safer than sending a person to the site with a ladder, a real-time thermal map can pinpoint problems like cracks and leaks in a jiffy and minimize any danger to the workers. For Grant Hagen, Virtual Design and Construction Manager at The Beck Group, drone-based live thermal imaging is a game-changer. "Rather than searching for a needle in a haystack, you have a map to tell you right where to look," Hagen sums up.dro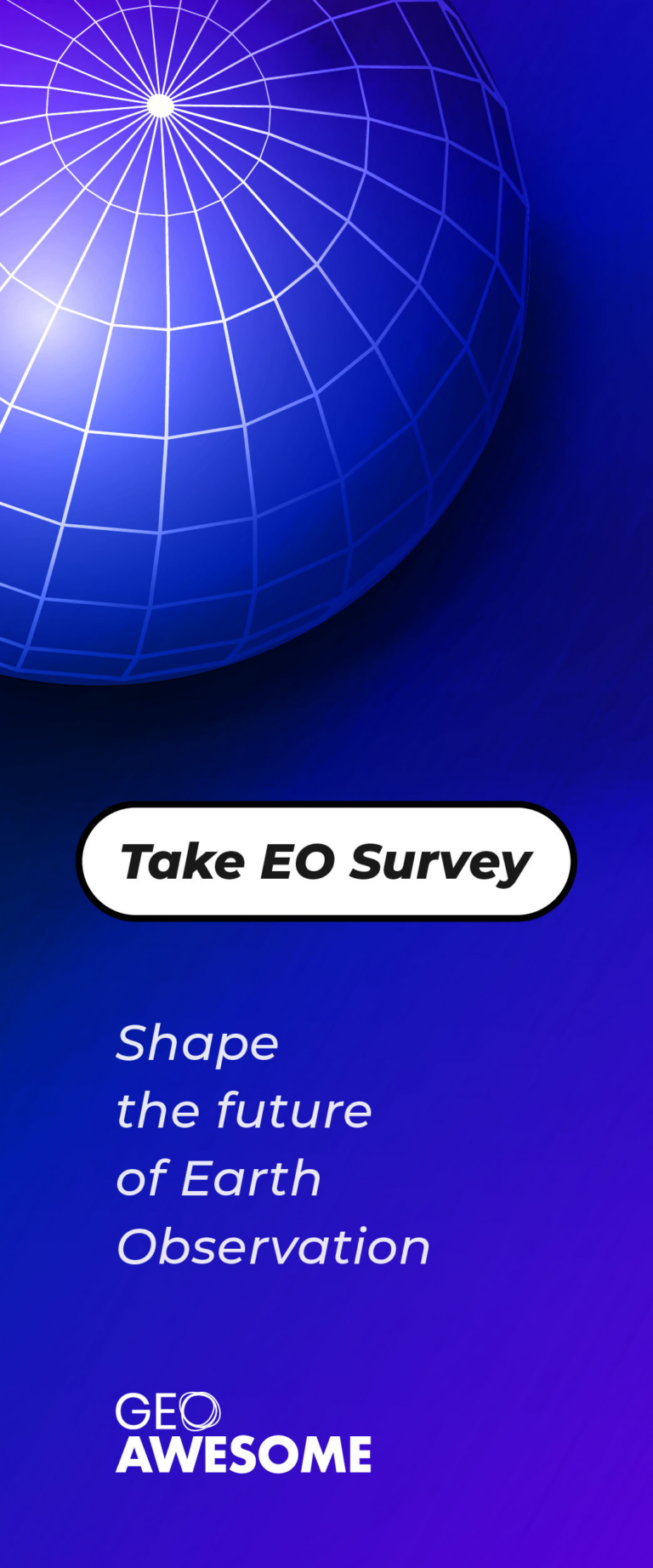 The community is supported by:

#Business
Next article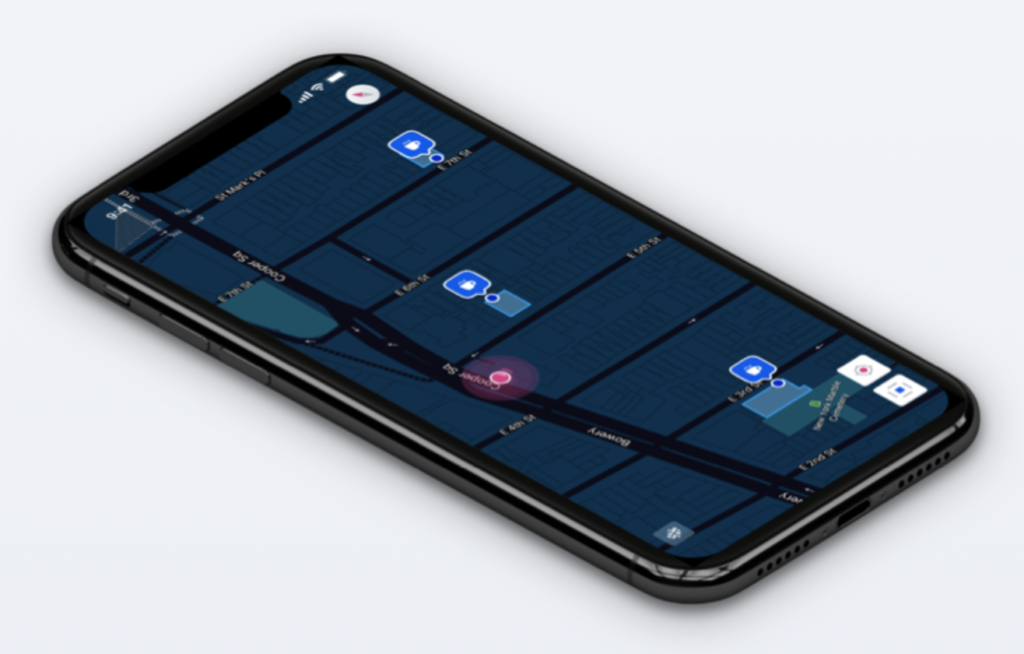 #Business #Ideas
Mapfit raises $5.5m to keep disrupting the mapping industry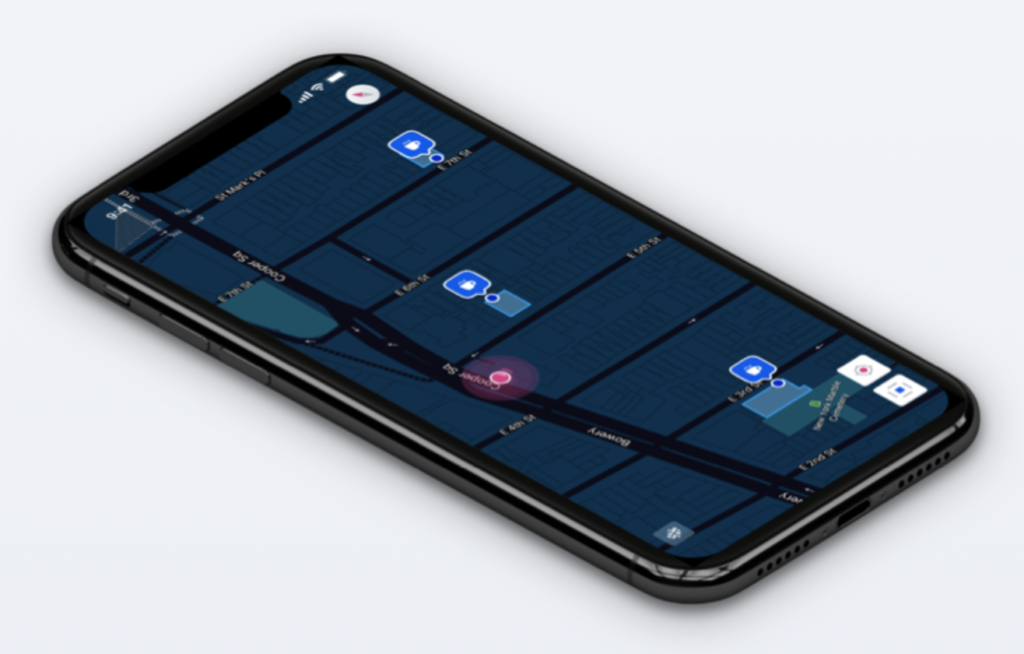 Mapfit is a New York-based startup that managed to outsmart the mapping industry and developed the platform that can analyze hundreds of IoT data sources and automatically generate maps. The company announced today that its closing $5.5 million seed funding round.
The seed funding comes from an experienced group of global technology entrepreneurs and investors including Cavalry Ventures (DeliveryHero), Weihua Yan (Diapers.com, Quidsi), Roderick Thompson (ePlanet Capital, Baidu, Skype), Auren Hoffman (Safegraph, Liveramp), Daniel Waterhouse (Balderton), Jeroen Seghers (Sourcepoint), Matias de Tezanos (Hoteles.com, PeopleFund) and Joost de Valk (Yoast).
The timing couldn't be better. For those who are unaware, June 11 was the first deadline and milestone for the rollout of Google Maps' changes to both it's API structure and pricing. Developers will have to pay 10-100x more for the same services. Mapfit offers mapping data of even higher accuracy than Google and a great API, SDKs and a very fast vector map tile server for 1/2 the cost of Google before their price increase.
Mapfit's map platform ingests imagery, telemetry, and spatial data sets, autonomously maintaining the locations of billions of map data points. The platform is capable of automatic processing of map updates for very large countries on a daily basis. All done with the stuff of 15, compared to thousands of employees of the competitors.
Mapfit is a great alternative to Google Maps. These guys created an amazing piece of technology that disrupts the entire industry. They are one of the startups that you should keep an eye on and with the new seed funding they will certainly keep developing and outsmarting the industry.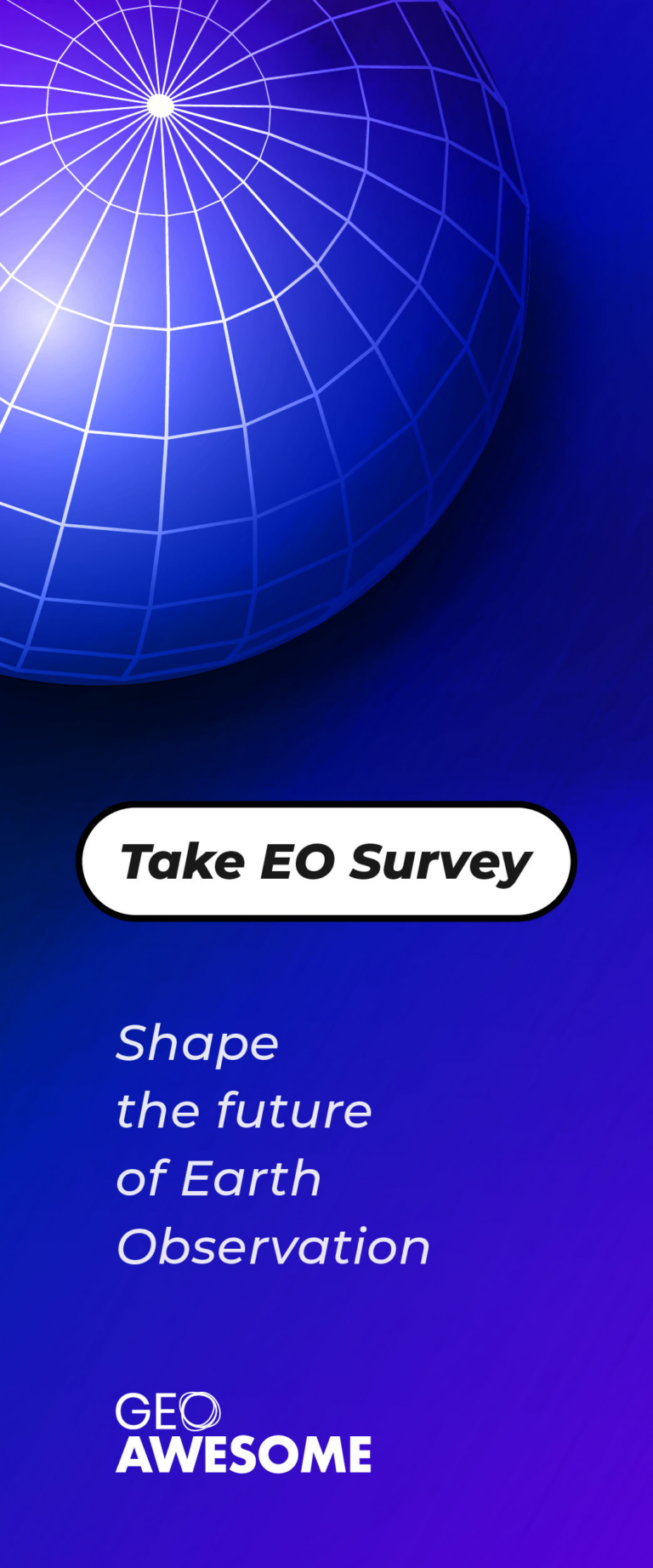 Read on