#Business
DroneDeploy is one of the best drone mapping software provider
DroneDeploy is a drone software start-up funded in 2013 by three college friends from South Africa – Mike Winn (CEO), Jono Millin (CPO) and Nicholas Pilkington (CTO). They were working on a project related to using UAVs to fight poaching, and they've realized that there were plenty of drones on the market but a lack of data processing software that would enable non-technical people to use drones as a survey-grade tool.
They've started to build their own cloud-based software, and today they are one of the leading platforms that enables creating cartometric orthophotomaps, 3D point cloud models and data analytics from any drone.
Competing software platforms include PrecisionHawk's PrecisionMapper platform, which has historically been positioned to the enterprise user for advanced geospatial analysis, but recently launched a free version for the professional surveyor that includes 2D and 3D maps as well as algorithms that are compatible with visual data such as volumetrics and visual NDVI. Pix4D is another competitor, although, at a higher price point, that has been a market leader to date for aerial mapping and analysis.
End-to-end software solution
Unlike competitors that often provide drone hardware and software on the top of it, DroneDeploy is strongly focused on the software-side, and it aims high. The company wants to be a cloud-based operating system (OS) that could be used for any drone hardware.
The App
The DroneDeploy offering starts with a free app available for Android and iOS that let users create photogrammetric flight plans for UAVs, and if you own a DJI, it will automatically take off, land and give users a live first-person view of the drone in flight as it captures images.
The app is easy to use, but it gives advanced users some customization options. For instance, you can set up side and front overlaps. For most scenarios, the default settings should be good enough, but in some cases like dense vegetation or long corridor mapping you should modify it. You can also change your flight directions which is important if you need to capture complex structures.
It is important to keep the app always updated. During my first survey with DJI Mavic Pro, my drone started to fly away without any control, and I had to turn off the app and switch to DJI Go app to bring it back manually. When I updated the app, everything worked like a charm.
The web platform
Once you capture the images in the field, you can go DroneDeploy website to do the processing. The company offers 3 packages: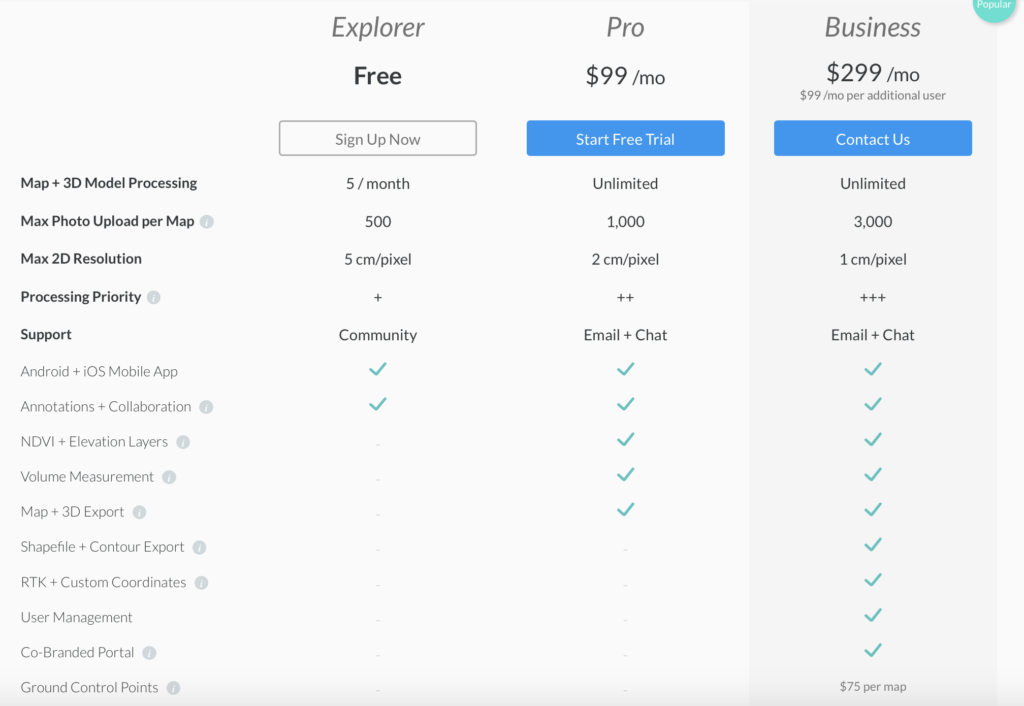 The basic package is available for free but it's a bit limited, so if you wish to use your drone for casual survey jobs once for a while you might want to check out this app that offers full functionality for free for up to 60 projects a year. For more advanced and professional users   DroneDeploy offer is very attractive.
The web app has the same interface as the mobile version. You can browse all the flight plans created on your phone, you can also create a plan on the computer then upload them to your drone via a mobile app.
But the main feature of the web version of the app is the possibility to upload the data captured in the field for processing. The first step is selection what kind of photogrammetric product you've captured. The 'terrain' type will let you create a regular orthophotomap and a Digital Elevation Model. The 'structures' option will is best for 3D point cloud or mesh of buildings. The app lets you also upload existing maps in GeoTIFF format.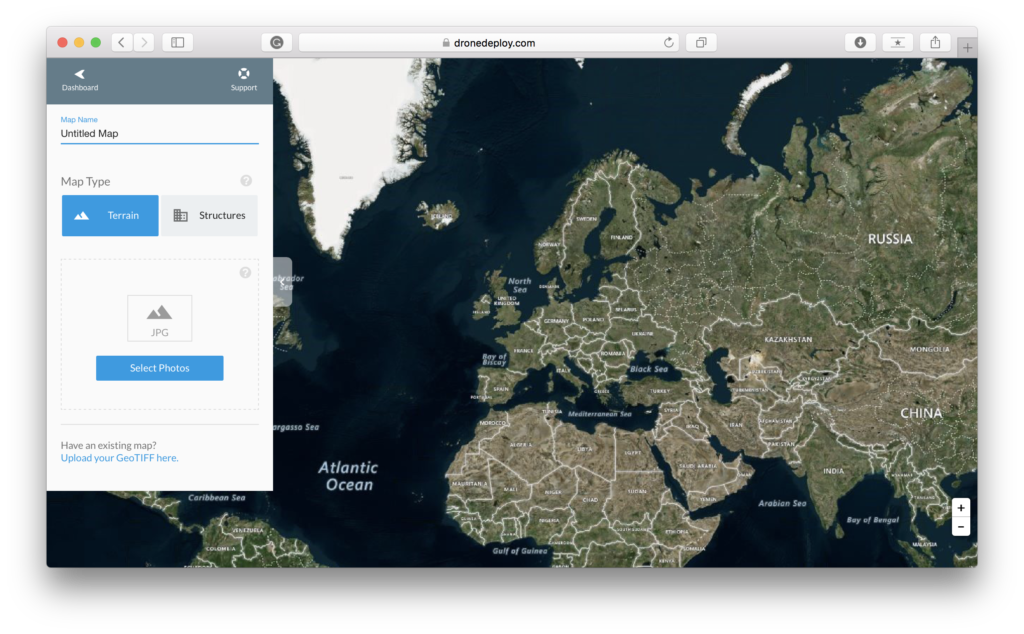 Now it's time to upload your images. Depending on the size of your project and the speed your internet connection it might take a couple of minutes to a couple of hours and additional few hours to generate the photogrammetric products.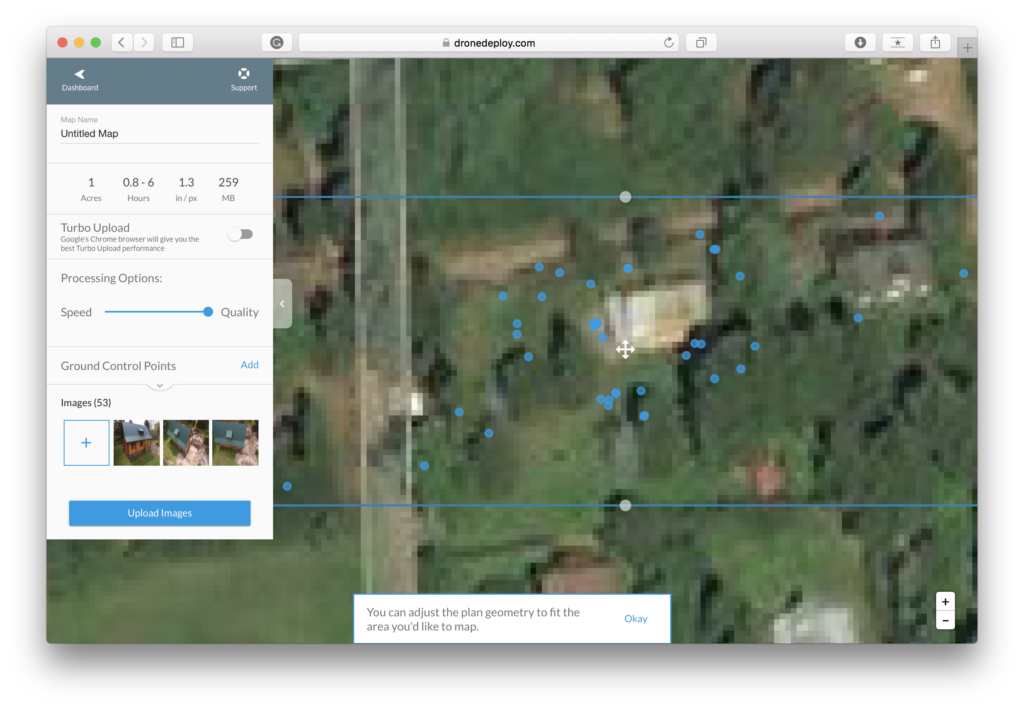 While the regular orthophotomaps and DEMs are no different than in other software, the option to generate 3D structure models gives amazing results. Take a look: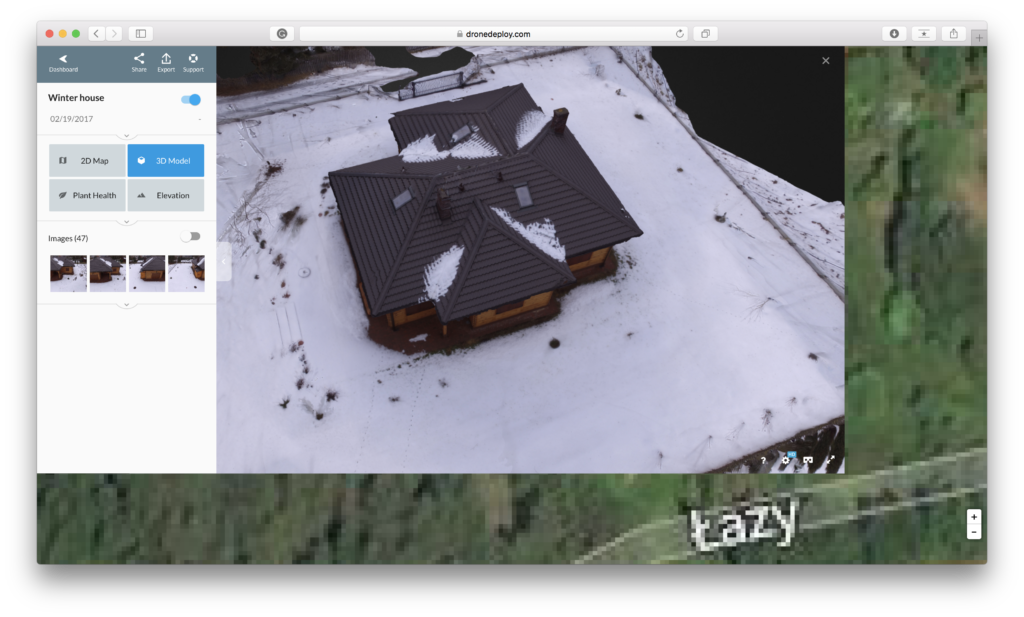 The app allows you to embed created 3D models on your website:
Overall
DroneDeploy's aim to be one of the top operating systems for drones seems to be achieved. Their offer is really impressive, especially when it comes to 3D modeling.
The company is growing fast and their products are getting better and better each month. We love what these guys achieved over the past couple of years. We will keep you up to date with all the latest news about DroneDeploy. Stay tuned.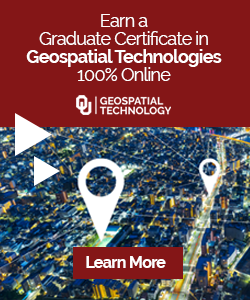 The community is supported by:

Next article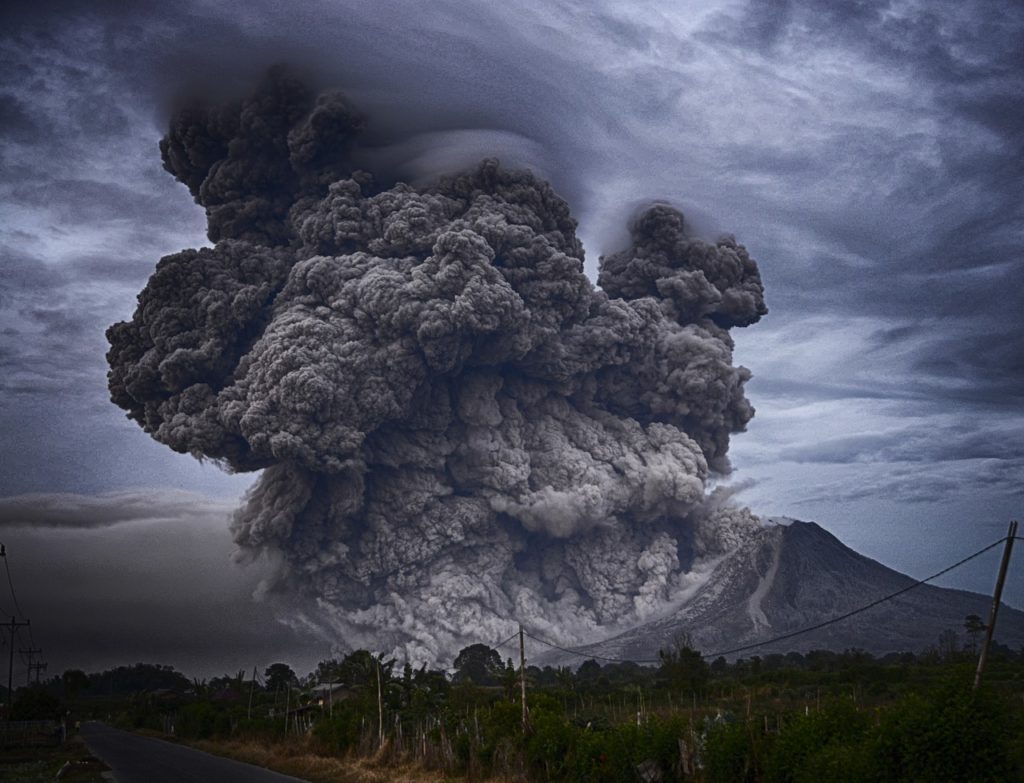 #Business
Rugged drones to study volcanoes for NASA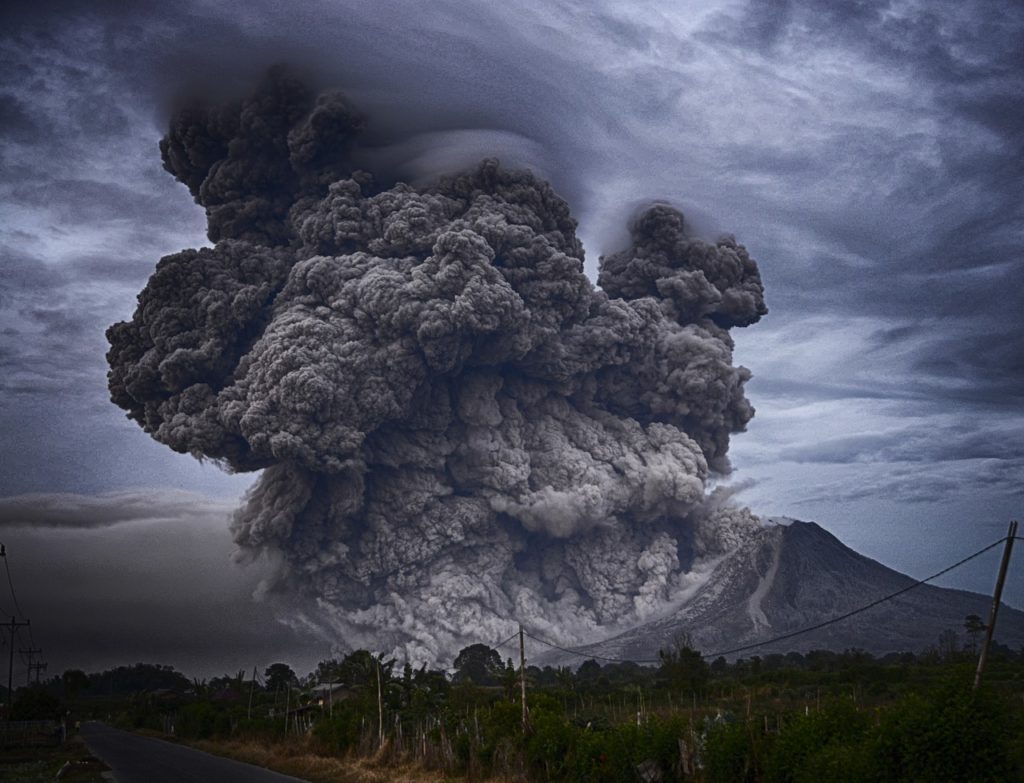 Drones are amazing. There are no two ways about it. We have already told you how drones are being used to deliver packages, detect weed in agricultural fields, updating map data faster, keeping an eye on your home from inside out, mapping light pollution, fighting against wildlife crime in Africa… The list goes on because people keep finding new and new uses for the UAV industry. Now, NASA plans to augment its airborne science fleet with drones that would explore volcanoes and take accurate ashfall measurements.
Why ashfall measurement?
We all remember the ash plume from the Icelandic volcano Eyjafjallajoekull that shut down airspace in Europe in 2010, and lead to $1.7 billion in losses. The reason why ash clouds pose an air safety risk is because the ash from a volcano is nothing like what a campfire would leave behind. It is made up of solid debris with jagged edges that can severely affect aircraft engines and clog fuel nozzles.
Why drones?
Though NASA currently takes in situ measurements of volcanic sites through the ground sensors and drop sondes, they come with their own set of limitations. For example, seismometers, tiltmeters, in-ground gas monitors and near-field remote sensing instruments have limited measurement density and can only give information about atmospheric boundary conditions. Drop sondes are restricted to sampling over a small time period. Even satellite-based data is constrained by the frequency of data collection.
Therefore, a durable, terrain-following drone which is specifically engineered for harsh environments is exactly what NASA needs to measure ashfall shortly after the eruption. NASA will be using a drone and a flight management system developed by US-based Black Swift Technologies for this project, for which it is paying the company $124,849.
The SuperSwift XT drone developed by Black Swift would collect data on coherent atmospheric structures such as smog, volcano plumes, wildfire smoke, chemical fires, forest humidity, etc. This drone can also be used by the private industry to study the composition and relative danger of chemical fires at refineries or to assess the safety of firemen at the site of wildfires.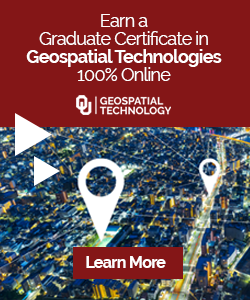 Read on