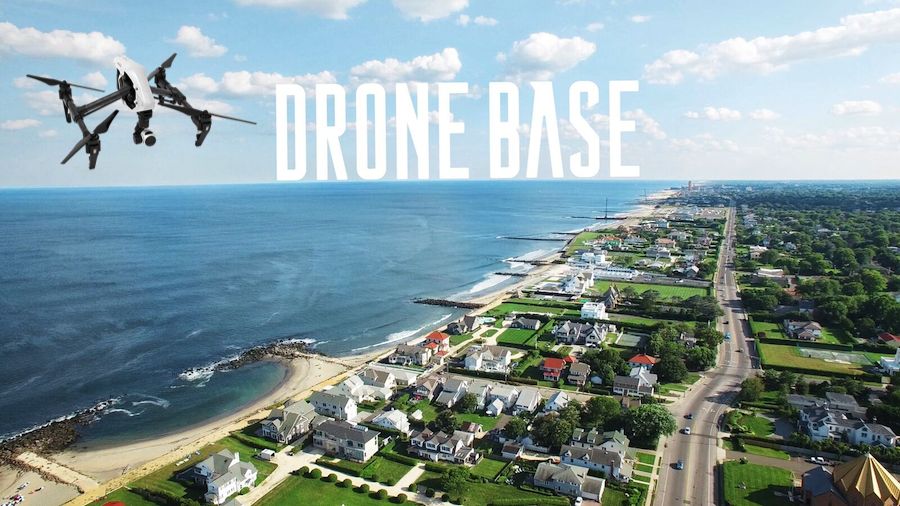 #Business #Ideas
DroneBase connects casual drone pilots with businesses that might need their services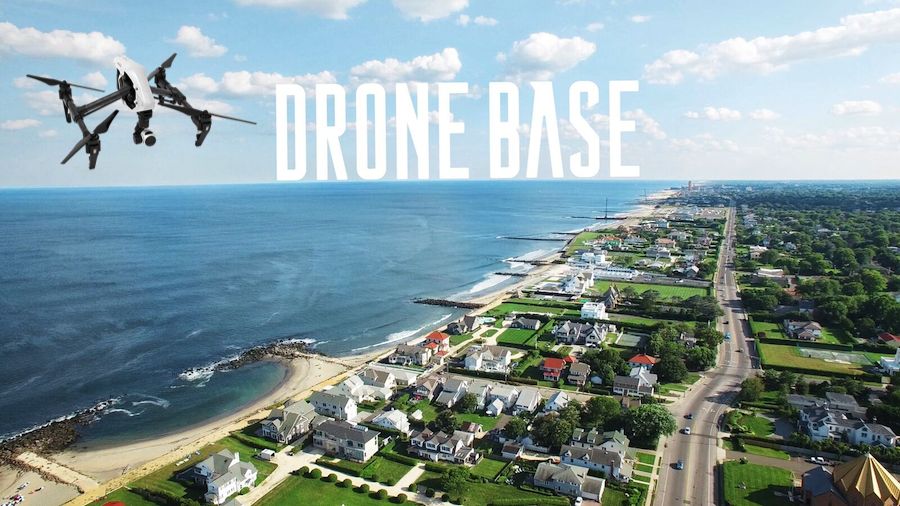 After the enormous success of Uber, AirBnB and other startups leveraging the sharing economy model, it now time to apply the same concept to drones. Millions of people around the world own DJI Phantoms or other devices. There are plenty of experienced drone operators who make awesome films for fun, not realizing that someone nearby could actually need their skills.
LA-based startup DroneBase decided to do something about it. The company created a marketplace for drone services. The idea is simple, with just a few clicks contractors can request a pilot to take aerial photos or videos of any site. DroneBase finds someone who can do the gig, they come fly and upload the media and data needed. The internal production team then applies post processing to the footage to offer to the end customer a relevant product which might be everything from a beautiful panoramic image of a real estate to a 3D mapping model of a construction site.
Drone pilots can access and manage the details of their gigs from an online dashboard. In order to make it even easier for operators, DroneBase has recently launched a new app that aims to attract more pilots to join the community. The app provides more activities and opportunities to get paid for flying. DroneBase partnered with construction companies like Hilton hotels, Allstate insurance, Zillow, as well as real estate giants like CBRE and JLL and Keller Williams, and it now features over 1,000,000 commercial activities ready for you and your drone. The missions are quite simple to complete and the quality rules are very well-defined on the website.
For now the service supports only DJI devices which according to DroneBase "removes hardware as a variable" but in reality the startup has been backed by DJI in a Series A funding which definitely has an impact on that business decision.
DroneBase is definitely not be the "sexiest" UAV technology company out there but it created a fundamental building blocks of the drone ecosystem.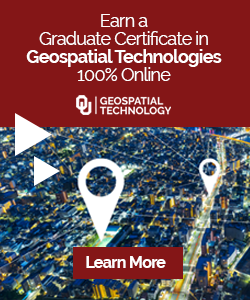 The community is supported by:

Next article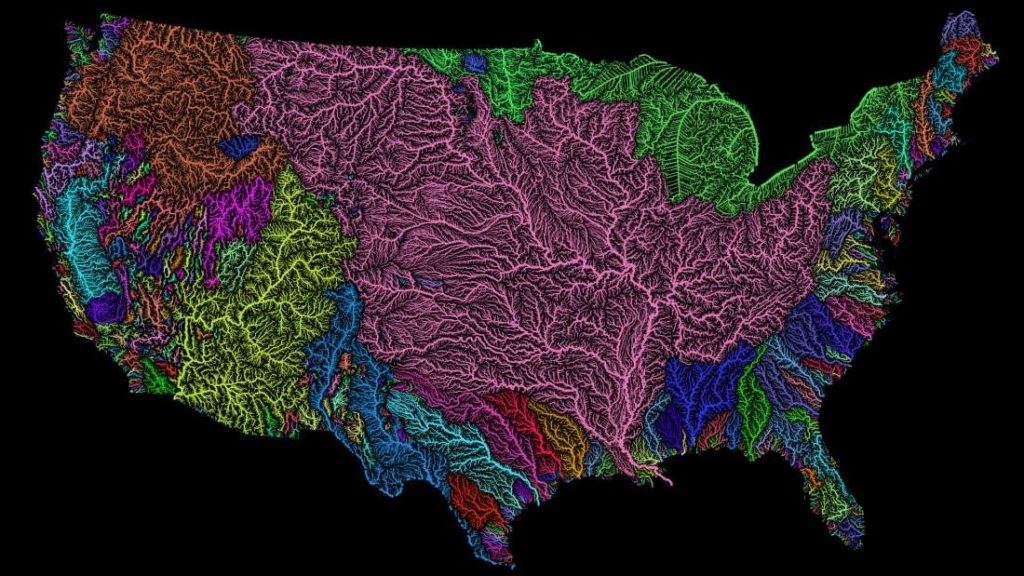 #Ideas
These amazing river maps show a hidden beauty of nature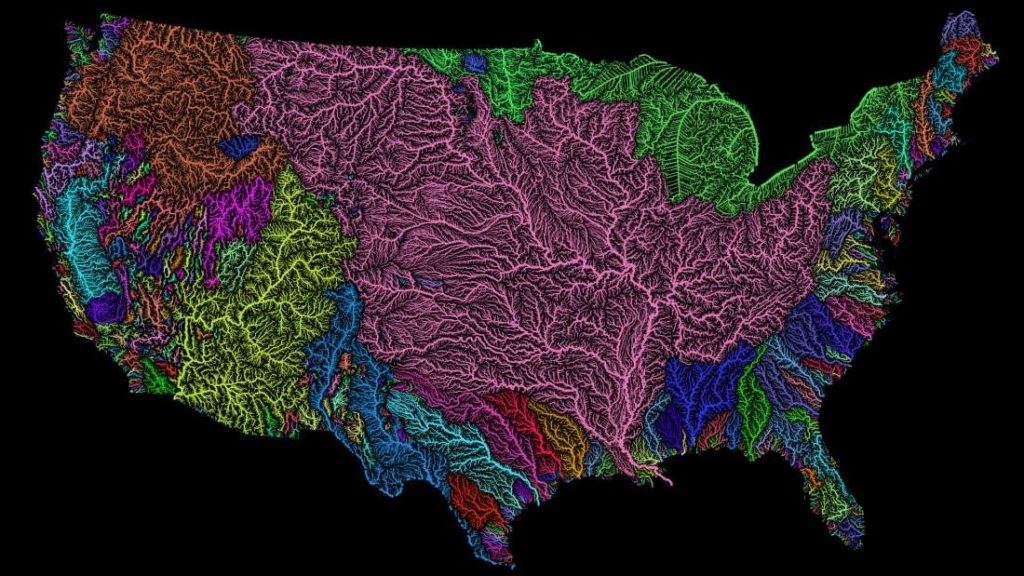 Do you remember awesome population density map we've shared a couple of weeks ago? The same designer Róbert Szűcs created another map that focuses on the world's river basins. His maps received an amazing attention in the US and there is a simple reason for that… They are beautiful.
Róbert is an amazing guy from Hungary who works on GIS projects to earn some money and then he goes to different parts of the world and works as a voluntary GIS analyst. Right now he left UK and works in Indonesia.
His inspiration comes from a simple topics like the population density or river sheds where the maps are traditionally quite boring. Róbert looked at these data from a different angle and he saw its beauty and potential. His projects are made with open sourced tools including QGIS and GIMP, as well as open data. For the sake of this project he gathered river data from EEA, WWF and USGS. The effect is truly stunning.
High resolution prints of the maps are available for purchase on Etsy where Róbert states that he has "a lifelong passion for beautiful maps". And have absolutely no doubt that it's truth.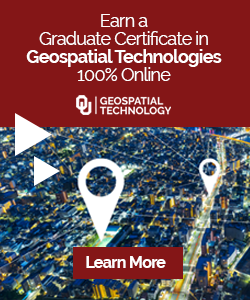 Read on