#Business
A drone that doesn't sound like a swarm of angry bees
Remember the recent NASA study which concluded that the buzzing sound of drones annoys people to no end? Well, DJI certainly took note of that finding while developing the big brother to its foldable, portable drone from last year, the Mavic Pro.
The new edition, DJI Mavic Pro Platinum, has been designed in a way that reduces the sound of the aircraft by up to 4dB – that's a whole 60% less noise power than the original model. DJI says the drone has been given a brand-new aerodynamic design, as well as a fresh set of propellers.
These innovations have allowed the new Mavic to deliver a remarkable noise control performance, making it an apt drone for travelers, amateur photographers, and outdoor sports aficionados. Appreciatively, the new propellers are compatible with the old Mavic also – in case an existing user isn't looking to buy a new quadcopter but would love to make their aircraft less noisy.
The icing on the cake is that these props, coupled with increased stability from new drivers, have enabled DJI to give Mavic Pro Platinum an 11% gain in flight time also. This means an additional 3 minutes of battery life which would let the drone stay airborne for 30 minutes – one of the longest flight durations in the consumer drones segment.
Quite fittingly, the drone's body has been given a new, shiny platinum-colored shell, making it look super sleek. The Mavic Pro Platinum, priced at $1,099, can be pre-ordered now through DJI. It is expected to ship on Sep 25, 2017.
Other announcements: DJI Phantom 4 Pro Obsidian, 'Sphere' mode for Spark
DJI has also released a new matte-gray Obsidian color variant of its popular Phantom 4 Pro professional drone. Further, the Spark mini camera drone has been powered with a new 'sphere' mode for aerial photography enthusiasts. The feature allows users to easily create panoramic photos with a fisheye lens effect.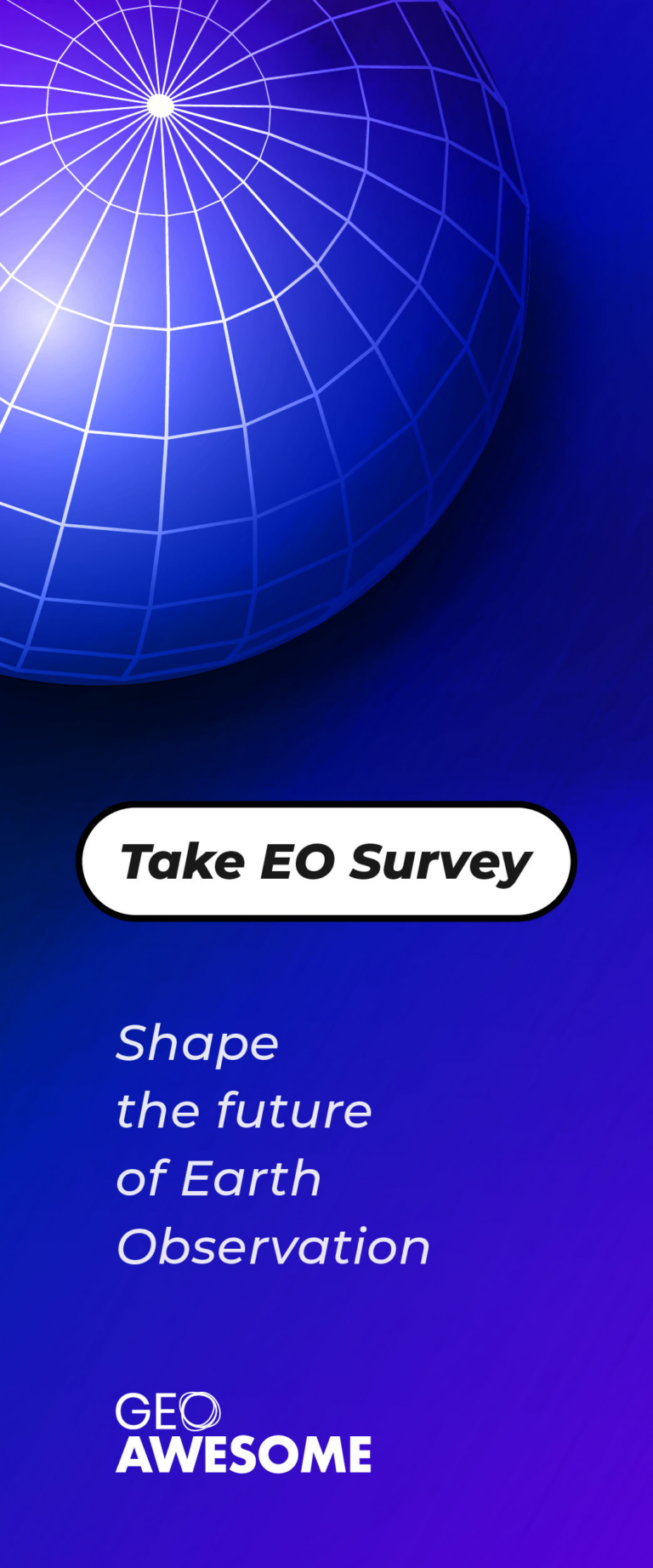 The community is supported by:

Next article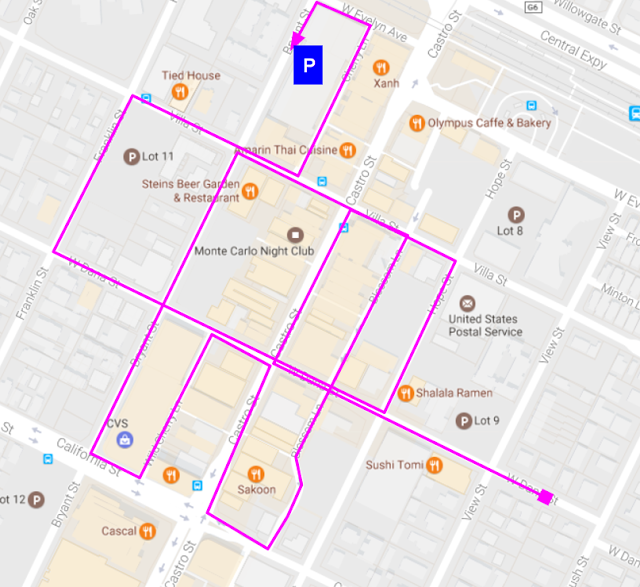 #Business
How Google Maps is using machine learning to ease our parking woes
If you drive in a crowded city, you must have learned by now that even if you know the route to a place, it's good to check what the traffic is going to be like – especially if you are going to a time-bound event like a job interview or the movies. But even after you have armed yourself with that knowledge, there's a good chance you neglected to factor in the other most significant time-guzzler for a motorist: finding a parking spot.
Did you know Americans spend an average of 17 hours every year looking for parking spaces? Sounds exhausting, doesn't it? But now with Google Maps putting its machine learning magic to good use, things are starting to look up – at least for 50-odd cities across the world.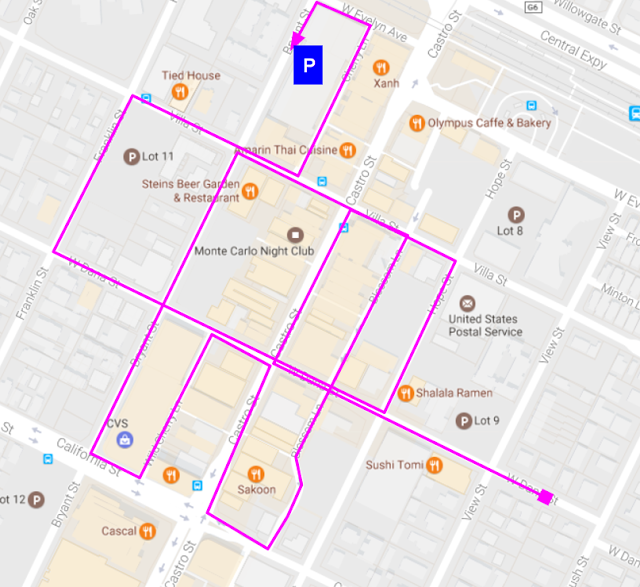 How does machine learning predict parking?
Building the algorithm is no mean feat. Researchers at Google studied the historical parking data and collected ground truth inputs from over 100K people, asking pointed questions like: How long did it take you to find parking? Then, they made use of anonymous aggregated information from users who had opted to share their location data to create training models. For example, if a person keeps circling or walking around after reaching the intended destination, it could mean finding a parking spot there is difficult.
After that, it was up to the standard logistic regression model for machine learning to leverage the features based on the dispersion of parking locations and predict how difficult finding an empty spot would be at any given time.
Related: Let Google Maps remember where you parked your car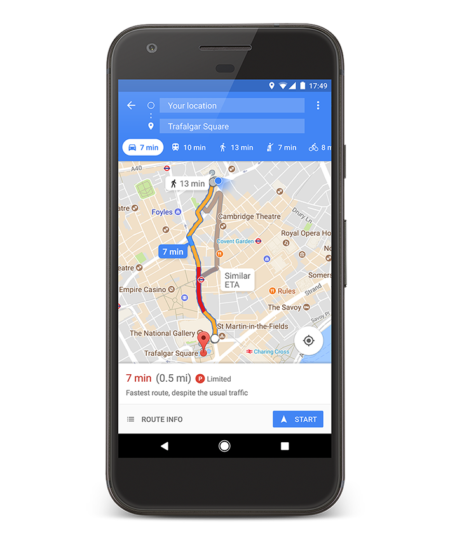 As a result, now we have a parking difficulty icon feature in Google Maps for 25 cities in the United States, and another 25 in other parts of the world. Parking difficulties vary from limited to medium to easy and will show up once you tap the 'find parking' tab on the directions card. You will be shown a list of parking spots near your location, along with walking direction from there to your final destination. Pretty cool, right?
The feature has been rolled out only on Android devices for now. So, if you are an Android user who has made use of this, let us know how useful you found it in the comments below!
Here's a full list of cities where this feature is available:
In the US: Atlanta, Boston, Charlotte, Chicago, Cleveland, Dallas/Fort Worth, DC, Denver, Detroit, Houston, Los Angeles, Miami, Minneapolis/St. Paul, New York City, Orlando, Philadelphia, Phoenix, Pittsburgh, Portland, San Diego, Sacramento, San Francisco, Seattle, St. Louis, Tampa.
Outside the US: Alicante, Amsterdam, Copenhagen, Barcelona, Cologne, Darmstadt, Dusseldorf, London, Madrid, Malaga, Manchester, Milan, Montreal, Moscow, Munich, Paris, Prague, Rio de Janeiro, Rome, Sao Paulo, Stockholm, Stuttgart, Toronto, Valencia, Vancouver.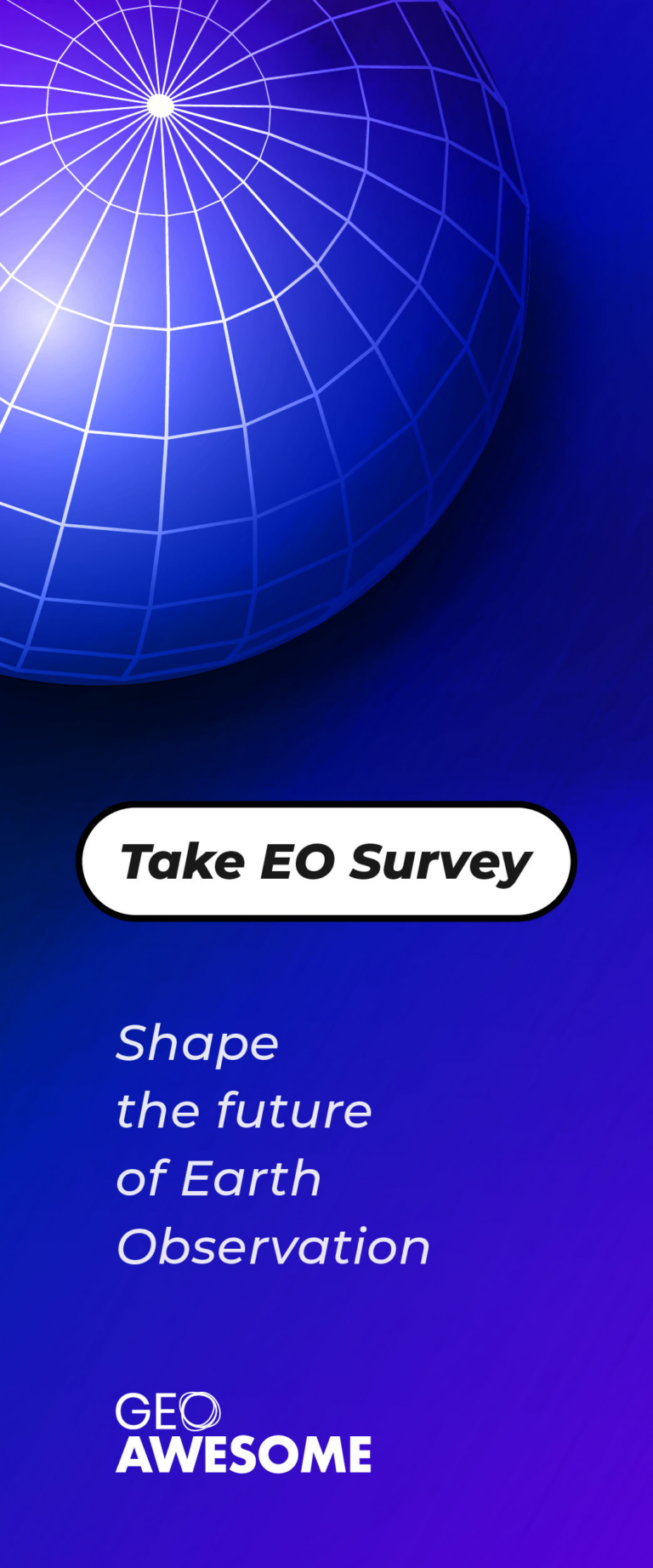 Read on