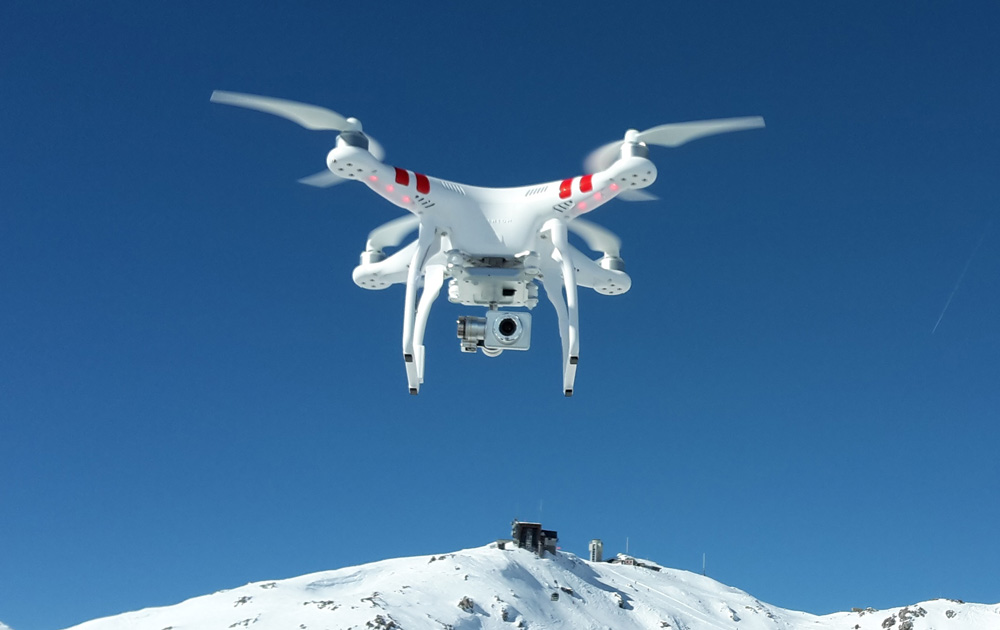 #Business
DJI and FLIR partners to bring thermal cameras to drones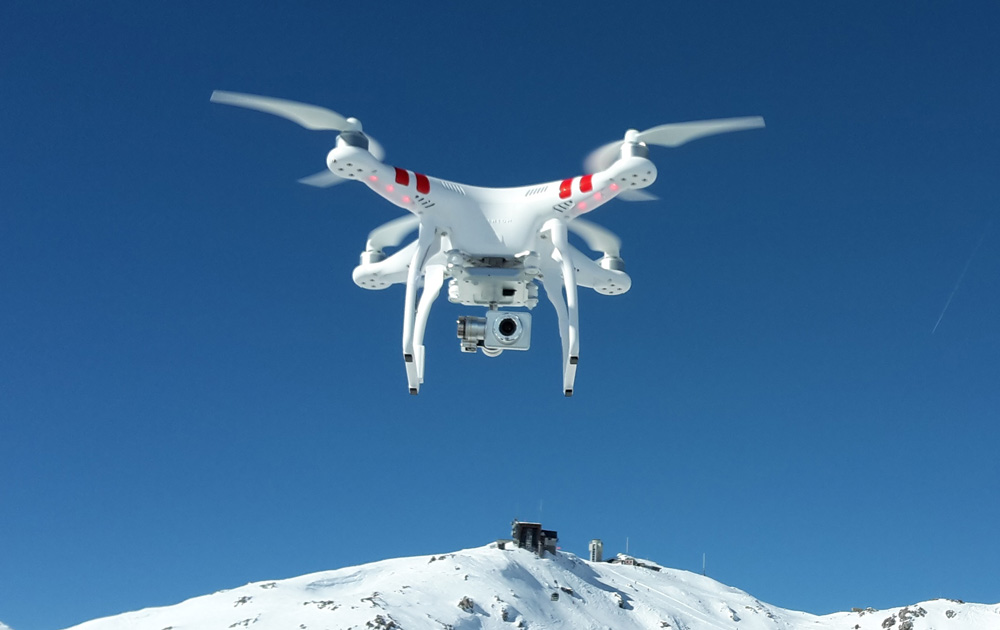 The world's largest maker of drones, Chinese DJI, has teamed up with FLIR, a leader in thermal imaging technology, to bring infrared cameras to DJI's drones.
Using a FLIR thermal imaging sensor, the camera can capture images that can be used for firefighting, search and rescue or structural inspections, among other applications. The partnership could expand the small drone market, making the "non-professional" UVAs more useful for police, firefighters, farmers and other.
DJI shared a youtube video showing the drone being used by firefighters. The infrared camera provides a quick look at what areas of the building are still fairly cold and by that means it provides information on where it is still safe to walk (in that case the roof top and upper levels on the building).
Drone market is growing fast. Analysts estimate that this Christmas customers will buy 700k devices mostly for personal use. With this partnership DJI clearly shows that it wants to expand its business also to the commercial segment, which has been dominated by expensive professional UVAs.
source: DJI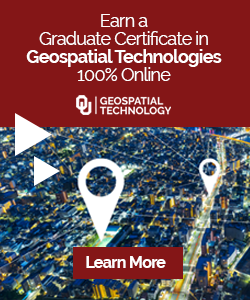 The community is supported by:

Next article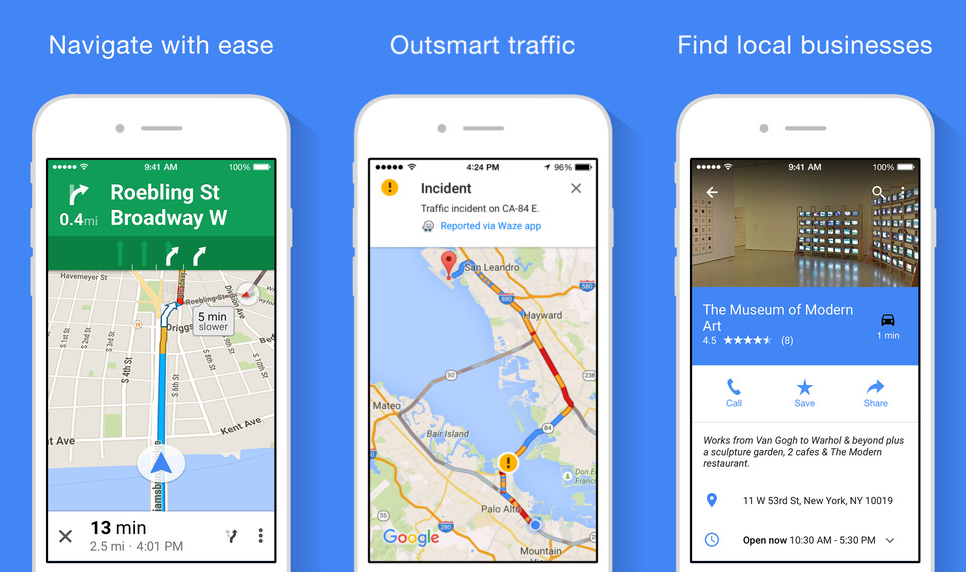 #Business
Google Maps brings full offline mode to iOS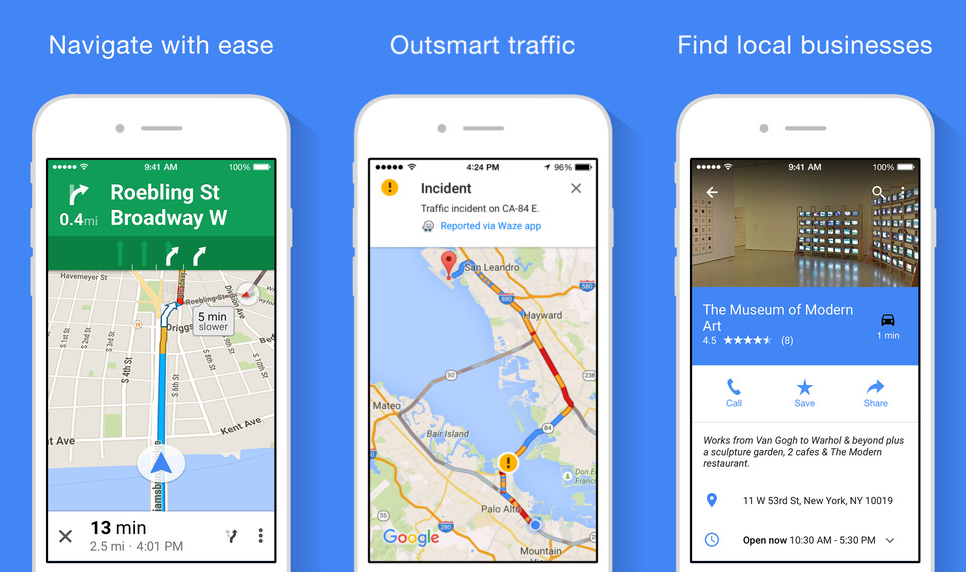 Last month we've reported that Google has launched full offline mode for maps for Android. Yesterday the company announced that the update now arrives to iOS.
The simplified offline feature has existed in Google Maps since 2012 but it didn't support navigation and search. It was also one of features used only by power users as it was quite not obvious how to do it.
The new offline mode is much simpler. You search by city, state, zip or select a point on the map and then click a download button. It'll bring you up a map to decide the exact area you want to download. You can download a small neighbourhood around your home or a whole city. Google said that downloading most of the San Francisco Bay area would "weight" about 200MB, while the Greater London would take up 380MB on a device.
Saving a section of Maps will let you search for destinations, get turn-by-turn navigation, business hours, and contact details when offline. Once the data are downloaded, the app is designed to switch "seamlessly" between offline and online modes. The offline map will automatically update once every 15 days when you're connected to WiFi.
Aside from improved offline support, Google is also adding gas prices as well as well as a chart showing the most busy hours of the venue.
Cool!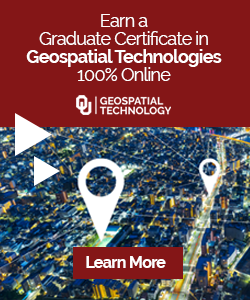 Read on