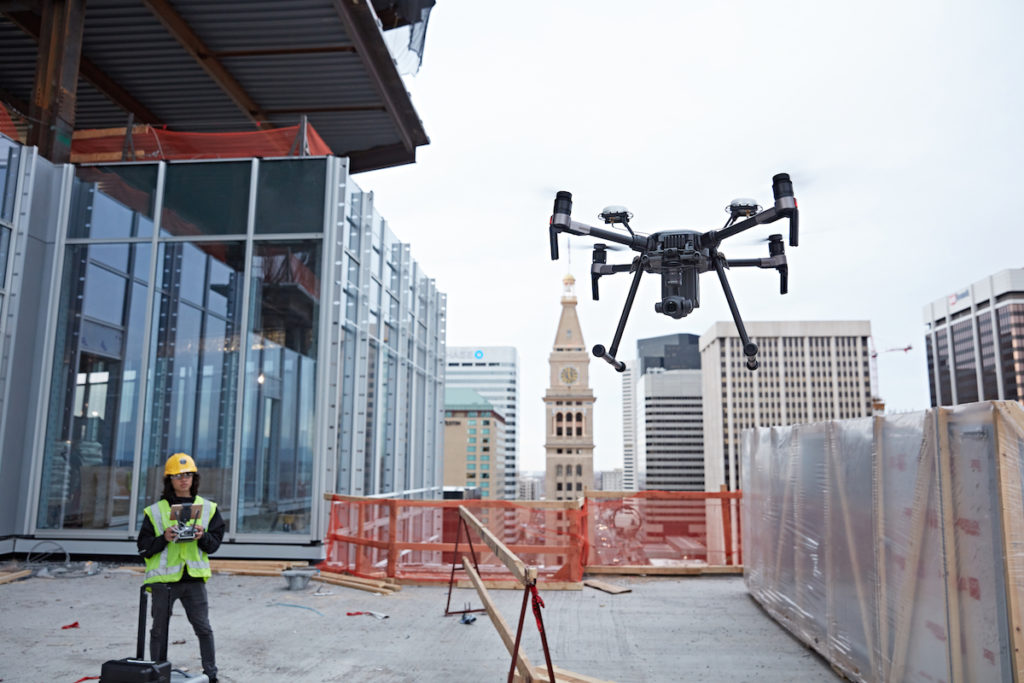 #Business
DJI finally launches stealth mode for drones to appease US Army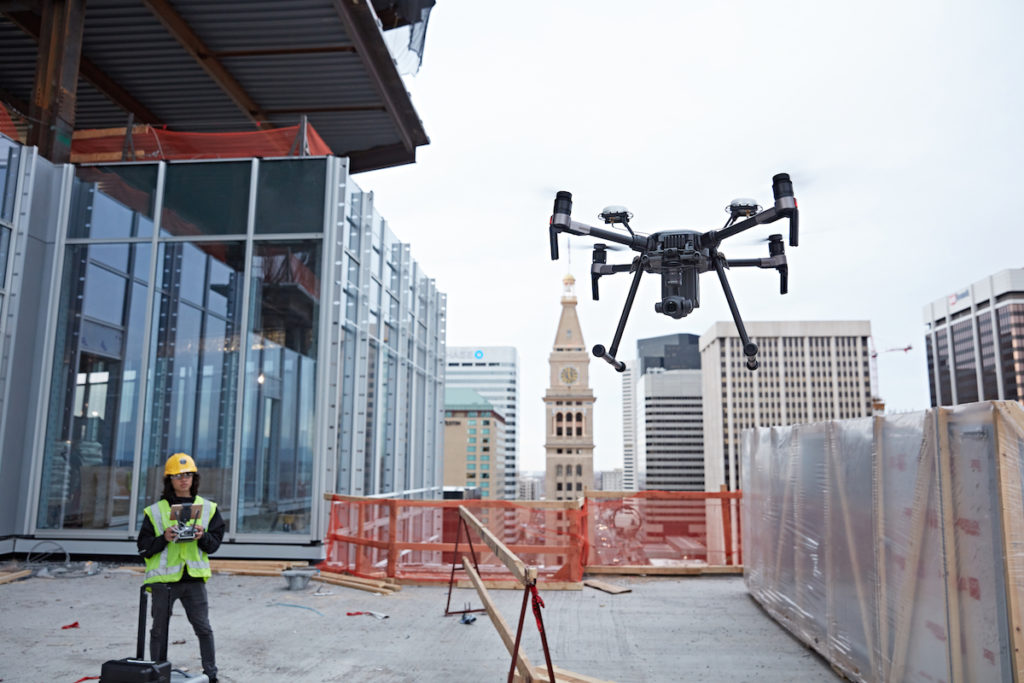 Remember how we told you DJI was planning to launch a new Local Data Mode which would disconnect its drones from the Internet during flights? The dronemaker was basically arm-twisted into taking this step after the US Army issued a blanket ban on all things DJI earlier this year. The ban, in turn, was put into place following damning reports by the Army Research Lab and the US Navy which claimed to have found "cyber vulnerabilities" in DJI products.
This week, the Chinese dronemaker finally announced that the privacy feature will arrive with the next update of the Pilot app on its proprietary tablet CrystalSky. The stealth mode is also coming to select Android tablets, though its iOS debut is still under speculation.
What exactly does DJI Local Data Mode do?
The Local Data Mode, when activated on a DJI drone, blocks all Internet data. This means that the app would not be able to trace the drone's location or show the operator any spatial or geofencing information. Effectively, the onus of staying out of 'No Fly Zones' and being aware of flying restrictions, if any, falls on the drone operator under these circumstances. As such, an operator will be able to activate the Local Data Mode on the Pilot app only after entering a password sent to them on their DJI account.
The telemetry data, meanwhile, remains unaffected by this mode's activation. The drone's altitude, distance and speed will be stored on the flight logs irrespective of whether the privacy mode is on or off. The photos and videos captured by the drone will also stay safe on the device's memory card.
According to Brendan Schulman, DJI's Vice President of Policy and Legal Affairs, the company has introduced the privacy mode to "address the needs of our enterprise customers, including public and private organizations that are using DJI technology to perform sensitive operations around the world." So, the only time this feature will not be available to users would be in locations where local regulations mandate an internet connection.
Now read: One app to rule them all: Every hobby drone law compiled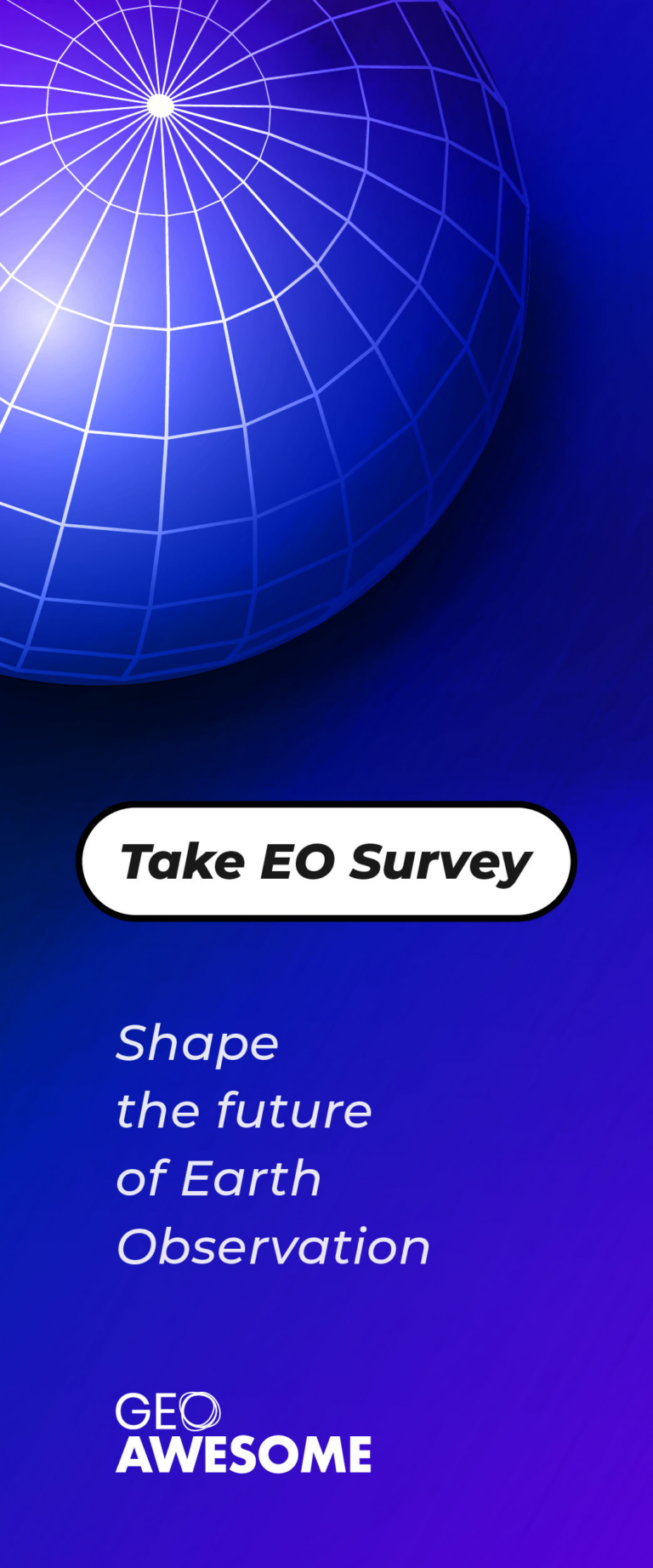 The community is supported by:

Next article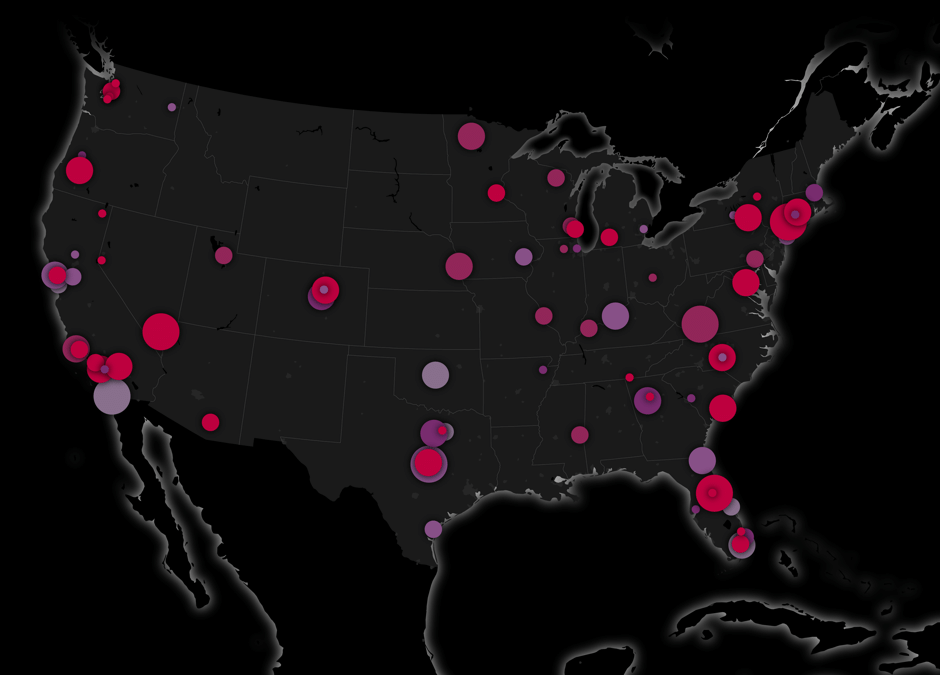 #Ideas
Map shows fatal US mass shooting incidents since 1982
Different organizations have different definitions of mass shootings. So, while not-for-profit organization Gun Violence Archive counts every event in which four or more people were shot at as a mass shooting, FBI defines a 'mass killing' as the murder of three or more people in a public place.
By any count, the Las Vegas Strip massacre on late Sunday night, which killed at least 59 and wounded more than 527, remains uncontested as the deadliest in the history of the United States. And it happened within 16 months of the second-worst mass shooting incident in the country –  when 49 people were killed and more than 58 injured at a nightclub in Orlando, Florida.
Investigative journalism magazine Mother Jones, which doesn't count gang-related violence as a mass shooting, has been keeping a tab on these deadly incidents since 1982. Soren Walljasper from CityLab's maps and design team has now mapped this data – dividing it neatly into color-coded blocks of six years that you can see below:
For the sake of clarity, the map above shows mass shooting incidents where four or more people were killed. Even by this count, the data is pretty alarming. 729 people have lost their lives to mass killings since 1982. Out of these, 359 fatalities occurred after 2010 in 34 different incidents.
If we were to count the incidents in which four or more people were shot at (excluding the shooter), and not necessarily killed, as documented by the Gun Violence Archive, Sunday's incident would be the 273rd mass shooting of 2017.
Acknowledging that "this year there have been more mass shootings than days in the year," US Senator Chris Murphy said in a statement, "This must stop. It is positively infuriating that my colleagues in Congress are so afraid of the gun industry that they pretend there aren't public policy responses to this epidemic. There are, and the thoughts and prayers of politicians are cruelly hollow if they are paired with continued legislative indifference." Whether this incident was enough, or more people have to die before Congress spurs into action for stricter gun laws, remains to be seen.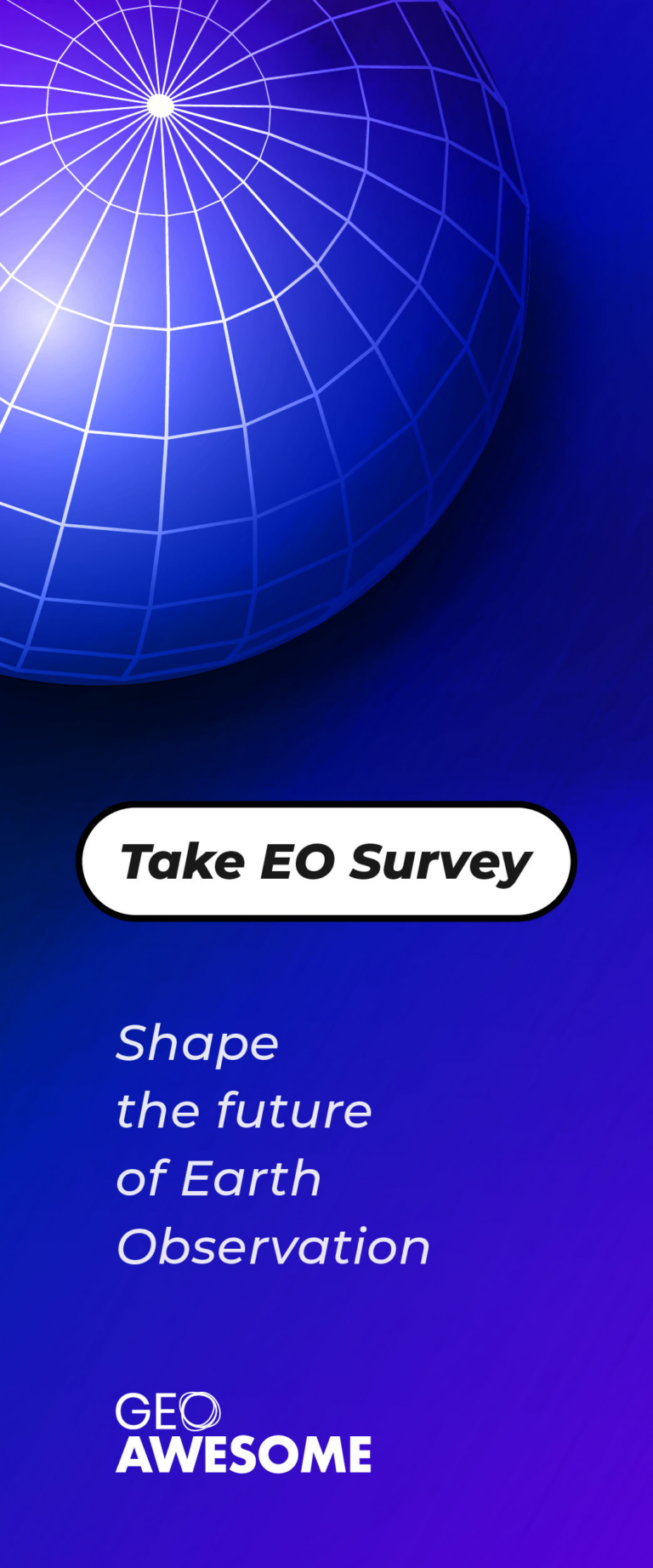 Read on