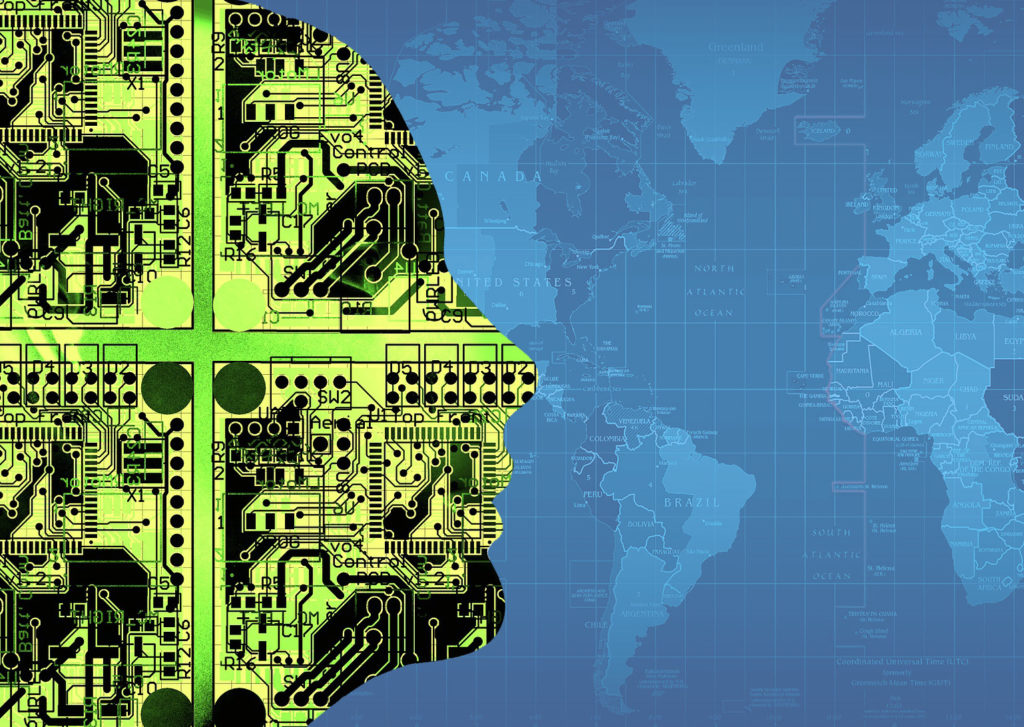 #Ideas #People
Digital Meetup on How Deep Learning is changing the Earth Observation industry and beyond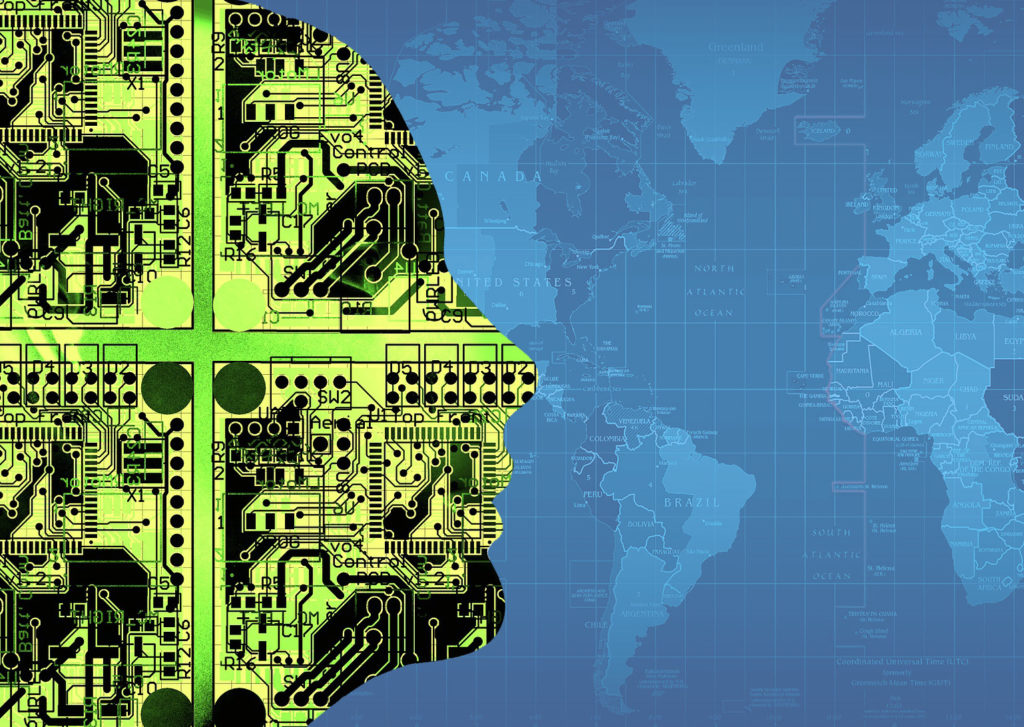 I'm delighted to invite you to another Geoawesomeness Digital Meetup on October 22, 2020. This time will have a pleasure to discuss on the topic of How Deep Learning is changing the Earth Observation industry and beyond. 
This topic is particularly close to my heart and interests as I've been working on Earth Observation data analytics automation for a couple of years now and I wanted to make this event really relevant by inviting great speakers to give their talks and to look at the Deep Learning solutions from different angles.
I believe that the topic is really important for the geospatial community as we have reached the moment in history when we produce daily more Earth Observation data from satellites and drones than we will be ever able to analyze. Imagine all the knowledge hidden in these pixels waiting to be discovered. Today, the only technology that seems to be a way forward is Deep Learning. This meetup will give you a chance to learn about the state of the art and interact with the brightest minds in the geospatial industry working on the topic.
The speakers will include: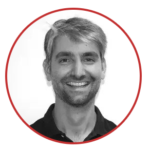 Frank de Morsier
CTO, Picterra
Frank holds a PhD in machine learning applied to remote sensing imagery from the EPFL, Switzerland, ranked as the world's 12th and Europe 2nd best engineering university. He is also a lecturer of the "Image Processing for Earth Observation" master course at EPFL. As the co-founder and CTO of Picterra, his focuses are on the development and applications of machine learning algorithms for multitemporal and multisensors image analysis, with a special emphasis on approaches allowing to upscale processing chains while keeping end-user interactions within the loop.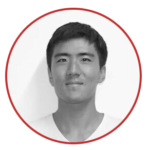 Roger Fong
Computer Vision Scientist, Picterra
Roger holds a B.Sc degree in Computer Science from Brown University in Providence, RI, USA, and an M.Bs degree in Computer Science with a minor in Micro Engineering from EPFL. As a Computer Vision Scientist at Picterra, he focuses on the application of Machine Learning algorithms on remote sensing imagery. He has worked primarily with deep learning models and is particularly interested in image recognition and object detection applications.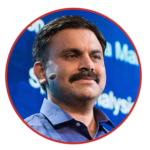 Rohit Singh,
Director of R&D Center, Esri
Rohit Singh leads Esri's R&D Center in New Delhi, where he leads the development of AI and Enterprise GIS technologies. Rohit is passionate about Geospatial AI, Machine Learning & Deep Learning and bringing them to GIS.
Rohit is a graduate of Indian Institute of Technology, Kharagpur, and has worked at computer vision startups, TCS and IBM before joining Esri. He has been recognized as an Industry Distinguished Lecturer for the IEEE- Geoscience and Remote Sensing Society (GRSS) and serves as a plenary speaker at several international conferences.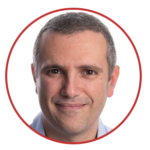 Prof. Devis Tuia
Associate Professor, Environmental Computational Science and Earth Observation Laboratory, EPFL
Devis Tuia is an environmental scientist with a particular focus on remote sensing and geoinformation. He is heavily involved with the development of new methods to allow better interpretation of images and recordings of the Earth's surface. He makes use of machine learning and efficient human-machine interaction and uses them to make sense of multimodal data. Prof. Tuia is part of the EPFL Alpine and Polar Research Centre in Sion, where he carries out a research program based on remote sensing and image analysis.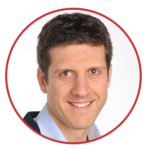 Nicolas Ackermann
Nicolas Ackermann received the M.Sc. degree in environmental engineering and sciences from the Swiss Federal Institute of Technology of Lausanne (EPFL) in 2008. He continued his studies by carrying a Ph.D. over a 4.5-year period with 3 years spent at the Department of Earth observation of the Institute of Geography at the FSU Jena and 1.5 years spent at the Chair of Earth observation and Remote Sensing of the Institute of Environmental Engineering at the Swiss Federal Institute of Technology Zürich (ETHZ). His work was awarded by several prices. After his PhD, he gained professional experience by working as a Postdoc at the European Space Agency (ESA) Center for Earth Observation (ESRIN) and as a remote sensing specialist at Gamaya SA, an AgTech startup. Currently, Nicolas works at the Swiss Federal Railways (SBB) as a development engineer drones. His mission is to develop UAV and satellites activities within SBB. His work includes collecting internal requirements, advising, testing UAV systems, defining processing workflows, processing and analyzing geospatial data, and translating data into actionable insights.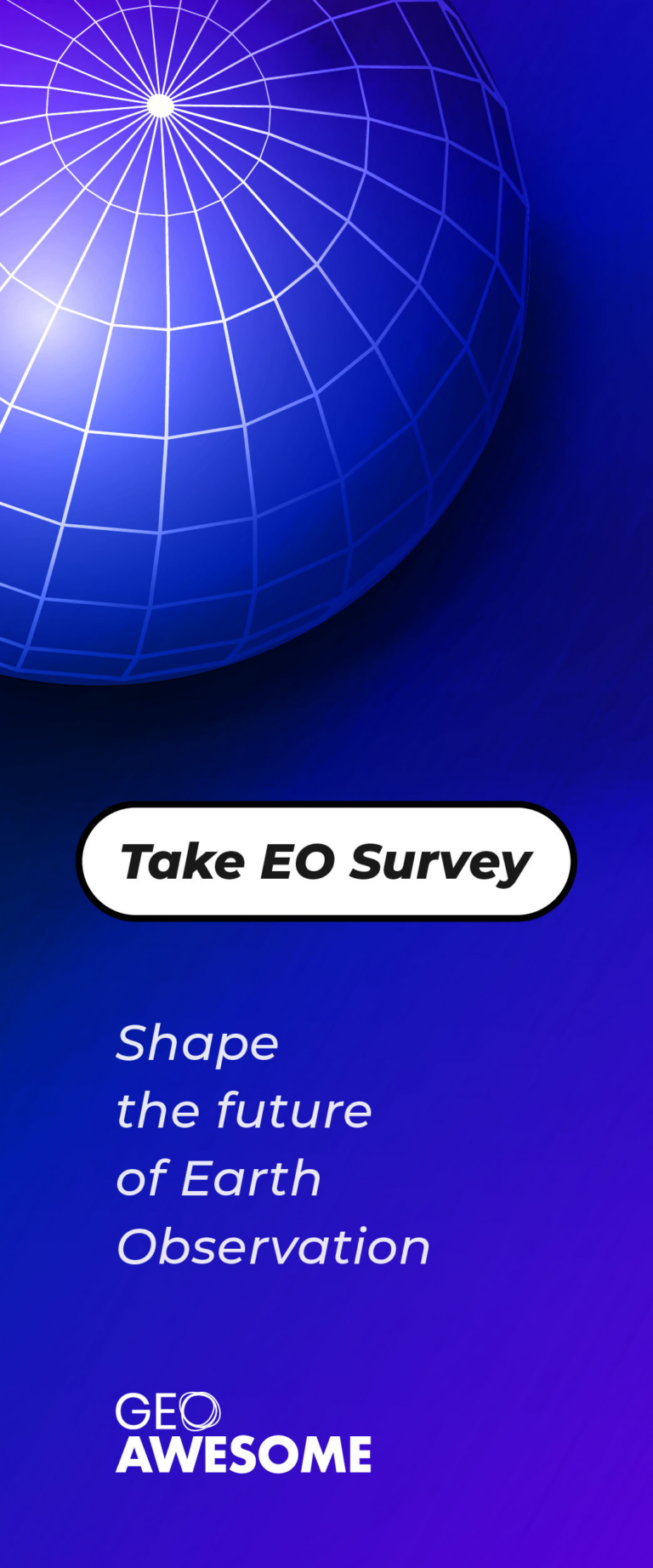 The community is supported by:

Next article

#Business #Featured
Google Maps app is finally back on Apple Watch

This is a reunion that was three years in the making. When the Google Maps app suddenly disappeared from the Apple Watch in 2017, the only explanation Google gave was that it expected to "support it again in the future." Well, it seems the future is now because the App Store has finally gone live with a Google Maps app download link for Apple Watch users.
We first found out about Google Maps' impending return to Apple Watch exactly a month ago when Google announced it had updated its navigation app to make it compatible with Apple's CarPlay Dashboard mode. The company teased that a new app for the Apple Watch was in the making and its worldwide rollout would start soon.
What can you do with Google Maps on Apple Watch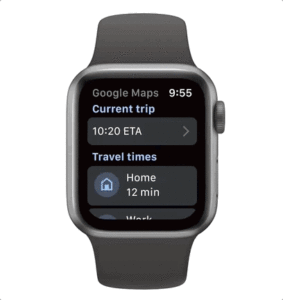 First things first. To download the new app onto your Apple Watch, you must update the Google Maps app on your iPhone to its latest version. The app is compatible with watchOS 5 or later, which means all Apple Watches except the original one.
The new Google Maps app will allow you to use your Apple Watch to easily navigate by car, bike, public transit or on foot. It must be noted that you cannot search for a new location directly from your smartwatch; that process will need to be initiated on your phone. But you will be able to pick up where you left off on your watch.
For pre-saved destinations like Home or Work, you will be able to get estimated arrival times and step-by-step directions directly from the watch. As always, Google Maps will automatically reroute you based on live traffic, incidents, and road closures.
Must read: How does Google Maps predict traffic?
While offering directions, the app will display icons and arrows prominently on the screen so you don't end up missing any turns or find yourself second-guessing.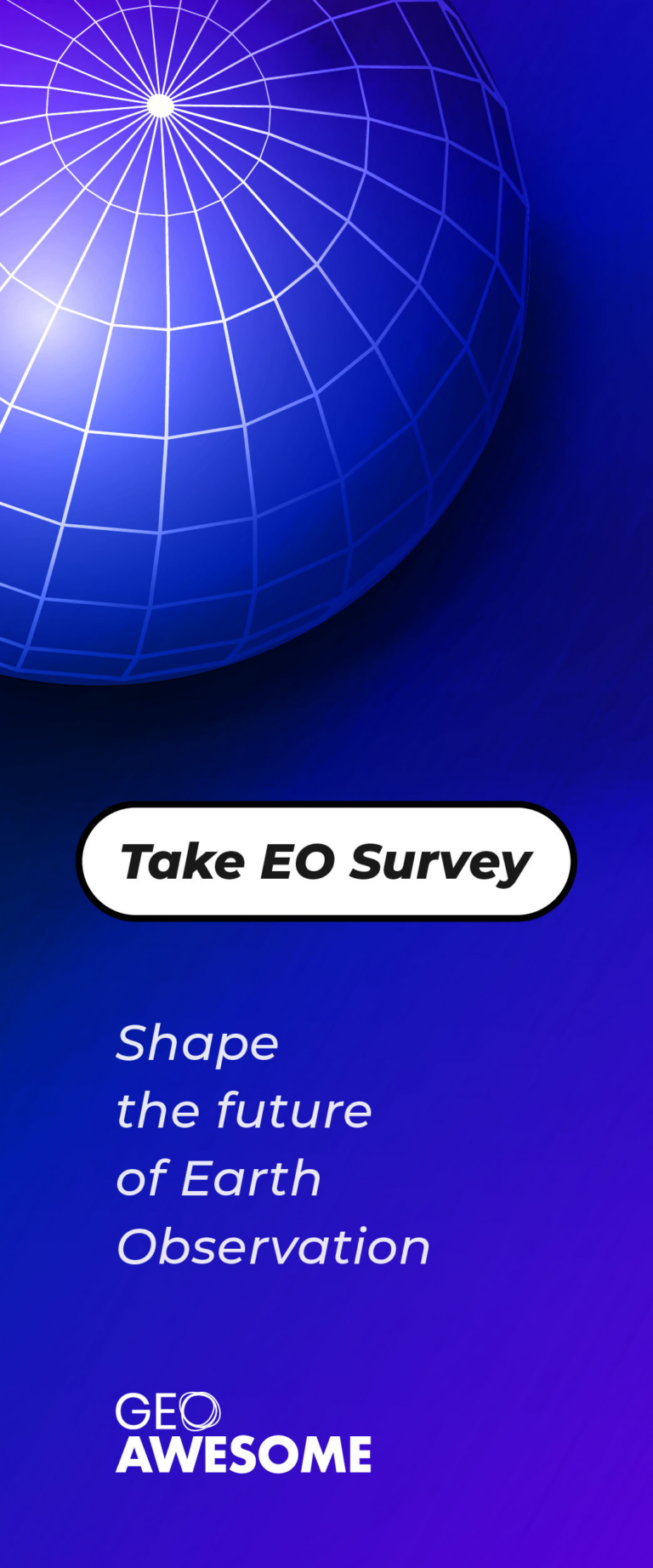 Read on