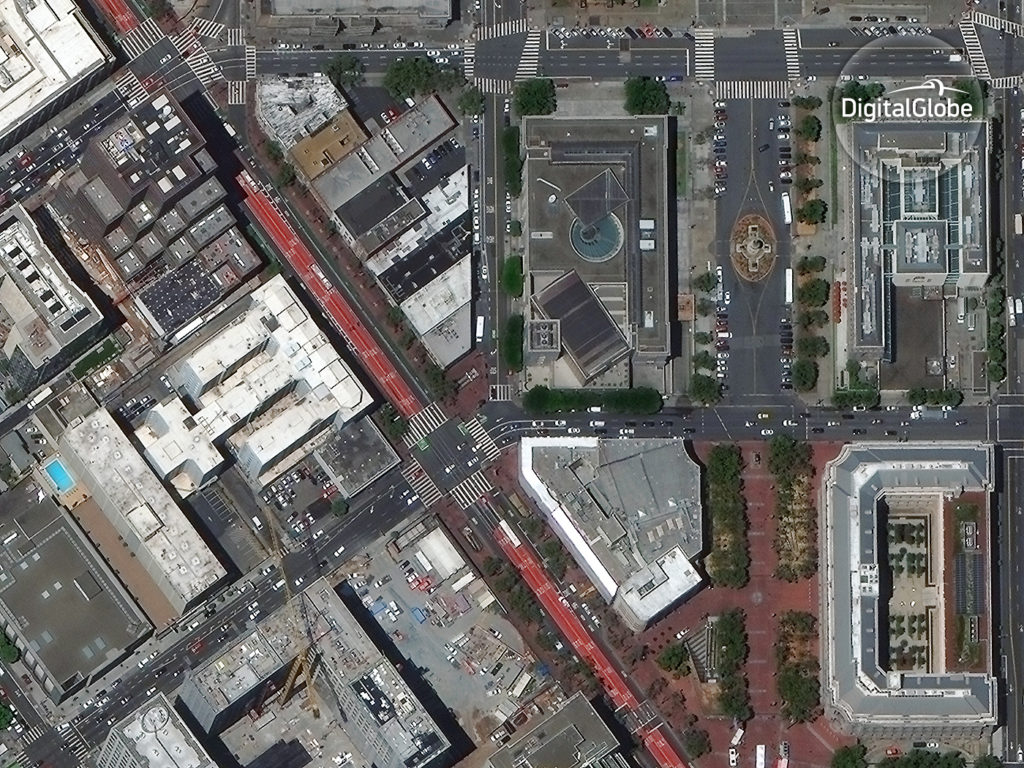 #Business #GeoDev
DigitalGlobe partners with Uber: Geospatial BigData to help improve the "Uber experience"
Uber has made no secret of their interests in developing self-driving cars and has been driving mapping cars around for a while now but today, they still have to improve their service specifically – pick and drop off locations. It still remember trying to select the pickup location and simply couldn't believe how annoying (and inaccurate it was).
Earlier today, DigitalGlobe announced a multi-year, global partnership with Uber to help the ride-hailing company exactly on this front.
…This imagery will help improve the Uber experience for riders and drivers around the world. Specifically Uber will leverage DigitalGlobe's industry leading constellation of sensors to access imagery and location intelligence to help identify and improve pick-up and drop-off locations…. – Kevin Bullock, Director of Business Development, DigitalGlobe
Interestingly, Uber already uses data from FourSquare and has a partnership with TomTom (besides Google Maps) to help improve the experience for both riders and drivers. Data from DigitalGlobe isn't only going to allow Uber to improve their maps, it's also going to help them build a much better service as a whole. Facebook created the most detailed population density map of the world using Satellite imagery and now it's time to wait and see what Uber has in mind.
Who knows, maybe FourSquare checkins together with detailed analysis of satellite imagery might help Uber predict demand at a much better level than what is currently possible.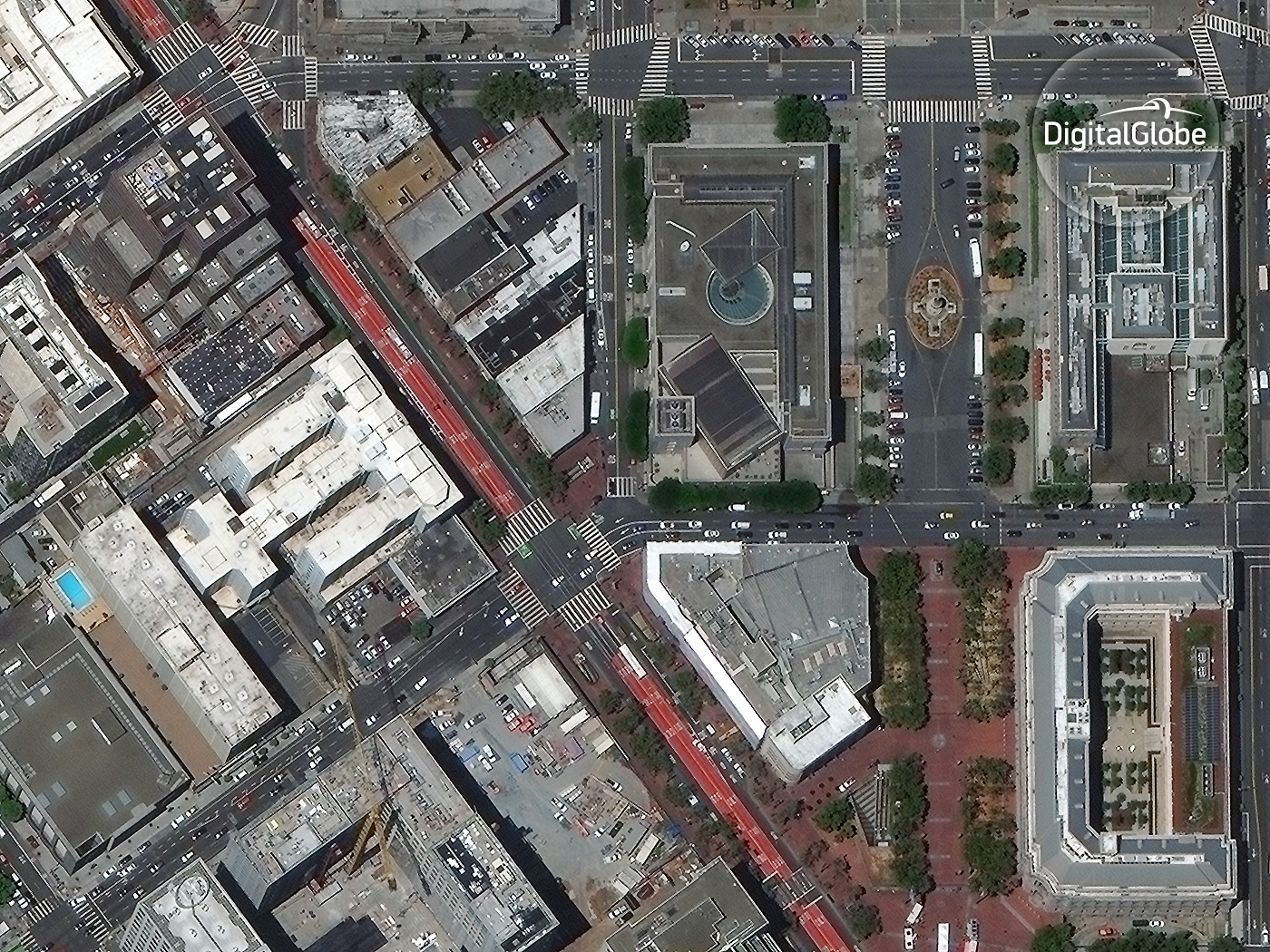 …At DigitalGlobe, we've spent the last decade developing advanced technology that scans the Earth with the highest accuracy and resolution in both visible and non-visible wavelengths. This capability gives our customers an unprecedented ability to understand the environment in which they operate, and in turn, to create new and disruptive services that change the way we live… – Kevin Bullock, Director of Business Development, DigitalGlobe
We certainly live in exciting times!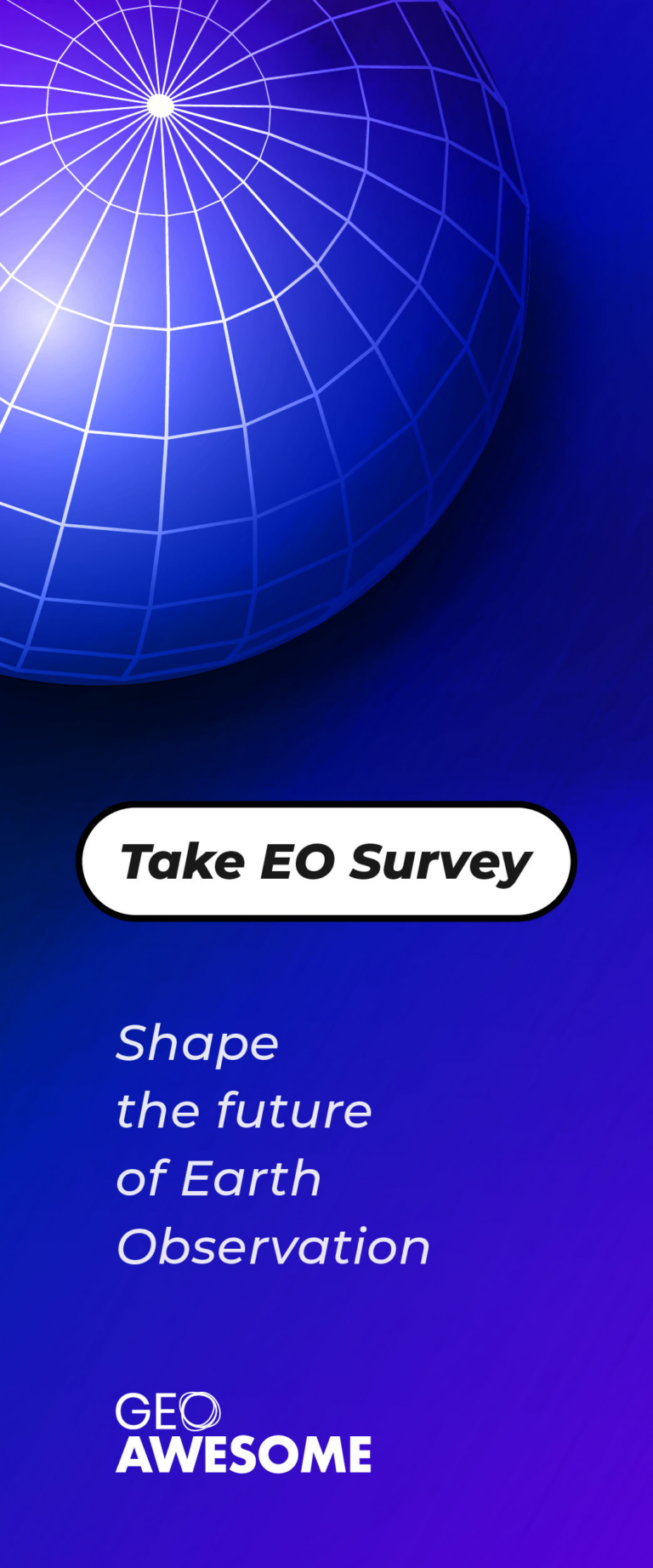 The community is supported by:

Next article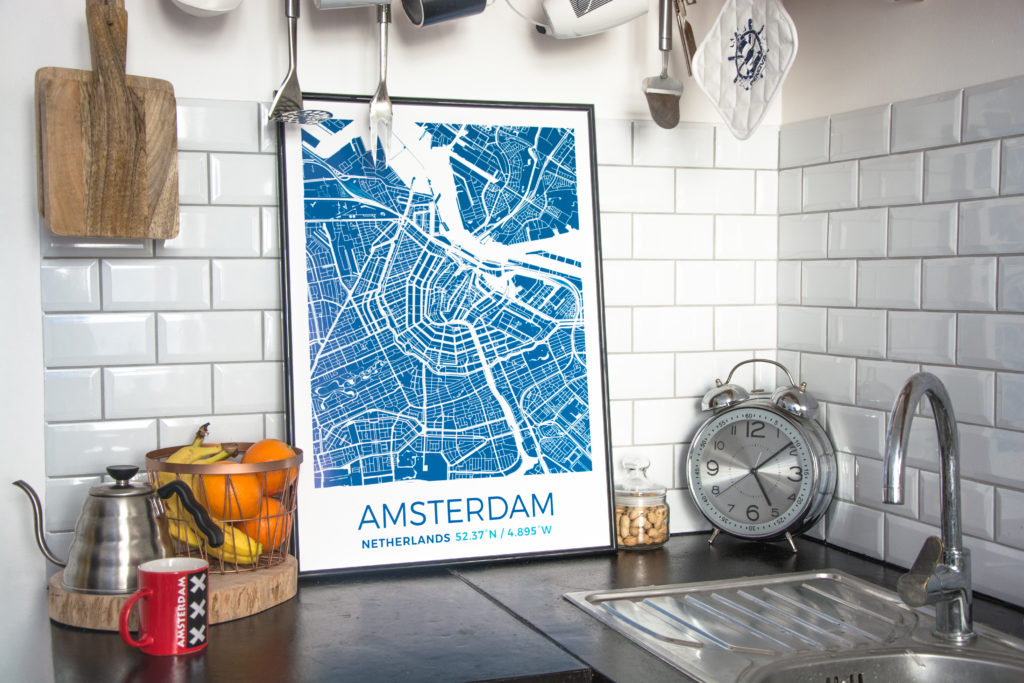 #Ideas
GrafoMap Sweepstakes: Celebrate 5 years of Geaowesomeness with #MapArt
We asked you what would be your favourite giveaway to celebrate "5 years of Geaowesomeness" and Maps, T-shirts and more turned out to be the fan favourite. If you voted for "Maps", then today is your lucky day!
We are celebrating our #5thYear with some cool goodies! Which giveaway is more interesting for you? #Geoawesomeness

— Geoawesomeness (@geoawesomeness) July 16, 2016
Turn your city into a #MapArt
GrafoMap, the startup behind the awesome maps (Read: Turn a map of your city into #MapArt) that we wrote about yesterday is giving away maps (18×24 inch) to 2 lucky Geoawesomeness readers. All you have to do is to tweet or write us on Facebook what your favourite design from GrafoMap is! Looking forward to hearing from you 🙂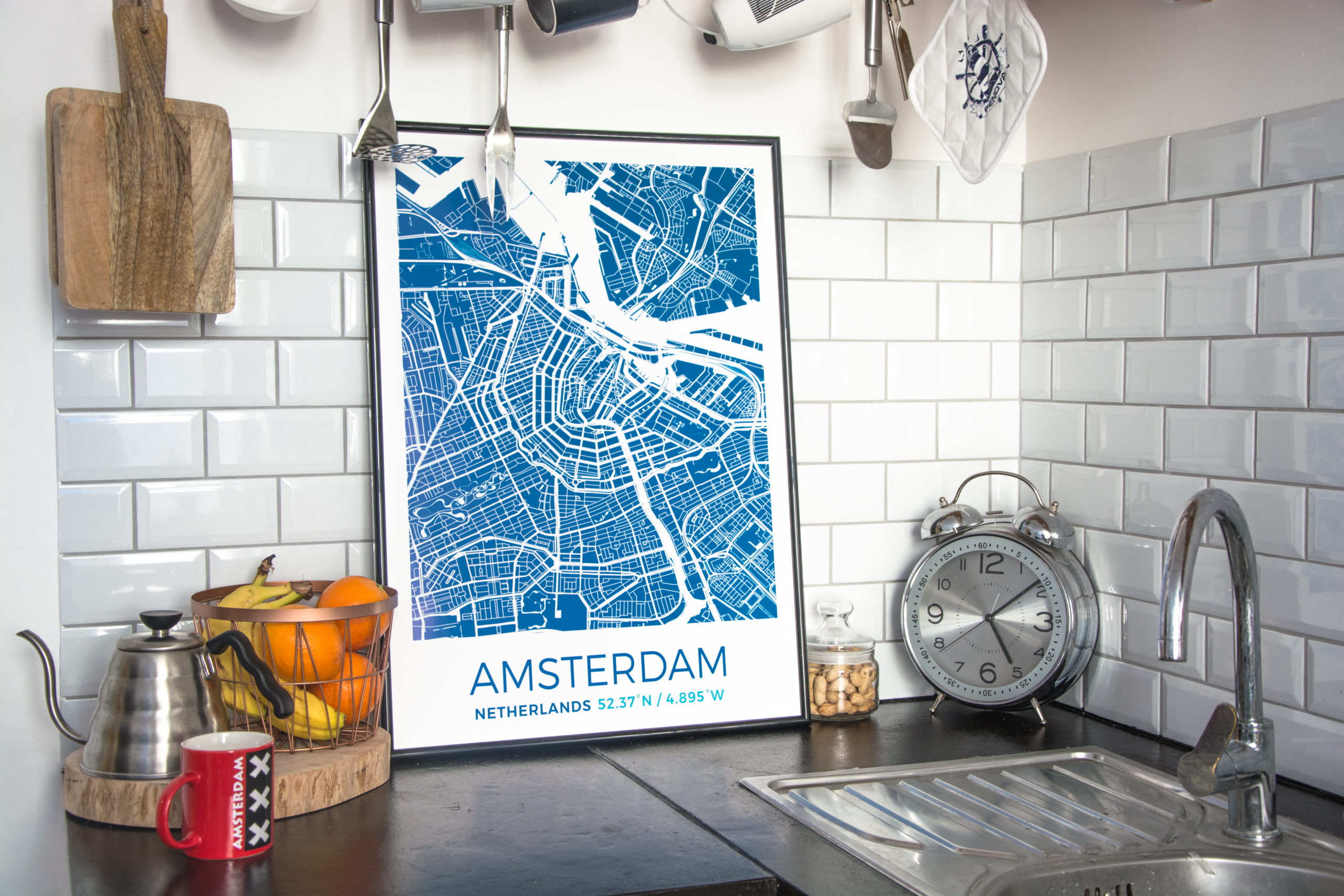 The official rules for the grafomap sweepstakes is available here.
Read on