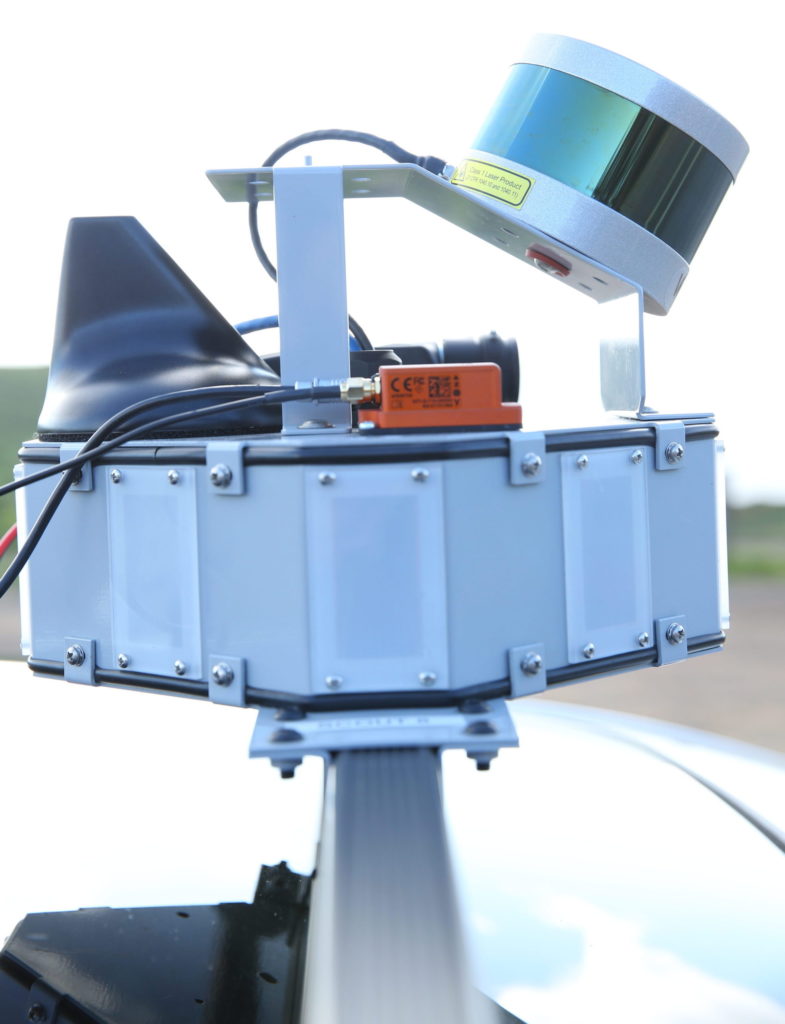 #Business #Ideas
This Dev Kit can help create 3D maps for Self-Driving Cars in real-time
Mapping the world for Self-Driving Cars isn't an easy task – the sheer volume of data that needs to be processed (in real-time), together with the complexity of fusing together information from different sensors makes it an interesting engineering problem. The maps have to be detailed enough but at the same time have a low data footprint so that crowdsourcing is possible in real-time.
Building an Atlas of the world for Self-Driving Cars 
Civil Maps is launching a new R&D Development kit that can help create 3D maps for Self-Driving Cars in real-time.  The Atlas DevKit is a self-contained, plug-and-play product, equipped with a number of sensors including LiDAR, optical cameras, positioning sensors, and communication device with 4G capability.  The DevKit isn't just about the hardware, the companion software suite that converts all of this sensor data into meaningful 3D maps for Self-Driving cars.
The DevKit promises an accuracy within ten cms in 6 dimensions i.e. x, y, z, roll, pitch, yaw. What makes it interesting is that the end-product i.e. the 3D Map needs only +/- 120 kb per km! The low-data footprint makes it ideal for crowdsourcing and real-time transmission to other Self-Driving Cars in the vicinity.
The DevKit is sensor agnostic and can also be integrated with existing sensors in the car, which makes it ideal for vehicle manufacturers. The DevKit has a starting price of $20,000, and Civil Maps is currently offering it only to companies as part of an R&D contract.
"Advanced localization, map creation, and crowdsourcing of maps are key challenges facing those hoping to test and deploy autonomous vehicle technology, The Atlas DevKit platform accelerates the pace of innovation by enabling developers to quickly and economically localize vehicles, build dynamic maps, and crowdsource that critical information with other cars in real-time." – Sravan Puttagunta, Co-founder and CEO of Civil Maps
TomTom, HERE and Civil Maps
The software behind Atlas Kit is what makes Civil Maps, a company to take note of, for the likes of TomTom and HERE. Both the mapping giants are working on their implementation of 3D Maps or High-Definition Maps for Self-Driving Cars, partnering with car manufacturers (Related: HERE's Automated Driving Project). Civil Maps may not be planning to map the world for Self-Driving Cars on its own (at least not yet), but the Atlas DevKit and its software makes it possible for other companies including car manufacturers to do so. It's certainly interesting to see what the future holds!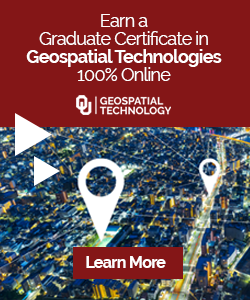 The community is supported by:

Next article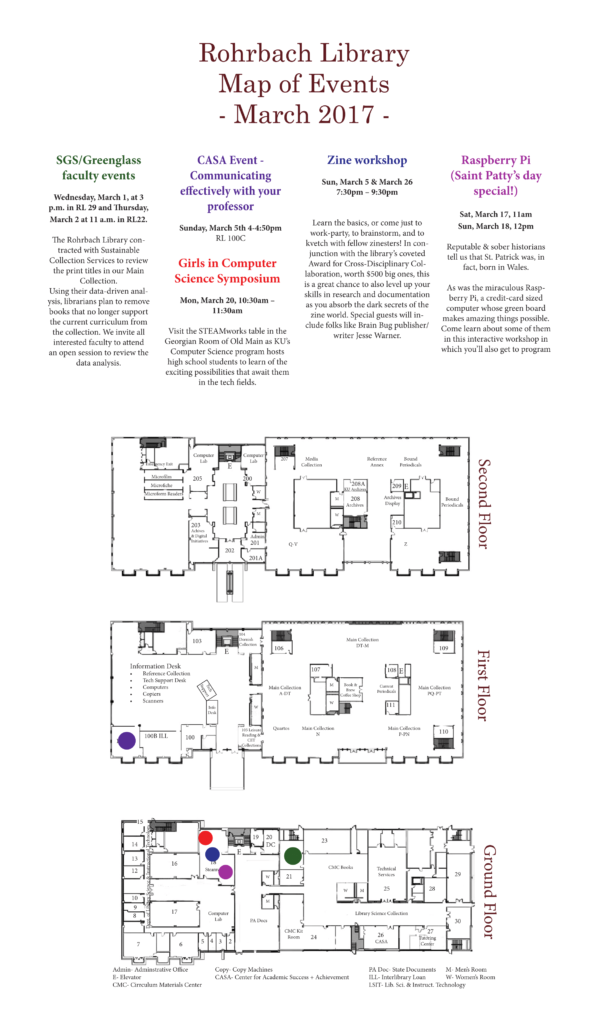 #Business #Ideas
Affecting visitor experiences through Wayfinding Maps
Enter any new environment and you're immediately faced with the question: how do I find the best way to my destination? Combining the logic behind wayfinding and signage design with geographical information can both enhance individuals' experiences in a new place and make their trip considerably easier.
Wayfinding has one of its most obvious benefits in hospitals. Studies detailing the effectiveness of having adequate navigation tools available to persons at these locations shows a consequential psychological effect. This phenomenon has been researched and observed in a manner of individuals in an array of ages, from pediatric to general hospitals. But the benefits of it aren't solely restricted to these environments.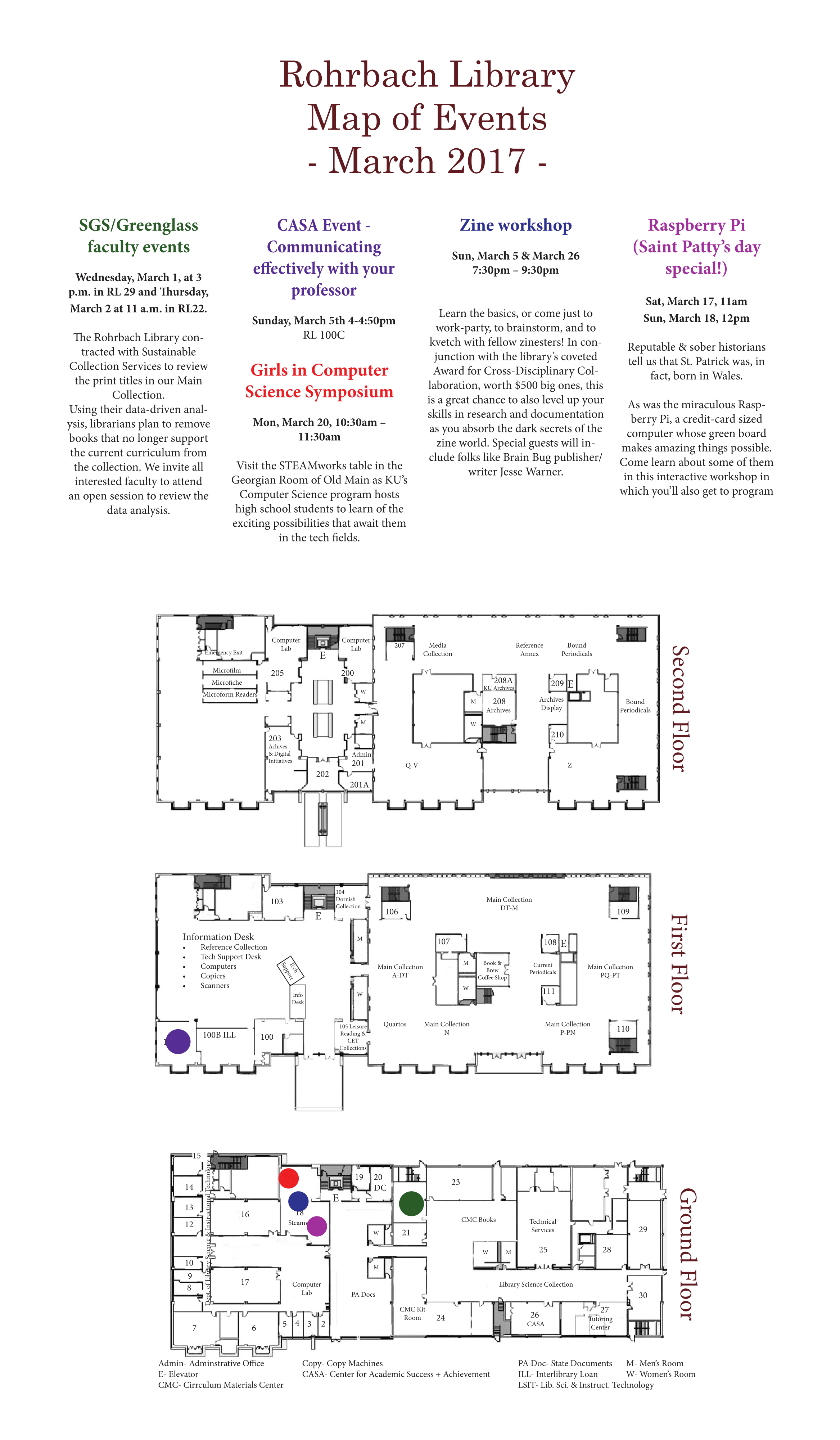 The investment in wayfinding materials can lead to both long and short term benefits for any location. For example, take a place that frequently hosts events and gatherings that bring together a community for various different activities, my personal experience being with creating navigational materials for a library.
What is one of the primary necessities of a library? Patrons that are utilizing their resources. Without engagement from their target community (in this case, students) the organization itself suffers. By offering a reliable resource that gives their patrons new and frequently updated information in an eye catching and visually appealing way, those visiting the library can find their planned location displayed on the map for their convenience. In the short term, this streamlines and better allocates foot traffic in the building. In the long term, it provides not only a positive first impression for the visitors, but also demonstrates the willingness on behalf of the library to engage with and improve the experience of its community.
Event maps are one of the more straightforward methods to this approach. In this particular case, I utilized a color coordination system between an event and its location on an aerial representation of the building, with the information formatted into a poster. However, this could be extended to other variants of wayfinding materials, including distributable handheld documents such as brochures or trifolds.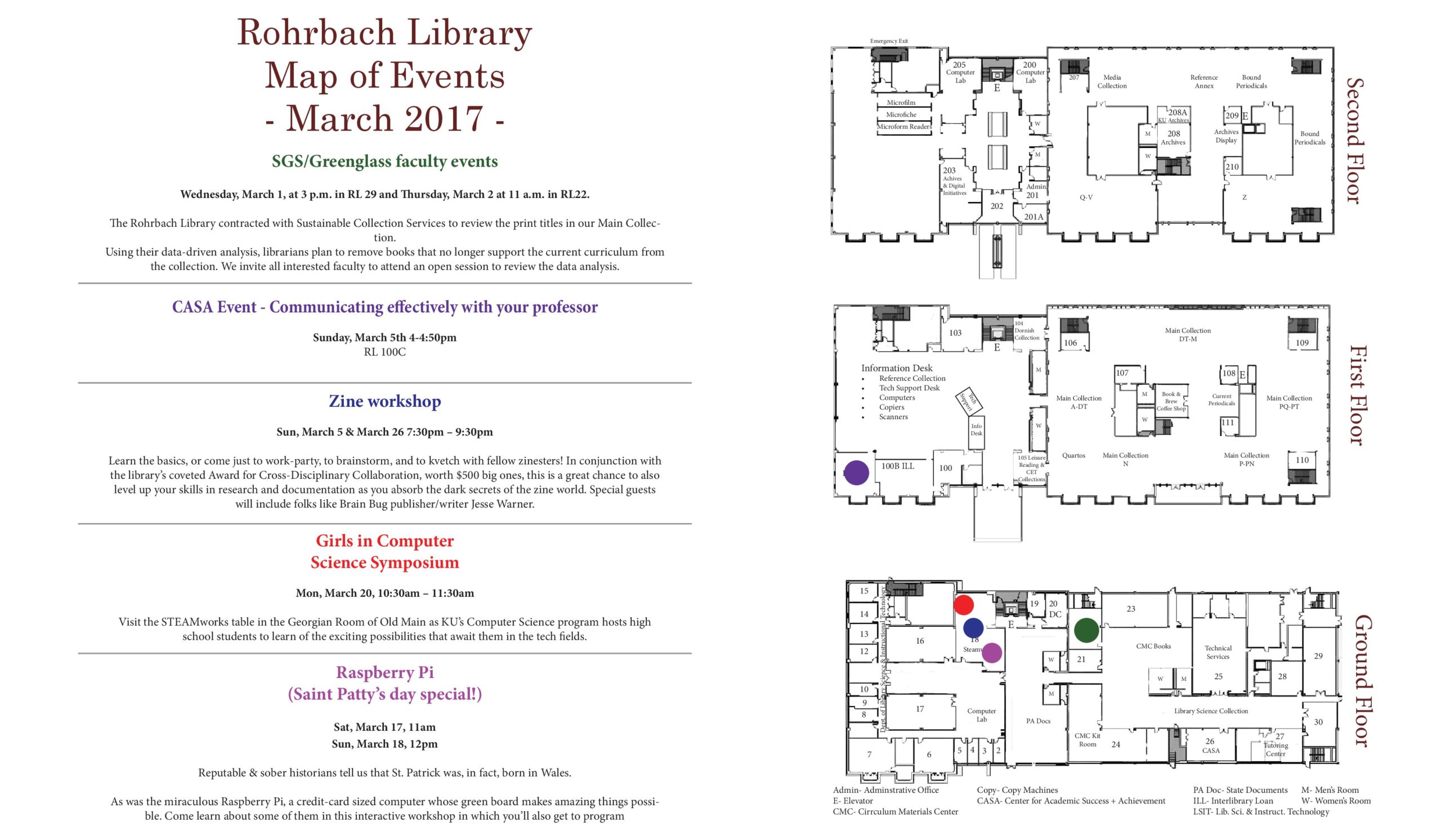 Having event maps with strong coloration and bold points can allow for better interaction for individuals with low vision, and in some cases can improve experiences for those who are neurologically divergent. Wayfinding is a common tool that has been examined in context with the spatial navigation of those on the autism spectrum, one of note being a 2015 study from Nottingham University.
In an ever increasingly digital and data-driven world, maps can still benefit individuals through the groundedness of navigation.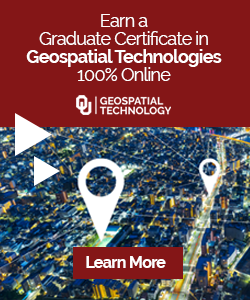 Read on