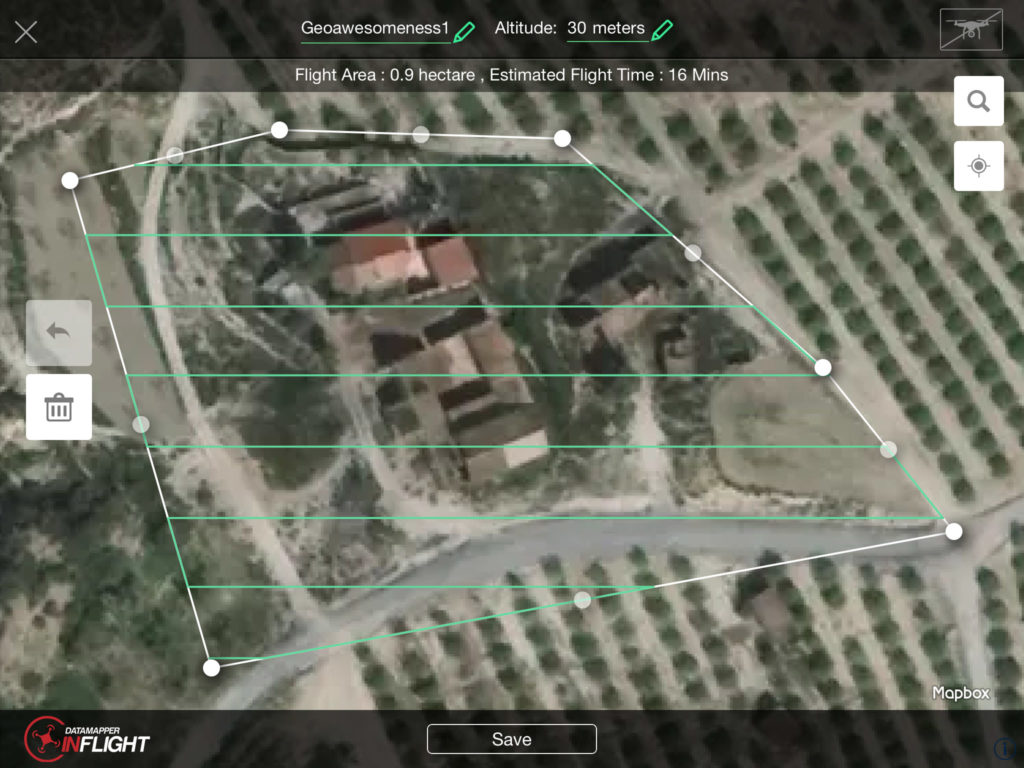 #Business #Ideas
PrecisionMapper app will turn your drone into a powerful mapping machine
If you are planning to buy a new drone, include drone-based mapping services to your company's portfolio or you're simply a drone mapping geek this is something for you. For the last couple of weeks I've been testing a new app by a drone hardware and software provider PrecisionHawk. DataMapper InFight is an easy but powerful app that will turn your DJI drone into professional mapping machine.
If you are thinking about working with this technology, the first thing you'll need is a drone and a mobile device (the app is available for both iOS and Android). DataMapper app supports all of the most popular DJI drone models Phantom 3 and 4, Inspire and Matrice. The good thing is that most likely you would anyway buy, or already have, one of these as they are the most popular drones currently sold worldwide.
From the first sight, you'll notice that the interface is easy to use and well designed. The app will guide you through the whole process. Once you know what is the area to be mapped, you need to prepare a flight plan. The app allows you to select the area to be captured on the top of the satellite image.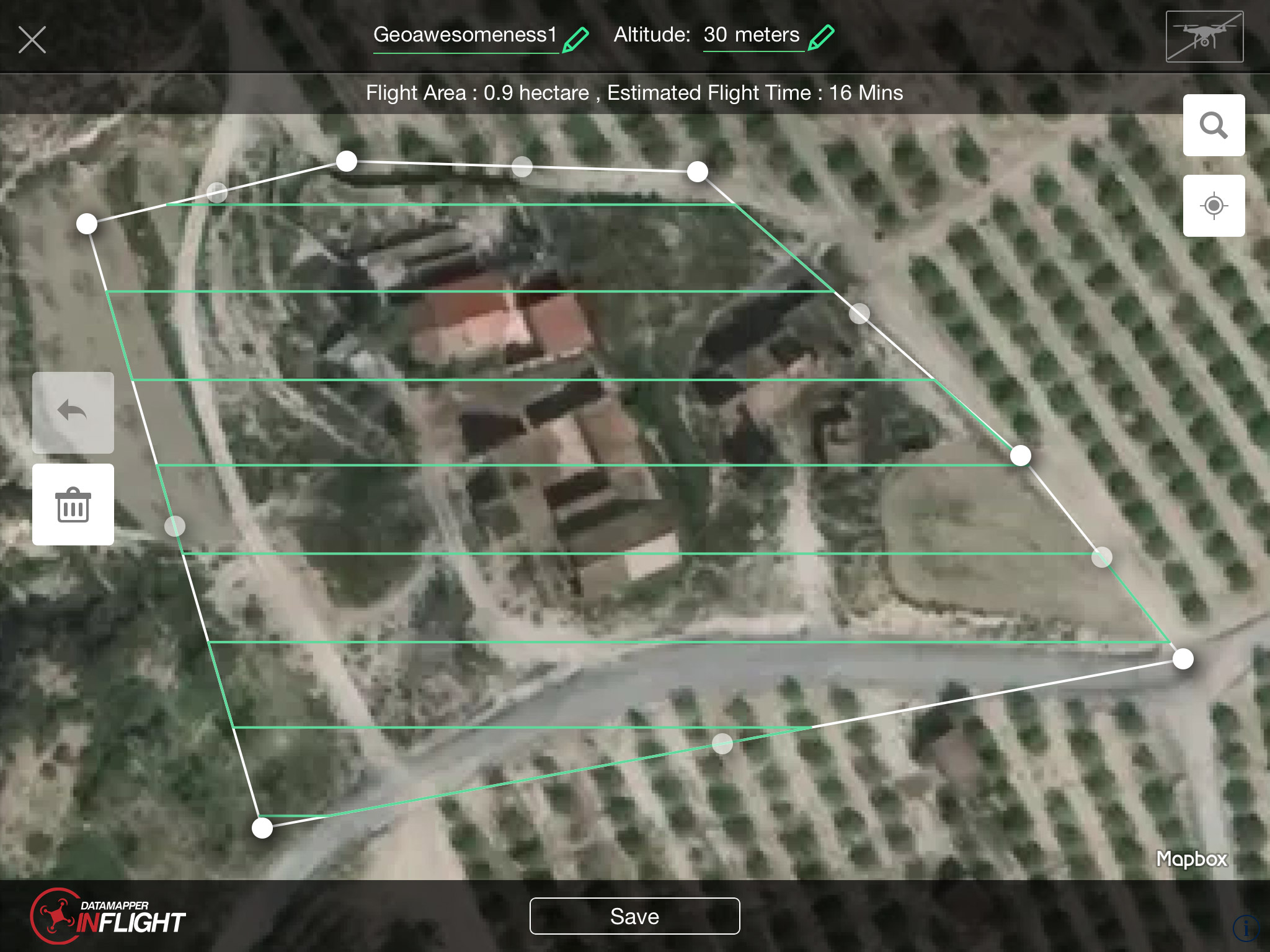 You can simply draw it on your smartphone or tablet. Then you need to define the altitude of your flight.
Simple as it is. Now you can simply go to the field and start your flight.
When you have all your images collected, you can view them via the app. What I like about the solution is that you don't need an access to the internet to do it. You can view the images directly in the field.
The next step is data processing. DataMapper does it in the cloud as it's too much processing for your mobile device to handle. In order to do that you need to select your surveys and upload them to DataMapper cloud. The overall process might a take sometime but the only alternative is having a powerful processing machine locally. Additionally, cloud-based solution offers one more benefit. You can easily share your data with anyone (e.g. with a customer) and you can access the data from all around the world.
The results are great! In a few minutes you are getting orthomosaic, 3D model, DSM, KML and point clouds. Awesome! Look at the results on my test flight: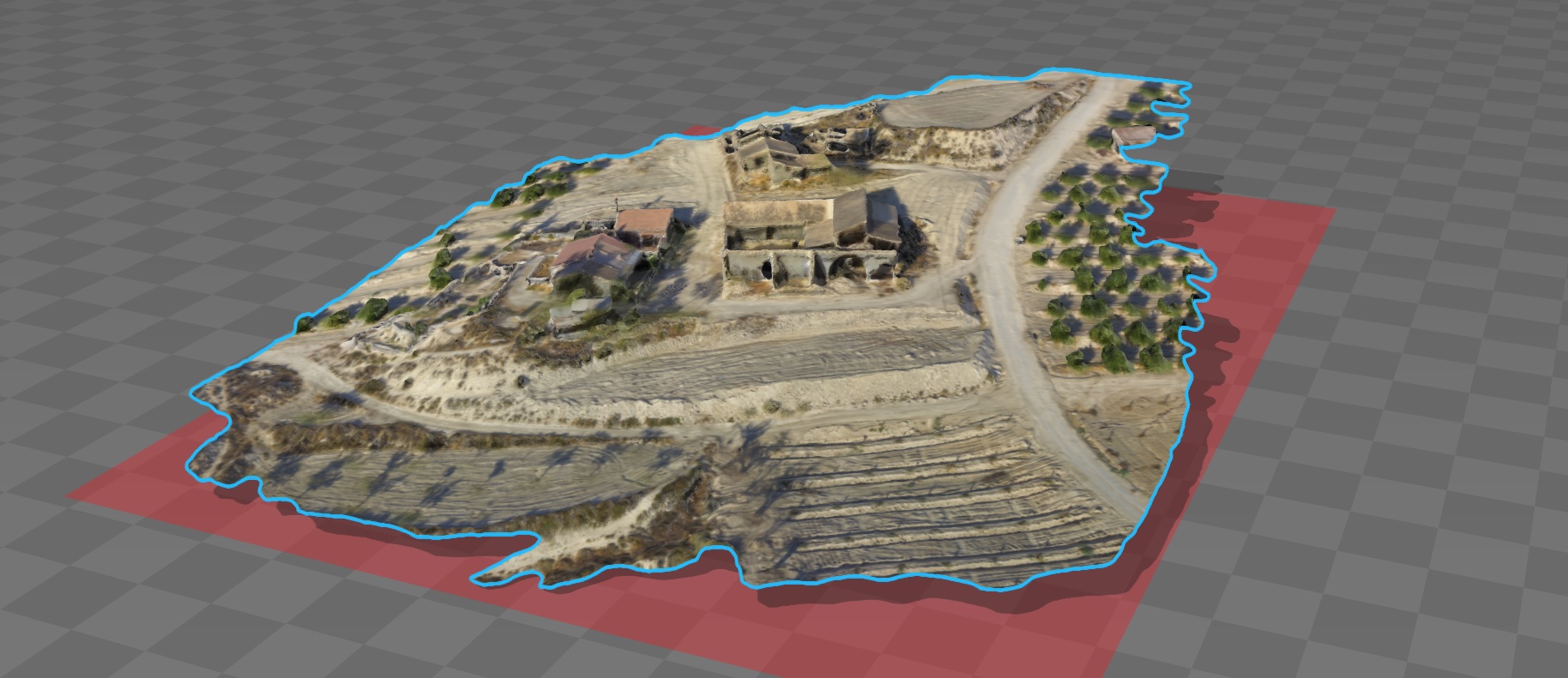 Conclusions
DataMapper is a great tool for everyone who does drone-powered mapping or offers drone mapping services. I believe it would work perfectly also for training centers and universities. It's simple and easy to use but powerful so drone experts will also appreciate it to reduce costs of their daily work.
The only thing that I miss comparing to other software like Pix4D is a detailed report of the results at the end of the process.
When I started my drone mapping business a few year ago, there were no such things like drone mapping and processing apps. Using UAV for civil purposes was far from being easy and intuitive. DataMapper app will surely allow me and many other people to save a lot of time and make our lives easier.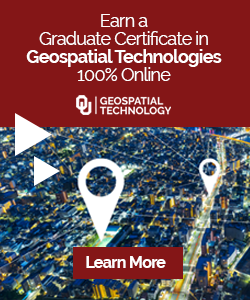 The community is supported by:

#Business
Next article
#Business
TomTom Vio is new cute satnav for scooters
Typical satnavs for cars or motorbikes are quite boring and serious looking devices. If you ride a cool, classic Vespa you won't use it because it would ruin your style. But just because you own a slick scooter doesn't mean you won't get lost… TomTom decided to explore this niche with its new, great-looking GPS unit designed particularly for scooters.
TomTom Vio is a cute round touchscreen that mounts just below your sideview mirror or on a handlebar. The concept of the device is quite unique. It doesn't work as a standalone satnav, instead it connects to your smartphone and uses its processing power to calculate the directions and get real-time updates. The maps, however are stored offline on the device itself. Vio is also equipped with its own GPS chip that will make sure you won't drain a battery of your smartphone.
Vio is all about the design. It's well-made and stylish. It comes with changeable covers in six colors which means you can match it to your scooter. It features a waterproof touchscreen display and can be used while wearing gloves. In addition to providing turn-by-turn directions, real-time traffic and visual warnings if you're speeding, Vio also displays information about incoming calls allowing a rider wearing a connected Bluetooth headset to answer or ignore them.
At $200 Vio is not cheap but on the other hand many people are ready to pay a premium for the product that simply looks good. Although the market for PND devices is declining every year due to the ubiquity of smartphones and build-in car navigation, TomTom still sells over 1 mln of these devices a year. It's clear that the company wants to monetize two decades of R&D in the PND space and although Vio is a niche product it might generate some sales as there are millions of scooters around the world and no dedicated navigation product.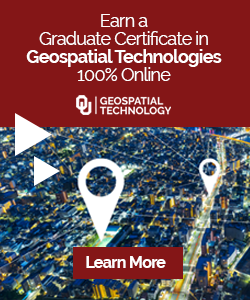 Read on