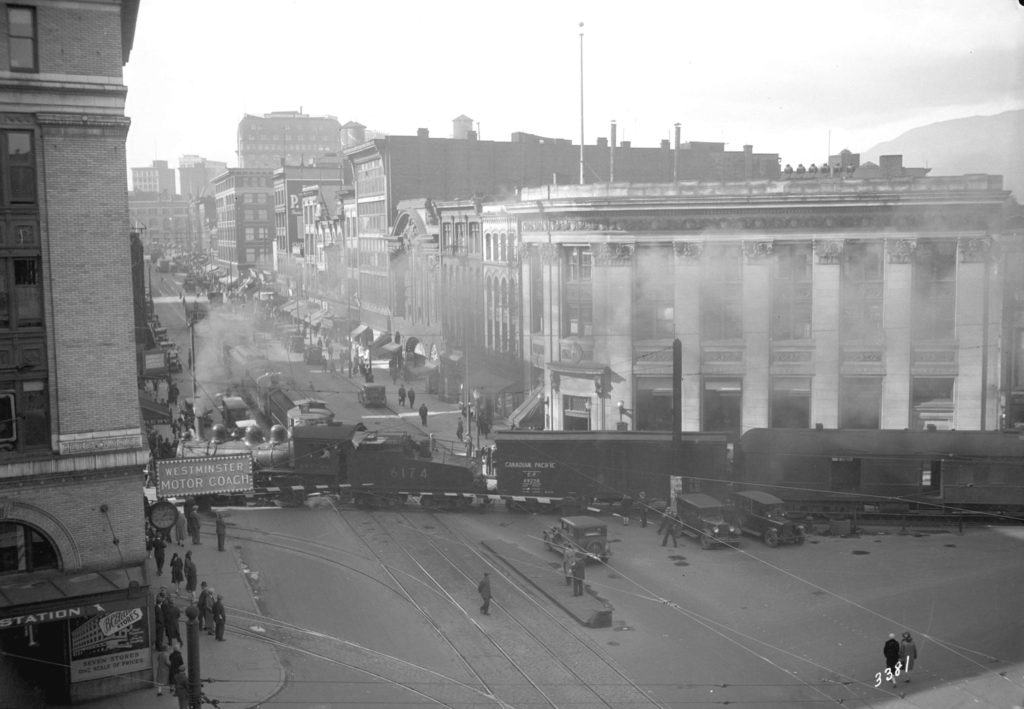 #Business #Ideas
Creating Location-based Games and Experiences
Pokemon Go has catapulted Augmented Reality and Location-based games into the mainstream. It's amazing to experience the intertwined web of reality and fantasy that the game immerses us in. We all know that our smartphones have a myriad of sensors built into them, letting it know where we are, what is around us, whether it's sunny or rainy – our phones know a lot but the success of Pokemon Go isn't just because of the capabilities of our smartphones, its because of the narrative, the story, the opportunity to be Ash Ketchum yourself. Without the narrative behind it, none of the capabilities of the smartphone would have mattered.
The success of Pokemon Go isn't just because of the capabilities of our smartphones, its because of the narrative, the story, the opportunity to be Ash Ketchum yourself.
When (the team of Motive.io), a group of creative professionals, began their work on CodeRunner, a location-based espionage game for your iPhone, they couldn't find a tool that the creative members of the their team could use. Unsurprisingly, story tellers don't enjoy writing if-else conditions.   
"I come from a TV & film background and I didn't have the tools I needed to get my ideas onto a smartphone." said Motive.io creative director, Jeff Macpherson. "I had to produce mountains of spreadsheets and documents, give them to the developers and wait upwards two weeks before I could see my changes. As a team, we knew that there were two equally important goals: Building experiences that were both technically correct and dramatically correct.This meant that we both needed to be equally empowered." – Jeff Macpherson, Creative director & co-founder, Motive io
Instead of having to live with workarounds, Motive build a platform that helped their team and others around the world make location-based games and experiences, including the University of British Columbia who decided to use it in a very interesting way.
https://motive-io.wistia.com/medias/x8mc7gc1jl
Experiencing history as you walk around
The University of British Columbia wanted their students not only to experience history via textbooks and images, they wanted them to hear history as they walked past the location. How did the Canadian Pacific Railway influence the evolution of Vancouver? UBC partnered with Motive to create this immersive experience for their students so that they can hear history as well.
It's easy to imagine similar experiences guiding you through the halls of the Smithsonian or the Deutsche Museum, intertwining reality with virtual reality to make the experience more interactive and immersive. The more difficult part is to make it easier for the creative professionals to be able to create such experiences for you and thats where Motive.io comes in.
Location-based Games
Interestingly, the team behind Motive have already worked on several interesting projects including a Location-based game for Ubisoft titled "Shape Up Battle Run" and a more social project called "JUNGLE-IZED for Times Square" that turned the Times Square into an (virtual) Amazon rainforest with the aim of bringing more attention and awareness about Climate Change.
Its going to be interesting to see the market for Location-based games evolve and Motive is going to be a name that we are going to hear quite often!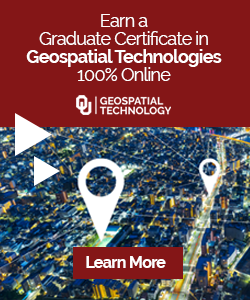 The community is supported by:

Next article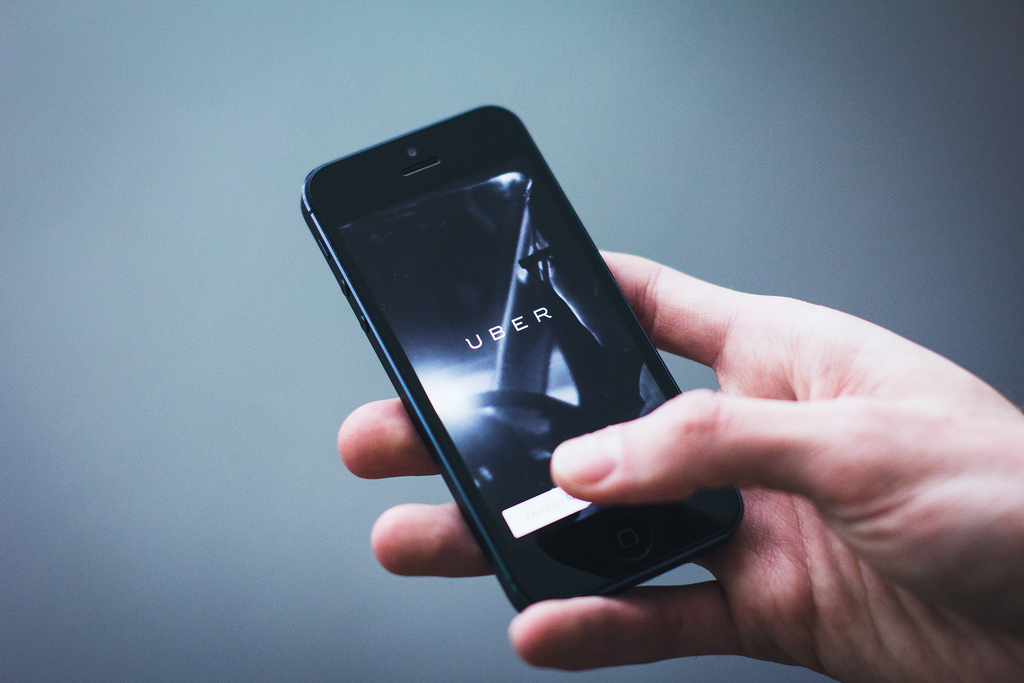 #Business
Uber recommends places to go based on its user generated Big Data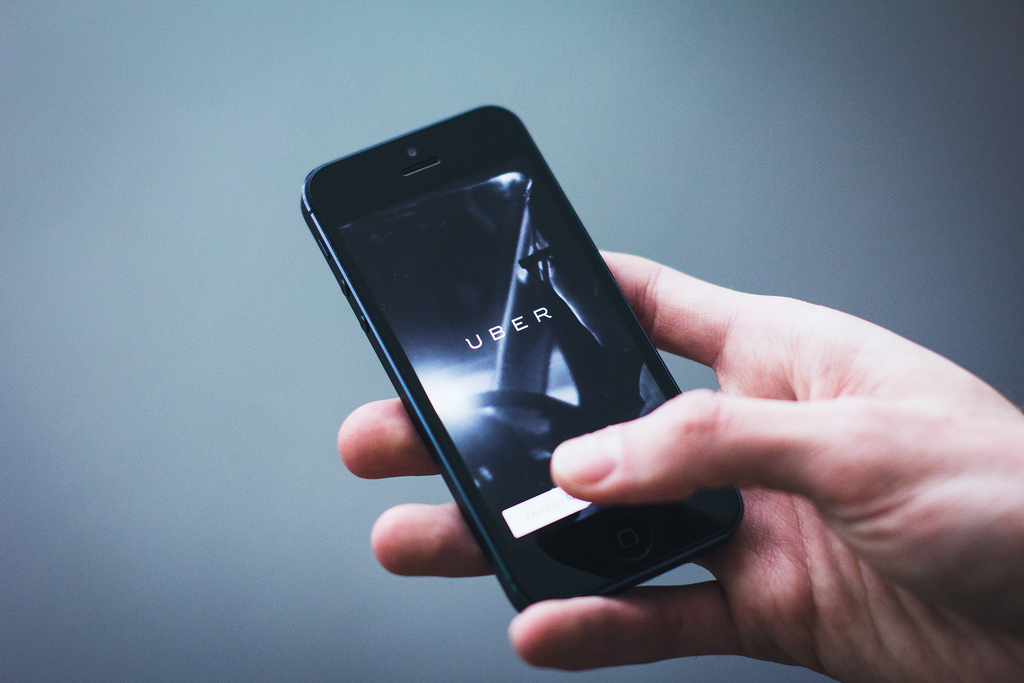 If you don't know what is the best local pub or where to spend the evening, this new Uber feature might be for you.
What's really awesome is that Uber is not buying this data from Foursquare, Yelp or TripAdvisor but the company uses its own data-driven approach that relies on where their users choose to go.
The company has a lot of data about which spots are the most popular destinations and picks up locations among users. The ranking system uses that data and divides restaurants into six different categories: most popular, local favorites, up-and-coming, brunch spots, weekend picks and date-night destinations but I can imagine that more types can appear on the list.
This is also a good news for venue owners, because there is another service that promotes local businesses, and most importantly it's reliable – it is impossible to deceive – and therefore, it creates a healthy competition for the food service market.
At the moment tool only provides suggestions for 12 cities: Atlanta, Boston, Chicago, Dallas, Denver, LA, Miami, Nashville, NYC, Phoenix, Pittsburgh and San Francisco. Additionally it's available only on the website only while the app is where the start-up gets the most interactions.
With so much data on their disposal, it would be very easy for Uber to tackle other topics like hotels, shopping, gyms and other services. Can't wait.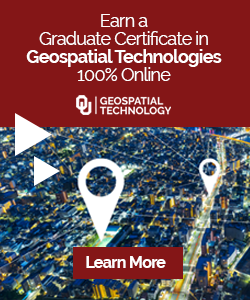 Read on