#Business #Featured
How to find nearest COVID-19 testing site with Apple Maps in US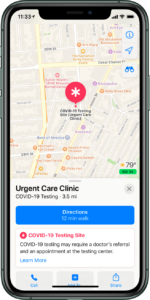 If you are an iOS user in the United States or Puerto Rico, you can now search for a nearby COVID-19 testing location directly in Apple Maps. The testing sites being displayed include urgent care clinics, hospitals, laboratories, and health departments.
Earlier this month, Apple started inviting healthcare providers, labs, and other businesses to submit information on COVID-19 testing locations that Apple could display to its users. Before any testing site is added to Maps, the information is validated by the team at Apple.
To search for a nearby testing location, open the Maps app, and tap on the search bar. Start typing 'COVID-19' into the search field and you should an option for 'COVID-19 Testing – Search Nearby' appear in the suggestions. Tap that and the results would appear on the map in a manner similar to when you search for a restaurant or a grocery store.
Also see: What is contact tracing and why do Apple and Google want to do it?
If you need more information about a specific test provider, simply tap on its name and you will be able to see additional details provided by the business, such as the exact address, phone number, websites, hours of operations, etc. Apple also warns that you may require a doctor's referral or an appointment if you wish to get tested at a center.
Coronavirus cases have surpassed the 1 million mark in the United States. With the death toll on course to hit 60,000 shortly, the country has now lost more Americans to COVID-19 than it did to the Vietnam War. Meanwhile, the nation's top infectious disease expert Dr. Anthony Fauci has explained that a second round of the coronavirus is "inevitable."
Related: Facebook creates COVID-19 symptom tracking map for US
We sincerely hope you do not find the need to find a COVID-19 testing site, but if you ever do, Apple Maps could prove helpful.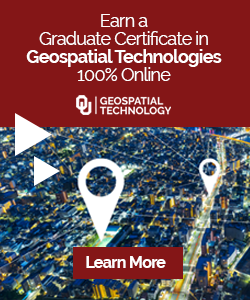 The community is supported by:

#Business
Next article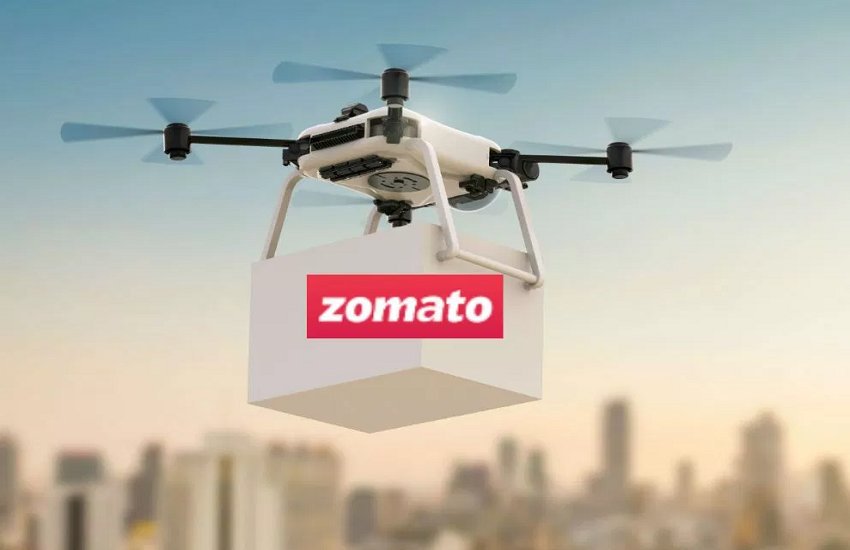 #Business #Featured #Ideas
Rise of Drone Delivery: A Necessity Amid COVID-19 Emergency
The novel coronavirus is making us re-think about the ways we usually function. Being social animals, we love to interact and meet people but the COVID-19 pandemic is making us consider the benefits of 'social distancing.' In the wake of the current situation where the virus spreads mainly through touch, staying physically distant from each other is the way out, maybe the only one right now, in the absence of any vaccine.
In the fear of the spread of the virus, human intervention even in necessary activities like delivery of essential items to our doorstep needs to be put under scrutiny and analysis. The problem becomes severe because a patient of COVID-19 remains unaware of the disease for a long time. By the time the virus gets detected, the delivery person may have picked up several packages and delivered to many. All those who came in contact with him and the surfaces he touched in the process face the risk of contracting the disease.
What's more? The delivery person is also prone to health risks as he visits so many places and comes into contact with numerous people while delivering goods.
The Solution
An alternative to the human toll of essential delivery is Drones. Drone delivery companies like Wing, UPS Flight Forward and Zipline are constantly in news for experimenting with drone delivery trials of retail goods, food, medical and industrial goods. The most prominent companies which operate drones for business internal services include JD.com, DHL, Amazon, Walmart, Zomato and SF Express. However, due to the prevalence of numerous challenges related to regulations, safety and operating models, Drone delivery services are not picking up for common goods. Besides China and a few isolated cases around the world, it is yet to be used on a large scale. Companies need to overcome different technical, social and legislative hurdles to make drone delivery a common phenomenon. Safety issues have always been a concern, for instance consider the case of Swiss Post and Matternet which collaborated on a drone delivery service in three different cities in Switzerland, with drones ferrying lab samples between hospitals. The service had made about 3,000 successful flights but then crashes in January and May raised questions on the efficacy of drone delivery system once again.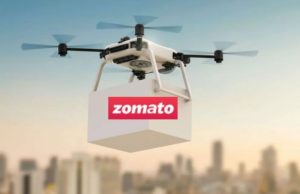 Now Is The Time
The COVID-19 pandemic and the high level of risks associated with human contact serves as the perfect ground for thinking more seriously about drone delivery for essential as well as non-essential items.
Ghana has become the first nation in the world to use drone technology to test for COVID-19 and it is time to take the technology further.
Big players like Wing are innovating to accelerate the adoption of the technology as drone delivery service shows to be critical nowadays. Wing was approved to test deliveries in a Virginia town last October. Amid the coronavirus pandemic, to better serve the residents who are staying home due to the lockdown, has added new vendors to its repertoire.
Crossing over 1000 deliveries in two weeks, the firm has been actively delivering consumer goods like grocery items, baby food, toilet paper, coffee and cookies to the residents. Not only the drone delivery service is helping the consumers stay happy in this extraordinary situation, it is also helping the local businesses to flourish in a time where many have been forced to close their doors.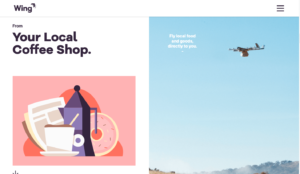 A local café named Mockingbird Café happily shares that it has sold 50 percent more pastries in the first weekend of being added to the vendors list. Another coffee shop, called Brugh Coffee is also brewing more coffee thanks to drone delivery service by Wing, its sales of cold brew has also doubled. Some real good news! I must say, in these difficult times.
Wing currently offers its drone deliveries in a limited number of places worldwide. These include locations in Virginia, Finland and Australia, where the company has partnered with local shops for deliveries. Customers use Wing's app to make an order, and their deliveries can arrive within minutes thanks to drones that can travel at around 65 mph.
"No one could have predicted coronavirus, but even we were surprised at the uptake of customers when 'shelter in place' came into Virginia," Wing's head of marketing and communications, Alexa Dennett, told Business Insider, "It's really early days so it's hard to know how coronavirus will shape our business's strategy… Ultimately we would love many more households around the US and the world to have access to our technology."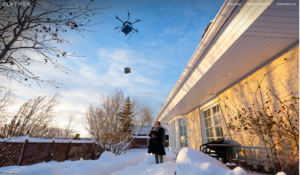 Drone delivery service of essential items is great news for communities trying to practice social distancing during the COVID-19 pandemic. Following the trend, on April 24, 2020,  Israeli start-up, Flytrex announced the launch of a drone delivery service in Grand Forks, North Dakota. The start-up will deliver food, medicine, and other goods from restaurant and retailer partners to select households using drones.
Understanding the significance of drone delivery in this time of health emergency, governments, world over must reconsider regulations and encourage more and more drone companies to enhance their capacity to serve the mankind in every possible way in this time of crisis. Higher amount of Drone delivery service, while keeping safety in mind, is the need of the hour to keep the wheels rolling with less human contact.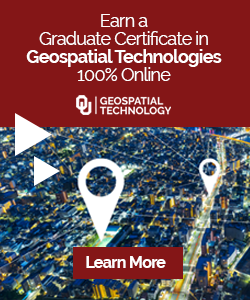 Read on