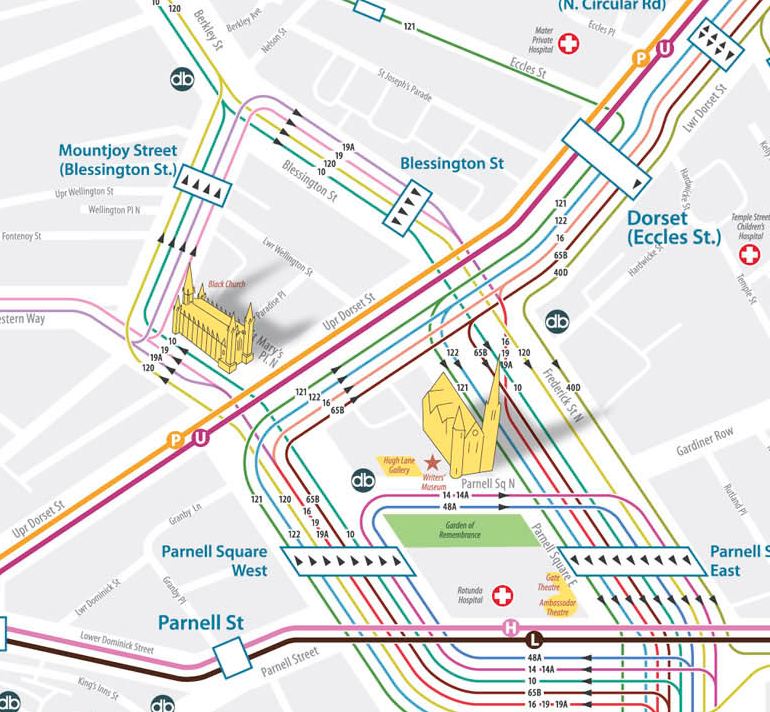 #Ideas #Science
Cool TED Talk: "Making sense of maps" – Dublin Public Transportation Map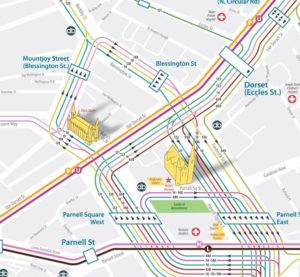 Graphic designer Aris Venetikidis is talking about his idea of making great transportation maps based on human natural cognitive mapping.  He observed that when we visualise an area such as a city centre, we do not see an accurate reflection of the geographical realities. We simplify it, make the streets straight and create an overall pattern.
There is certainly some truth in it. For example although I'm spatially aware person I've managed to get lost in narrow and curved streets of Venice (very nice experience) because my minds perception was mapping it in straight lines.
His map is a little bit controversial but probably there is no better map of Dublin messy public transportation.
The community is supported by:

Next article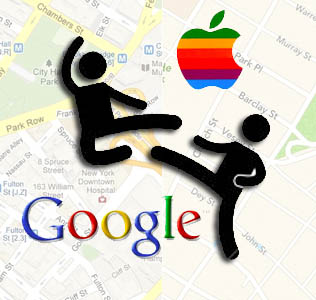 #Business #Ideas
Google Maps For iOS6…? Unlikely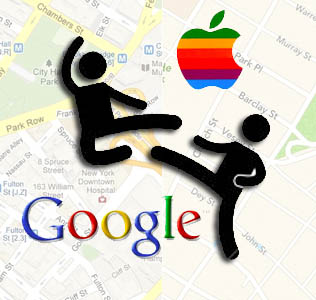 Every owner of iPhone knows that Apple Maps are just terrible (comparing to Google or even Nokia)… Unfortunately there are no good news for those hoping to see Google Maps return to the iPhone. Today Guardian reported that people at Google who are working on the dedicated application say they are "not optimistic" that Apple will approve the software for iOS. Though the app is reportedly in development and should be ready by the end of the year, Guardian said that "the sources say their plans are only proceeding in "the unlikely event" that Apple will choose to approve the app.
There is certainly no love between Apple and Google but many have been hoping that Apple will allow Google Maps back on the iPhone as a dedicated third-party app via the App Store and not only through Safari browser. So, why does Google feel so doubtful of Apple's willingness to approve its app? According to the Guardian, some sources point to a "Find maps for your iPhone" section of Apple's App Store that lists several free and paid mapping services. None of the listed applications use Google's Maps API…
So it seems that  Apple doesn't want to risk promoting Google's services. They've invested a lot in creating their own mapping service, and they've got particular interest in it. Basically own mapping service gives access to huge amount of user location-based data which is of a significant value for advertising, especially considering mobile ads. Letting Google's into iOS6 would mean going one step backwards, and as we know it Apple likes to be ahead of all.
source: Guardian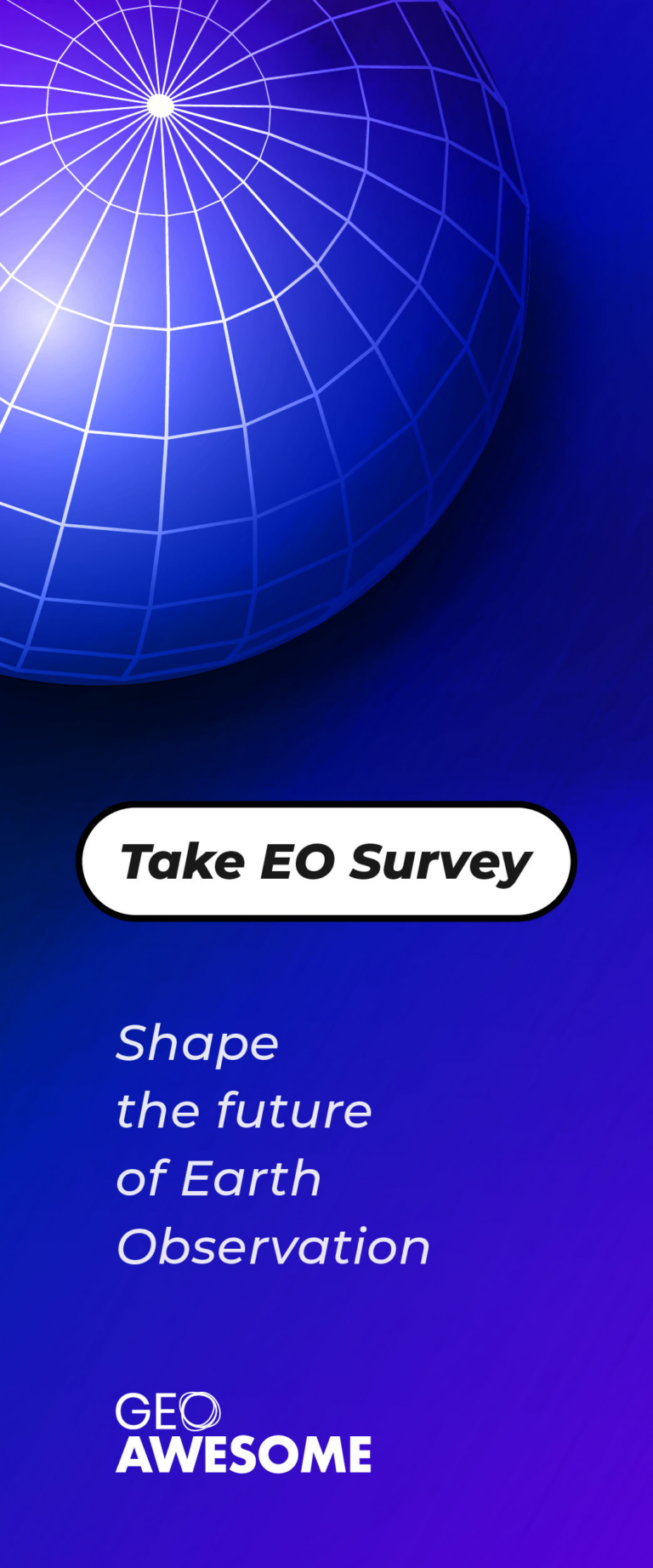 Read on